Organic Leads vs Paid Leads: The Great Leads Debate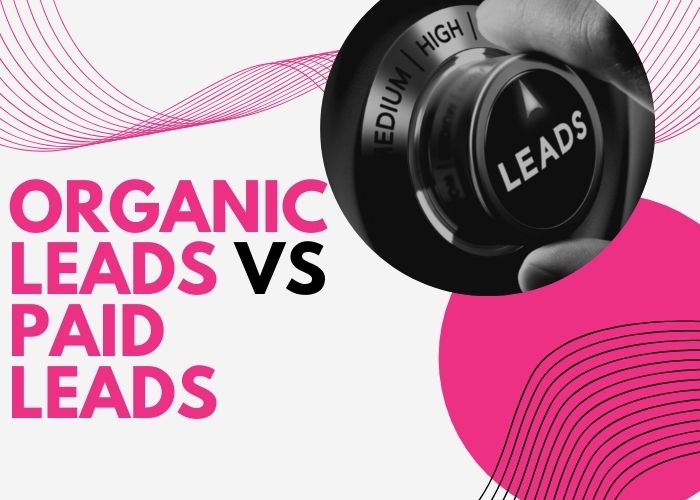 When it comes to lead generation, there are two main types of leads: organic leads vs paid leads. Which should you use? That depends on your business and marketing goals.
Organic leads are those that you generate through your own efforts, such as website traffic, SEO, or social media outreach.
Paid leads, on the other hand, are generated through paid advertising campaigns, such as Google AdWords, Solo Ads or Facebook Ads.
Which one is better?
Organic leads can be cheaper and more effective in the long run, but paid leads can be more immediate and result in higher conversion rates.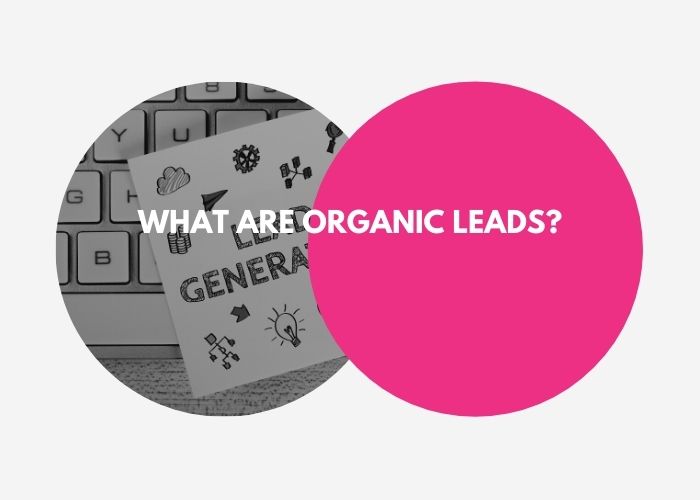 Why Choose Organic Leads?
When it comes to lead generation, organic leads are the best way to go. Why?
Here are some of our reasons:
Organic leads are more likely to convert than other types of leads.
They are less expensive to acquire than other types of leads.
Are more likely to be quality leads.
Organic leads are more likely to buy your product or service.
Provide a better return on investment than other types of leads.
Have a longer lifespan than other types of leads.
Are easier to qualify than other types of leads.
More likely to result in a sale than other types of leads.
Organic leads are more likely to be interested in your product or service than other types of leads.
Are more likely to close than other types of leads.
When it comes to lead generation, organic leads are golden! But just do not expect organic leads to come flooding in, as producing organic leads takes time, and well thought out strategies.

If you need any help learning about organic leads, our course offers everything you need to get started – plus its FREE!
Why Choose Paid Leads?
Paid leads are leads that you can get in a variety of ways including:
Purchasing leads directly from a lead generation company, like Heavy Hitter Leads.
Run ads yourself to generate leads using – PPC (Pay Per Click) campaigns like with, Google Adwords, Solo Ads or Facebook Ads.
Lead generation companies can get their leads from a variety of sources, including organically, a network of websites, and even direct mail.
Ever heard of Angie's List?
They are actually a lead gen company in the home services and building projects niches. They sell leads to businesses in these markets.
In the case of Google or Facebook ads, they generate traffic from people using their platforms. Entrepreneurs, affiliate marketers and businesses run their own ads on these platforms and pay by the click (Visitor) generated, in hopes to turn these clicks (people) into their own leads.
Solo ad sellers on the other hand maybe using all the methods described above to build their own list of leads, which they then turn around and sell email clicks to other marketers for profit.
We have used all of these methods above to get leads for our own business, and have done so successfully for many years now.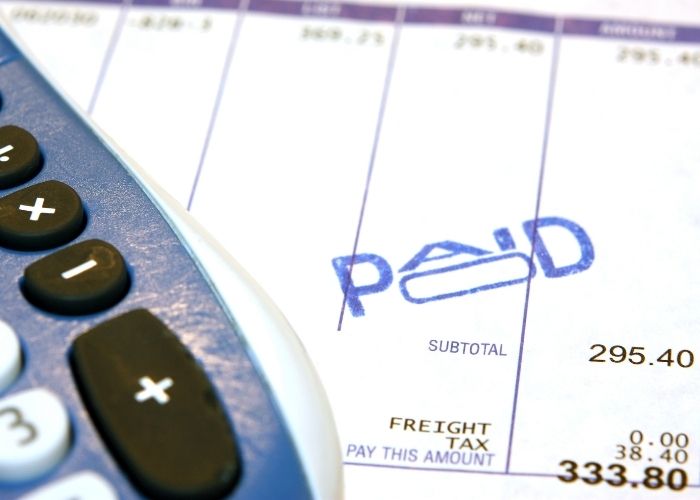 Here are the advantages to using paid leads:
You can get started quickly. If you need to start generating leads immediately, paid leads can be a great option.
They're usually more qualified. Paid leads are often more qualified than organic leads, because people who sign up for paid lead lists have already shown an interest in what you're selling.
It's easier to target your audience. With paid leads, you can target your audience by location, demographics, and even interests.
Easier and faster to scale. Once you know your metrics.
However, there are a few drawbacks to using paid leads.
They can be expensive. Paid leads can be more expensive than organic leads, so it's important to do your research and compare prices before you buy.
They may not be as interested in your product or service. Paid leads may not be as interested in your product or service as organic leads, so you may end up wasting some of your money dialing in an ad campaign or offer.
It can be difficult to gauge the effectiveness of paid leads, so it's important to track all of your paid ad campaigns to make sure you're getting good results.
Especially if you have more than one ad campaign running at the same time from different sources.
Overall, paid leads can be the best way to generate leads quickly and easily.
Bare in mind that it's important to weigh the pros and cons before you decide whether or not to use them.
What Are Organic Inbound Leads?
Organic inbound leads are those that come from people who have found your business through organic search results, as opposed to paid or other types of advertising.
The main benefit of organic inbound leads is that they are highly qualified, as people only click on organic search results if they are genuinely interested in what you have to offer.
This means that you can be sure that the leads you get from organic search are likely to convert into customers.
Additionally, organic inbound leads cost nothing extra, so they can be a more cost-effective way to generate leads than paid advertising.
If you want to attract organic inbound leads, it's important to make sure your website is well optimized for search engines.
You should also produce high-quality content that will attract people who are looking for information about your products or services.
If you're looking for a more cost-effective way to generate leads, organic inbound leads could be the answer!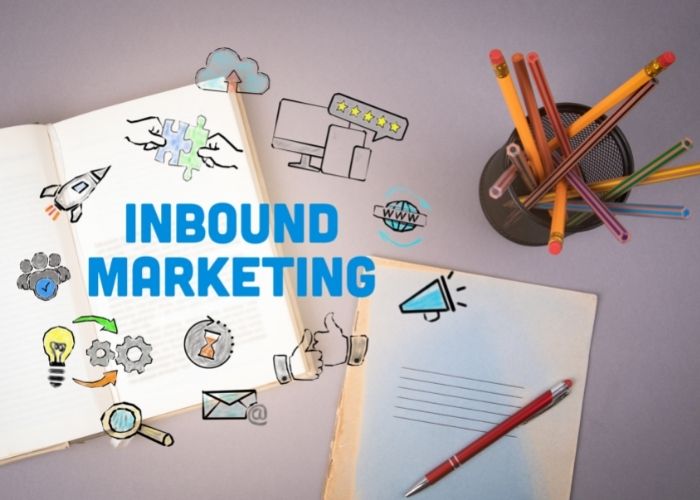 Should I Use Both Organic and Paid Leads?
There is no one-size-fits-all answer to this question, as the mix of organic and paid leads will vary depending on your business and its goals.
However, it is generally recommended to mix organic and paid leads in order to achieve the best results.
Both organic and paid leads can be valuable for your business, but it's important to remember that each has its own strengths and weaknesses.
It's important to test different combinations of organic and paid leads to see what works best for your business.
We use both to generate our leads, depending on the type of affiliate product or service we are offering.
Settling The Organic Leads VS Paid Leads Debate
Both paid leads and organic leads are great for building a business. However, the main difference between which of the two you should choose, is that usually running paid ads is historically quicker for generating customers.
It's recommended that you develop both an organic lead and a paid lead strategy – which will help you develop a complete marketing plan to attract in quality leads & customers.
So… Let's put the organic leads vs paid leads idea to rest, they're both great! Whether they are paid for, or whether they're free….
Your Business Growth Depends On Your Lead Quality
Remember that whichever form of lead generation marketing you choose to use, lead quality is the most important metric to be measuring.
Whether you're producing high quality digital marketing content or using digital marketing paid advertising – focus on the messaging used to attract leads. This messaging will help you either increase or decrease lead quality.
When compared to paid leads, or compared to organic leads, lead quality is generally the same.
Organic marketing should generate the same conversions at most paid lead generation.
For more information and advice on organic leads, or paid ads, be sure to check out our eMoneyPeeps blog, because we have lots of helpful articles on email marketing and other marketing topics.
Please leave us a comment below if you ever have any questions or need help in anyway, or just say hi.
Have a fantastic day!
Sincerely,
Your Friends And Partners
Richard And John Weberg