4 Tips to Make Passive Income With Video Marketing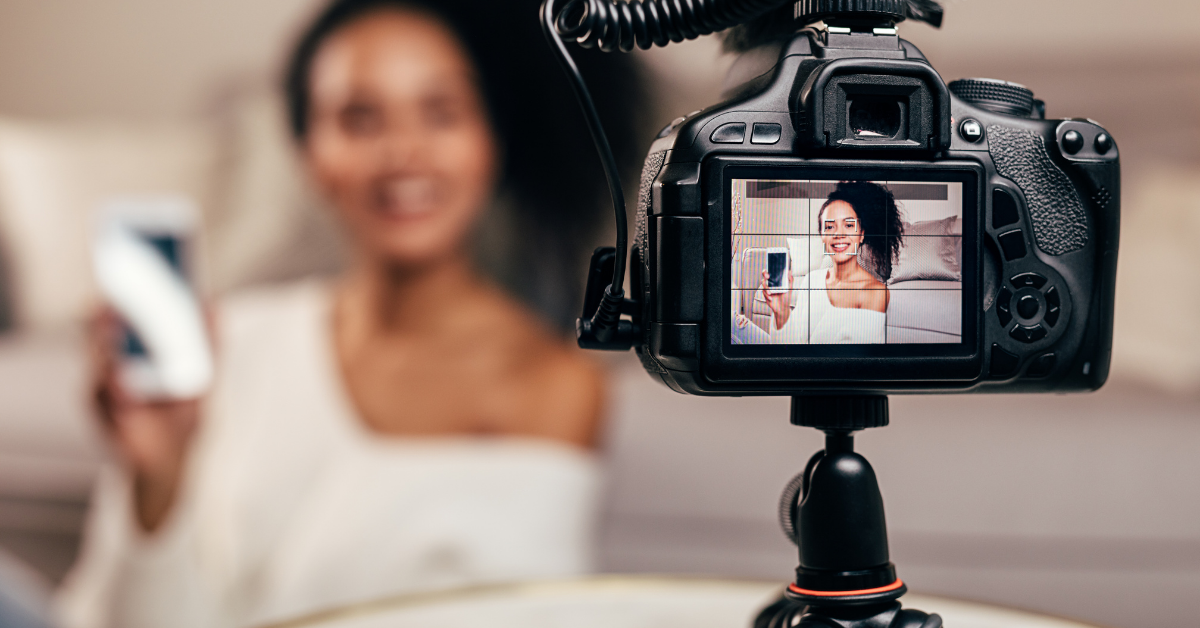 Don't underestimate the power of video marketing.
People from all walks of life are living incredible lifestyles while generating passive income through online video marketing. And you don't need to be a mega influencer or celebrity to get in on the action!
All you need is an audience, and it can be as small as 100 people a week.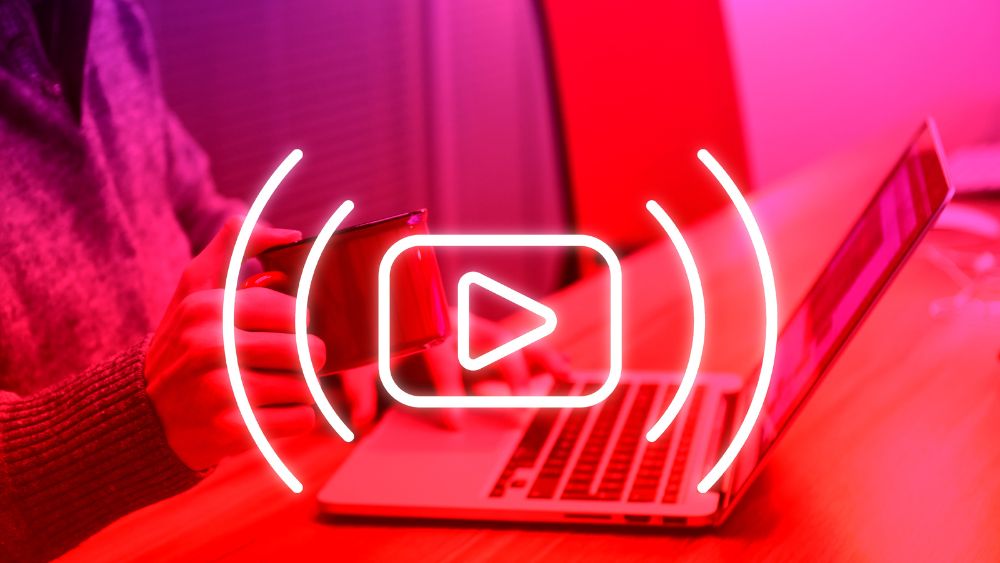 If your viewers trust you to provide authentic content and commentary, you could become a trusted influencer through video marketing.
You can even get paid to use products and services you would use for free, or simply use a few seconds of your videos to share unique links and promo codes that will give you credit for every sale you drive.
If you're ready to start making money off of your video content, keep reading!
Here are 4 simple tips for getting started with video marketing if you are looking to make passive income.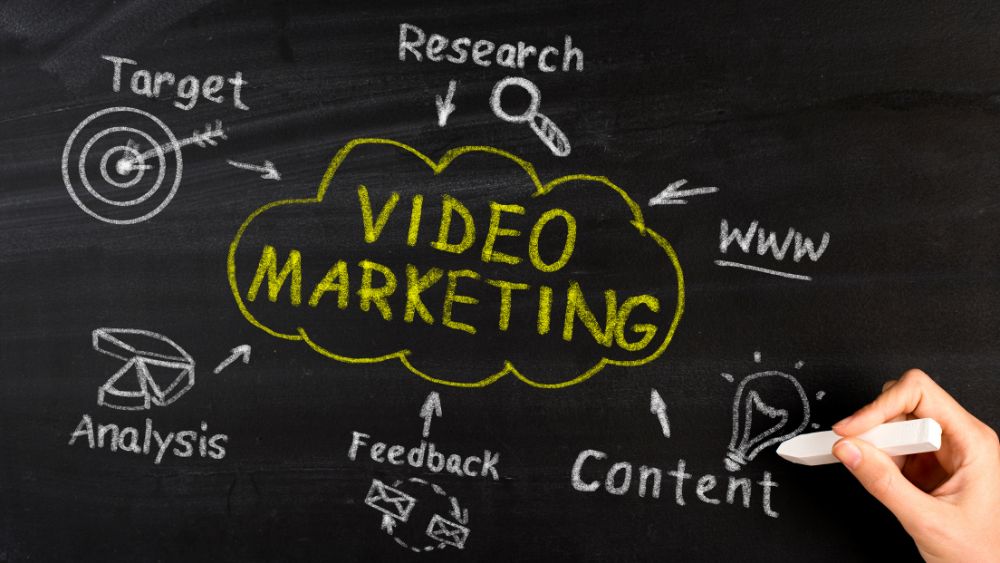 Find Your Voice And Vision
Tell compelling stories with great visuals and narratives.
Chances are, if you're being honest and are putting yourself out there consistently, your ideal audience is going to find your content and start watching your marketing videos.
So attract the audience you want with honest and passionate content instead of mindless videos that pander for views.
Subtly show why they should support a product, don't just tell them.
Brainstorm exciting ways to review or engage with new products that will make you stand out to your target audience.
Keep It Short And Sweet
You only have a few seconds of the average viewer's attention before they move on to the next piece of content.
Because of this, it's crucial to put the time and energy into producing great video content that stands out from the crowd.
Edit: There are many video automation tools that can help you streamline your processes.
Your friends and family won't even waste their time watching if you don't give the effort to make it worth their while.
You are now competing with millions of media companies around the world, so keep your video, audio, editing, writing and performance up to par and watch your online presence skyrocket beyond your wildest dreams and build your wealth!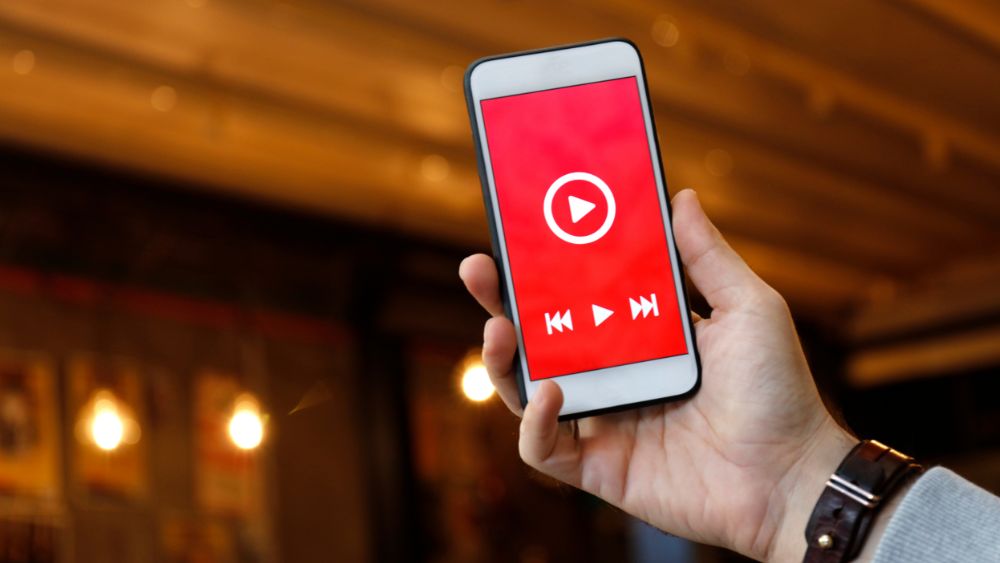 Tags Are It!
Always use tags, create memes, and maximize your SEO impact by putting as much information as possible into your video's metadata.
This will help you show up on google results which will direct new traffic to your content and generate more clicks for the products you are marketing.
Know Your Audience
Pay attention to what your audience likes and what they respond to.
Experiment with new calls-to-action if they aren't converting like they used to.
Apply feedback and seek out constructive criticism from your most dedicated viewers. Respond to their comments and show that you take their viewership seriously.
Prove it with your actions by only marketing products you truly support and endorse.
As soon as you lose your authenticity in the eyes of the audience, your power as an influencer is lost.
Are You Ready To Start Making Passive Income From Video Marketing?
Take your video marketing to the next level when you become an EMoneyPeep.
EMoneyPeeps knows a thing or two about helping your business grow because we've helped countless entrepreneurs rise.
It's so easy to start, you can even make money from the road!
We really hope this article has been extremely helpful to you. If you have any questions, don't hesitate to post them in the comments section below or just say hello ????
Sincerely,
Your Friends And Partners
Richard And John Weberg