What Is An Affiliate Link And How Do They Work?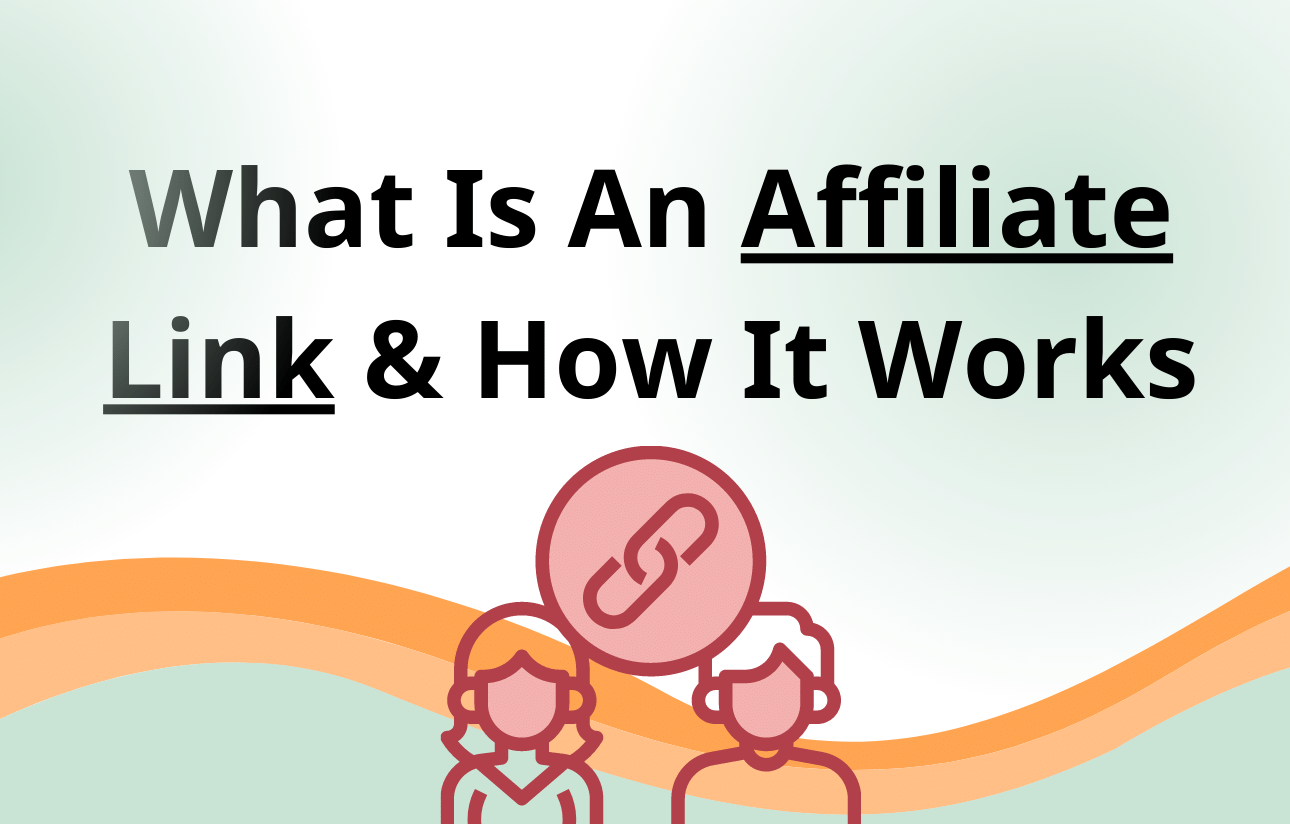 If your going to be doing affiliate marketing successfully, you need to be able to identify what is an affiliate link and how they work, otherwise you may miss out on commissions.
Some affiliate links work differently, some have different cookie periods, some track differently, and there's so much more to understand when it comes to affiliate links.
Over the years we have seen many affiliate marketers make mistakes with their links, instead of using their affiliate links, we have seen them advertise the root domain of a company in their promotions, and if you do that, all you will do is make money for the company and not for yourself!
So pay close attention as we go through this, it may save you from wasting your time, energy and money..
What Is An Affiliate Link?
An affiliate link, is a link that credits an affiliate for referring a business a customer. This affiliate is credited with a percentage of the total sale generated.
This means that you have a link that identifies you as the referrer, so that every customer you bring a business through your personal link, registers you as the affiliate who brought them a customer. You then earn a percentage of the sale, called a commission.
Where to find them.
Any affiliate program or business opportunity you choose to join, will provide you with a back office that you log into, and this is where you will find your personal links for the program that track to you.
You would look for an area in your back office labeled "Affiliate Links" or "Referral Links" sometimes also referred to as your "Marketing Links".
---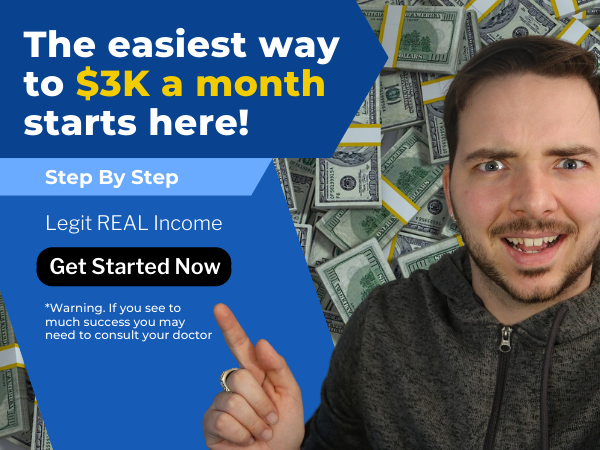 ---
How Does An Affiliate Link Work?
An affiliate link works like this – you have a link that has an attached tracking signature that identifies your affiliate account with the purchase of anyone who has clicked on your affiliate link.
When someone clicks on that link, they are "cookied" or tracked to be referred by your unique affiliate id or affiliate signature. When that person makes a purchase, it signals the affiliate program to assign you affiliate commissions for the referred sale.
This is usually called an, "affiliate id" that is attached to the end of your link. Usually affiliate links have a certain, "cookie period" in which the referred click has time to make a purchase. If the cookie expires or is cleared by the user, then the affiliate is no longer attributed the sale made.
Affiliate links usually have a standard tracking time of …
30 days
60 days
90 days
6 months
Lifetime attribution
What are tracking cookies?
A tracking cookie is a small piece of data sent from a website and stored on the user's computer by the user's web browser while the user is browsing.
How are they used?
These cookies are used to track the user's online activity, such as what pages they have visited and what links they have clicked on. This allows a company to have the ability to make certain that they can determine where sales have come from.
Tracking cookies can also be used to store information such as login details or preferences.
Can Anyone Make Affiliate Links?
No, in order to generate an affiliate link or have your own affiliate program – certain software or scripts are required. If you have your own products and services and you are looking to create your own affiliate program for them, there are common programs, scripts and software that are available one can use to create their own affiliate program.
Here's a list of affiliate software you can use to create or run your own affiliate program…
ThriveCart
JVZoo
WarriorPlus
You can't just make an affiliate link for any product or service. You must join the affiliate program associated with the company you want to promote products and services for. If you have your own products or services and you want to create your own affiliate program for them, then the software programs listed above can help you.
How To Tell If Something Is An Affiliate Link?
You can tell if any link is an affiliate link, by usually checking the back part of the link in question. An affiliate link, will have a specific affiliate ID attached at the back of it.
Usually, this ID or affiliate tag will be a username or random set of letters / numbers.
What do affiliate links look like?
Affiliate Link Example
If you want an example of an affiliate link, here's one for you.
https://jonweberg. com/finallywealthy/?affiliate=weberg69
If you take a look at the end of the link, you'll see that the username and affiliate tag is attached at the end. The referrer or affiliate is someone with the username, "weberg69". Sometimes on occasion, the referring id or tag is in the middle of the link or in the beginning.
Not all affiliate links will have the root domain for the company you are an affiliate for in the link. Like in the example above the root domain is: https://jonweberg.com
The reason for this is, the business maybe using a third party script or affiliate network that runs their affiliate program for them. Bigger companies tend to not have their affiliate program intertwined within their root domain.
Here are a couple examples of this:
https://academy.samcart.com/referral/aio/zHhQHI9HNEgvKxZt
https://www.gcjdjhs3e.com/HNT7QT/2CTPL/
How To Get An Affiliate Link
You can get an affiliate link by joining a company's affiliate program. Once you join an affiliate program, you will be given an affiliate link you can use to promote the product or service being sold.
If you want to learn more about affiliate marketing and how it works, then you really should considering investing in an affiliate mentor to help you learn quickly.
---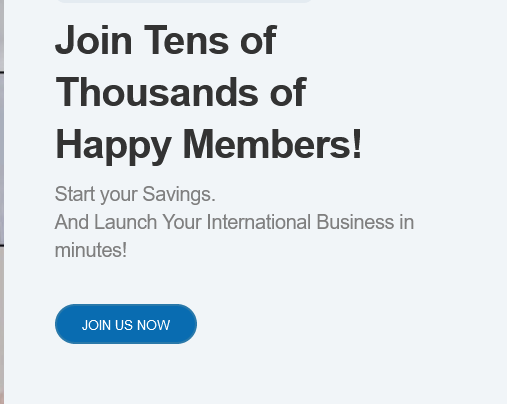 ---
Does Every Affiliate Program Have A Link?
Yes, in order to give credit to referrals accurately for the sales they refer, every affiliate program has links. An affiliate marketing business can only run properly with these specialized links.
With our kindest regards,
Jon Weberg
Richard Weberg