Learn How To Scale Your Business Income & Your Personal Income
MAKE MONEY ONLINE
Making money online can be difficult if you don't where to start, but don't worry because that's where myself, Richard Weberg, and my Son – Jon Weberg – can help you!
You see, we've made tons of money from affiliate marketing over many years across various industries – and we can't wait share our strategies, experience and knowledge to help you take that first step.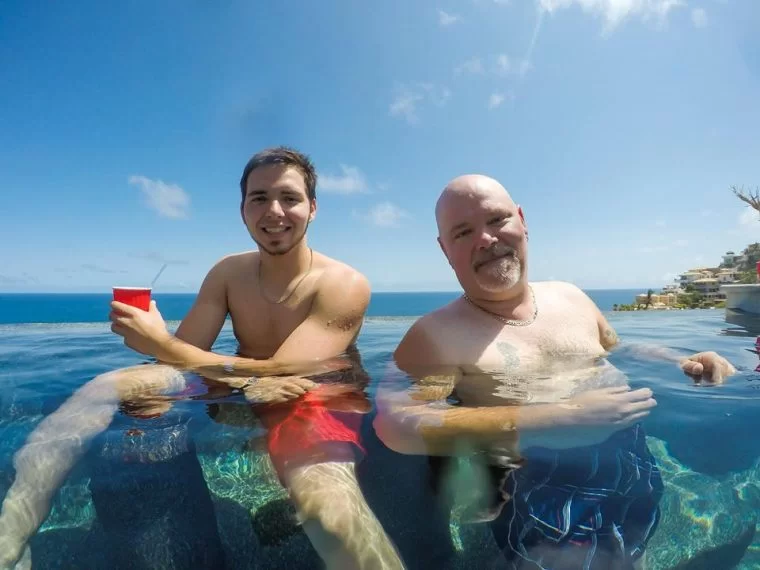 COMMITMENT
This is not a fly-by-night get rich quick scheme – far from it my friend. Affiliate marketing requires commitment, time, probably some money and plenty of patience to be successful. We teach you the skills to make money online.
EGGS & BASKETS
Our first tip is not to put all of your eggs in one basket! Diversify your marketing techniques and set goals for yourself. This will lead to a more manageable and refined process – no matter what area of affiliate marketing takes your interest.
LOW COST BUSINESS
Beginners almost always ask us how much money they need to turn over a quick profit – and this is the wrong question to ask in affiliate marketing. Yes, digital marketing CAN be low cost to start with, but like any business, if you keep feeding your returns back into the machine, and manage your business wisely – you'll not only have a profitable business, but one you can proud of!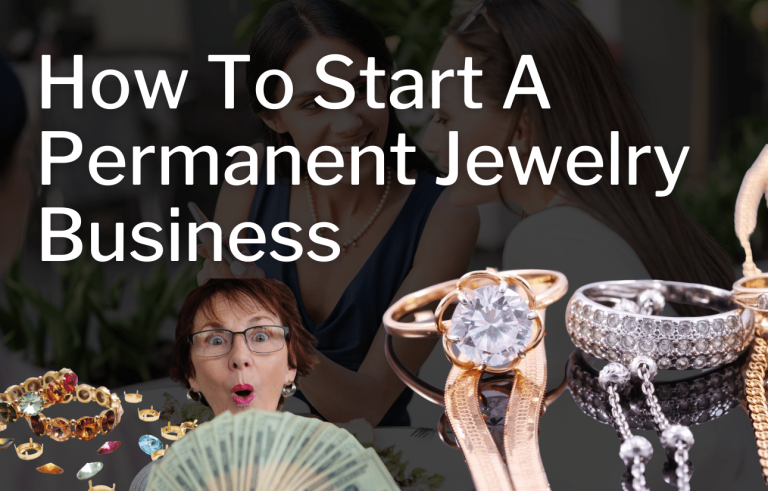 There are many different kinds of growing niches in the fashion and jewelry industry. Among them, permanent jewelry is making a come back and many…
You can do it too!
We hope our story inspired you to start your own online marketing business. The best way to get started is to head over to our blog, or join our community instantly below.
expert mentors!
With over 30 years of marketing experience, you can be sure you'll learn everything you need to get your business off the ground and make some money!
we'll hold your hand!
From the moment you sign-up below – we'll be there to guide you every step of the way! From email or affiliate marketing – to starting your own blog, you're not alone my friend!