How To Make Money From Social Media in 2022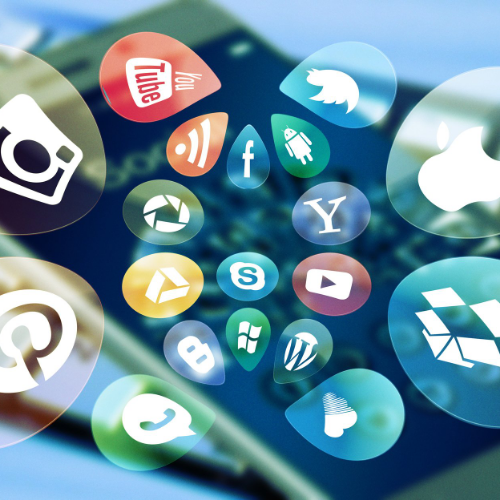 Most people have a social media account, but learning how to make money from social media networks such as Facebook, Instagram and Tik Tok can be daunting!
In this article, we will be discussing these social media platforms, and how you can identify which ones will be the best for your type of business to help you make money online.
While every social media platform has its own benefits or perks for a business or entrepreneur to take advantage of, there are some that may not work very well for you and what you are selling.
Technology and cellular phones have turned social media platforms into colossal giants, everybody is using them and for many different purposes.
If you have not heard of Facebook by now, you most likely are part of an Amazon tribe living in the rain forest, even then, who knows, maybe they have heard of Facebook by now as well!
Many different types of social media platforms exist in a variety of forms, and it seems like every few months there is another one on the rise, but that benefits you because it could be another method to promote your affiliate business to.
Point being social media platforms are everywhere and lots of companies and entrepreneurs are using them to make money online.
So read on if you want to know how to make money from social media.
Which Social Media Platform Do I Choose To Make Money Online?
Now, that is a real can of worms, because each social media platform can be used to make money, from promoting products through images and video, to engaging with your followers in a poll or question and answer session.
There is no one-size-fits-all  to categorize social media and say which one is the top dog "The absolute Best" for business and making money online.
Each social media platform attracts different demographics of people.
What we always tell people who ask us this question, is to choose from one of the largest Social media sites and master it. Focus on one, do not try and master 5 at one time, it is too time consuming and you will dilute your efforts.
None of the social media platforms are going to help you get more customers unless you do the work needed to build a targeted audience.
You will need to be active daily interacting with people on any social media platform, otherwise you will not build an engaged audience who wants to buy your offerings. You need to build — like, know, and trust through active engagement with your audience – consistently!
So choose one of the largest social media platforms, and build a loyal tribe of followers, and then later, add another one and so on. As your tribes will build more on autopilot on the others, because your loyal following almost always uses more than one form of social media.
If you are serious about how to make money from social media platforms, choosing the right one is a key step that we can help you work out.
In fact, we offer a completely FREE course where we teach YOU how to use social media to make money online, which you can sign up to below.
What Social Media Platforms I Can Make Money From?
We have compiled a complete list of the largest social media platforms to give you an idea of how much money you could make!
Make Money from Facebook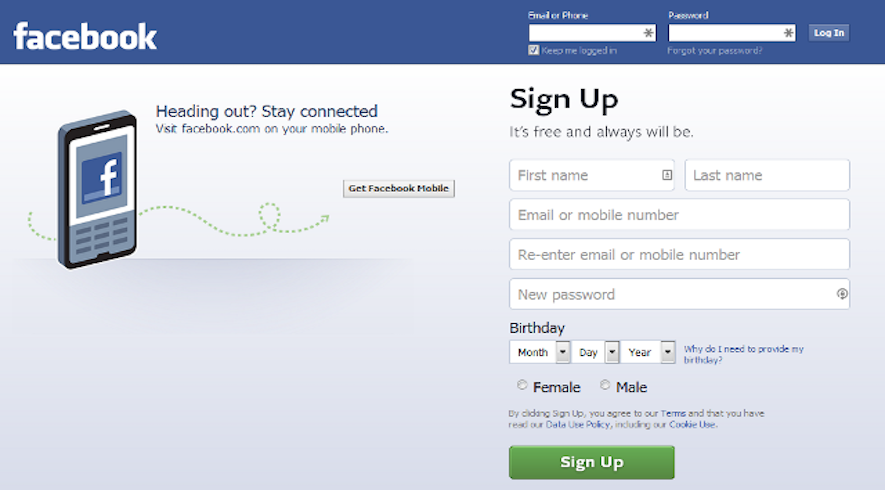 Facebook is the undisputed largest of all social media platforms. Despite its immense popularity, Facebook is not the most visited website in the world.
Somewhat surprisingly, its 25.5 billion monthly visits are bested by YouTube's 34.6 billion and totally eclipsed by Google's 92.5 billion.
In the US, 73% of all Facebook users log in on a daily basis. 93% use Facebook weekly, and 98% log in at least once a month.
Make Money from YouTube Videos
2.291 Billion Active Users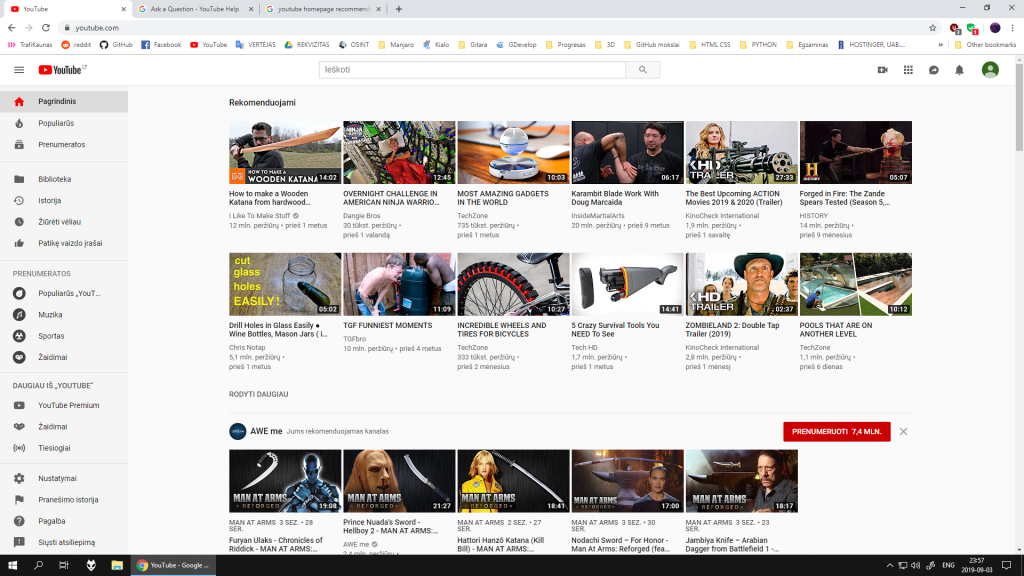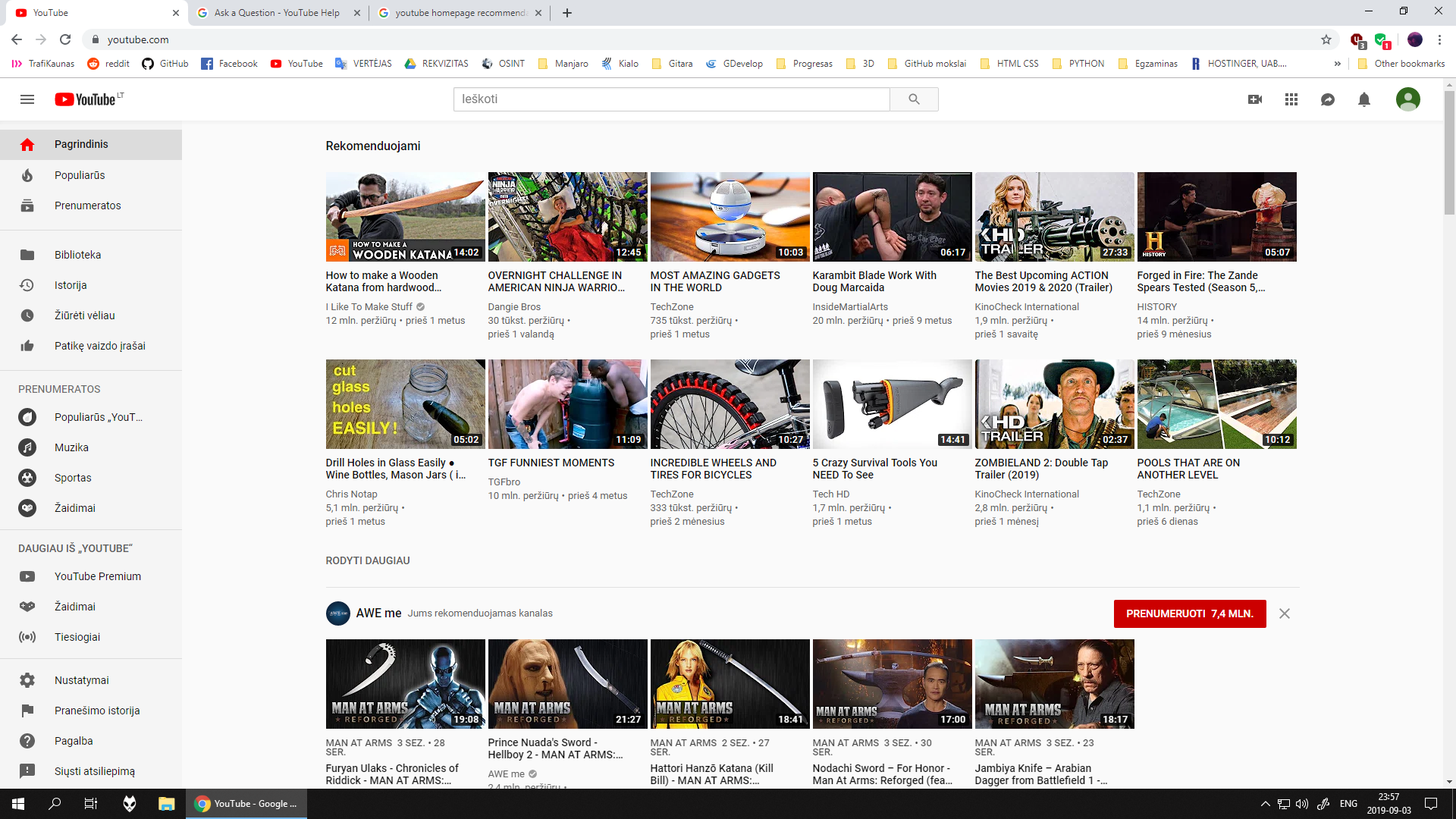 There are over 1 billion hours of videos watched on YouTube everyday!
YouTube is also really a search engine, and only second to Google.
Almost three-quarters (74%) of all adults in the US use YouTube. Facebook comes in second at 68% and Instagram is third with 40%.
Making Money on Instagram
1.221 Billion Active Users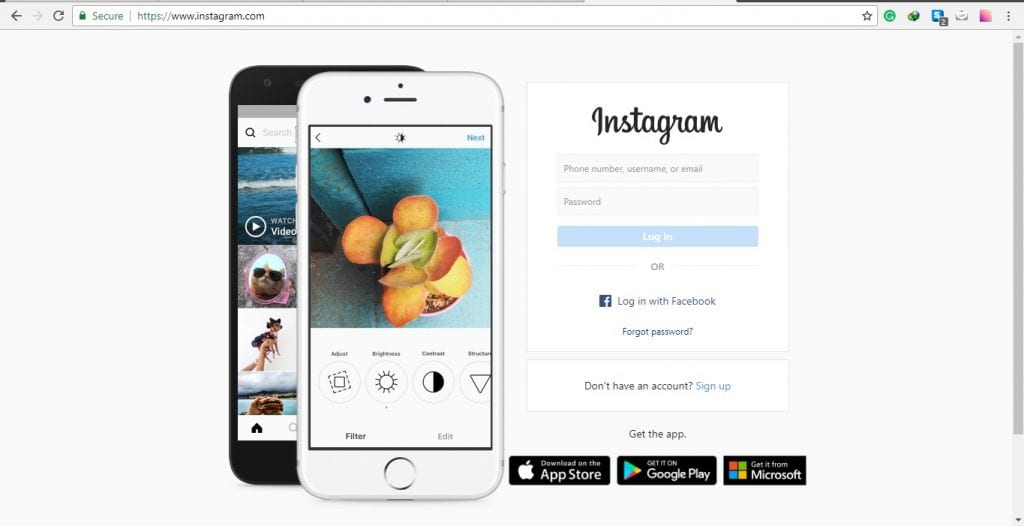 Instagram is an immensely popular platform for B2C marketing, with more than 70% of US businesses actively using it as a marketing channel.
Instagram offers incredible engagement rates in comparison to Facebook, its largest similar competitor.
Network on LinkedIn to Make Money
756 Million Active Users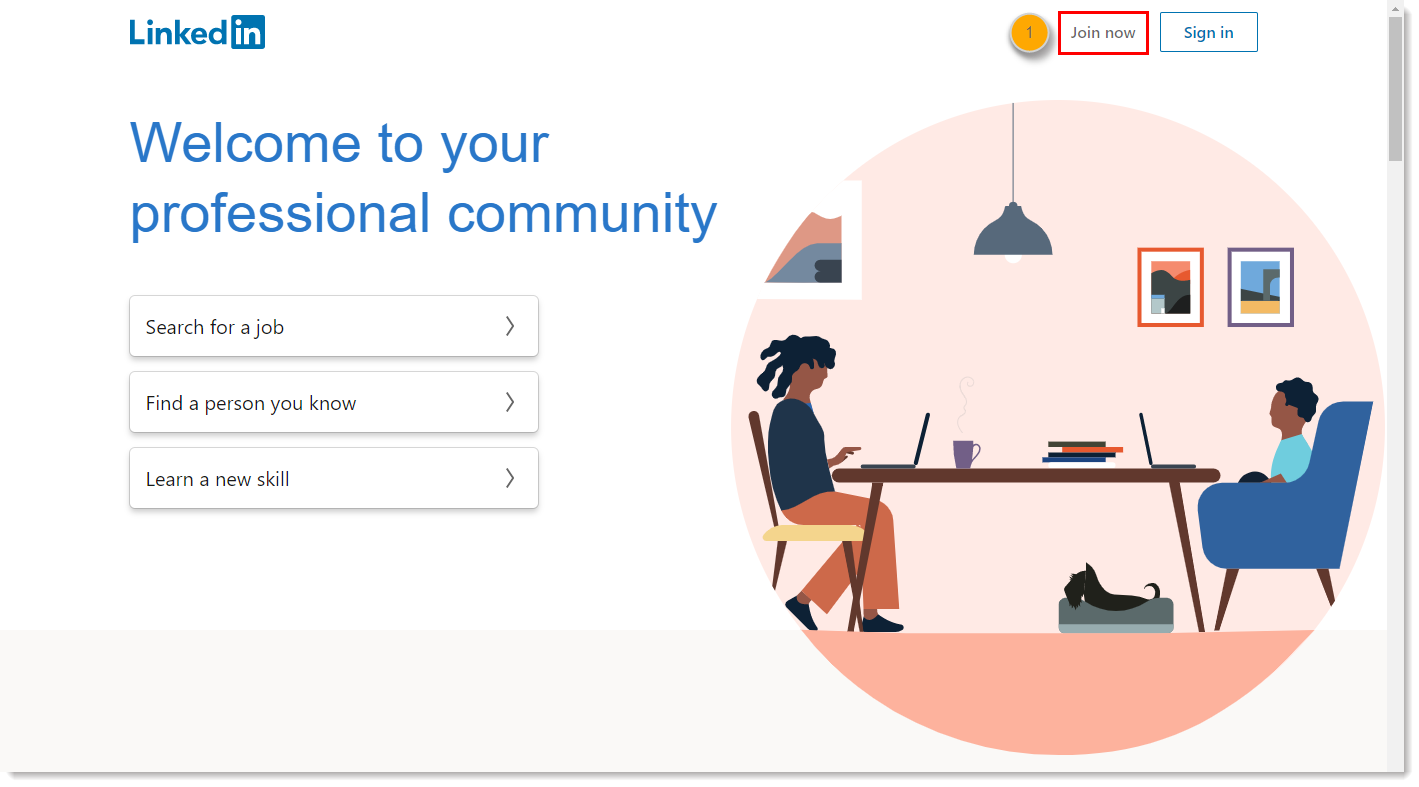 LinkedIn targets a specific group of users ‒ the professional & business community.
LinkedIn is a platform mainly built for working professionals and those looking to build their network. This social media site also attracts a lot of network & MLM marketers as well as people who are involved in the make money online opportunity niche.
B2B can do very well here. More Linkedin Statistics.
Create Tik Tok Videos to Make Money
689 Million Active Users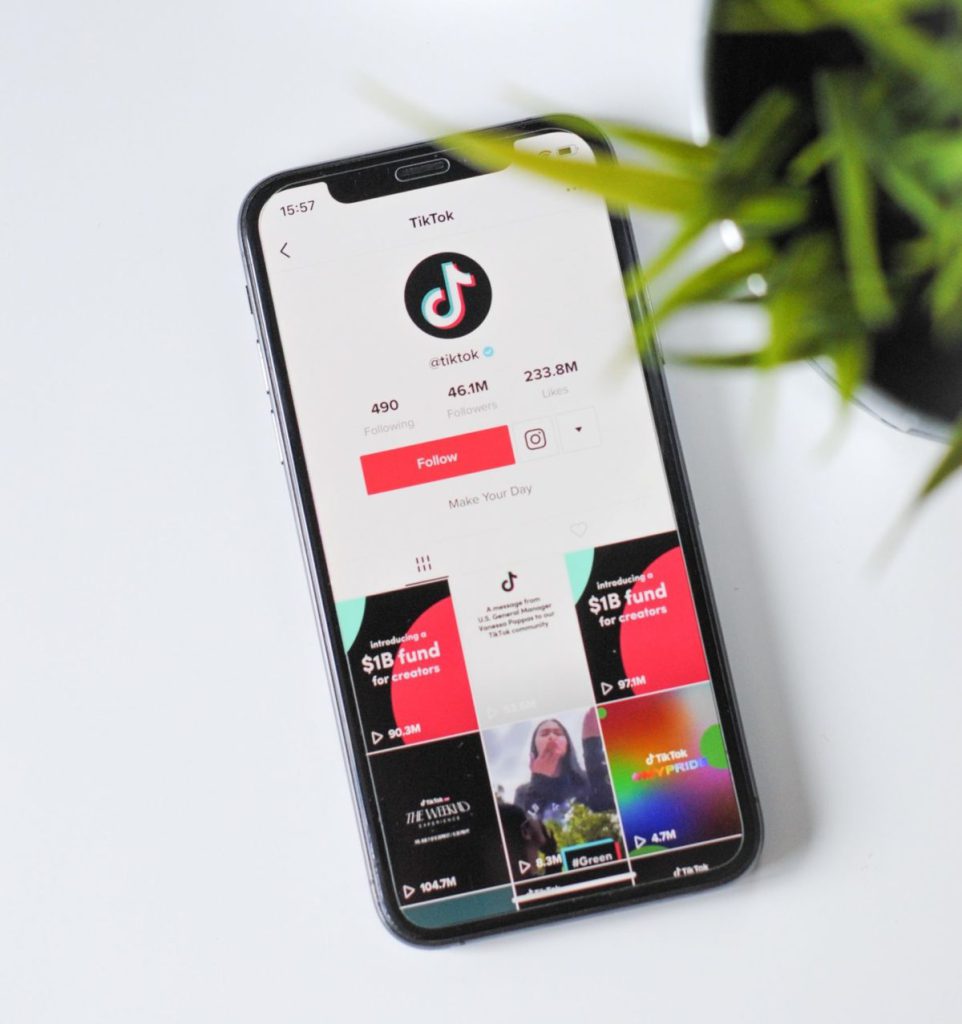 TikTok still has a ways to go to catch up with its competitors in terms of the breadth of its demographic reach.
In the United States, 47% of the platform's user base is between the ages of 10 and 29.
So you need to understand who buys your products or services. TikTok is one of the most downloaded apps in the world.
Use Pinterest Boards to Make Money
442 Million Active Users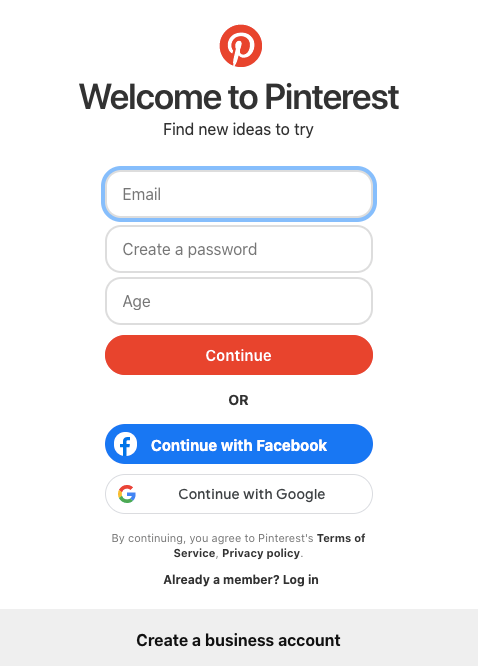 The image-sharing platform saw a record growth year in 2020, gaining more than 100 million new monthly active users between January and December.
As of January 2021, the vast majority (roughly 23%) of the social media platform's users are in the US.
The next closest country is Germany which accounts for a mere 3.9%. France is third with 2.7%
Post on Reddit to Make Money
430 Million Active Users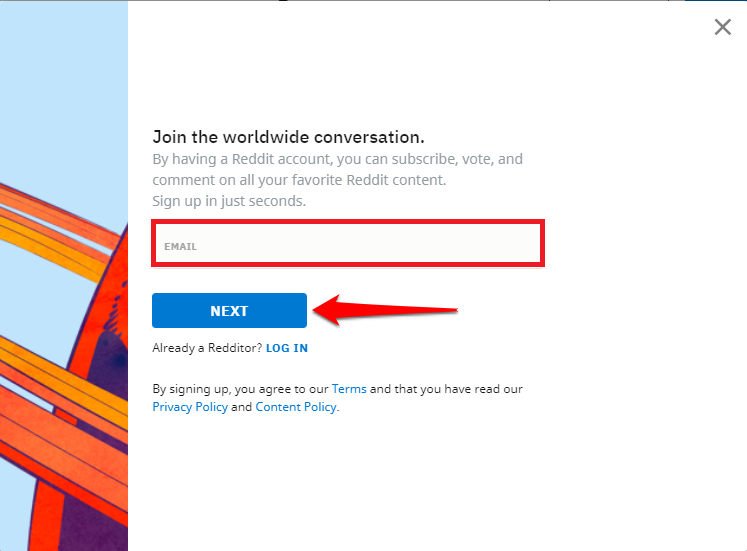 Reddit thrives in the US, where 25% of the country's adults actively use the platform to read and share information.
Reddit.com is currently ranked as the US most popular website and boasts an average visit duration of 20.06 whopping minutes – much longer than Amazon, Wikipedia, Yahoo, Twitter, and eBay.
Making Money on Twitter
350 Million Active Users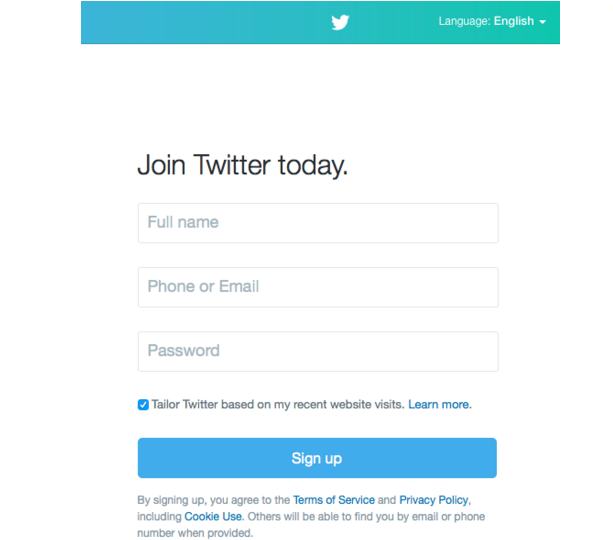 187 million users access Twitter daily. 80% of them are not based in the US. 57.1% of users are between 25 and 49 years old.
Twitter users are predominantly men. While other social networking sites such as Instagram or LinkedIn report more equal distribution, with 51% and 43% share of female users, respectively.
If you want to make money on Twitter, there is a lot of potential! For more Twitter stats click here.
For more detailed statistical information on the most popular and largest social media platforms, please visit this article by – DreamGrow.com
So, the largest platform may not be the most successful platform if you want to learn how to make money from social media.
Lets discuss some of the most successful methods you can take action on.
What Social Media Platform Should I Choose?
These statistics above, and throughout the additional links we've provided, will help you identify which social media platforms will be best for your business and what you are selling.
As an example, if you are a musician looking for massive exposure, you would most likely want to use a video platform as one of your main outlets for attracting new raving fans and customers. So the question you should ask yourself then is "Which of the social media sites would be best for this?"
Most likely from the statistical data, a site like LinkedIn would not be a platform you would ever choose for promoting your self as an musician. Just like if your a network marketer, you probably are not going to use Tik Tok…Make sense?
Each network is different, and if you truly want to learn how to make money from social media, tapping into your audience to determine the best fit is key to your success.
Tips On How To Make Money On Social Media
We've put together some actionable tips to help you make money from social media.
These include growing and knowing your audience, targeting demographics – and tapping into the mindset of your potential customer!
Know Your Audience
Knowing your audience and targeting who is most likely to buy your product or service, is key to making money on social media.
Where are you most likely going to find your target audience, and what social media platforms do they hang out?
This could be Facebook groups, a Pinterest board or users that follow specific hashtags on Instagram.
If you can answer this question, and actively do something about it, the better results you will achieve from your marketing efforts!
Growing Your Target Audience
Once you have identified which social media platform your targeted audience hangs out in, it is time to get to work on growing your tribe there.
This will not happen over night or by accident, and it would be in your best interest to take a course on doing so, that is specific to the social media site you choose.
This will save you a lot of time and energy, as learning from someone who has already mastered one of these platforms is the best way to learn how to do this.
It all about getting your target audience to engage with you or your business, there are many nuances to each social media site and how you go about creating this engagement. They do not all work the same.
So having an expert teach you will help you get the results you desire much faster.
We will teach you how to:
create social media accounts on all the major platforms
set up an engaging profile to stand out from the crowd
put together a social media content plan
build an audience THE RIGHT WAY
engage with your followers through proven and effective posts, images, videos and stories
participate in groups and target the right demographics for your products and services
build a solid email marketing list your followers will BEG to join
create advanced strategies to future proof your social media accounts
make money through the power of social media
Social Media Make Money Courses
Knowledge is key, so learning how each social media platform works before you start promoting your brand on it is absolutely critical to your social media marketing success!
Different functions and features make certain platforms more advantages for one business versus another. At the same time, each platforms also attracts specific audience demographics.
We've handpicked a list of the best social media make money courses that will guide you as learn more about how to make money on social media.
We have personally enrolled on EVERY course that we recommend, and we're sure that your social media money making journey will be a huge success.
1. Facebook
2. Youtube
3. Instagram
4. Linkedin
5. TikTok
6. Pinterest
7. Reddit
8. Twitter
Please note that we do make a small commission on each of these courses. However, we have managed to negotiate some really big savings from each course – and we have passed these onto you.
If you want to start slowly, then why not sign up to our FREE making money with social media course to wet your appetite?
Alternative Social Media Revenue Sources
It's not all about posting out your affiliate link on social media platforms and hoping for the best – there are many ways you can engage and build relationships with your customer base.
Some of these methods are known as 'revenue sources', and include:
Brand sponsorships (teaming up with your affiliate partner and offering big discounts to your customer base)
Paid ads (Planning a paid ad strategy to increase affiliate sales)
Event appearances (Joining a webinar to discuss and promote your affiliate program)
Self-promotion (creating a blog, WhatsApp group or Facebook page to support your social media endeavours)
Website (Having your very own website promotes trust and builds relationships with your social media audience)
Mentorship (Once you are confidence that your social media strategy works, you can offer to teach this)
Networking (Some social media platforms offer excellent networking opportunities such as LinkedIn)
Are you still eager to learn how to make money from social media?
We've answered some of the most common questions we are asked by our eMoneyPeeps community below.
FAQs
What Content Actually Makes Money On Social Media?
One of the biggest ways to make money from social media is brand or product promotion!
Its not uncommon to make upwards of $100,000 per year, however as we mentioned earlier, through our eMoneyPeeps courses and teaching methods, building and connecting with your audience is the key to success.
By using affiliate links and embedding these into your quality written posts will you then begin to make some money.
You can also encourage your followers to sign-up to your email list – a proven method which has made us experts, and we can show you how to to this effectively.
Can I Use Ads To Make Money From Social Media?
Yes you can! We'll show you how to effectively target the PERFECT demographics for all the major social media platforms, including Facebook, Instagram, Twitter and LinkedIn.
We have years of experience creating tailored ads that are effective, targeted and results-driven.
Through A/B split testing, we have created high ROI ads across multiple platforms.
What If I Have No Experience Using Social Media?
That is what we are here for!
We have taught thousands of students how to make money from social media through effective training, online courses, video, webinars and one-to-one calls.
Even if you are nervous, or have never create a social media account, we are here to help you every step of the way.
You can contact us at anytime with your questions, and we will be happy to help you figure this out.
From creating an eye-catching social media profile to making a content strategy plan, we know what it takes to earn enough money so you can begin to lead the life you've always wanted.
Do You Have Any Social Media Marketing Tips?
Yes we do! Our course (and training) involves lots of tips and tricks so you can learn how to make money from social media without wasting hours and hours trying to figure it all out!
We have chosen to show you a really useful video (courtesy of Buffer) which contains some basic marketing tips that can help you understand the importance of social media marketing.
Of course, this is simply a public video, but one we feel really covers some general marketing topics that YOU can apply to your strategy.
How To Make Money From Social Media Today
We've shown your the statistics behind the biggest social media platforms, and the tools you can use to build and grow your audience.
Learning how to make money from social media takes time, patience and hard work, but you'll get there if you follow our proven methods and training to unlock the secrets to starting your very own business.
"More and more people are plugging into social media platforms everyday, and heavily rely on them, not only for the connections they make with family and friends, but they are now turning to them more than ever for recommendations for buying all kinds of products and services online. So It is vital that as a business owner or entrepreneur you become very savvy with marketing on social media platforms very quickly"
Who would you rather buy from, a strange website, or one that you got to know, like and trust? My son John Weberg, who is a expert on social media marketing always says, "People do not buy from websites, they buy from people."
So choose the best social media platforms for your type of business, get on it, master it, and start building your tribe and making more money!
Remember to:
Sign up to our FREE course (you'll find the form at the bottom of this page)
Choose which social platforms would benefit you the most
Sign-up to a social media course
Build your social media audience
Know your audience by engaging with them
Post the right material consistently
Reach out to us with any questions you have
We really hope this article has been extremely helpful to you. If you have any questions, don't hesitate to post them in the comments section below or just say hello ????
Sincerely,
Your Friends And Partners
Richard And John Weberg