LEARN & EARN WITH OUR
HOW-TO GUIDES
We've put together a comprehensive list of how-to guides, so you can start your affiliate marketing journey in the best possible way!
We'll teach you how to start your own blog, build an email list, lead generation techniques, plus tons more to get your business profiting fast.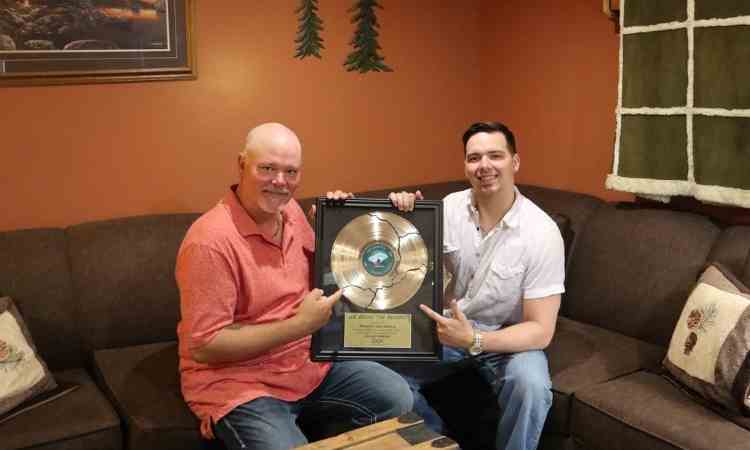 FOR BEGINNERS
Each guide offers tips and tricks from our years of experience online as affiliate marketers. Most of our how-to guides feature step-by-step tutorials, walkthroughs and explainer videos.
START TO FINISH
We don't cut corners in our guides either! From the very beginning we teach you how we did it and why, plus some next level tips and tricks so you can take our guides beyond the basics.
EASY TO DIGEST
People learn in different ways, we know this, so each guide is broken up into manageable sections, with plenty of images and videos so you can remember things much easier.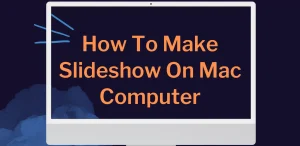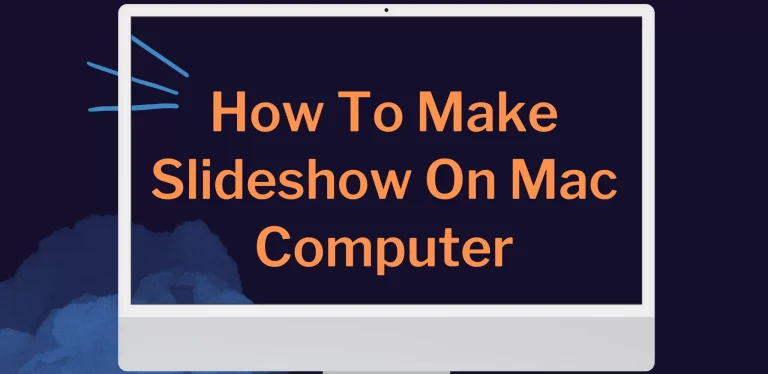 Learn exactly how to make slideshow with mac computer easy & fast. This guide is a quick way to learn how to make slideshows on any Apple Mac computer.
You can do it too!
We hope our story inspired you to start your own online marketing business. The best way to get started is to head over to our blog, or join our community instantly below.
expert mentors!
With over 30 years of marketing experience, you can be sure you'll learn everything you need to get your business off the ground and make some money!
we'll hold your hand!
From the moment you sign-up below – we'll be there to guide you every step of the way! From email or affiliate marketing – to starting your own blog, you're not alone my friend!