How To Start An Online Business: Leave Your 9-to-5 In 90 Days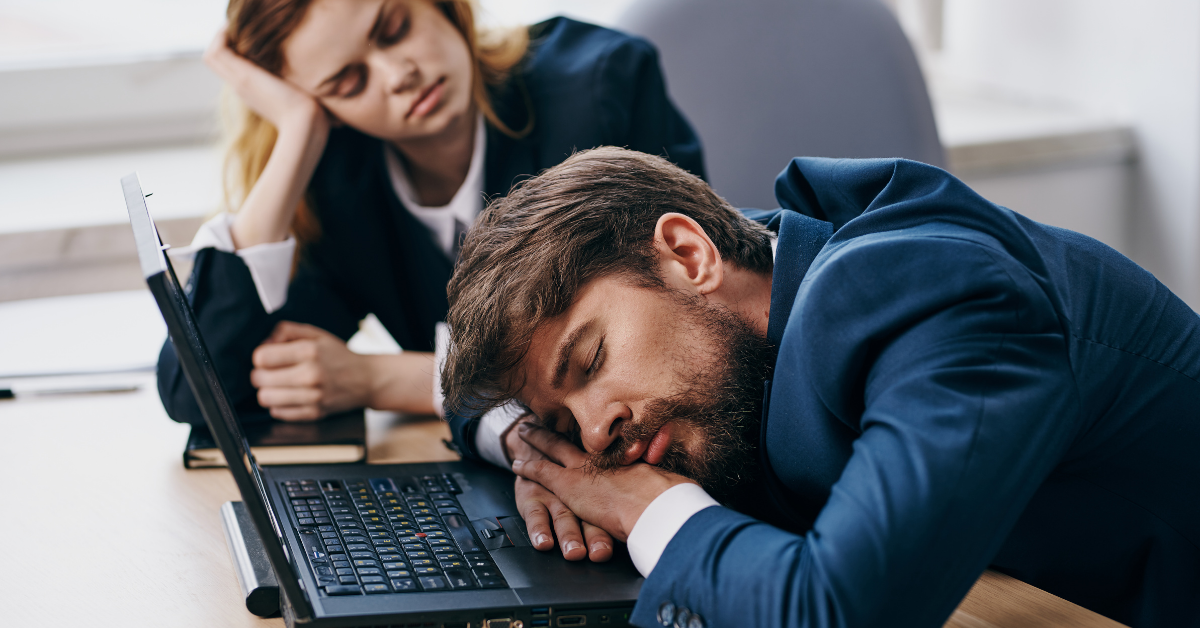 There are no more excuses. The Internet has made it possible for anyone to start and run a successful business from the comfort of their own home.
So why are you still dealing with the stress, low pay, and disrespect that comes with being a 9-to-5 worker in today's economy?
If you're ready to take control of your life and finances, you're only a few months away from being the boss of a successful digital enterprise.
Every element of a successful business – from advertising to fulfillment and customer service – can be completed online in less time and stress than it takes for your average commute back and forth to work every day.
If you're ready to take control of your business, this article will show you how to start an online business that will set you free of the 9-to-5 grind in 90 days.
How To Start an Online Business
Before you even get started with any setup for your new online business, the very first thing you need to do, is decide what kind of business you truly would like to have.
Do you want an ecommerce store?
To have an ecommerce store you will need to either look into drop shipping suppliers or maybe you have your own products you want to sell?
Either way this is a really great option.
Do you want to be a blogger?
Maybe you love to write, and would like to turn it into a passive income by monetizing the content you write.
There are numerous ways to monetize a blog, through using ad networks, selling ad spots on your blog, or affiliate marketing.
To become a blogger you will need:
Web Hosting
Install WorPress – or if you get managed wordpress hosting it will be installed for you. Otherwise it is only a couple clicks to install it yourself.
A good theme for your blog – you will find many free WordPress themes in your admin once you have WordPress installed.
At this point you can start writing content and getting website traffic
This may sound complicated but it is really not.
Here is a link to Nexcess the web hosting company I used in the video. Their site design has changed a bit since I did the video.
Do you have some kind of passion or skill you want to sell for profit?
People will pay good money to get taught just about anything, so maybe you want to create a course or maybe even multiple courses and sell them to build recurring income.
Do you simply want to do affiliate marketing?
Affiliate marketing is selling other people products or services for commissions. They are a multitude of ways to prosper in the affiliate marketing arena.
You could do it by starting an email marketing business, or blogging, or even using both in conjunction with one another.
This is what we do, and what we teach in our EmoneyPeeps course. We even show people how to automate most of the process.
Do you want to become a influencer on social media?
More and more people are turning to video to become internet famous. People are using social media like YouTube and Tik Tok to get rich, and build massive followings of people.
Which opens up the doors for all kinds of ways to make money including all we have mentioned in this article, as well as paid sponsorship by major brands, or even creating your own brand of products.
Now, no matter what type of business you want to start, your going to need your own website of some kind, whether it is an ecommerce store or a WordPress based website/blog.
So listed below are some basics to getting started and moving your new business from day 1 to the 90 day mark, where hopefully by then if you played your cards right, you have replaced you job income and more.
One last question to answer before we move on, that a lot of people ask us when they are looking to start an online business.
Can I start an online business with no money?
Absolutely not!
You are starting a business, and all businesses no matter how small, require some start up money of some kind. You can not even start a lemonade stand without any money.
Got to buy lemonade correct? Need cups to put the lemonade in right?
So do not assume just because this is the internet and you can have a free FaceBook account, that you can make money for nothing, because it ain't going to happen.
The good thing is, your not going to go bankrupt starting an online business. And if you do, you did something MAJORLY wrong..
---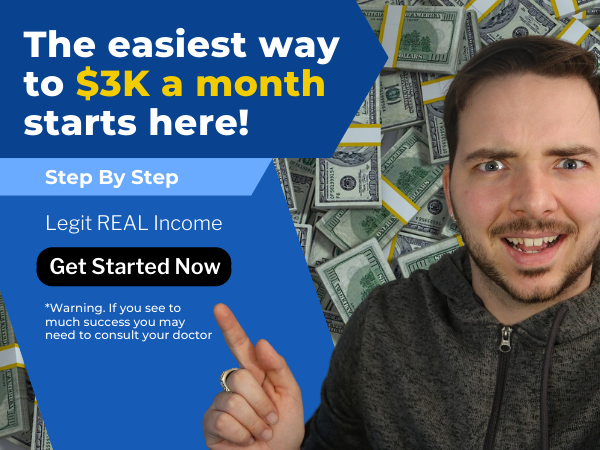 ---
(Day 1) Host Your Business Online
When learning how to start an online business, the first to do is to take a week to establish your digital website by doing the following:
Registering a domain name
Set up website hosting
Whether you are starting a blog or a full ecommerce site, the first step is to buy a domain name and set up your hosting account.
This Video will walk you through how to do this using Nexcess a premier website hosting company.
(Day 8) Establish Your Web Presence
Start week two by marketing, advertising your website, and influencing your customers with content and communications that make them aware of what you have to offer and how they can get it.
Create profiles on the relevant social media platforms and make your presence known wherever your customers or audience are looking. Participate in trending topics, utilize hashtags and create memes and images to increase your visibility.
(Day 15) Optimize User Experience
Start week 3 by establishing meaningful relationships with your customers and capturing their data, behavior, and feedback.
Be ready to make adjustments on the fly based off of the information you receive and always pay attention to the latest breakthroughs. Every day, engineers release free and affordable plug-ins and apps that can upgrade your existing software.
(Day 30) Find The Right CRM
As your customer base grows, researching the best Customer Relationship Management (CRM) is an essential part of building a successful online business. Collecting, storing, and applying all of the data you receive during your customer relationship is made easier by software programs that can centralize and optimize faster than any analyst or tech.
Automate emails, identify trends, and re-target marketing campaigns with the help of the top CRMs on the market.
(Day 60) Outsource
You may have to wear a lot of hats at first, but don't waste time trying to master every task by yourself. And don't pay your nephew a few bucks to do the bare minimum.
Once you get a clear idea of where you need more support, hire affordable professionals on an outsourcing platform like Fiverr.
Independent contractors like Fiverr freelancers can help you in a wide array of areas:
Legal documents
Customer service tasks
Fulfillment needs
Content creation
Video production
Whether you need to photoshop an Instagram Ad or design and ship t-shirts with a dropshipper, all the help you need is out there.
(Day 90) Provide Testimonials
Keep in touch with customers and offer them rewards in exchange for real reviews. New customers will trust their experiences which will help them choose your products and services over others.
Don't underestimate the power of a strong testimonial endorsement for your business.
Apply changes based on the positive and negative feedback you receive and start the cycle again as your business continues to evolve.
---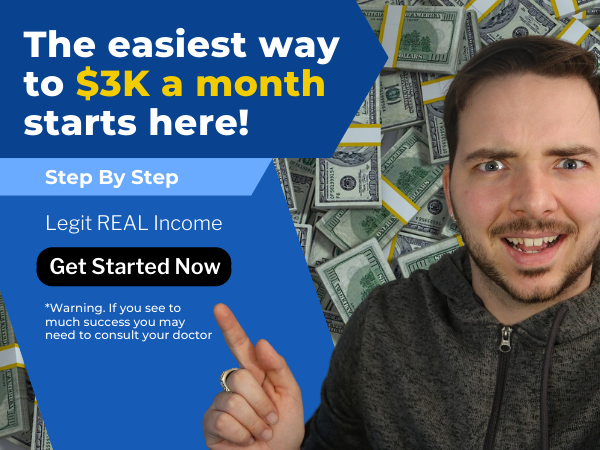 ---
Are You Ready to Leave Your 9-to-5 to Become Your Own Boss?
The keys to running a successful business on your own are waiting for you in EMoneyPeeps' industry-leading e-business program!
Join our supportive community of friendly experts, affiliates, and happy customers to get the best resources for your business growth including Website Hosting, Content Marketing, CRMs, Testimonials and Memes.
Become an EMoneyPeeps today!
We really hope this article has been extremely helpful to you. If you have any questions, don't hesitate to post them in the comments section below or just say hello.
Sincerely,
Your Friends And Partners
Richard And John Weberg