How To Build Your Own Brand & Why It Makes You More Money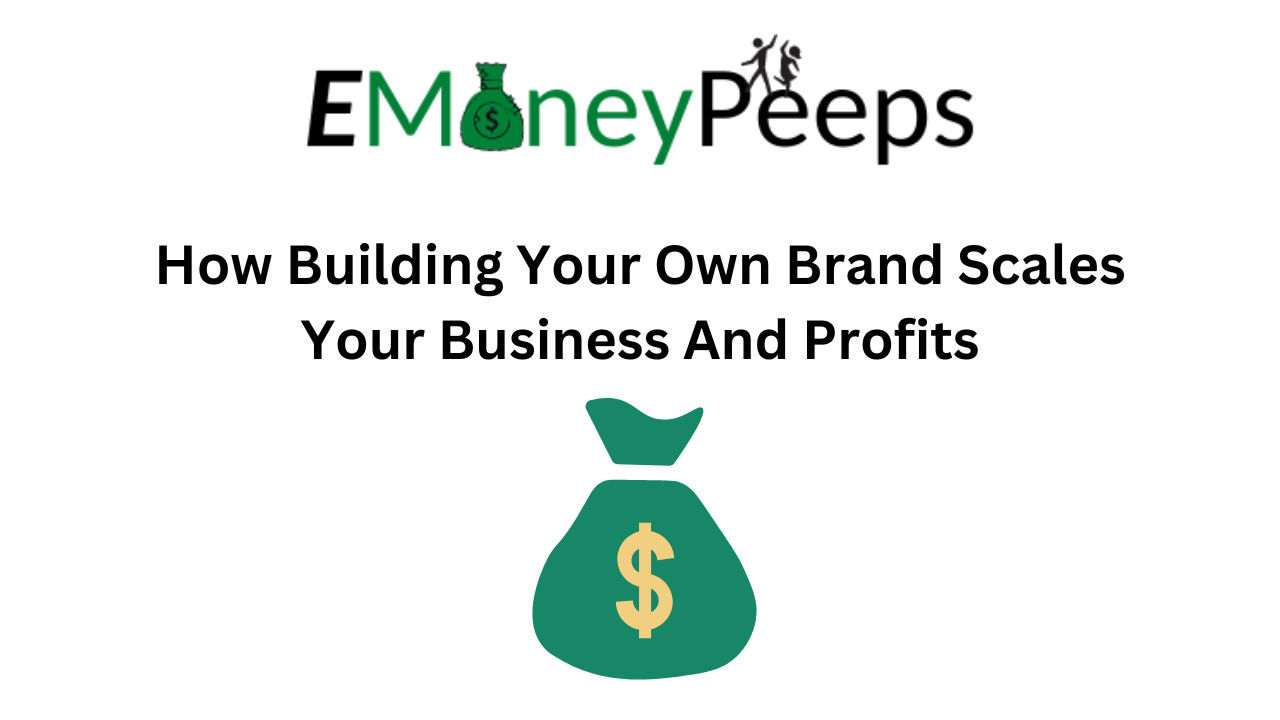 Knowing how to build your own brand is truly the key to making more money in your business.
Marketing is all about building your own brand, whether that brand is your name, your reputation, your mission, or your products.
Branding is building loyalty, trust, recognition and awareness.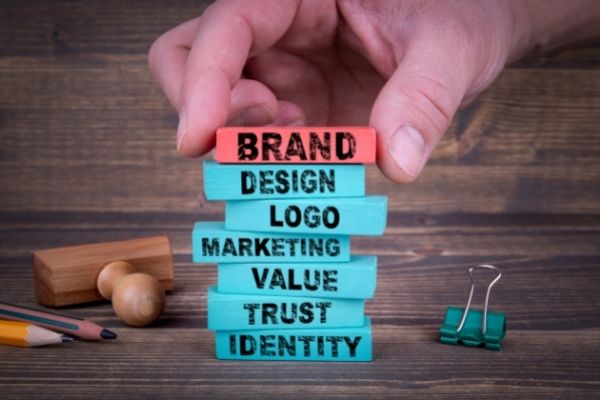 What Is Branding?
Branding is something as old as Coca-Cola, as rough riding as Harley Davidson, and as yummy as Kraft macaroni and cheese.
Branding is the reason that these well known household brand names – still exist today.
They built, like, know and trust on a massive scale!
Because when you think of your favorite products/services/brands you shop from, what comes to mind?
The smell of the food…
The feeling of the drinking of a coke…
The beautiful sound of an engine …
Whatever the case may be, you know and respect and almost always buy products and services from your favorite brand.
You trust in those senses, as the brand inspires you.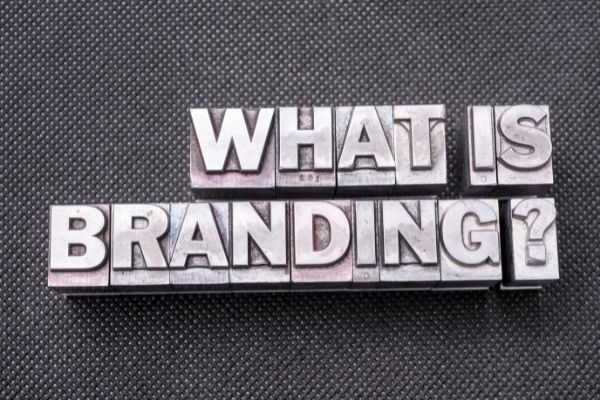 Why is this?
Building a brand is building a personality.
That's right.
When you build a brand, create your own website, and your own digital content, then YOU are the source of authority and respect – you can promote and sell whatever you please.
Because you are what the consumer built like know and trust with.
Your products do matter, and so much more of your digital marketing mentorship.
But the truth still lies in – this saying right here.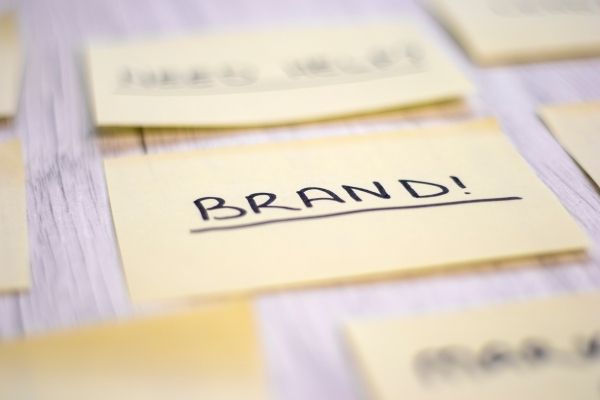 Brand Messaging
People don't buy products or services, they buy the messaging.
That's why your brand, your website, and your blog matter.
This is why some companies spend millions of dollars JUST on brand recognition.
Take a look at Apple, McDonald's, Verizon and so on…
Most of their commercials don't even tell you directly to buy anything. It is a message, a feeling they are giving you.
They don't even send you to their website or give you a store address in the commercials!
Because they understand that if the consumer feels great about them, they'll invest (Buy) because they trust them.
This is why building your own brand with a blog, website, and content is crucial.
Without these – you're just another consumer.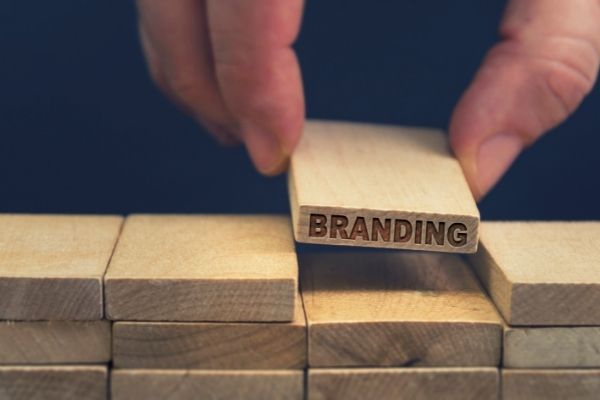 How to build your own brand & why it truly matters to makes you more money.
Seriously.
Brand Assets
You need to have your own website, produce your own content, and become a truly successful online business for yourself.
You do not need to be a company such as Coke to build your brand, anyone wanting to make money online needs to build their personal brand, it is what separates those who make a killing and those who make peanuts!
This will build trust with YOUR name.
Build YOU as an authority.
And compared to your competition…
You'll be the first one your audience buys from.
Think for a second…
Why are you reading this??
You're seeking information and because of it – you see the writer (me) as an authority and usually as being right.
---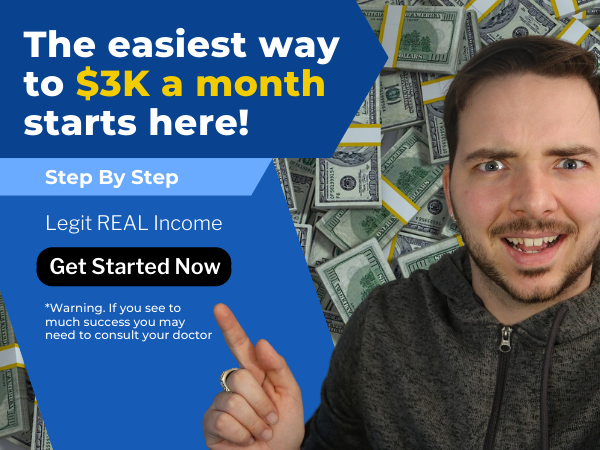 ---
Imagine for a second…
You if you had YOUR own blog or website, and the authority that your audience craved and wanted to buy from on a daily basis.
How much would that help your online business grow right now? How much more money would you make?
This is why building your brand makes you more money – every time!
It's a platform that builds overtime.
Residual and lasting trust.
You're used to being told…
*Funnels funnels, money make it fast and now, speed speed get it done now!
When the fact is – building a real business that's actually going to grow and make you a crap ton of money – takes time.
And it takes a brand that will last, a messaging that will last.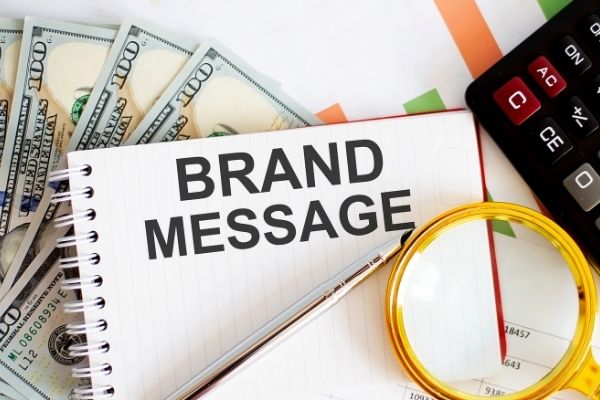 How Can I Build My Own Brand?
Your first step to building your own brand is creating your own website and blog, so you can add content and become an authority in your industry.
The good news?
We can help with that! Just pop your info in the form below – and you'll be part of an amazing online community that thrives on building a brand that brings in tons of commissions and conversions!
What Is Good Branding?
Take a look at a well put together website of a company or person you respect in the industry that you are in.
What do you notice?
Often you'll see that their branding is represented in every part of their presence.
The writing style for their emails, content, YouTube videos, and more are all the same and sound like they are the same voice
The imagery and professionalism is represented throughout the whole site, emails, blog, and content creation.
They have the same colors, logos, and font types that bring the entire look all together.
You can see these in big brands as well, just go to Walmart.com or somewhere else and you'll be sure to see that their branding and messaging is on point.
The reason for all of this branding to be similar, is so that the same style is embedded into your audience mind.
So when they see a small sample, logo, or voice from your business – they instantly recall the feelings, and trust, they have with you.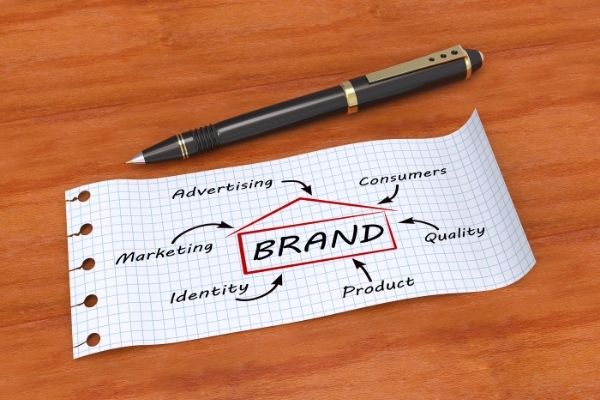 Brand Authority
If you do not learn how to build your own brand authority and brand recognition – it will mean hardly NO sales, NO leads, or NO customers.
And a lot more struggle.
We want the best for you, so make sure to get started and build YOUR business brand right now. (It will help you promote or sell ANYTHING you want)
Please leave us a comment below if you have any questions or need help in anyway, or just say hi.
With our kindest regards,
Jon & Richard Weberg