Content can mean a lot of things. Text, photo, audio or video media all count as content, and they all connect with online audiences differently. 
No matter what category of content you're dealing with, it's important to deliver high quality content that is easy for your audience to access and share. Studies show that audiences will leave your mobile website if it takes longer than three seconds to load.
The best way to guarantee that your audience gets quality content is to find a quality content management service that can handle the workload you plan to handle.
The Power of WordPress Marketing
It's no mistake that WordPress powers 35% of all websites on the Internet. It's free to use, and offers an incredible array of plug-ins that upgrade the free experience. To start, 
You need to set up your own hosting and domain, and you will also be tasked with managing your security and data backups on your own. Other than that, WordPress will make every element of the content publishing process easier and more effective for you. If you want to know how to win in content marketing with WordPress, these are the 5 most valuable tools WordPress offers Content Marketers!
When you're first getting started on WordPress, it can be overwhelming to sort through all of the customization options available to you. You don't know what plug-ins and special features you will need off the bat. But WordPress will be able to assist you.
Special Plug-Ins That Optimize Your Experience
Once you get the hang of WordPress' dashboard, you can start experimenting with plug-ins that will give you more control over the content on your site. You will be able to embed media, survey forms, and Customer Relationship Management plug-ins. 
There are over 50,000 plug-ins available, so you are guaranteed to find everything you need and more to run your website effectively.
WordPress Community Support
Lean on a community of fellow web-builders and business owners for unique hints and insights. WordPress has great customer service if you are having technical issues, but the added support of a dedicated user community will walk you through problems and solutions that customer service reps are not able to solve. Community members could range from beta testers to meet-up organizers.
Search engines are the gateway to most Internet experiences. So you want to do everything in your power to get top billing on these search engines. WordPress is equipped with some of the best technology and relationships to do just that. From permalinks that keep your traffic flowing to metadata that will make audience and content decisions easier to make, WordPress overdelivers when it comes to SEO.
You guessed it! Content Management is still the top reason for choosing WordPress (we were just saving the best for last). Reliable servers, content formatting optimized for loading speeds, and social media integration all make WordPress the best option for managing your website's content needs. Content is key!

Keep loading times low and engagement high by providing your visitors with the best possible website experience via WordPress.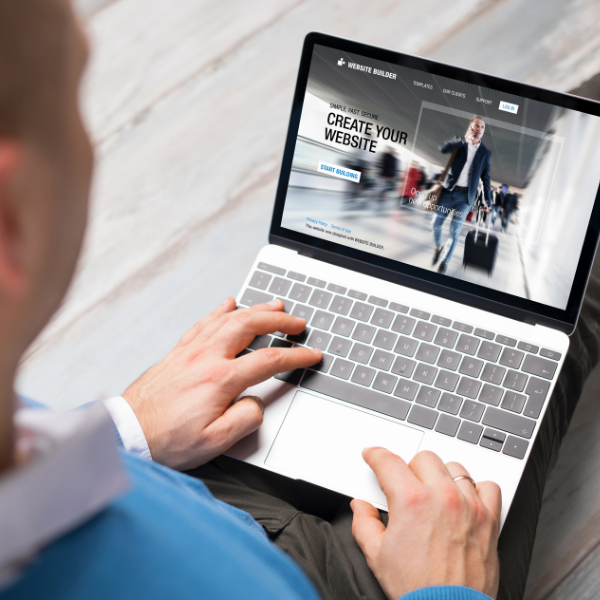 Are You Ready to Get The Most Out of Your Content Marketing? Contact EMoneyPeeps
Knowing how to properly utilize wordpress marketing can be intimidating at first. But it can be made easy when you decide to become an EMoneyPeep.
Click HERE to see our many resources and to get an idea of why so many business owners today are becoming an EMoneyPeep.
Please leave us a comment below if you have any questions or need help in anyway, or just say hi 🙂
Have a fantastic day!
Sincerely,
Your Friends And Partners
Richard And John Weberg