11 Essential Skills To Be A Copywriter 2022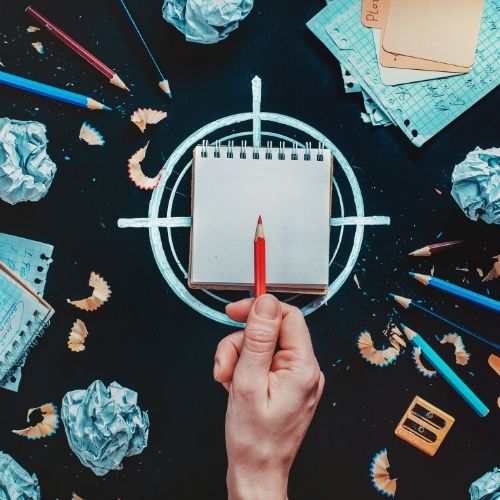 Do You Want To Be A Copywriter?
We live in a world where certain skills are more highly-paid than others.
Copywriting is the ultimate high income skill. By leveraging the power of words, you can magically increase sales for your own marketing or your clients.
Most copywriting skills are learned, there are no formal qualifications or certifications so to speak needed for being a copywriter.
Anybody can become an good copywriter, learning this skill is not dependent upon your background, education or previous experience.
However, having some of the basic copywriting skills below will make it much easier for you to learn how to produce successful persuasive copy.
We will also point out in this article why it is important to know the best skills to be a copywriter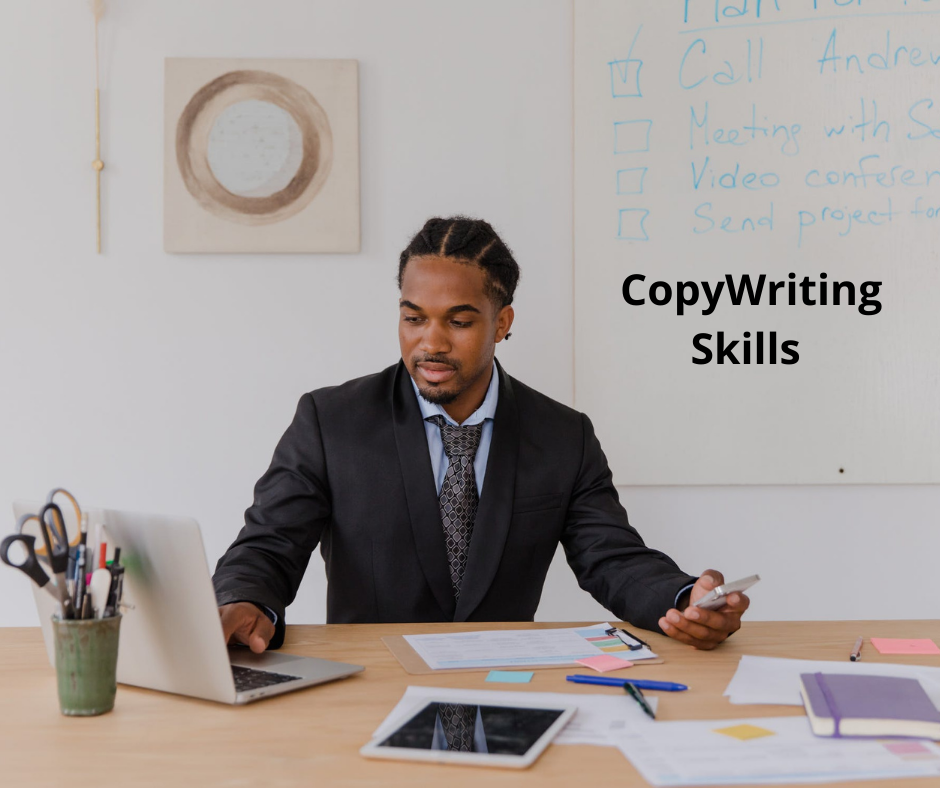 Before we run through the skills required, did you know what we run a FREE course where we can teach you (from our many years of experience) how to build passive income, write engaging blog posts and build a website?
Just pop in your details, and you'll hear from us shortly to start YOUR journey!
---
Key Skills To Be A Copywriter
English Language Skills
A high level of English language skills are an absolute must.
Clients will require and expect copy that is grammatically correct and uses the proper sentence structure, word choices, punctuation and so on.
Anyone wanting to be a good copywriter should pay particular attention to the following areas:
Grammar
Punctuation
Spelling
Synonyms and antonyms – don't know what these are click here
An Eye For Detail
Next, to go along with English language skills you'll need the ability to spot errors in your own work, which is one of the essential skills to be a copywriter.
You'll have to be your own proofreader and copy editor.
All copy should be as error free as possible before being sent to a client.
Many people think that all copywriters merely do is write text, but there's more to it than that.
Copywriters need to be creative, analytical, and persuasive.
They need to be able to come up with the content for any project quickly and efficiently, be able to identify key messages, and put them in their best order. This job not only requires you to know how to write good content but also how to deliver it in an appealing way.
There are copywriting courses to help one learn.
There are people who have honed their copywriting skills so much that they literally get paid tens of thousands of dollars for one piece of great content.
Anyone can benefit from learning copywriting skills.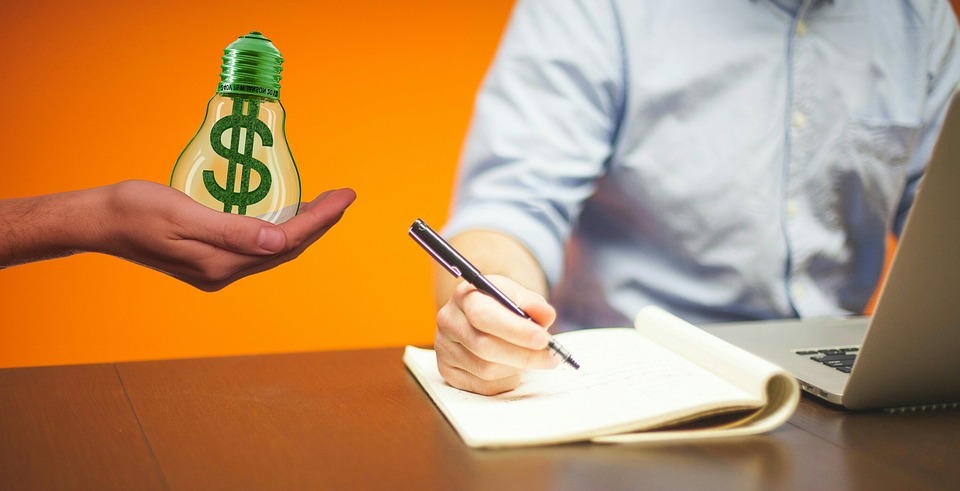 A Broad Vocabulary
A broad vocabulary is extremely helpful. It's great to have a wide variety of words to choose from, instead of the same old favorites.
However, in some instances it is wise to stick to the tried-and-true time tested words – when wishing to achieve a powerful headline for instance.
Sometimes big, not so often used words can only confuse people.
Copywriting is more than just writing sentences – it requires the ability to use words that are clear, concise, and persuasive to persuade customers to buy a product or service.
For writers to discover new words or phrases and expand their vocabulary, they could get it from reading books, articles, writing magazines, and other media. From there, they could apply new techniques or use new words they've learned into their copies.
Plus, they learn from copywriting masters through different courses or download educational resources. This way, they power up their copywriting techniques and become better at it each time they write a new copy.
Learning how to write correctly and making good use of vocabulary is one of the many skills to be a copywriter that we would recommend learning.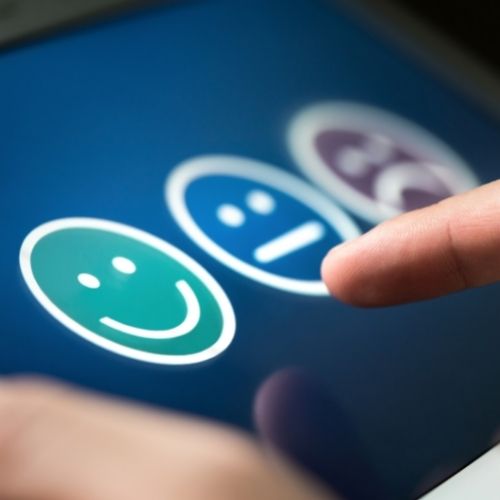 Handles Feedback Well
A seasoned copywriter knows they should not take feedback personally.
They know that the feedback they receive is important to improving their writing skills and delivering what the client wants.
Plus, once they receive feedback, they know how to apply it effectively and create a more compelling copy that delivers results.
Handling feedback, both negative and positive, is one of many skills to be a copywriter.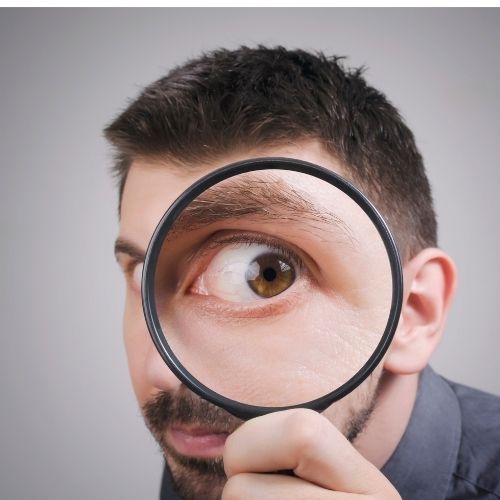 Maintains Curiosity
In order to write highly convincing copy, you'll have to dive into more information about the product or service you're selling.
This means discovering its features, benefits and unique selling proposition. As well, if you want to approach the campaign from a new angle, the more you know about the product or service the easier it'll be to find one.
As we live in a digital age, copywriters also need to have an understanding of online advertising methods in order to meet the goals of the clients they represent.
The Ability To See Different Points of View
As a copywriter it's vital to be able to put yourself in the shoes of the consumer (buyer).
You must be able to persuade the customer that the product or service you are writing copy for is going to benefit them and solve their problems. People always buy stuff because of the solution the product or service solves.
As an example: A person who is looking to buy a new TV, wants a new TV because theirs is too small, or the picture is not clear enough, etc.
They are not looking to buy a new TV just for the heck of it, there is always a problem they see with their old TV, hence why they are looking to buy a new one.
You write copy to provide the solution. That solution either eliminates pain in their life or gives them more pleasure.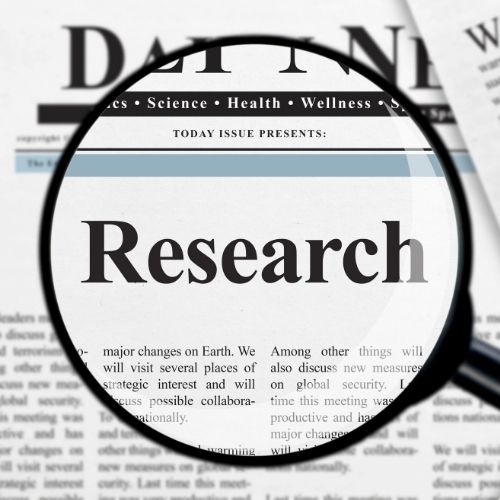 Research Skills
Knowing how to carry out proper research will be extremely advantageous.
Being able to use the internet for research will make that process faster and easier. Having excellent research skills also applies to your communications with your clients.
Asking the right questions will allow you to understand the product or service inside and out, which is vital if you want to get your clients good results from your ad copy.
In a list of skills to be a copywriter – good research would be right up there as the most important.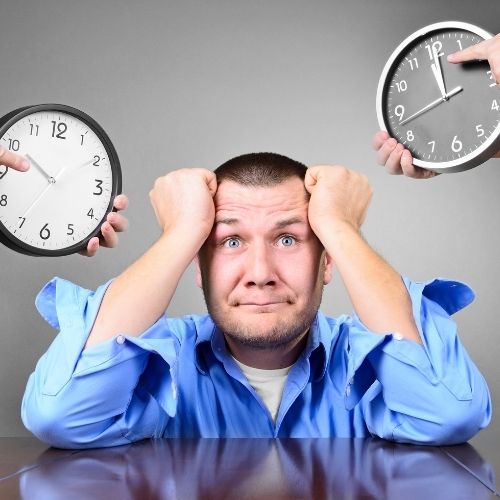 Works good under pressure
In many cases, you might have a short deadline, and need to complete a project very quickly.
This could be for a presentation, a sales page, an email newsletter, press release, or other written content.
A skilled copywriter can write good copy when needed and prioritize it to be completed on time.
They have this sense of urgency, so they'll produce a copy whenever a client requests it.
Plus, they will always ensure quality, even when under pressure.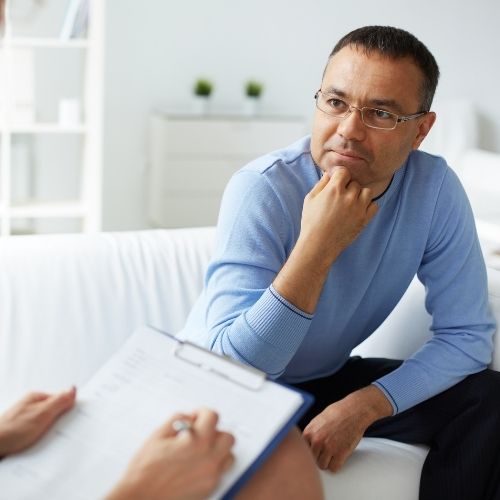 Great Listening Skills
It is crucial that you are able to listen to your clients and provide what they need and want.
They will provide a brief and they expect you to follow it.
These skills will also help when carrying out your product research and finding the best angle to write your copy from.
Always remember when dealing with clients to listen and pay attention for what they are asking for, you don't want to end up going down a rabbit hole.
Often overlooked as one of the most key skills to be a copywriter, and a good one at that!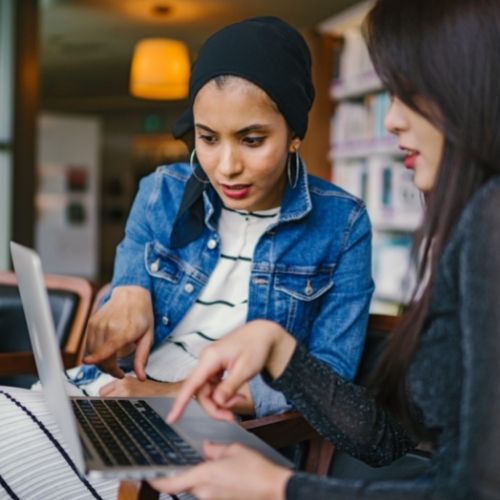 Collaborates with others
A good copywriter can work independently.
They might compose a copy based on projects by themselves. However, a skilled copywriter knows when to ask for help and when to be a team player.
As some clients projects will require collaboration with other writers or designers to get the job done.
Not all copywriting assignments will be a one person job.
Collaborating with others will really enhance your skills to be a copywriter.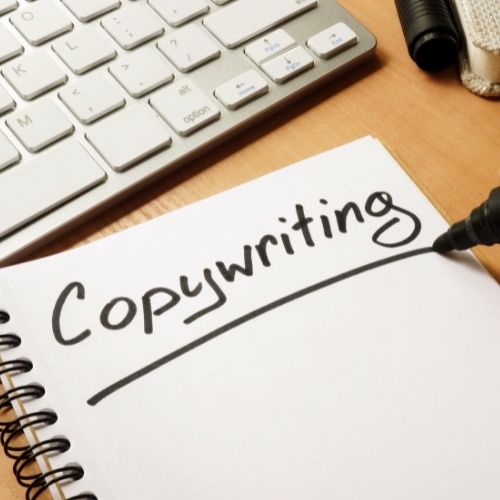 Two Types of Copywriting
The process of copywriting is often divided into two main stages: creative and technical.
Creative copywriters come up with the ideas for advertisements, direct mailings, brochures, and other marketing collateral.
Technical copywriters are responsible for translating these ideas into words that will be readable by the target audience.
Copywriters may also specialize in one or both of these phases – essential skills to be a copywriter.
Did you know that we offer basic copywriter skills on our free course?
Sign-up below and we will talk you through all these and much more!
Could You Be A Copywriter?
There is always going to be a huge demand for skilled copywriters.
Billions of dollars are spent each year by online businesses looking to attract customers and clients and to do this they use many advertising methods including – online marketing, direct mail, calling centers, clothing, magazines, TV/radio commercials and more.
Earning your share of money as a copywriter can be incredibly fulfilling and extremely profitable!
We use copywriting skills we have learned in our own online marketing every single day, we have also sold our copywriting skills to clients and have been paid handsomely for it.
There is no shortage of ways you can apply copywriting skills to help you earn more money, especially with online marketing, whether for your own campaigns, or in taking on clients. Copywriting is a skill that once mastered, will never let you down.
The best way to get really good at copywriting and master it, is to learn from someone who already has mastered it, make sense?
Here are some top copywriting courses for you to take.
1. Alan Sharpe's Copywriting Masterclass
2. Copywriting Secrets by Len Smith And Sean Kaye
3. Write To Sell Like A Pro by Rob Percival
We really hope our gives you the skills to be a copywriter!
If you ever have any questions, don't hesitate to post them in the comments section below or just say hello ????
Sincerely,
Your Friends And Partners
Richard And John Weberg