3 Steps On How to Start An Online Business (From Home Right Now)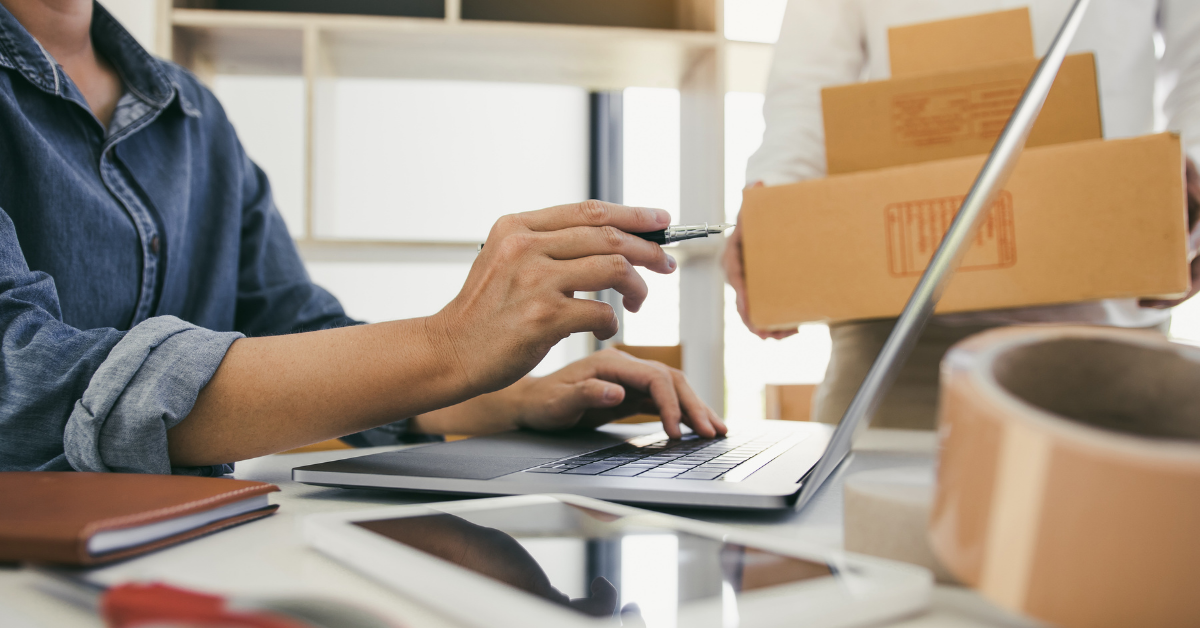 Are you wanting to learn how to start an online business?
Well, so is everyone else, everyone from teenagers to retired professionals are using the power of the Internet to start and run an online business.
And for good reasons, as the opportunities for making money online are endless.
Not to mention, the sky's the limit when it comes to growing an online business at scale.
Whether you want to become a millionaire with multiple streams of passive income, or just simply want to make some extra money on the side, an exciting new eCommerce business could be the life-changing opportunity you've been waiting for!
You can start an online business from the ground up, or transfer your current business operations online to enjoy countless opportunities and benefits.
If you're ready to start taking advantage of the power of the Internet, keep reading.
This blog article will give you 3 steps you can take on how to start an online business.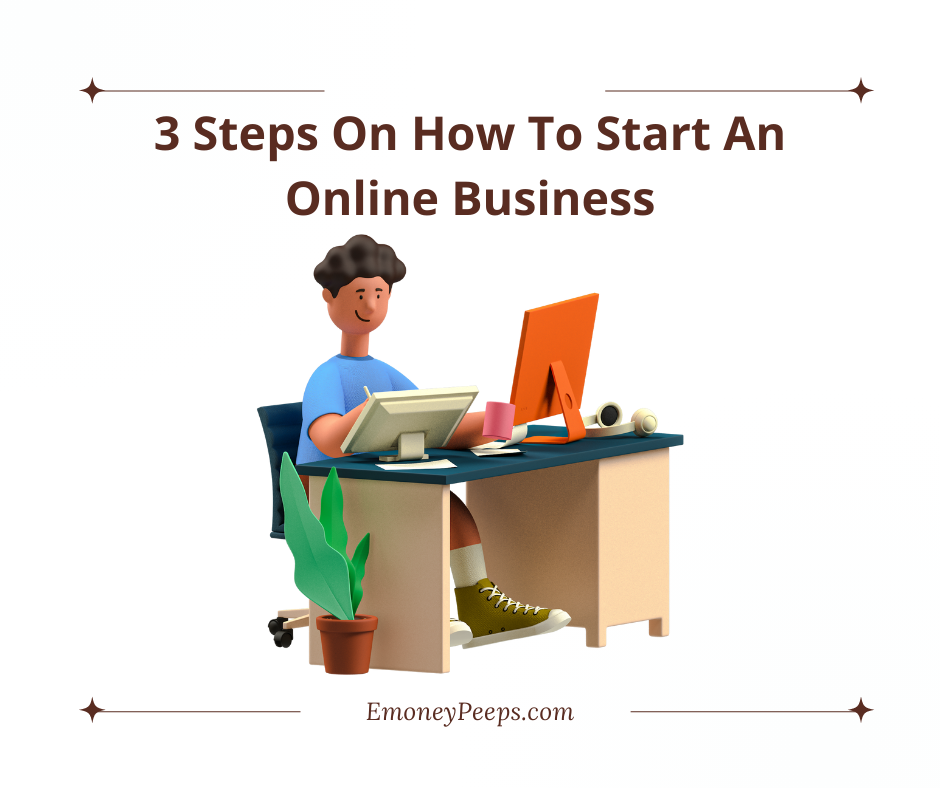 What Does It Take To Run An Online Business?
Despite what you may think, everybody has what it takes to win as an online business owner.
All of the barriers to entry and daily hurdles that we associate with running a business are not an issue if you know what to do.
And if you are strategic and consistent, the Internet will provide all of the information and resources you need to run the business of your dreams.
As long as you can maintain reliable access to the Internet, you can use a smartphone or laptop to launch a real profitable business with low-overhead.
Here's how to do it.
How To Start An Online Business In 3 Steps
1. Find a Need to Fulfill
There are so many problems in the world waiting to be solved. Whether it is a dire need or a frivolous one, customers are waiting to spend money online right now.
Somewhere in your brain, there's an idea that could change the lives of thousands, millions, or even billions of people.
Ideas come and go, so don't get too attached. Focus on whether your business will be solving a problem that will be around for the immediate or distant future.
2. Identify Your Audience
The Internet is full of eager consumers, looking for new content, products, and services to make their lives easier. But you have to be specific. Instead of aiming for a general mass audience, the most successful eCommerce businesses serve a specific need for a passionate target audience.
Don't worry about pleasing everyone, just stay in tune with your most loyal supporters and watch your sales grow exponentially!
You should be more obsessed with the behavior of your audience than they are with any of your products and services.
Not identifying ones target audience is one of the biggest mistakes most marketers make.
3. Put The Word Out
Meet your audience where their attention already is.
Whether that is with website advertising, guerilla tactics, or influencer affiliates, don't hesitate to try new campaigns and strategies like affiliate marketing to get the word out about your new business.
Use promotions like discount codes and free delivery to entice new fans, but also maintain demand by limiting the availability of your products and services by location, time or amount.
So now that you know the three key components on how to start an online business to make it successful, your going to need to put your online business in motion, and make it live and available in the digital world.
Here is how you do that…
Create Your Content Hub
Your content hub is your website or blog.
Whether you want to have an eCommerce store, or you want to sell your own products or services, or maybe you want to be a blogger and use affiliate marketing to monetize your business, you need to create a website to do so.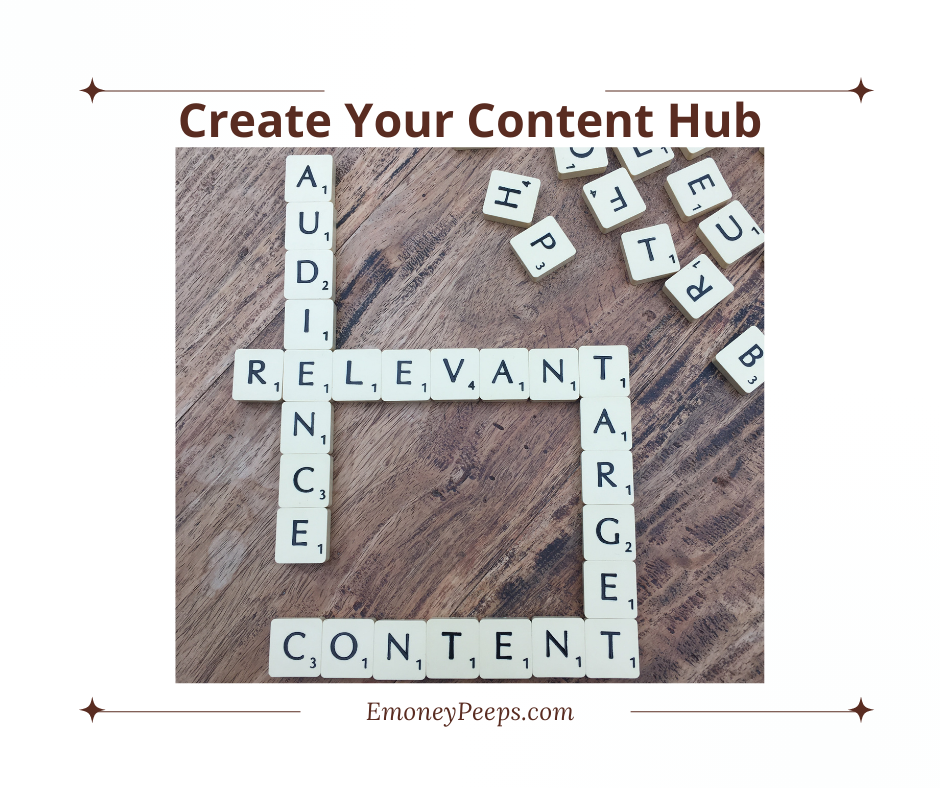 Whatever kind of business you want to start online, you will need a web presence, and in order to do that you need to create a website for business.
Your website will be the center of all your online marketing activities.
Why do I need a website?
Many marketing studies have shown that 70-80% of people look up a business and research the company online before making their purchase decisions.
This usually starts with going to their website, to see what they offer, maybe where they're located, what their backstory is, and more.
Although there are many other ways to start building your online presence, like setting up a Facebook page or Google My Business page, the only solution that gives you complete control over how your online business appears, feels, and speaks to your customers is to have a website.
Not only that, but a well-designed website will increase your business credibility and help you to convert more leads into customers.
Plus, if you're planning on marketing your business through Google Ads, YouTube, Email or Facebook Ads, it's better to drive people to a website that you fully control.
Now, it may seem daunting at first, especially if you have never created a website before, but with today's website builders, anyone can create a beautiful looking website.
Maybe you would rather pay someone to do it for you, there are options for that as well.
---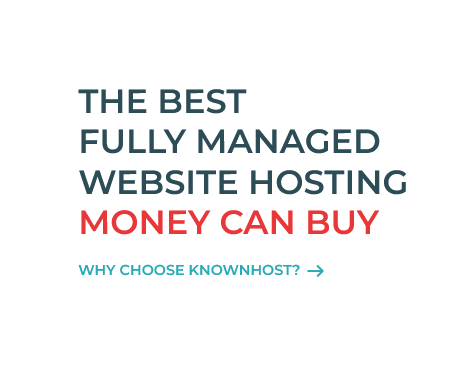 ---
How To Create Your Website – Content Hub
Here is what you need to do to get started creating your business web presence.
Decide on the type of business you want – is it an eCommerce store, drop-shipping, or do you want to focus on blogging and content marketing?
Choose a domain name – essentially the name you want your business to be recognized is.
Secure your web hosting – this is what make your business live and accessible online.
Start creating your website – Hosting providers like the one we share in the video below, can provide all you need to do so.
Website Hosting Options
Once you have your domain name and web hosting secured, if you do not want to create your website your self, then explore Fiverr Business to find a professional to do it for you.
---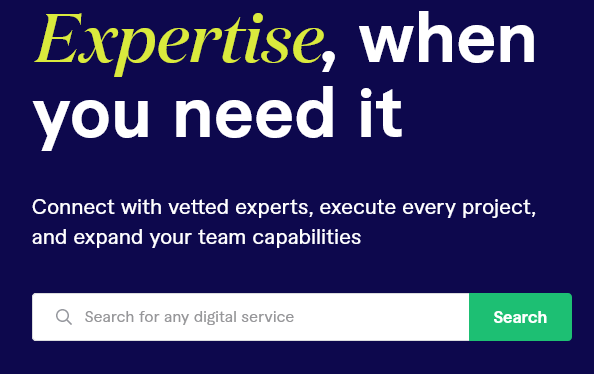 ---
Promote Your Website
Once you have your online business website created and feel it is ready, it is time to start learning how to get targeted traffic to your website.
Best Promotional Methods
There are many promotional methods you can use. Some are much easier to implement and will work much faster than others to deliver results.
Paid Advertising Using PPC (Pay Per Click Ads) – Google, Microsoft, Facebook, and YouTube all have PPC ads available. This is one of the fastest methods for driving traffic and creating sales.
Claim Your Business Listings – there are top local business listing sites that will help you to easily expose your business to more people, and they are free to list and claim your business listing right now.
Social Media Marketing – build your following on popular social networks, like Facebook, Twitter, Pinterest, Instagram, or LinkedIn. Then produce content like videos, text, and images around your offerings and share it with your following.
Video Marketing – is another really great way to get your business seen and heard. With video sites like YouTube and TikTok getting over a billion hours of watch time per day, it is easy to find an audience for your business.
SEO Through Blogging – this is a long game and will take some time before you see results from SEO, but it is the holy grail of free website traffic. When you learn to write SEO Articles, you can attract mountains of free targeted website traffic.
These are the best promotional methods you can use, and when learned and mastered can make your business very successful!
Note: Before you start promoting, make sure that your have used good copywriting throughout your site. Copywriting can make or break your conversions, so make sure you have done a thorough job of it.
---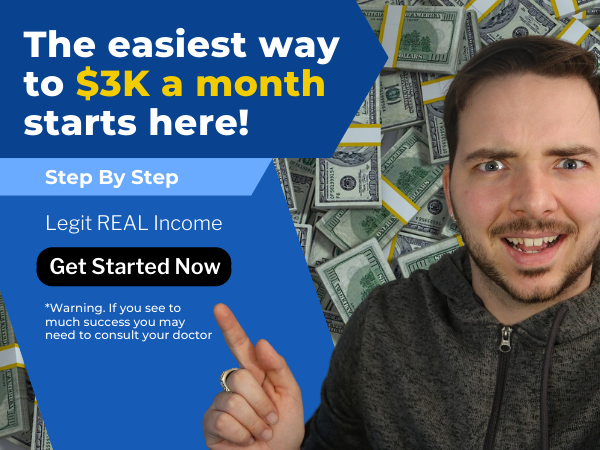 ---
Are You Ready To Start Your Online Business?
Learning how to start an online business, can be a little intimidating at first, but anyone with the right tools and knowledge can be successful in doing so.
By following the tips and steps in this article, you can create a successful online business that meets your unique needs and goals.
Starting an online business is a great way to make money and be your own boss.
All you need to do is take the necessary steps to make your business a reality.
We have many resources that can help you in your journey.
So what are you waiting for? Get started today!
We really hope this article has been extremely helpful to you. If you have any questions, don't hesitate to post them in the comments section below or just say hello.
Sincerely,
Your Friends And Partners
Richard And John Weberg