Affiliate Marketing Business Model Explained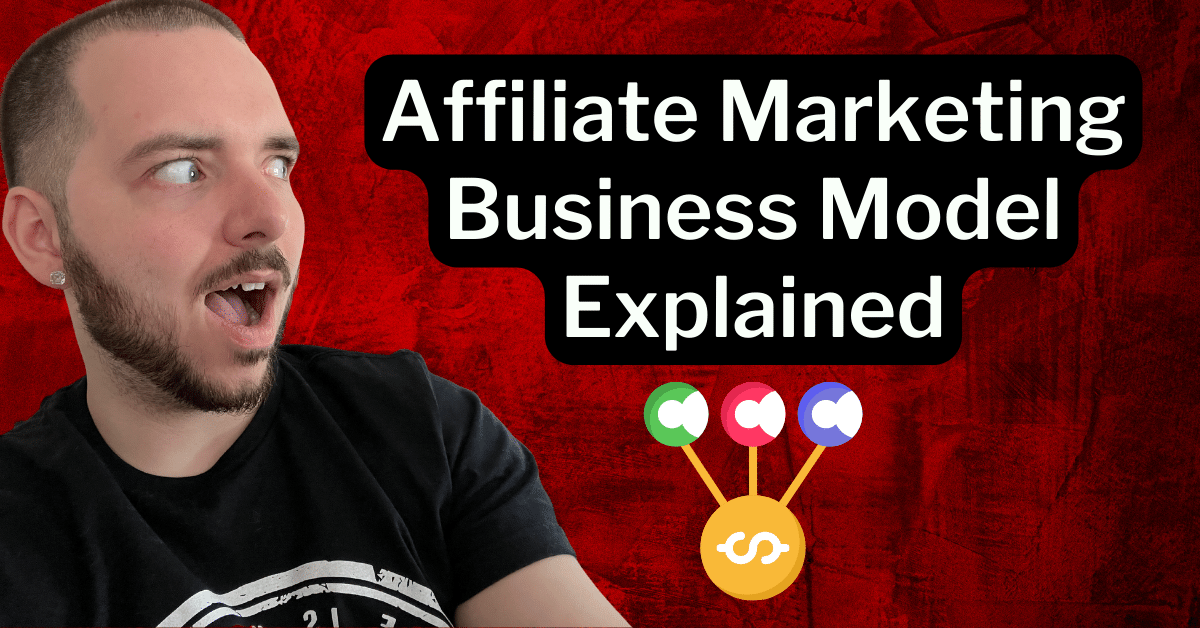 An affiliate marketing business model is one that involves a third-party (the affiliate) selling products or services on behalf of other businesses (the advertiser). The affiliate receives a commission for each sale they drive to the business.
There are several different types of affiliate marketing business models, including pay-per-click, pay-per-lead, pay-per-sale, and pay-per-action.
An affiliate marketing business model can be broken down into two core components: the product and the affiliate. The product is what the affiliate is selling, and the affiliate is responsible for promoting it. The two work together to create sales for other businesses.
The model is simple: an affiliate, or partner, promotes a product or service and receives a commission on the sale. People can sign up as affiliates and promote products from various companies.
There are many different ways to approach this business model, so there is sure to be a fit for anyone looking to create a side hustle online.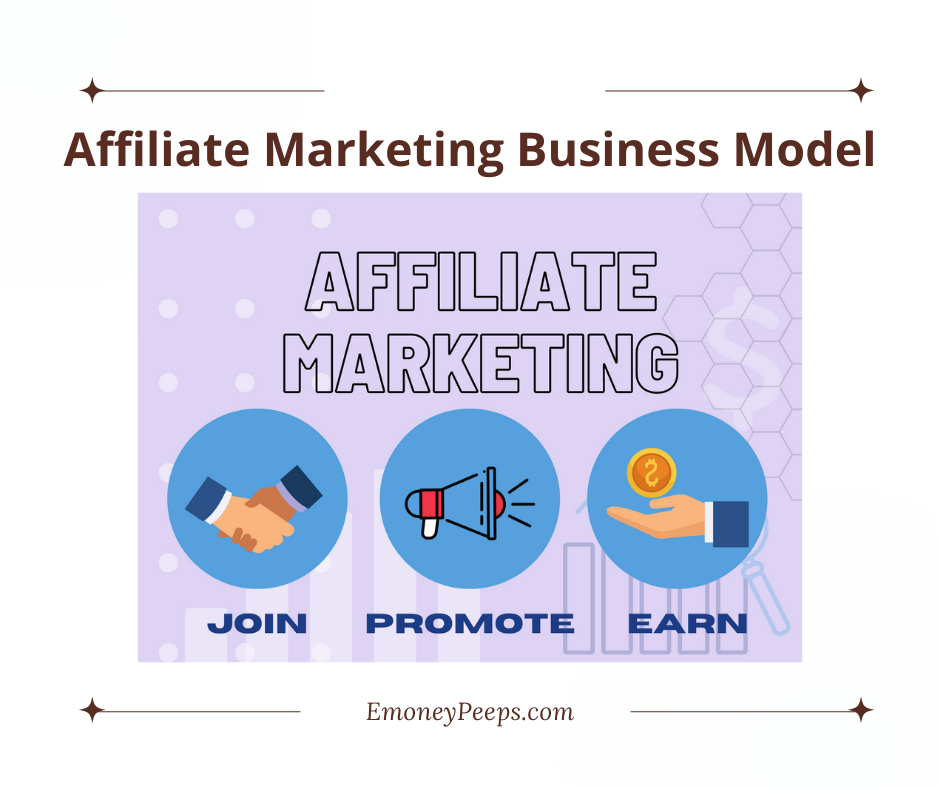 Can Everyone Do Affiliate Marketing?
Absolutely! All you need is a laptop or other device, and an internet connection. People from all walks of life, experience and backgrounds are doing affiliate marketing.
It is one of the most popular ways to create additional income online, as it requires no special background or education to get started.
And the internet is a wealth of information to help you learn how to promote and sell products and services as an affiliate marketer.
Does Affiliate Marketing Work?
Yep! My son and I have been doing it successfully now for a combined 29+ years, and have created multiple 6 + figure incomes as a result. And so have tens of thousands of other people.
Affiliate marketing is not new, it is proven, and has been around for over two decades now online.
But, Does It Work For Everyone?
No. Some people find success with affiliate marketing while others struggle. There is a learning curve, just like with anything in life.
However, there are some general tips and excellent guidance online that can help anyone who wants to make affiliate marketing work for them.
The biggest question is desire – how bad do you want it to work for you?
Those that pursue it with the most dedication and diligence, will succeed. Those who do not, will not see results.
---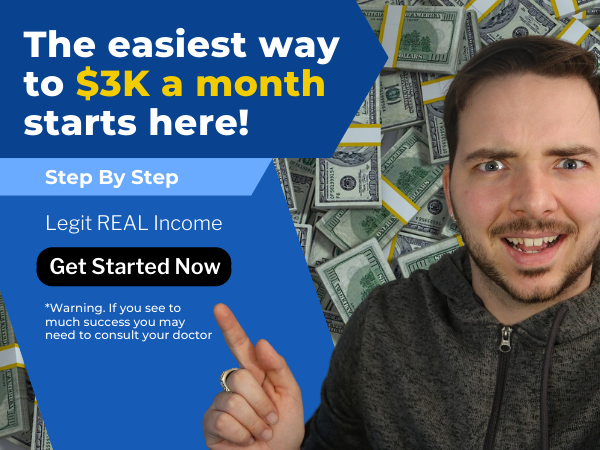 ---
Can Affiliate Marketing Make You Rich?
With the right strategies, it's possible to make a substantial amount of money through this type of marketing. However, there are a few things to keep in mind if you want to make the most of affiliate marketing.
First, you need to find a good affiliate program. Then, you need to create effective ads. Finally, you need to make sure that you're selling a quality product.
So Yes, there are numerous people who have got rich through affiliate marketing, but it will not come with out some serious effort.
Which Companies Offer Affiliate Marketing Programs?
The digital age is booming, so almost every company online now has some sort of affiliate marketing program or will reward you for referring customers to them.
Look in the footer of some of your favorite websites and you will most likely see a link to their affiliate program.


How Do I get started?
Simple, once you have located some affiliate programs you might like, join them. Then…
Log into your back office
Follow any instructions for set up
Locate your marketing material and affiliate links
Start promoting
Can You Do Affiliate Marketing Without An Investment?
No, not really. As with anything that makes people money, it has some cost, as you can not even start a lemonade stand with out any money.
It will not break the bank either though, about $500 bucks will get you started on the right path to success with affiliate marketing.
Final Thoughts On The Affiliate Marketing Business Model
If you want to build a profitable business online that can generate passive affiliate income all from the comfort of your home – then the affiliate business model might be right for you.
As affiliate marketing has been around for decades now, it is by far one of the best ways to generate an extra income online.
With our kindest regards,
Jon Weberg
Richard Weberg