Igor Kheifets Solo Ads Review: Is His Traffic Good?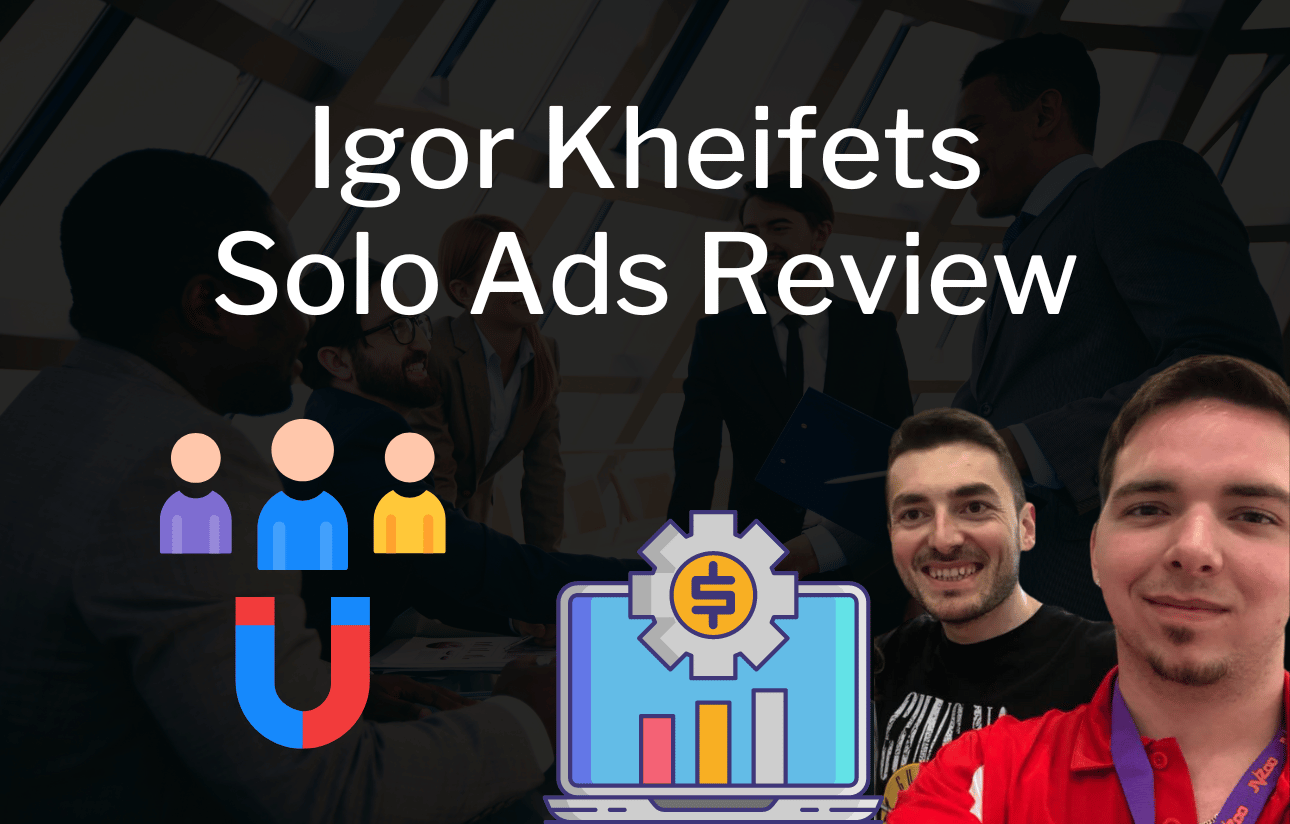 While being one of the most well known solo ad vendors in the world, Igor Kheifets is a true expert on lead generation. The question is however, are his solo ads any good? And will his traffic generate your sales? This full review of Igor's solo ads will be coming from someone who is a customer of his, and also a good friend.
After purchasing a solo ad from Igor and also being at a lead generation event with him, it's time to reveal more about how good his solo ads traffic can be.
Are Igor Kheifets Solo Ads Any Good?
Yes, Igor has some of the best solo ads available to be bought online. Igor's traffic and leads are also extremely affordable. He filters his traffic to ensure quality for all solo ad orders, while maintaining incredible customer support.
We've personally seen sales and customers generated from his solo ads. While it was awhile ago that we purchased a solo ad from him, it is extremely memorable that it converted.
Igor is a great solo ads seller and vendor that comes even more knowledge about the industry. He is worth learning from and purchasing leads from.
Should You Buy Traffic From Igor?
Yes, at the very least you should test his traffic to see if it converts with your offer. Depending on the niche you are in, Igor may or may not have traffic that will convert highly with that offer. This is why you may want to contact Igor's support team in order to see if he has leads that will convert for you.
In general, we strongly recommend buying leads, traffic, and courses from Igor Kheifets. After meeting him at an event in Florida, he showed himself to be a very ethical and kind person. He genuinely cares about his customers and is someone who more people should follow.
He offers quality traffic and leads at affordable prices, while being able to get his solo ad customers sales consistently. Seriously consider buying a lead generation package from him.
Is Igor Kheifets A Good Marketer?
Yes! He is such a good marketer and entrepreneur that he got us to buy from him. We are normally very wary of any offer we see online. Igor Kheifets however has great copywriting, is ethical, and has astounding solo ad offers that are hard to say no too.
Below is a picture of Igor Kheifets and Jon Weberg (me).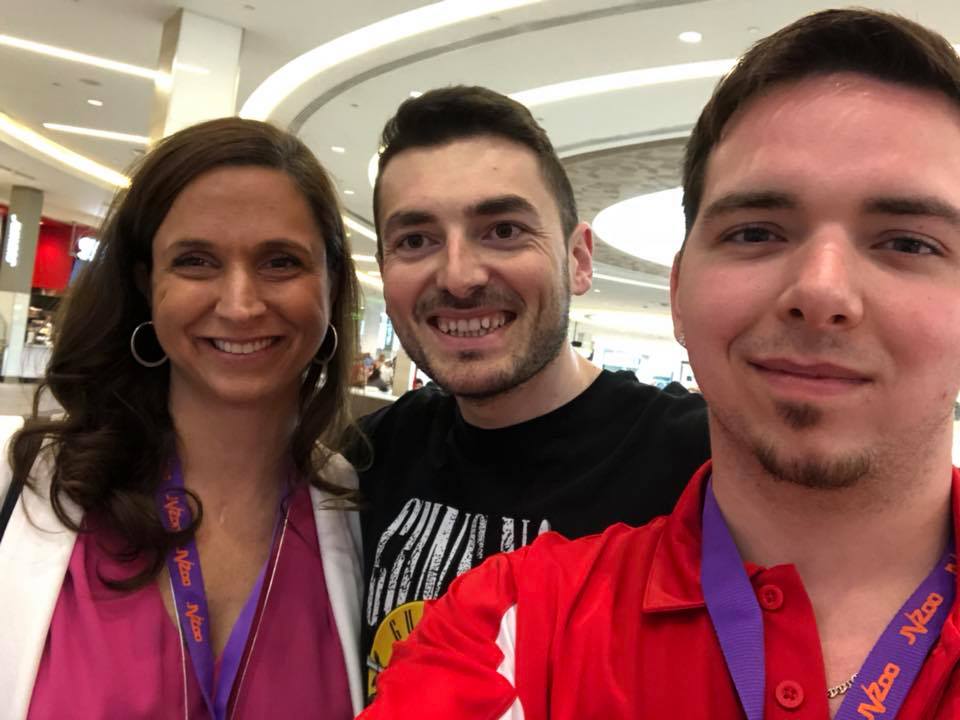 We had a great time chatting together, and I remember that he loves espresso! His solo ads are targeted which means that they should convert high for what you are selling.
Final Review Verdict
Overall, you'll find that buying solo ads through Igor is a great experience. Igor has some great traffic that converts with most offers online. He is an extremely knowledgeable marketer that we're happy to call our friend as well.
Thank you so much for reading through this review, Igor is a great person to work with. You'll find he is an extremely easy and personable vendor to work with.
With our kindest regards,
Jon Weberg
Richard Weberg