The affiliate marketing niche has grown exponentially since it's creation decades ago. You can now almost quite literally, sell anything to anyone, as an affiliate marketer. Because of this growth – affiliate marketers are constantly on the lookout for high converting traffic sources to direct towards their offers.
And over the years there has been 1 single high converting form of lead generation that has also increased in popularity. You'll find that more affiliate marketers are using solo ads for affiliate marketing, more than they ever have before.
Solo ads are helping affiliate marketers rapidly scale their business through getting them more high quality leads at a fast rate.
This article will walk through why this is, and how you can use solo ads to scale your affiliate business, as well as the best places to buy solo ads for affiliate marketing.
Why Use Solo Ads For Affiliate Marketing?
Throughout the years – solo ads have advanced in the best ways possible. The process of buying solo ads, and the delivery of solo ad traffic, is different than almost any other advertising source.
Here's why you should invest in solo ads…
Easy to use: There is little to no learning curve involved when buying solo ads. You simple have to buy the solo ad, and then tell the solo ads vendors where to direct the traffic.
Nearly instant results: Solo ads historically deliver the total amount of traffic, clicks or leads you ordered, in a very short period of time. Which means upfront results quickly!
Extremely affordable: Solo ad costs range, anywhere from $0.30 per click to $2 per click – it all depends on who you buy from.
Variety of providers: There is a wide range of people, affiliate, and companies – selling solo ad traffic in a variety of industries.
You're in complete control: The only regulations put on solo ads, is the one's put on them by solo ad providers to ensure quality of leads generated for you.
Can buy in bulk or in smaller amounts: Buy a few, buy a lot, buy as many as you'd like!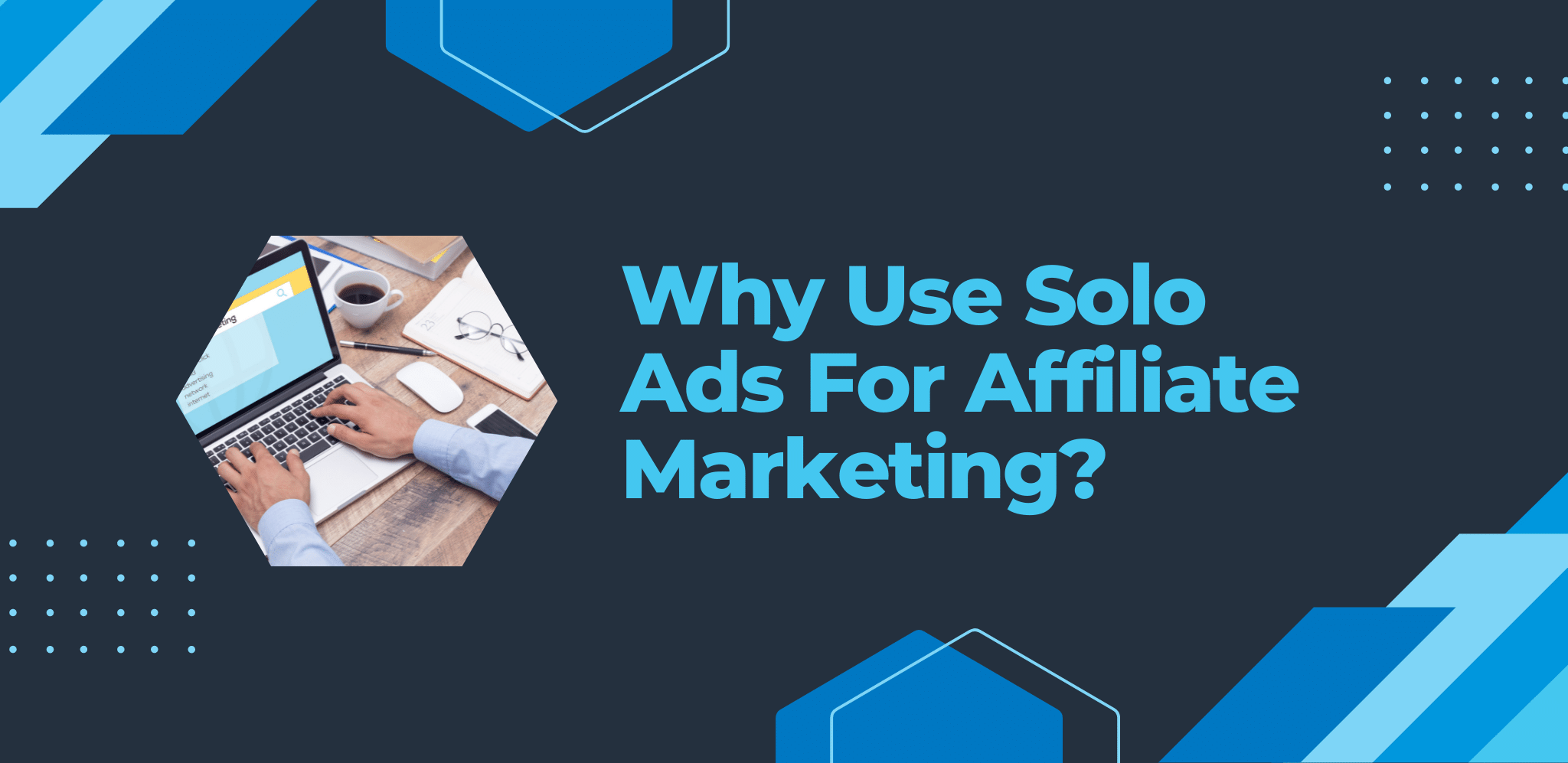 Solo ads are good, and you might just love them when you give them a try!
Best Places To Buy Solo Ads For Affiliate Marketing
We have been using these solo ads platforms for many years to buy solo ads for affiliate marketing. We always test and heavily track every solo ad purchase we make. ClickMeter is a great service for doing so.
Click on any of the links below to learn more about each solo ads platform, and set up an account.
Each of these solo ad vendors have traffic that is heavily interested in affiliate marketing offers.
Are Solo Ads Good For Affiliate Marketing?
Yes, depending on the quality of the solo ads and the quality of the offer. Just like any form of advertising, what's being sold must match up with the audience who is supposed to be buying. Before purchasing any solo ads – make the solo ad provider you're buying from has leads that are actually interested in what you're offering them.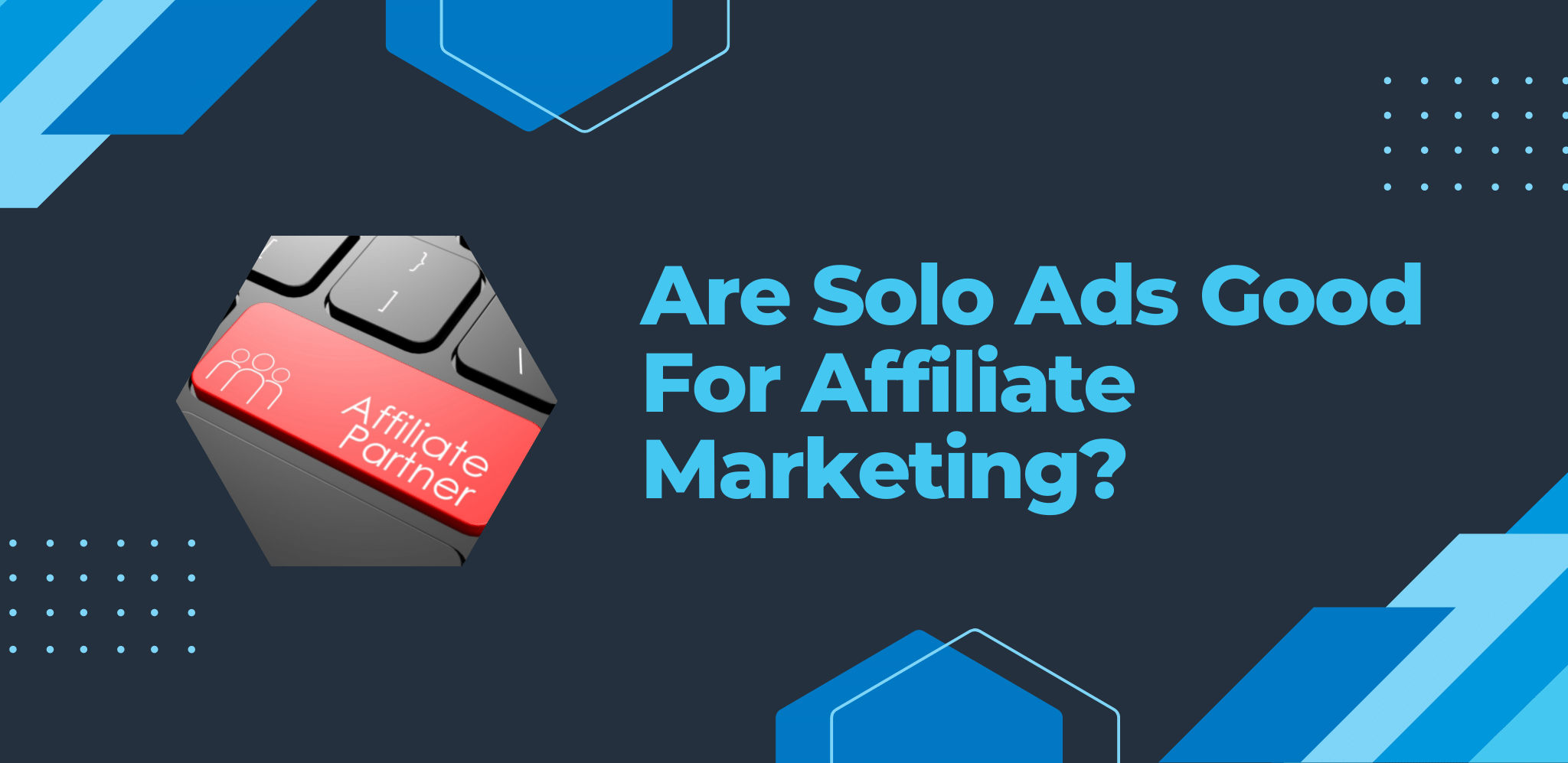 If the match is there, then solo ads will be effective and convert quite well.
In fact, it's been shown by many affiliate marketers that you can accomplish well beyond a 2X ROI in your business by using solo ads alone!
Do Solo Ads Work For Marketing Any Affiliate Business?
Yes, you can find solo ads sellers who traffic solo ads that will have conversion in any industry or niche. You simply need to make sure that the solo ads providers you're working with have traffic & leads that have a genuine interest in the offer you have. Different vendors have solo ads work for different kinds of products & services.
How To Use Solo Ads For Traffic & Lead Generation
To use solo ads effectively in affiliate marketing – there are a few steps you should follow. Each of these steps ensures you'll have solo ads that convert and generate you consistent sales on every solo ad ordered. Of course, use your own discretion and critical thinking when deciding how much you're going to spend, and how often you're going to spend it.
Here's how to use solo ads for affiliate marketing effectively…
Find a high quality solo ads seller.
Perfect your offer and sales process.
Purchase a "test" lead / traffic package from the solo ads provider.
Follow up with the leads immediately and a few days after they're generated & sent to your offer.
If you see a good conversion rate, buy more leads from the seller in a larger batch! If you don't see good conversions, find a different solo ads vendor to buy from.
Solo ads are one of the best affiliate marketing leads sources that can be used! They're cost effective and profitable, as long as you follow the strategy that's been laid out here.
Best Solo Ad Affiliate Marketing Strategy
If you want to scale your affiliate marketing business quickly then you'll want to follow our proven – best solo ads affiliate marketing strategy.
Here's what you need to do…
Perfect your marketing, sales process, and follow up: To have your solo ads covert at high levels, your business should be setup in the most profitable format possible.
Only buy from premium solo ad providers: Screw buying cheap solo ads – only buy the best solo ads you can get your hands on. The increased price will mean improved lead quality!
Spend as much as you can, within your means: If you want to scale, you have to be comfortable with some risk. Take the risk, and scale your advertising budget!
Upsell, downsell, and resell like crazy: Want the most profit from your solo ads? Sell as many other related products to your leads as possible.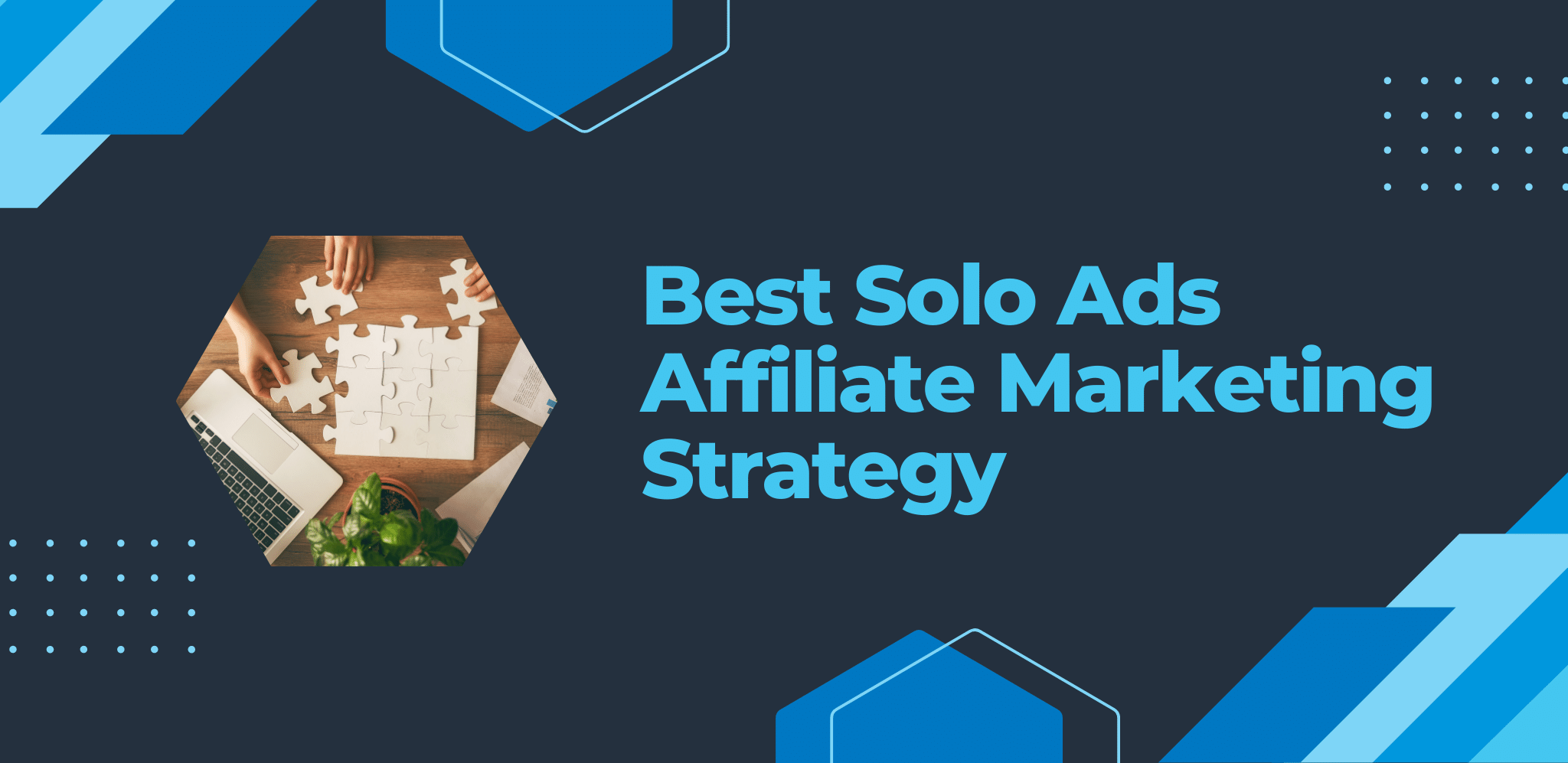 And that's how you use solo ads in the highest converting way possible for your affiliate marketing business.
This review of the best solo ads for marketing was made so that you have a better understanding of why solo ads are critical for any affiliate marketer.
If you are new to solo ads completely and still have some unanswered questions, Please Read: 10 Most Commonly Asked Questions About Solo Ads
Is The Solo Ads Marketing Industry Growing?
Yes, solo ads popularity has grown at an increasing pace as more businesses are turning to alternative traffic sources that convert. Solo ads marketing is going to become one of the next mainstream lead generation methods used through the world, very soon!
Can You Be An Affiliate For A Solo Ads Company?
Yes, most places that sell solo ads allow affiliates to be able to sell their traffic and lead services in exchange for a commission on every referred sale.
If you have any other comments, questions, or thoughts you want to share about solo ads – feel free to comment them below!
With our kindest regards,
Jon Weberg
Richard Weberg