3 Easy Ways To Get More Online Marketing Leads FAST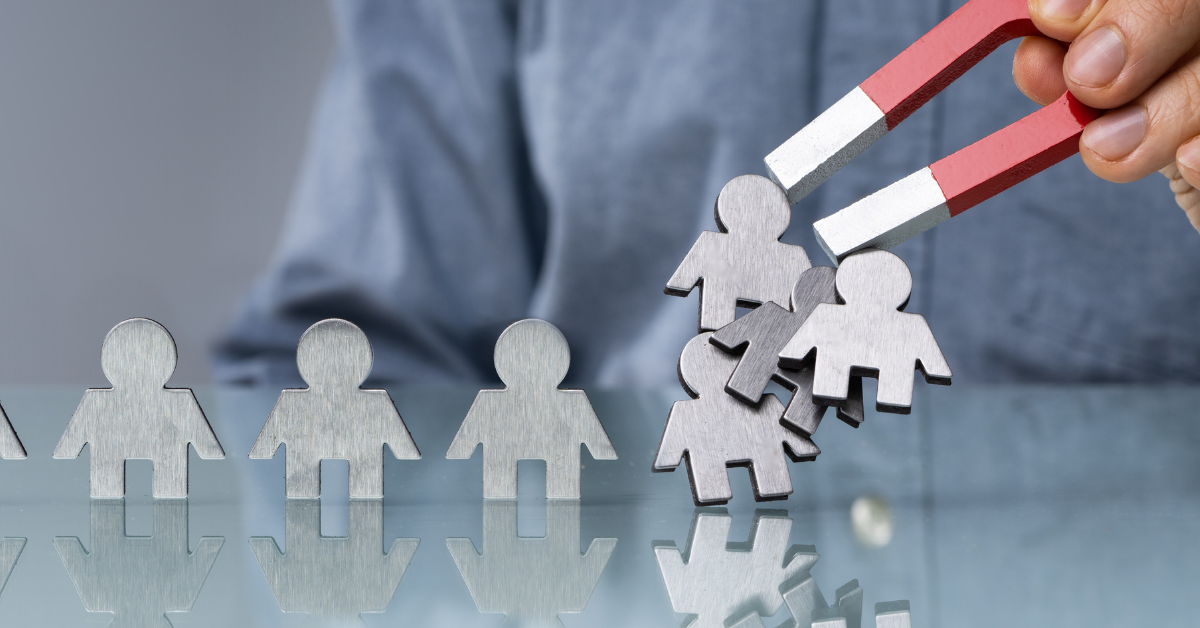 Every entrepreneur, affiliate marketer, and online business wants to know ways to get more online marketing leads fast. Leads are the lifeblood of any business endeavor, no matter how big or small the operation.
Leads live up to their name – by leading to more sales.
If you break your sales process into parts, you can collect leads that fit your target audience in one step, then work to close them as a second step.
The more leads you can collect, the more attempts you'll have to close sales.
This article will show you 3 easy ways to get more online marketing leads fast. These lead generation strategies are proven to work.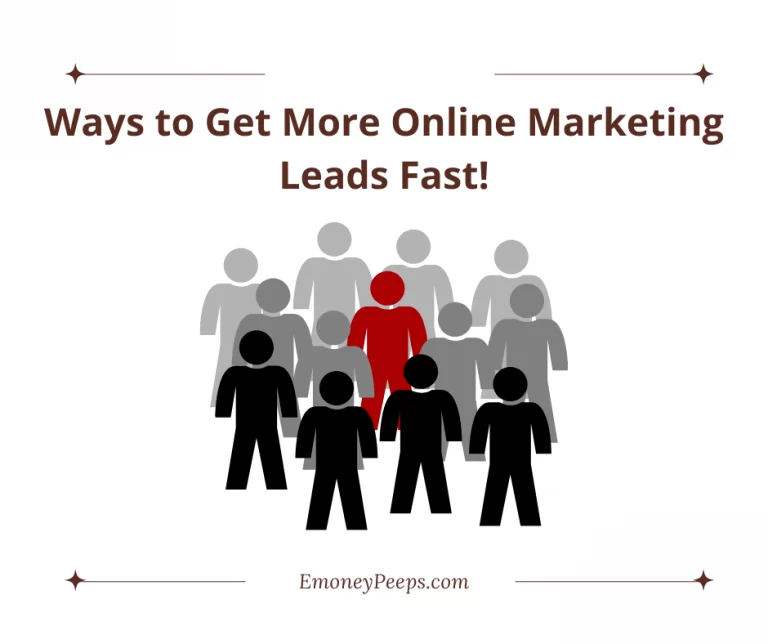 How To Get More Leads Fast
Now, the first step to getting more leads, is to have a system in place that allows someone to give you their contact information so you can follow up with them in the first place.
You want to have a way to automate as much of this process as possible, so you can get more leads fast.
Using email marketing software like GetResponse or SendShark is the best way to collect, manage and mass email your leads.
Email marketing software will enable you to automate 90% of the email collecting process.
---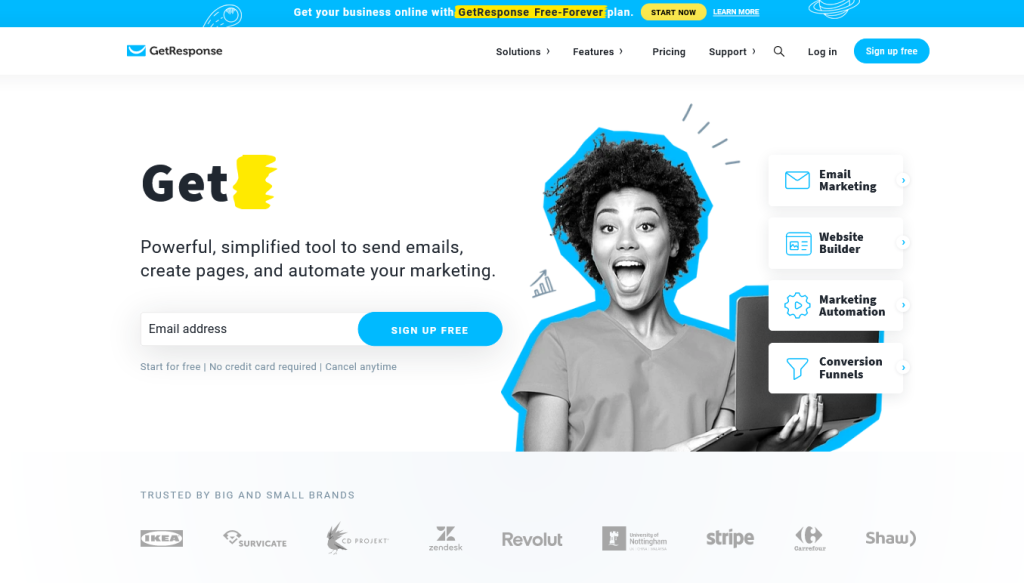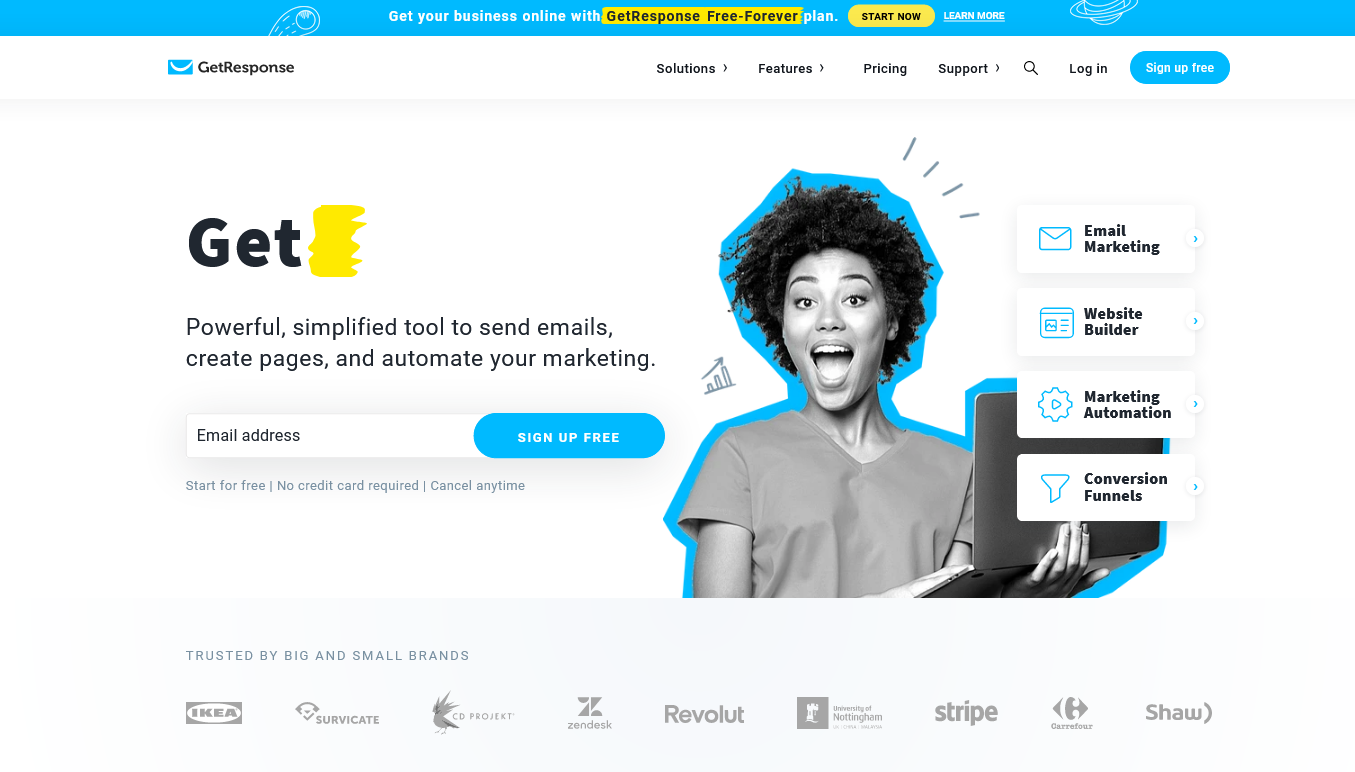 ---
Email Marketing
Email marketing is the key for most entrepreneurs and businesses to collect and follow up with leads through an automated process.
Email marketing works like this: You advertise a page (Lead Capture Page) with an opt-in form on it, that is tied into an autoresponder. The autoresponder (Email Software) then stores the leads information you are collecting.
This would be at least their name and email address, and maybe their phone number as well, depending on the type of business you are in or what information you want to collect.
Then your autoresponder will send out emails you have already set up to go out automatically after every new lead opts-in to your email list (newsletter).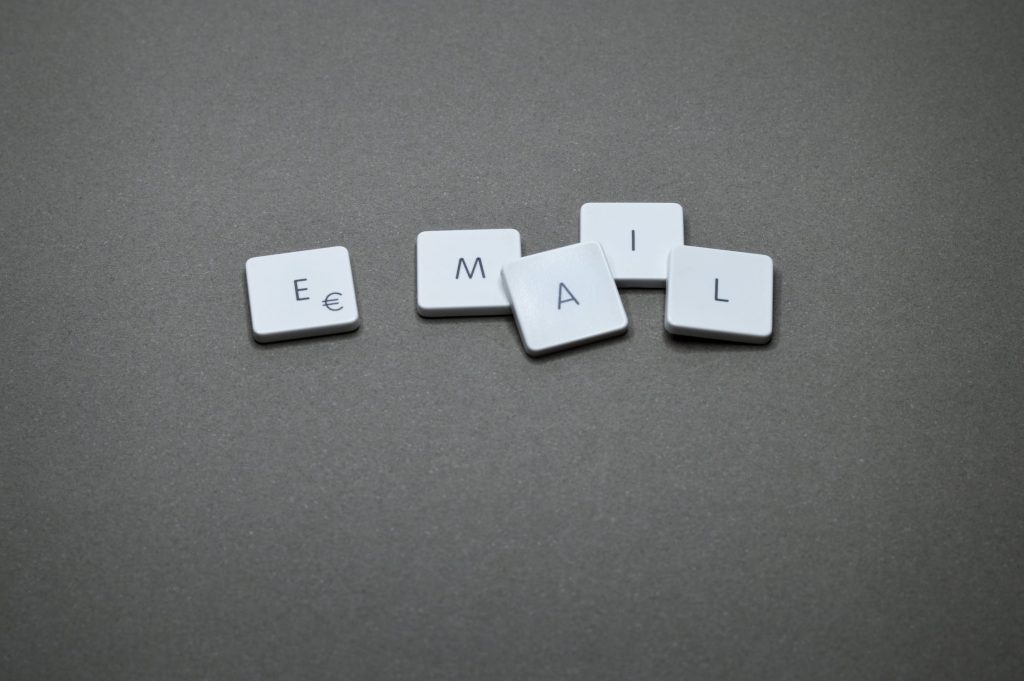 This process is set up in your autoresponder and automates some of your follow up process.
You could be at the movies with a friend, all the while your email marketing software is following up with your new leads for you.
This is digital marketing, this is how people make money online without being present at their computer.
You could be on vacation for 7 days, and make many sales, when you have this lead generation process fine tuned.
We covered the process of "How to get more leads" first, for those of you reading this that have not set up a lead collecting automation system yet.
One more thing to cover before we move onto the 3 easy ways to get more online marketing leads fast.
Lead Magnets
Your Going to need a lead magnet of some kind if your going to be successful in generating leads for your business.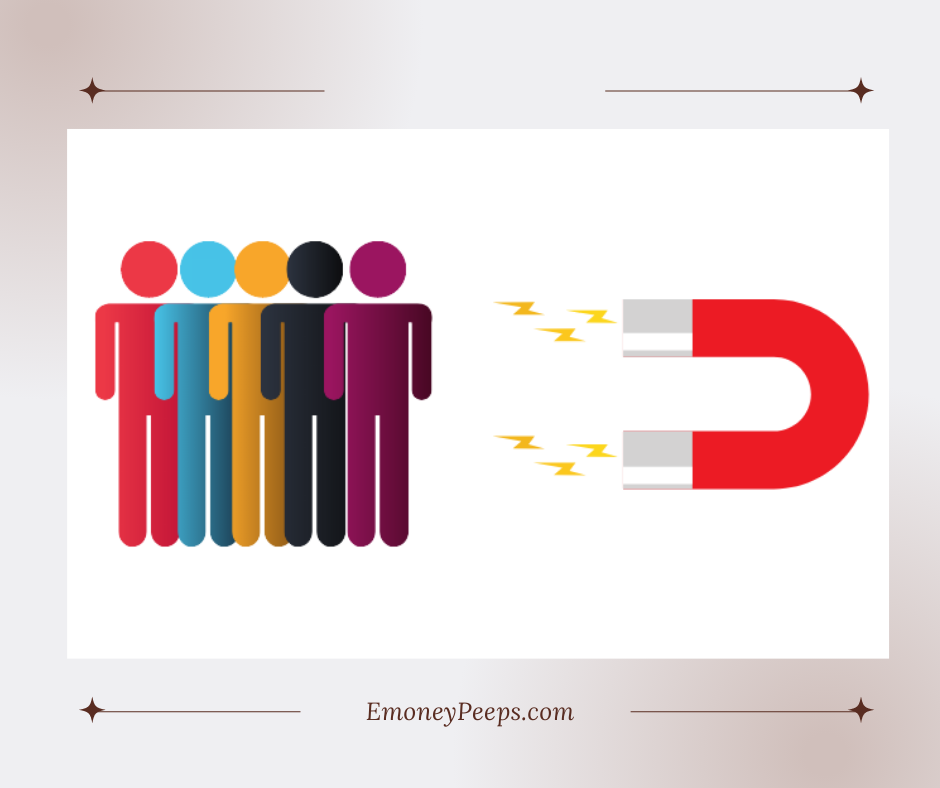 What Are Lead Magnets?
Lead magnets are incentives for people to willingly give you their information. Your lead capture page will have your incentive listed on the page, this will entice your visitors to want to put in their information to get your incentive.
Lead magnets are a marketing strategy that can be used to attract new customers by offering something of value for free or at a discount.
It is the first step of the sales funnel, or an offer made to entice people into giving up their name and email.
---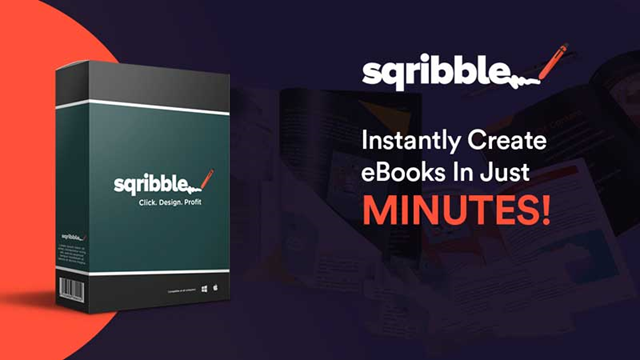 ---
Lead magnets can be anything from a free eBook, to a checklist, a discount, a free product sample, to an instructional video. The doors are wide open here, depending upon what you are eventually trying to sell to your leads.
In order for your lead magnet to be successful, it needs to target your audience and industry. This is so when you are advertising online your lead capture page it targets the right people for your products or services.
Here is an example of a good lead magnet on a fishing tackle website.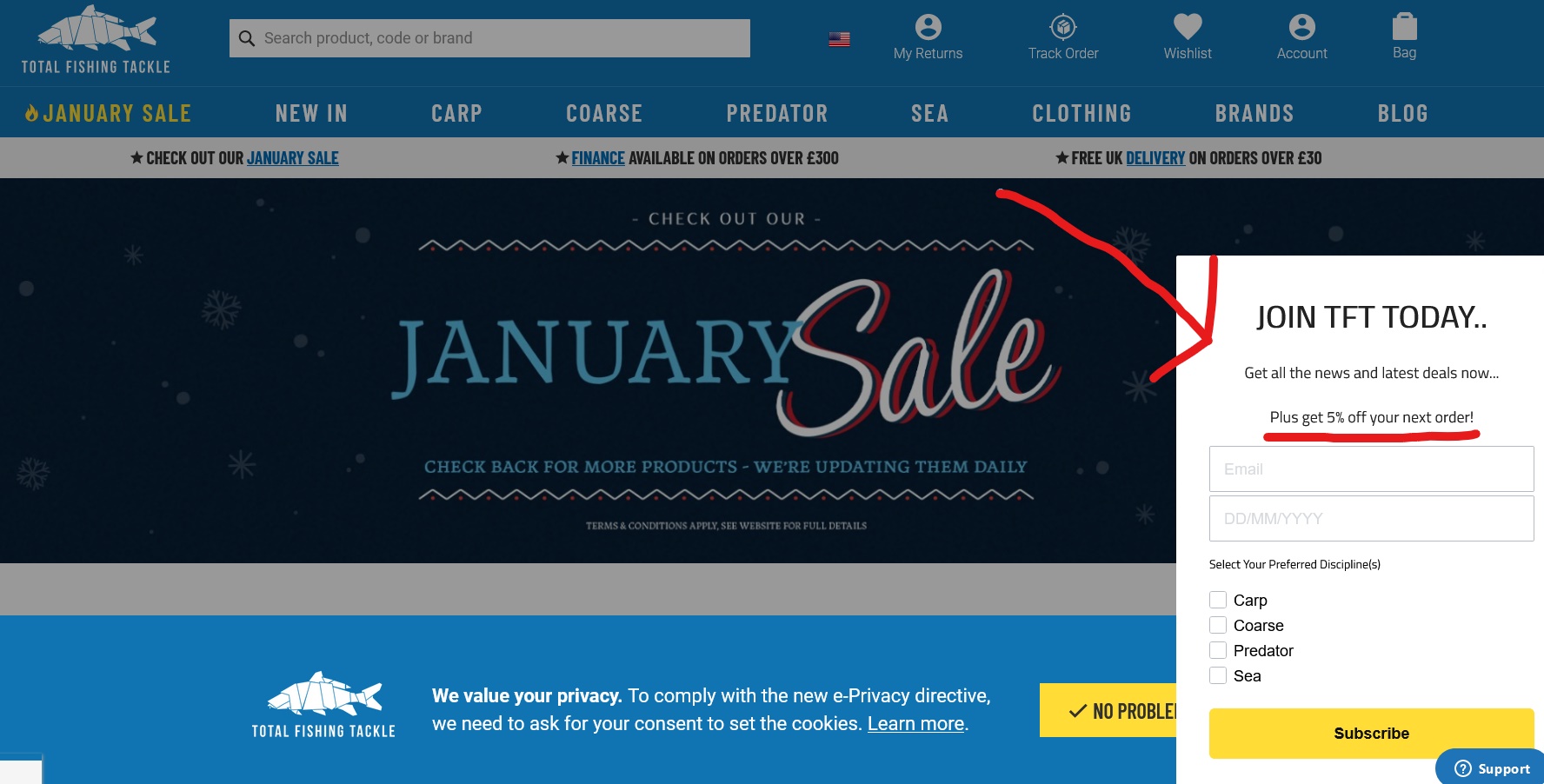 All you want to do is come up with something that would be valuable to your target audience that you can give to them in exchange for them putting in their name and email address.
It is as simple as that.
3 Easiest Ways To Get More Online Marketing Leads Fast
So what's the best way to get more leads once you have the process set up as we described above? There are a number of things you can do, but here are three of the easiest and fastest ways to get started getting more leads immediately.
1. Use Social Media To Generate Leads
Create great content and share it on Social Media. Invest the time, energy, and resources into content that is truly valuable.
The more value you can give away for free online, the more trust you will build with your audience. If you have a blog, sharing content and relevant helpful information on social media is easy and a great way to drive leads.
Social media is such an easy way to connect with potential leads and customers, that it definitely should be part of your overall lead gen strategy.
There are several different types of social media sites you can use such as: Facebook, Instagram, Twitter, LinkedIn and Pinterest. The type of content you post depends on what your selling and who your target market is.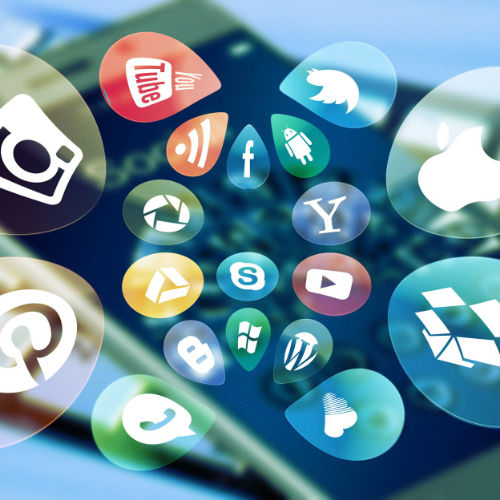 The thing you do not want to be "is a jack of all trades and a master of none" You need to develop your following, and the only way to be effective doing this is to master one platform at a time.
You will need to interact with people and engage with them on their post and yours. This is so you can start conversations that eventually expose them to your offer page.
Most of these social media platforms have hundreds of millions of users.
Use Paid Ads On Social Media To Generate More Leads
Using paid ads on the Social media site you are the most active on, In conjunction with your natural engagement on the platform, can really kick your following and lead generation into high gear.
Social media platforms do a lot of the hard marketing work for you, as they have already brought together mass audiences of people, who willingly share all of their data. You can run paid social media ads on Facebook, Twitter, LinkedIn or Instagram.
SmartBug reports that "Most internet users are on Facebook, so around 84 percent of marketers choose to use this platform to drive traffic and acquire leads."
When you make offers on Facebook, Twitter, LinkedIn, Instagram, and even Pinterest, you remove variables that could cause friction via other marketing channels.
Users already have their data available on social media, so this makes for very great deep targeting.
2. Use YouTube To Generate Leads
Online video is exploding, more people now prefer to watch YouTube videos than live TV, especially the younger generations.
Now we did not include YouTube in the Social media strategy above, because YouTube is really now a video search engine. In fact they are only second to Google search.
Over 1 billion hours of video are watched on YouTube every single day, and there are over 2 billion active users.
If YouTube was a country it would be the second largest country in the world.
YouTube can be a lead generating machine, all you need to do is learn it and master it, and you will be able to generate leads on demand EVERY SINGLE DAY.
Every video you upload to YouTube has the potential to reach millions of people, videos are like long lasting pillars that can suck in leads for you while you are sleeping.
Once you understand the ins and outs of YouTube marketing, it becomes very easy to use it to get leads.
We love YouTube Marketing, and we syndicate our video content there, and it produces us new leads everyday.
---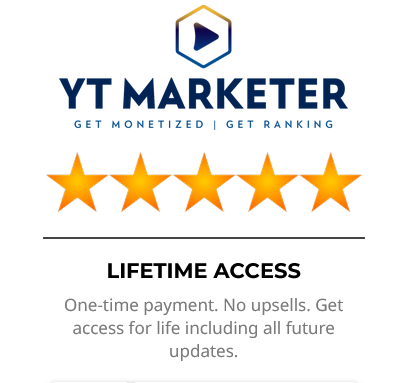 ---
3. Use Solo Ads To Generate Leads
If you are in affiliate marketing, the make money online niche, or any related industries, you can start generating leads online really fast. You could have leads coming in a couple hours from now.
Solo ad marketing has been at the cornerstone of lead generation for two decades now, it is one of the fastest ways to get leads there is.
You are in essence renting some ones else email list for a fee. Solo ad sellers have already cultivated their own list, and then they sell traffic packages to marketers and businesses by the click.
If you have a good offer (lead magnet) page, it is super fast and easy to get more leads via solo ads.
---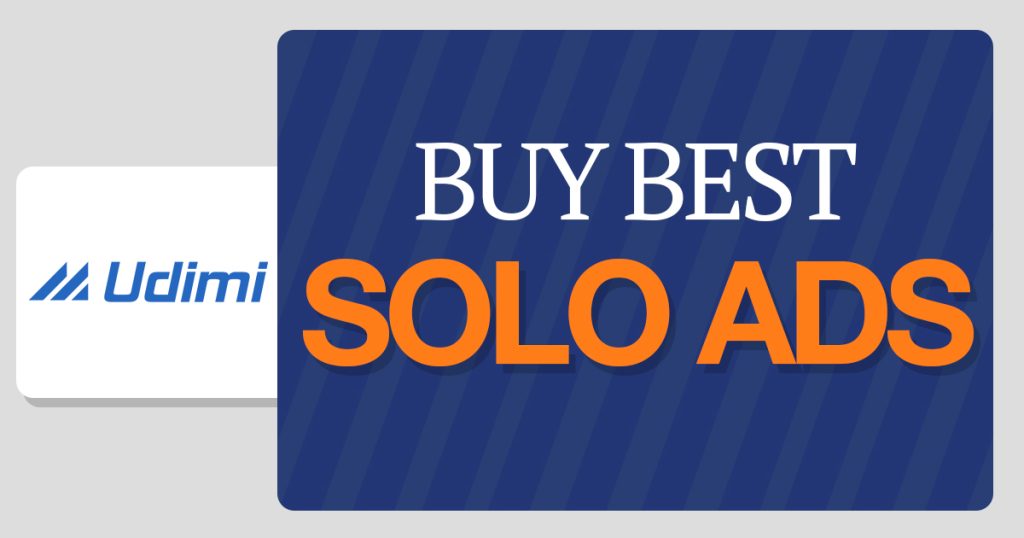 ---
In Conclusion
So there you have it, 3 easy ways to get more online marketing leads fast. These are all proven lead generation methods that are all working extremely well for many online marketers and businesses.
With any lead gen strategy you embark on, make sure and learn the ins and outs of how to get the best results.
Always test and tweak your lead capture pages to increase your conversions.
This will help you get more leads from less effort.
This is the biggest mistake most marketers make, they just wing it, and then wonder why not much of anything happens.
This is the difference between who make a killing online, and those who make hardly nothing at all.
We all start the same way with anything, you got to take the next step!
Please leave us a comment below if you have any questions or need help in anyway, or just say hi.
Have a fantastic day!
Sincerely,
Your Friends And Partners
Richard And John Weberg