12 Best Safelists And Mailers For Driving Traffic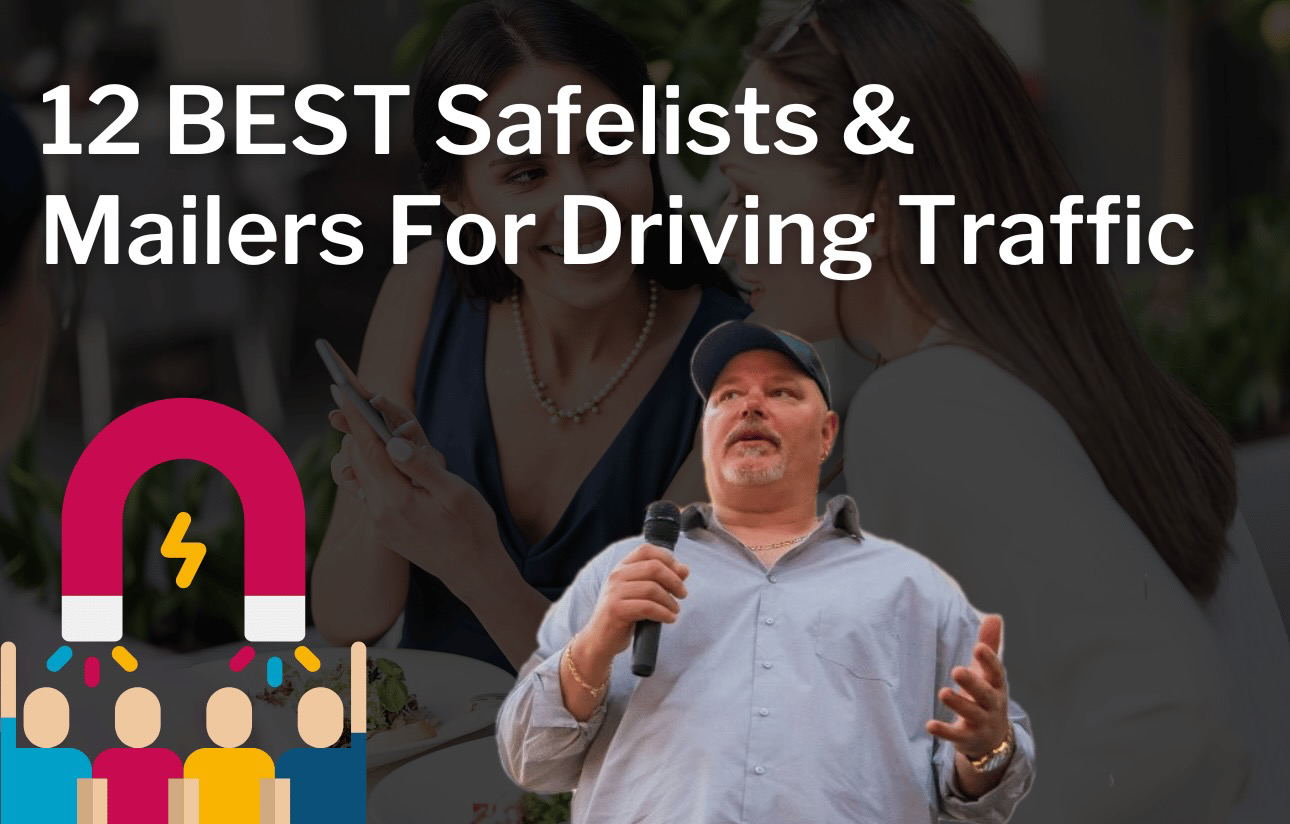 Are you looking for an effective way to drive more traffic to your website and affiliate marketing offers? Safelists and mailers are a powerful tool that can be used to target a wide range of audiences. These services have been around for years, yet many people still don't know how best to use them.
In this article, we'll take a look at the top 12 best safelists and mailers for driving traffic available today, so you can start getting more traffic and leads with efficiency and success.
For those of you reading this blog post that are not familiar with what safelists and mailers are, we will explain a bit more about them for you first, before we share our top 12.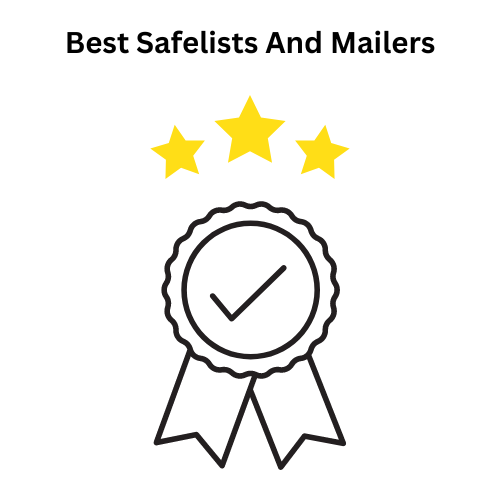 What Is A Safelist Or Mailer?
A safelist (Also Known As A Mailer Or List Mailer) is an advertising site dedicated to helping its members advertise their websites and affiliate marketing offers based on a credit system (some older safelist or mailers are not credit based).
In most safelist, members receive credits for viewing other marketers websites in exchange for views of their own offers.
They are similar to manual traffic exchanges in that they are almost always member based, meaning member to member advertising.
They operate a little different than traffic exchanges in how your offers are delivered to other members. (How traffic exchanges work)
Safelists and mailers deliver your offers via email, traffic exchanges deliver your offers via web browser – Referred to as surfing for credits.
Safelist usually also have a text link and banner exchange, based on a credit system as well.
Most safelist give you free credits or mailings just for signing up, so you can try them out and learn how to use them.
Some safelist have other advertising benefits available that makes them even more valuable to use, as not only will members see your offers, but outside visitors of the site can as well.
Get Our Top Recommended Lead Generation System To Use With Safelists
How Safelists And Mailers Work
In this video you will watch me log into a couple safelist and send out an actual mailing, and I show you how to click for credits.
Here are how most safelists and mailers basically work:
You join, and are normally given some free credits for doing so. Almost all safelist give you some free credits upon sign up.
Next, you log in and use these credits to send out your first email blast. Normally the amount of credits you have determine how many people you can send email to.
To get more credits, you click on the credit links inside the email ads you will start to receive after signing up.
When you click on a credit link, it then opens the webpage being advertised in your browser window inside an iframe, at the top of this iframe their is usually a timer of some sort, and you click on a matching image or number to claim your credits.
You then use these credits to send more email ads to other members.
Optional Upgrades And Credit Purchases
Almost all safelist and mailers are 100% free to join and use, with optional upgrades, or you can purchase credits for a small fee instead of clicking for them.
With most Safelists you usually can only send your email ads once or twice a week as a free member, upgraded members can usually send more often and to more people.
Safelist Best Practices
Open a free dedicated gmail account for using them, as you will receive LOTS of emails.
You can have as many gmail accounts as you want, so make sure and only use a gmail account for signing up and receiving emails from safelist. I explain more about this in my video above.
Always use a lead capture page or landing page that will build your email list as the link you are advertising. You want to use these safelists and mailers to generate leads for your offers.
Use short and to the point email copy that highlights benefits (whats in it for them), you want to catch peoples attention quickly, this is the same reason you need to use them to build leads for your offers, not sell them on purchasing something.
Compose your email copy in a draft ahead of time, so you can save time by copying and pasting once you log in to send out your mailings.
You need to use several of them to be effective, so join the 12 best safelists and mailers below, and add more as you get proficient at using them.
Email out your mailings consistently, keep on a schedule and stick to it.
12 Best Safelists And Mailers To Join
All the links to join these safelists and mailers will open in a new tab for your convenience.
1. MailOurList – Join Here
2. Bweeble – Join Here
3. State-Of-The-Art Mailer – Join Here
4. Free Advertising For You – Join Here
5. European Safelist – Join Here
6. Leased Adspace – Join Here
7. Mister Safelist – Join Here
8. List Joe – Join Here
9. Guaranteed Mails – Join Here
10. Guaranteed Solomails – Join Here
11. Viral Mailer For You – Join Here
12. List Avail – Join Here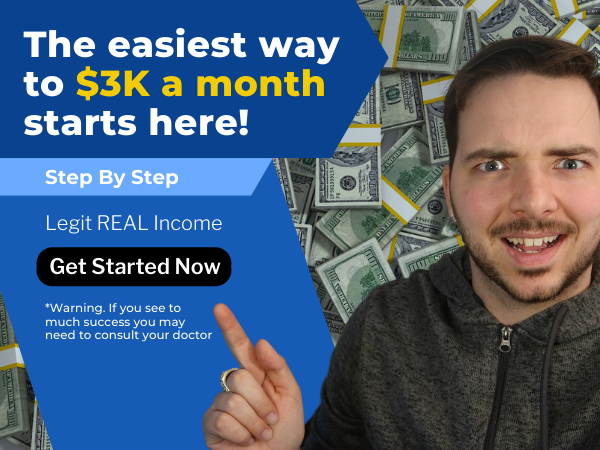 Do Safelists Work?
Absolutely! When you follow the best practices we laid out in this article and the video above, you will get results from them, and generate more leads and sales for your offerings.
I have been using them personally for almost 20 years to get more leads, and my son Jon used them almost exclusively to build a membership site with over 20 thousand members.
In Conclusion
Using safelists and mailers in conjunction with your other marketing strategies gives you immediate advertising power.
You can start getting real people in front of your offers as soon as you start using them.
Because safelists are free to join and use, makes them extremely appealing to many other marketers, there are literally tens of thousands of people using safelist everyday.
With the right offer, you will never run out of potential new leads and customers. So if one lead capture page offer is not producing leads, tweak it, and try again, because safelists and mailers work!
We really hope this article has been extremely helpful to you. If you have any questions, don't hesitate to post them in the comments section below or just say hello.
Sincerely,
Your Friends And Partners
Richard And John Weberg