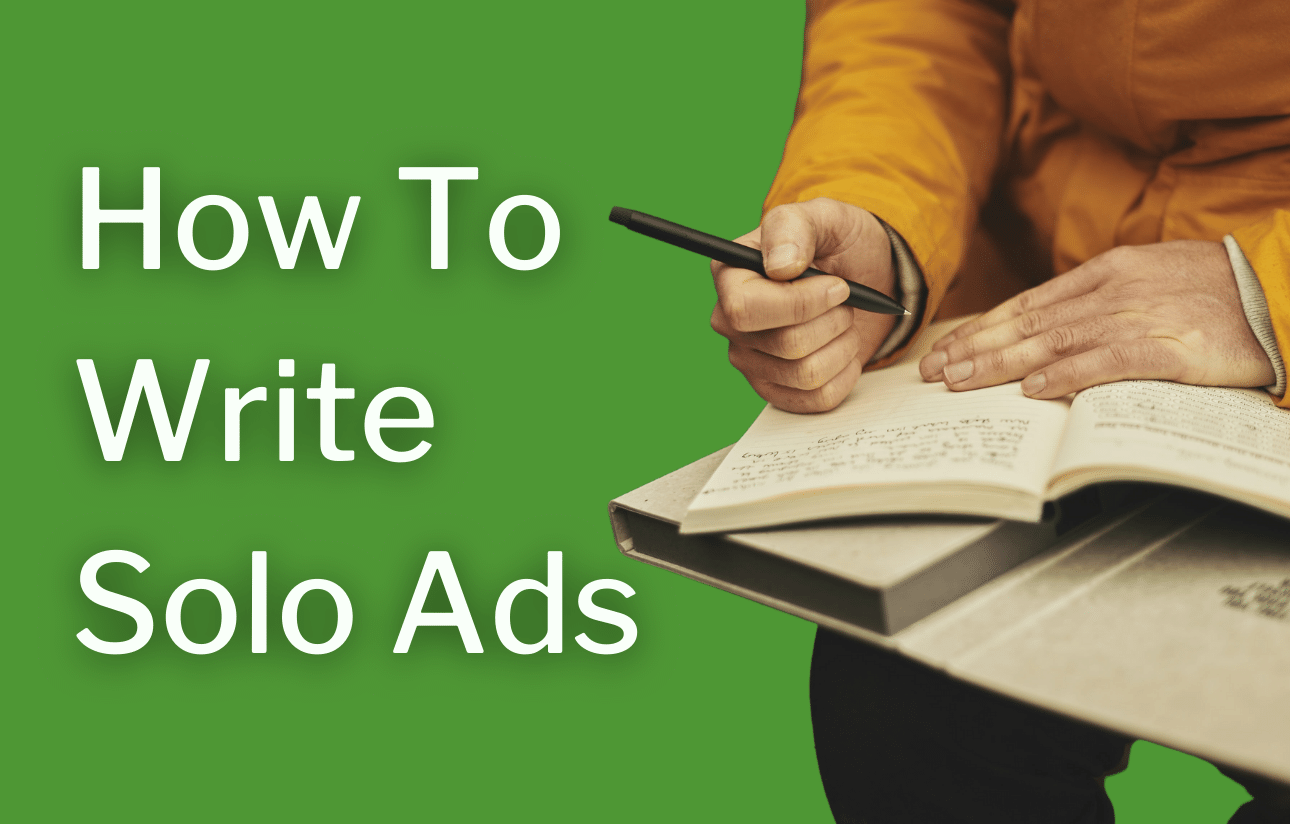 Being able to have your solo ads convert at a high profit margin can be tricky at times. This is why many solo ads buyers and entrepreneurs are considering how to write solo ads for themselves. Yes, many solo ads vendors will allow you to write your own solo ad copy (email blast) that goes out to their email list.
The problem is – a lot of solo ad emails fail to deliver maximum results, because most marketers do not understand the role each part of the email copy should play.
Using the proper copywriting and strategies to write truly effective solo ads will bring you in much better results, and increase your ROI from your solo ad buys. However, this may take you a bit of testing and practice before you get it just right.
This guide will walk you through each part of the email copy and the role it should take on, along with some examples.
You can use this guidance for not only writing your solo ad emails, but also for any promotional email copy you write.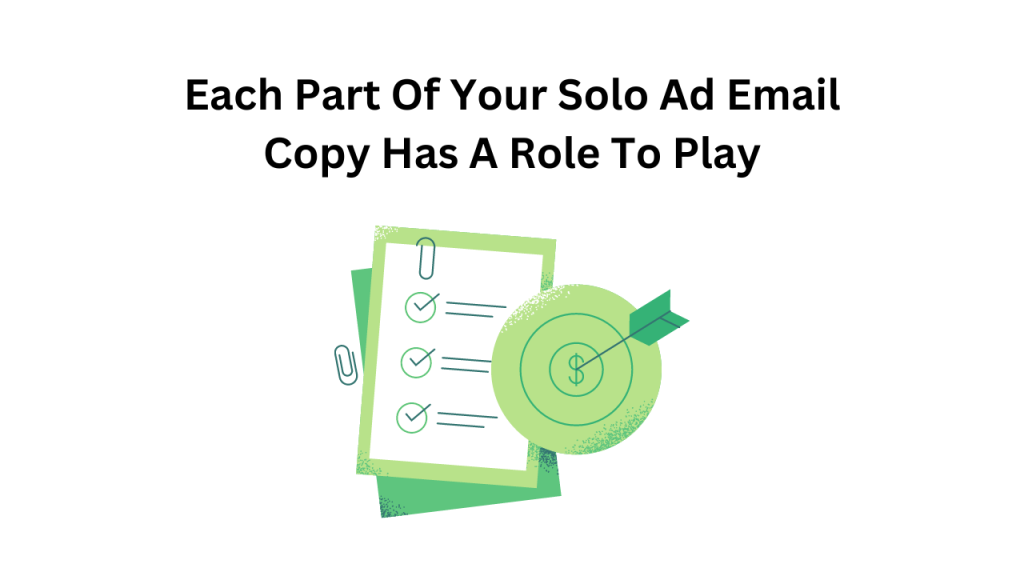 How To Write Solo Ads That Are Effective
We have been writing email copy now for a combined 29 + Years, and have sent out millions of emails to both our own personal email list and in our solo ads marketing.
We just want you to know that we actually do this stuff every single day and we do it for a living.
This IS NOT another article about writing better email copy from someone posing to be an email marketer. We have used solo ads at an 8.4X profit margin in our business.
We do not say this to brag, we say this so you know you are getting expert advice from actual experts in writing email marketing and solo ads copy.
Below are the best steps to follow in order to write your own high converting solo ads emails. Keep in mind, you can use your own creativity when following this process, but always pay attention to the role each part of the email copy has.
Here's what we mean by roles…
The job of the subject line is to sell the open
The job of the email body is to sell the click
The job of the call to action is to get them to click now
The job of the landing page is to make the conversion (whether that conversion is an opt-in lead or a purchase)
Focus On Writing The Perfect Subject Line
What matters the most when writing solo ads or other email broadcasts?
How well the subject line is written. Why is this?
It's because the subject line quality determines the open rate of the email and WHO opens the email.
When you get a higher open rate, this allows more people to open your messaging, see the content, and potentially click your call to action – becoming a lead or customer.
Crafting your subject line should be very important to you, it needs to also match the content of your email copy.
Meaning – You would not want to compose a subject line that says 'How to start a 6 figure biz today with NO risk' and then in the email body copy never spell out why there is no risk.
Your subject line and email copy need to go together like peanut butter and jelly…Because if they do not, your opt-in rate will be very low, and your paying money for your solo ad, so you want to get the most possible leads and sales from it you can.
Make sense?
So really take some time and devise a really good subject line, because it matters!
Look at some of these subject lines below for some inspiration. There is a formula that will help you dramatically increase your open rates, learn it and master it.
**Copy it and do not lose this, Here is the absolute magical formula!
End Result Customer Wants + Specific Period Of Time + Address The Objections
(in any order)
Your subject lines should be concise and to the point. Do not make them very long.
Solo Ads Email Subject Line Examples
The Recession Is Here, Use This to Build Immediate Cash Flow
Lose Weight While You Sleep -Stress free
$90,000 a Year Repairing Cracked Windshields in your spare time
Write a Book in 30 Days that sells like Hotcakes
Write killer headlines in 2 minutes without thinking
How to triple your opt-ins in 30 days for Free
How to Eat More and still Lose Weight in record time. (I like this lol)
How to start a 6 figure biz today with NO risk
People want to know "What's in it for them?" Why should they open your email..?
---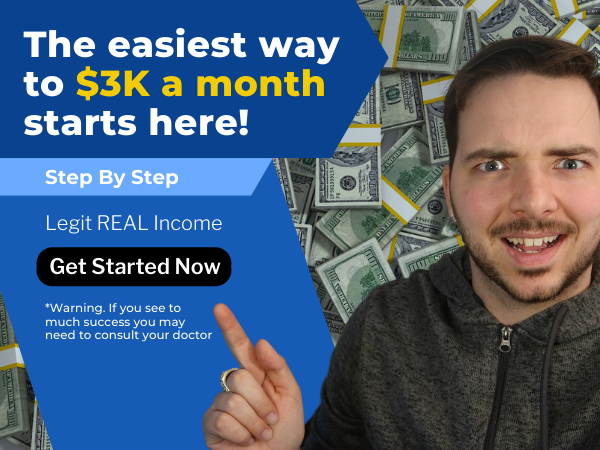 ---
Write Results Driven Solo Ads Body Copy
Writing body copy or content for your solo ads is EXTREMELY important as well. Your body copy focus is to convince your reader that they need to click on your link.
The BIGGEST mistake most people make when writing solo ads body copy, is trying to sell them on anything other than "the click."
If you're doing this, you must stop ASAP.
We can't tell you how many emails we see that go on and on and on… trying to do the job of the landing page (Lead Capture/Sales Page).
BIG mistake!
The take away from this is…"Sell The Click"
Stop trying to sell a product or opportunity in the body copy.
Sell them on just simply clicking through to your landing page. Your landing page should be highly optimized to getting the result you want of a new lead.
The same technique applies whether you're writing PPC ads, or writing promotional emails to your own list, etc.
Your sole purpose of any advertisement or solo ads body copy you write is to "sell the click" and let the landing page do it's job.
Got it?
Make your first sale >> HERE <<
Don't ask your subject line or body copy to do more than their job.
Example Solo Ads Email Copy
---
Subject: Simple $100+ Per Day Method – Works For Anyone Fast!
Body Copy:
It doesn't have to be hard to earn $100 or more every day on the Internet.
People make it sound hard, but it really isn't.
In fact, you can do it in a few simple steps that this system gives you.
This video is responsible for a massive amount of real success stories, and YOU should be the next one.
This works really fast for anyone, and you will see why..
All you have to do is watch the video, it's quick and painless – we promise!
Start collecting your $100 A Day Now
Talk soon,
Sincerely,
Your Friends And Partners
Richard and John Weberg
P.S. There's a little something special for you on the page, you just want to click here to find out what it is before we discontinue it…
---
We hope you can see after reading through this example solo ad email copy, how it follows all of our guidelines we have laid out for you thus far. If you follow our advice you will learn how to write solo ads that are highly effective.
Create An Irresistible Call To Action
Finally, you will want to create Strong Call To Actions, or link that directs people to your landing page to learn more or buy your products & services.
This CTA or button could be words for example like this, "Click Here To Learn More Now" that are hyper linked to direct people to your offer or website.
This call to action should be written in a way that it is a benefit for the viewers to click on. So, instead of your call to action saying, "Click Here To Learn More" – it could say, "Claim Your Free Membership Now", which is more powerful.
The intent or job of your call to action, is to get people to click your link right now.
If you read through our example solo ad copy above again, you will see we have more than one call to action in it.
Here Are Some Call To Action Examples
Claim Your Free Course Now
Claim Your Free Tour
Claim Your Bonus Now
Claim Your Discount Now Before It's Gone
Download Now – Before the Bonus Is Gone
Instant Savings Starts Here
Yes, I want money now!
Get it now before it's too late!
Get Started Now
Start Your Free Trial Today!
See It In Action Here
Click Here Now – Offer Expires Tonight
Schedule a call today To claim your bonus
Your call to action should match with something in your offer on your landing page, it needs to be congruent. And depending on the the goal of your landing page, it will determine what your call to action says.
---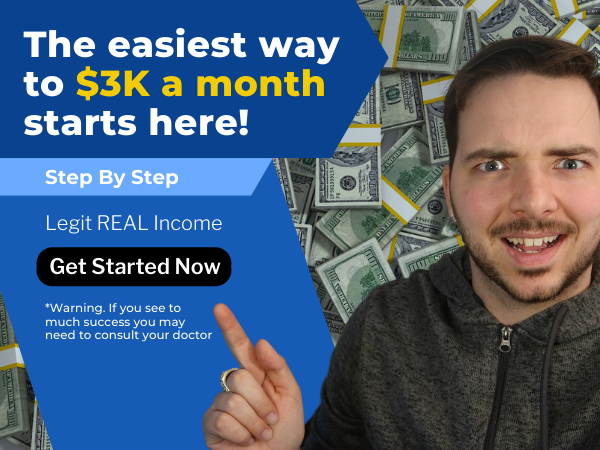 ---
Why Should You Write Your Own Solo Ads?
You should considering writing your own solo ads for a variety of critical reasons. Here are just a few of them.
The vendor or person you buy the solo ad from may not be a great writer. This will mean less opt-ins and conversions for you.
You can improve your writing skills and get better conversions on solo ads and with all of your email marketing. The more you do something the better you get at it.
The more marketing skills you master, the more money you will make, plain and simple.
As an example: My son Jon recently used his copy skills to land a email writing gig that pays him over 100K a year on the side of our online marketing. The best part is, he only does this side gig 10- 14 hours a week.
If he never learned how to write solo ads, or promotional email copy, he would have never landed this side gig.
Are Solo Ads Good For Getting Affiliate Sales?
Yes, solo ads are great for affiliates marketers looking to generate reliable sales.
You can generate quality leads and sales with solo ads traffic, we do it all of the time.
Will Every Solo Ad Make You Sales?
No, not every single solo ad is going to immediately generate you sales. However, if you follow up correctly and buy from a good solo ads provider, you'll be able to consistently get sales.
While these kinds of email ads are different than other forms of advertising, it does not mean they convert less. In fact, solo ads can convert higher than other forms of paid advertising.
Solo ads can make you consistent sales like clockwork, when you use the right marketing strategy.
Should You Hire Someone To Start Writing Every Solo For You?
It depends on your budget. You'll want any ad written by a professional copywriter, once you business is reasonably profitable.
Any type of ad written by someone who does copywriting full time, will usually convert better than your own, unless you master the writing skills we spelled out in this article.
Every solo ad has a potential to create a lot of sales and customers, so that should tell you how valuable it could be to have someone very experienced make the ad for you.
We hope you enjoyed this article on how to write solo ads, and has given you much insights on how to write more effective ones.
With our kindest regards,
Sincerely,
Your Friends And Partners
Richard and Jon Weberg