10 Best Ways to Convert Leads With an Online Blog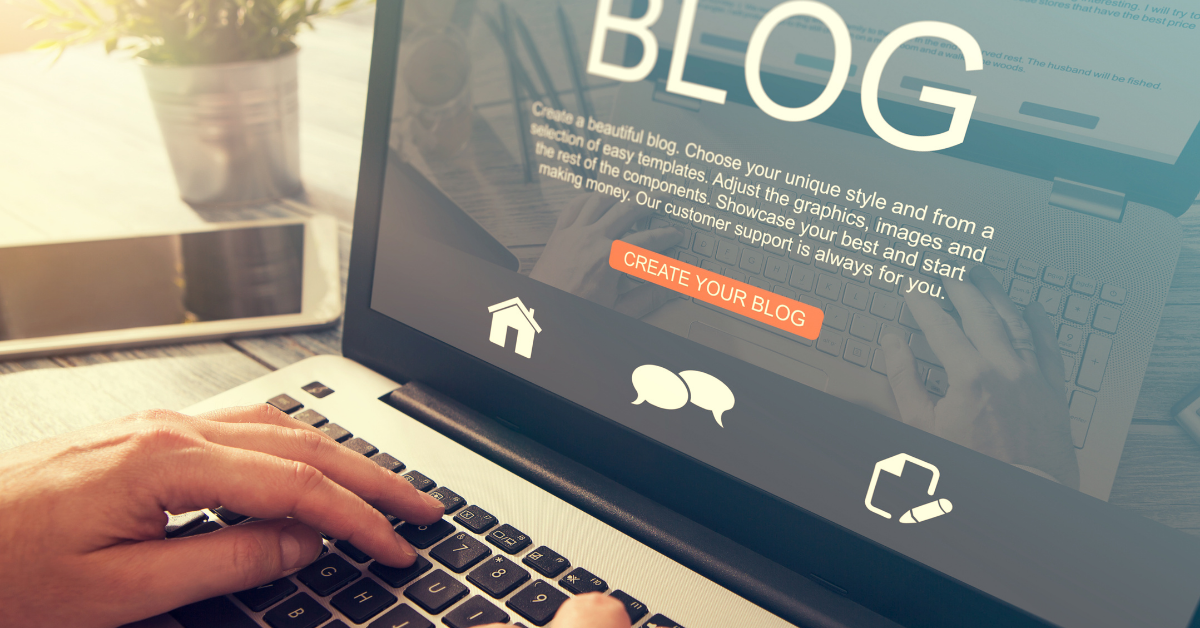 Turning your website visitors into customers is not always an easy task. This is why it is so important to find the best ways to convert leads with an online blog.
User attention is a valuable asset. But unless you sell advertising on your website, your job doesn't stop at keeping your visitors entertained with free content.
You must build a streamlined experience that leads customers to the information, products and service they want from your business.
An often overlooked part of this process is providing information, and the easiest way to do that is with quality blog content. Blogs can be an easy and fun way to convert leads and add value to existing customers when done right.
As SugarMarket explains, "Content marketing is about delivering value while paving the way for the sale." Remember, "It's very rare that a first-time visitor of your blog will immediately buy your product. But it does happen.
Thus, instead of hoping that visitors will somehow rediscover your blog later, you want to take actionable steps towards building a communication channel – so you don't lose them."
There are countless strategies for generating fresh and engaging blog content that leads to sales.
Leads can be converted to clients with an effective online blog that offers quality content that is relevant to the needs of their audience.
We will share with you in this article the 10 best ways to convert leads with an online blog.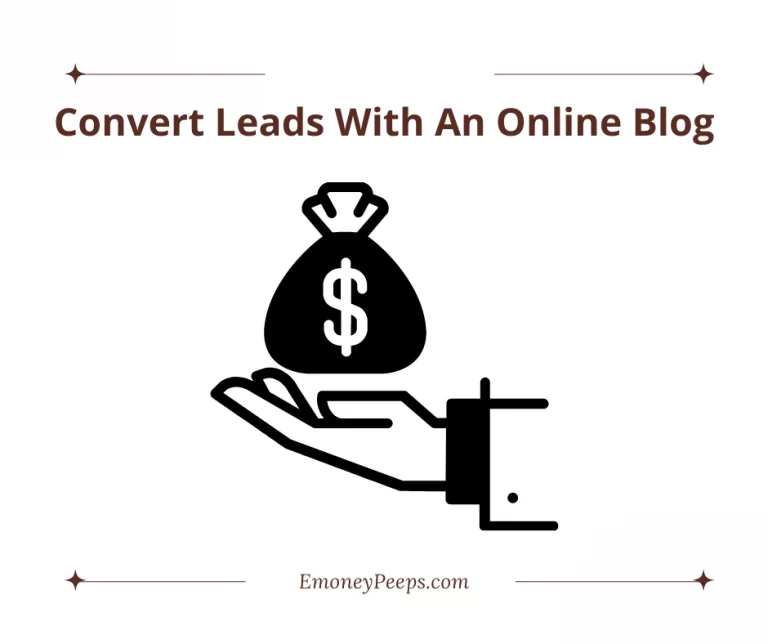 Blogging Basics
A blog is a platform that generates website traffic and engagement by providing valuable, relevant content. Your blog should always be relevant to your business and what you are selling, and always delivering value to your readers.
For example, if you're business is selling shoes, your blog posts should offer comparisons, tips on shoe care, best shoes for walking, best shoes for standing all day, etc.
Second, provide links to your products and services in every post, so your website visitors can purchase your products.
If you can provide information that will answer questions for potential customers and solve their shoe related problems, you will increase the number of conversions that come through your website.
Converting your website traffic into more customer leads is the most crucial part of any sales process.
---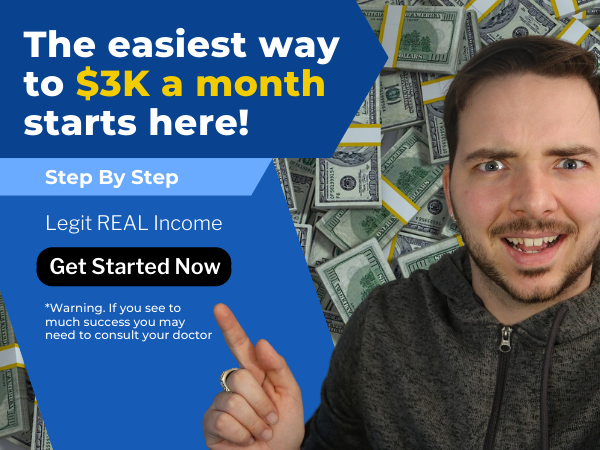 ---
Here are 10 of the basic terms and best strategies successful bloggers use to create successful content marketing:
10 Best Ways to Convert Leads With an Online Blog
1. Call To Action
Be intentional about directing your customers through your sales funnel by including simple, clear calls-to-action that lead them along the process.
Include multiple calls to action in every blog post. This could include linking to other post on your blog, that provide a compliment to the article they are currently reading.
Read Also: Best Online Advertising Methods
2. Content Upgrades
Offer access to downloadable or higher quality versions of your blog content in exchange for customer info.
Some bloggers even lock their most valuable content, and make it so you have to subscribe to their email list to even read it.
This is a superb way to generate more leads fast. We use email marketing in all of our marketing strategies.
3. Lead Magnets
Give away exclusive content or other valuable information for free in exchange for your customer's contact info.
A simple landing page that explains your product or service with an e-mail sign-up form will connect you with new leads who are interested in more of what you have to offer.
Are YOU interested in learning more about lead magnets? Then our FREE course will show you how to create them!
4. Vlogging
Vlogging is a form of video blogging used by a lot of online marketers. Using video in conjunction with ones blog post can really aide you in converting more of your leads into customers.
You can create everything from beauty tips, to parenting tips, to video tutorials on how to build something.
There are no boundaries or limits on how to use video with your businesses products and services. Most businesses use video hosting services like Viduber or YouTube to accomplish this, then embed these videos into their blog post.
Videos are a great way to build like, know, and trust with your audience that visits your blog.
As the most popular free video hosting company "YouTube" now puts competitors ads in all videos. We still use YouTube because it is a great way to drive organic leads to our offers, but we also use services like Viduber as well, because it is ad free.
---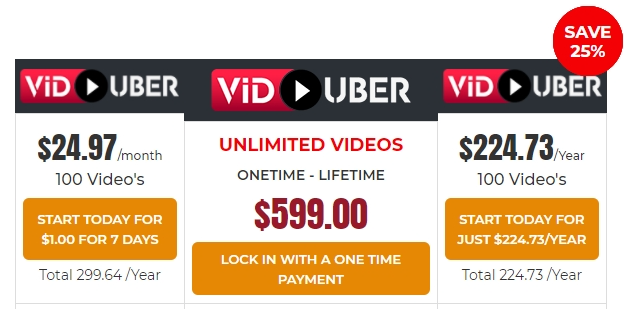 ---
5. Email Drip Courses
For your readers – break down a course or how-to-guide into a regular email series that will add value to your customers' daily life, and offer it to them through your blog.
Through your emails you can also link to your products and services, because leads, like those that come from solo ads, need to be exposed to your offerings on average 8 to 15 times before they will buy from you.
Email marketing is one of the most powerful and best ways to increase your conversions and compliment your blog articles.
6. Re-marketing or Re-targeting
Consider using any of the dozens of great apps and analytics to retarget campaigns to new audiences using existing insights. Another great way to continually expose some one to your brand, website and your products.
7. Special Promotions
Leverage a high value product at low or no costs for a limited time, calling your audience to act now or miss an incredible opportunity. Discounts, coupons, and holiday promotions all work well for this as well.
8. Engineering As Marketing
A term coined by DuckDuckGo founder in his book Traction, the goal is to Innovate and engineer apps and services that make your customers' lives easier.
For example, if your users are social media influencers, a free built-in app that edits their photos could save them a lot of time. It may be a small inconvenience for you to create, but it could make a huge difference in their future spending decisions.
9. Newsletter Signups
As your audience grows, remember to capture emails and create newsletters for content marketing that updates customers regularly with valuable information and offers. We can provide you with step by step guidance in setting up your newsletter right here.
10. Webinars
Give your readers valuable information and networking opportunities by providing an in-depth webinar featuring experts, leaders and potential leads. You could even do regular feature product spotlight webinars, or customer service webinars for most frequently ask questions and answers.
We have personally used webinars in our marketing for many years, and it is very effective especially for high ticket sales, and creating leads for business.
5 Quick Tips To Remember While Blogging
Always provide valuable info about your industry, products and services, stay on topic and stay in your lane!
Build anticipation by rolling out new products and services with exclusive details in your blogs!
Incentivize engagement and participation with user generated content and memes!
Promote successful customer experiences via video testimonials and customer spotlights!
Create a content schedule and stick to it, do not let your blog become stale, keep your readers engaged with your site.
---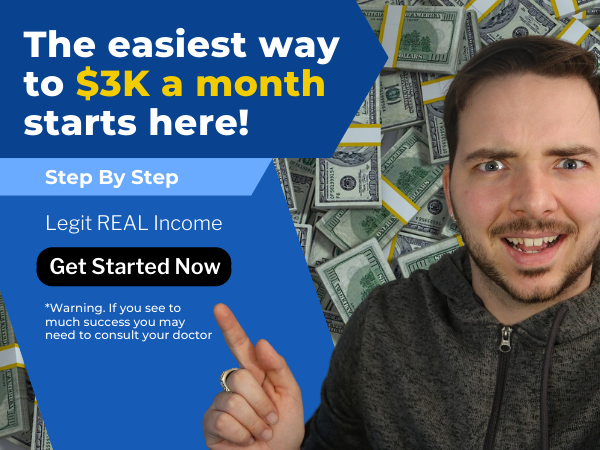 ---
Ready To Start Blogging? Learn From EmoneyPeeps Effective Content Marketing
Learn the secrets of successful online content marketing with EMoneyPeeps' industry-leading e-business program!
Join our supportive community of experts and customers to get the best resources for your businesses growth including Website Hosting, Content Marketing, CRMs, Testimonials, and email marketing.
We provide simple and detailed video instructions for starting, creating, and marketing your website and blog!
We really hope this article has been extremely helpful to you.
If you have any questions, don't hesitate to post them in the comments section below or just say hello.
Sincerely,
Your Friends And Partners
Richard And John Weberg