What Is The Purpose Of An Email Autoresponder?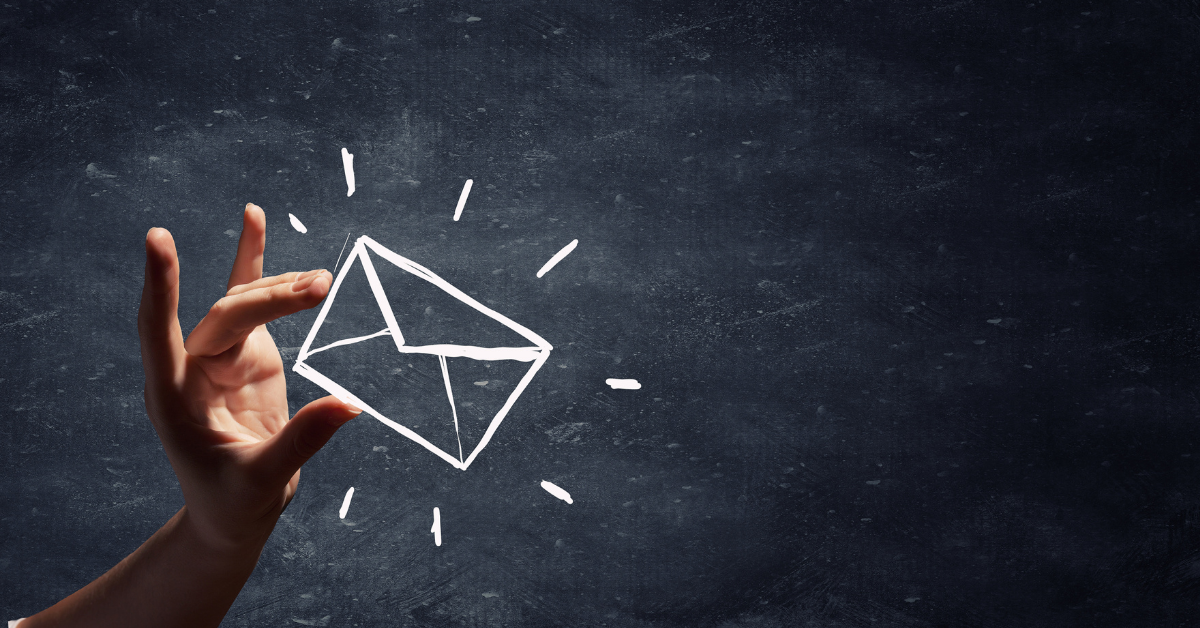 Everyone wants to get their emails opened and replied to by the recipients.
In order to do so, what you need to have is an email autoresponder.
In simple words, it's a series of pre-written messages that will be emailed automatically when a trigger event occurs on your blog, website or social media account.
The most popular reason for setting up an autoresponder series is to keep in touch with your subscribers without having to manually write a new message every time someone signs up on your blog or subscribes through an opt-in form on one of your pages.
Another purpose of this tool is to provide more information about what people might want to know, regarding the content you're posting on your website.
Successful entrepreneurs, affiliate marketers and businesses use autoresponders to sell their products and services, because it's one of the most lucrative marketing practices there is.
Being able to follow up with people builds trust, and people buy from people they trust!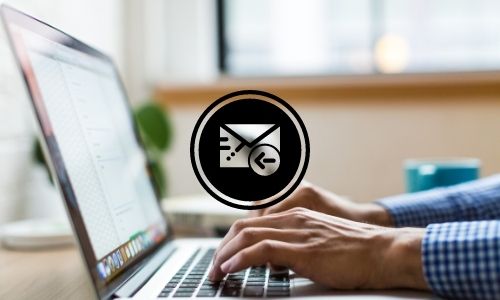 Why Is Email Best For Follow Up?
Email allows you to reach a large database of leads in a very short period of time. This mass communication tool is critical for organizations to get out important messages to their audience in efficient and profitable way.
Autoresponders Example
What is the purpose of an email autoresponder? Well, here are some examples:
Style Factory defines auto responders as "e-newsletters that are sent automatically to your subscribers on your mailing list.
They are 'triggered' based on rules and time intervals that you define."
For example, you could program an auto responder application to:
Welcome new subscribers who sign up for your mailing list with an email right after they opt-in
Follow up with new subscribers and offer them an exclusive discount or special offer
Invite new subscribers to follow your social media after a few weeks on your email list
Send your subscribers daily or weekly emails to showcase content you have added to your blog or website
Send your subscribers marketing emails promoting your products or services
Send your subscribers affiliate product offers
Share with your subscribers your new videos
ETC..
These examples of autoresponder emails are just a few of the ways you can create an email chain, or 'customer journey' without ever having to manually send an email time and time again, individually to people.
You can automate most of this process.
Using autoresponders is how you make money with your business or affiliate promotions 24/7, without you being manually present.
You can be doing something else while your autoresponders do all the work for you!
Read Also: How Often To Send Marketing Emails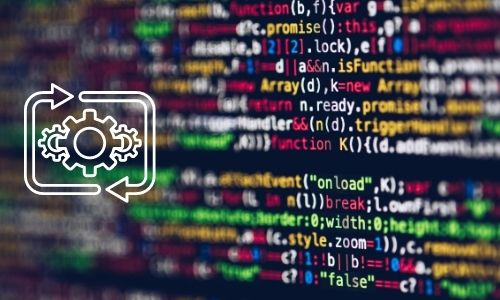 Email Autoresponder Tool Automation
Automation is one of the most powerful marketing tools available to online marketers.
The global marketing automation market size is expected to reach $8.42 billion by 2027, according to a 2020 report from ResearchAndMarkets.com.
Tools like email Auto Responders can rapidly grow your business at scale, because they remove the limits of time constraints.
There is only a fixed number of calls, emails or events someone can make in a certain amount of time without automation. And there are even limits to how much content an influencer can produce and publish in a certain amount of time.
But autoresponders that send emails, direct messages and comment replies can turbo charge the growth of your email marketing strategy.
This blog will explain how you can apply the power of Auto Responder technology to increase leads, nurture customer relationships and raise your conversion rate.
Are you starting to understand – What is the purpose of an email autoresponder?
Technology plays a part in defining the purpose for sure.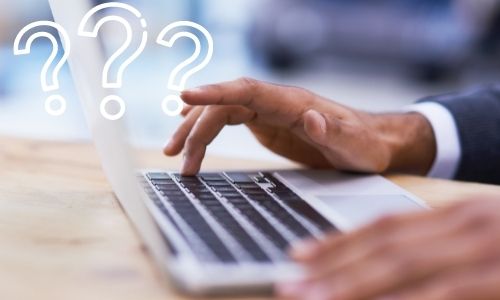 What Autoresponders Are Best?
There are many autoresponder services on the market at present, so it can be hard to decide which one is the best for you.
Many times it will be determined by what kind of business you have.
Are you an affiliate marketer and just need something simple, or do you have your own website, products and services and want something that has many more capabilities?
What ever type of business you have, there is an autoresponder service that will be right for you.
Things to consider before choosing:
Consider what you want the autoresponder to do.
Consider your goals.
Consider your businesses needs.
Consider how much automation you want, or need to implement.
Consider your budget, as prices will vary between services.
Some autoresponders services are more simple, and have more basic functions, like – sending automated messages and broadcast emails.
While using a full CRM (Customer Relationship Management) service can help you manage your email list in a much more detailed and targeted way, by using tags, rules and deep segmentation to make sure the right prospects get the right messages.
A full CRM will also allow you to automatically send out messages to your email list, based on certain triggers, and actions taken by any customer or lead.
This can be more time consuming to learn and get set up, but will be well worth it, as it can greatly increase targeting and increase your revenue.
After considering all these factors about what type of autoresponder service would best serve you, here are three of our top recommendations:


1. GetResponse Autoresponder
The GetResponse autoresponder is an excellent choice if you are looking for a company that offers great support, alongside some key automation services.
They have many different packages, which means there is something to suit every budget, with the basic package starting at just $12 per month.
There are also different package options available, depending on other features you may need.
You can get their basic autoresponder features, or get their full CRM, they have a package for every marketer and business.
If you decide on GetResponse as your autoresponder of choice, the sign up process is very straightforward, and you can be certain of exceptional customer service if you get stuck.
New users can even start with their basic free trial, no credit card required, cancel anytime, so there is no risk involved with trying them out!
You can sign-up below if you would like to give the GetResponse autoresponder a try.
We have been using GetResponse for years.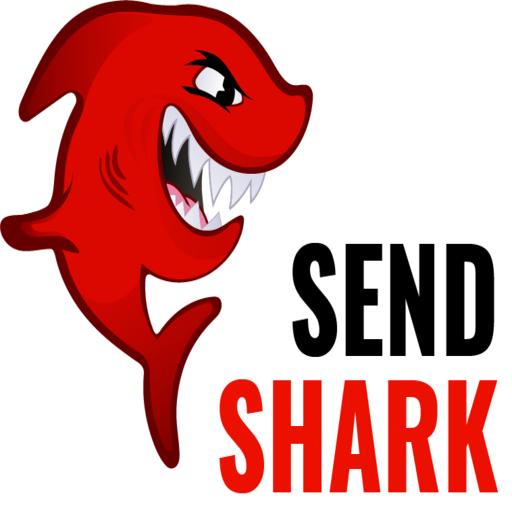 2. SendShark Autoresponder
If you are looking for a reliable simple autoresponder, you will quickly notice that SendShark has all the features any affiliate marketer would love.
You can send unlimited emails with their package – which is great if you are just starting out!
However, what's even better about Send Shark, is that their premium package offers one of the lowest rates around, with no hidden costs, so there are no surprise fees to be concerned about either.
SendShark is unlike other autoresponders, in that they do not charge you more as your email list grows, they have one package – $25.00 monthly for up to 50,000 email subscribers.
The SendShark autoresponder process is very user-friendly and easy to follow as well, for both new and existing users.
We highly recommend Send Shark, especially for marketers who do not feel they need all of the advanced segmentation and tagging features.
SendShark is a very straightforward and inexpensive autoresponder provider.
Keep in mind if you have your own websites, products and services, or are doing ecommerce, Sendshark is lacking in integrations and several other key features you may need.
If your looking for simplicity as an affiliate marketer then it will be perfect for you.
Just sign-up below to get started!

3. MooSend Autoresponder
Moosend offers some of the most reliable and secure autoresponders on the market.
They have a free package you can started with where you can send an unlimited amount of emails. You get to try Moosend free for 30-days, no credit card required. Their pro plan starts at $9 a month.
After you have used Moosend for a few days, you will see for yourself that they are one of the most user-friendly autoresponders available.
The Moosend interface is very clean and easy to use, you will be able to simplify your marketing tasks and reach your goals at the push of a button.
Plus, save time and headaches with Moosend's advanced automation features that will thrust your email marketing forward.
If your business requires complete customization, you will be able to easily integrate Moosend with any e-commerce platform, website or CRM without any HTML knowledge.
Their sign-up process is easy!
When discussing what is the purpose of an email autoresponder, these three software companies offer some really great email marketing solutions.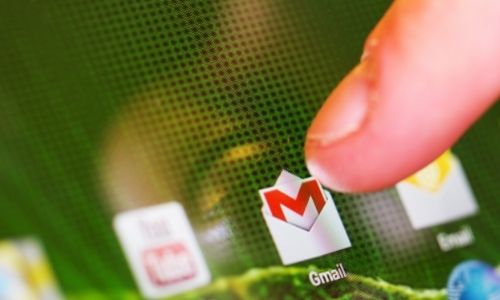 Gmail Auto Responders
Most of you will probably have an email client such as gmail or outlook, or perhaps use social media like Instagram.
Wouldn't it be useful if you could use these channels to set up an autoresponder?
Well you can!
Let's take a look, starting with Gmail.
Autoresponders have been around for years.
But a Gmail autoresponder is a relatively new program that can be used to set up automatic email responses.
The gmail autoresponder allows you to send an automated message to someone who sends you an email.
To use the gmail autoresponder, just follow our step-by-step guide below.
Click on the Gear icon at the top right of your gmail account page and select "See all settings".
Go down the list until you find "Vacation responder" and click it.
Then Click "Vacation responder on".
You can then compose your message and include a link to your website or something you are promoting, and when it should be sent, then hit save.
Job done!
If you prefer Video instructions – How to send an automated message to everyone who sends you an email through Gmail.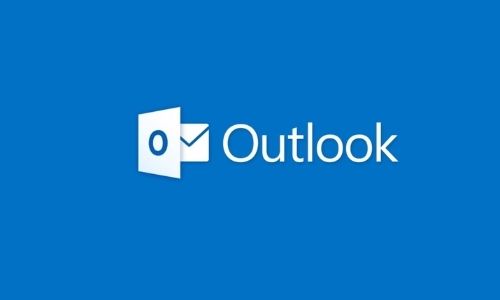 Outlook Autoresponders
Have you ever had your Outlook inbox become flooded with messages during peak hours?
Using the Outlook Auto Responder is a useful tool that will automatically send a response to your contacts who attempt to email you at certain times (specified by you).
If used strategically, this can be a great tool for email marketers, and used in addition to a dedicated autoresponder company like GetResponse, or SendShark.
For us, one of the most common ways we use autoresponders in Outlook, or Gmail, is when we are on vacation or if you're not able to deal with emails because of other commitments.
It's also incredibly useful if you're working overtime (on your affiliate business) for example!
To start using Outlook Auto-Responder:
Go to Options > Mail Setup > Automatic Replies.
Outlook will ask "Do you want Outlook to reply automatically to messages when you are unavailable?"
Use Outlook's checkboxes to select how long Outlook should wait before sending your auto-reply.
You can also choose what contacts Outlook should send automatic replies to, as well as any exceptions you want Outlook to ignore.
Once Outlook is correctly set up, Outlook will automatically send an email message to anyone who emails you during the time period you set in Outlook's options.
That's all there is to setting up an Outlook auto responder.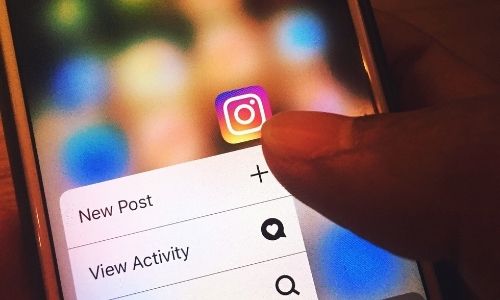 Instagram Auto Responder
Social media cannot be ignored, and what better way than to add some sort of automation to your strategies?
Instagram is a great social network for Instagram enthusiasts to interact with their followers and promote their Instagram marketing business.
Instagram accounts see an average of 1,261 Instagram likes per photo or story, which shows how engaged Instagram users are on the platform!
With millions of Instagram users, this presents a great opportunity for Instagram marketers to grow their following, increase engagement rates and build brand loyalty with loyal Instagram followers.
To help maintain your hard-earned new Instagram followers here's an easy way to automate these interactions through using an autoresponder service.
One that we particularly recommend is Jarvee.

This Instagram follower tool has a variety of features to help Instagram marketers, including automatic Instagram likes, follow/unfollow tools and set up automated Instagram direct messages.
One particular feature of Jarvee Instagram auto responder that will be useful for any Instagram marketer is the ability to automatically send out customized direct messages to users who do not follow you back.
The autoresponder software will send Instagram direct messages only to those users that don't follow you already, ensuring that your Instagram following list has a relevant group of Instagrammers that are engaged with your brand.
Another feature of Jarvee is the ability to automatically like Instagram photos of your competitors. (What! My competitors!)
This gives users that initially discover you on Instagram the impression that you are an active user of Instagram who is popular with their peers, increasing your chances of them following you back or engaging with Instagram posts.
Jarvee Instagram auto responder takes out all the time-consuming manual tasks required to build your Instagram account.
It is a great tool that is often underused in affiliate marketing.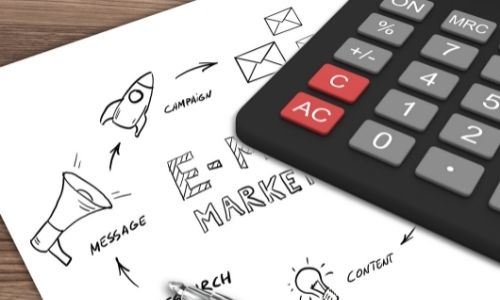 Autoresponder Marketing Apps
We are getting more and more requests about how to set up auto responders on smartphones.
But we totally get why!
Some of us are so busy sending emails back and forth all day long that we don't even have time to look at our inboxes.
This is why I've gathered information about three auto responder apps for Android devices that can help.
These are the Gmail app, TextAssured and AutoSMS.
All of them are free of charge (at least for now) with an option to upgrade to the premium version.
There are some available on iOS (Apple) too.
Also known as 'auto-reply text apps', these tools give us the option to set up auto responses.
This way you won't have to worry that your clients will think that you are ignoring their messages or that they don't know how to use your services
Popular iOS autoresponder apps include Auto Message, Do It Later and Autosender.
All three are easy to set up, and could form an essential part of your email automation strategies.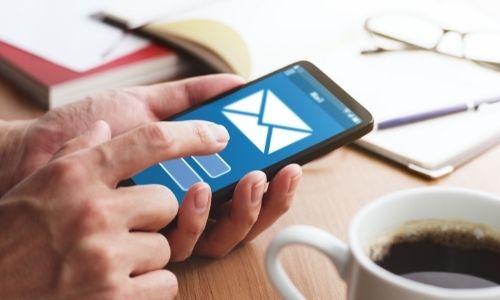 Autoresponders Strategies
Auto responder messages are used on all types of websites and blogs.
Why?
Auto-responders can increase your email subscribers, which will boost your business revenue.
Auto-responders also encourage new visitors to stay longer on your website and explore what you have to offer.
Using them allows you to build relationships with potential customers, which is one of the most important aspects of building a successful business.
We discuss three strategies that we have personally used for setting up autoresponders effectively.
Email Drip Campaigns – these email campaigns let you stay in touch with different audience members by triggering customized communication cycles that identify if a member is a new customer, a returning customer, or still hasn't converted and delivered a long-term cycle.
Send your customers emails one year after they purchase your product to check in, offer a warranty and request a review or testimonial.
Use your auto responders to send delightful birthday greetings and special offers to the customers on your mailing list.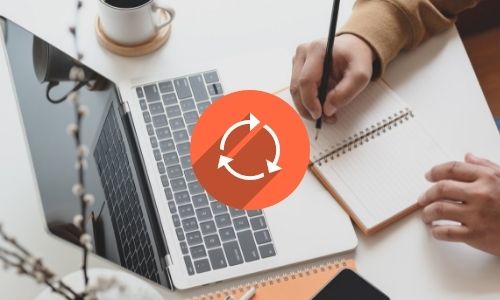 Email Autoresponders Provide The Best User Experience Through Emails
Whether you are looking to generate more leads or improve your customer relationships, using automation, like an autoresponder, is a clever way to make the most of all the things technology makes possible.
Provide a friend's touch and build brand affinity with relevant, non-invasive communication that can even include texts, ringless voicemails, direct messages on social media and more.
Using autoresponders in these ways can generate significant income and maximize the value of your mailing list.
Learn more by reading our full tutorial and guide on how email marketing works.
Now, it's time for you to get your business booming with EMoneyPeeps!
Along with autoresponders, we can also offer you help with Website Hosting, Content Marketing, CRMs, Testimonials and even Memes.
We really hope our article 'What is the purpose of an Email Autoresponder?' has been extremely helpful to you, and that you have found a base to use autoresponders as part of your email marketing strategy.
If you have any questions, don't hesitate to post them in the comments section below or just say hello 🙂
Sincerely,
Your Friends And Partners
Richard And John Weberg