Best Email Marketing Segmentation Strategies & How They Work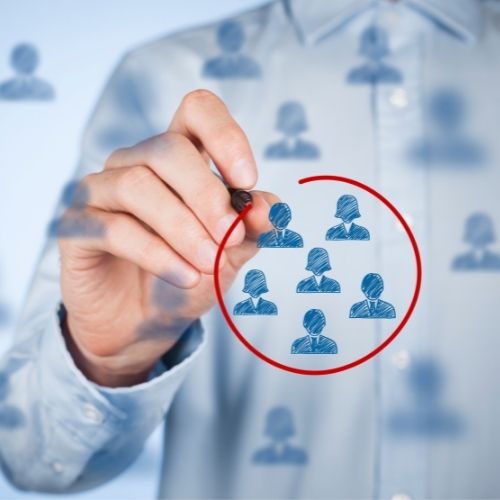 Email marketing is one of the most effective and efficient ways to reach out to your leads and customers. However, in order to maximize the effectiveness of email marketing, segmentation is key. But what's the best way to segment your email list?
In this article, we'll explore different email marketing segmentation strategies that you can use to send more targeted, relevant emails to your subscribers.
Email segmentation allows you to customize your approach and follow up based on your subscribers actions.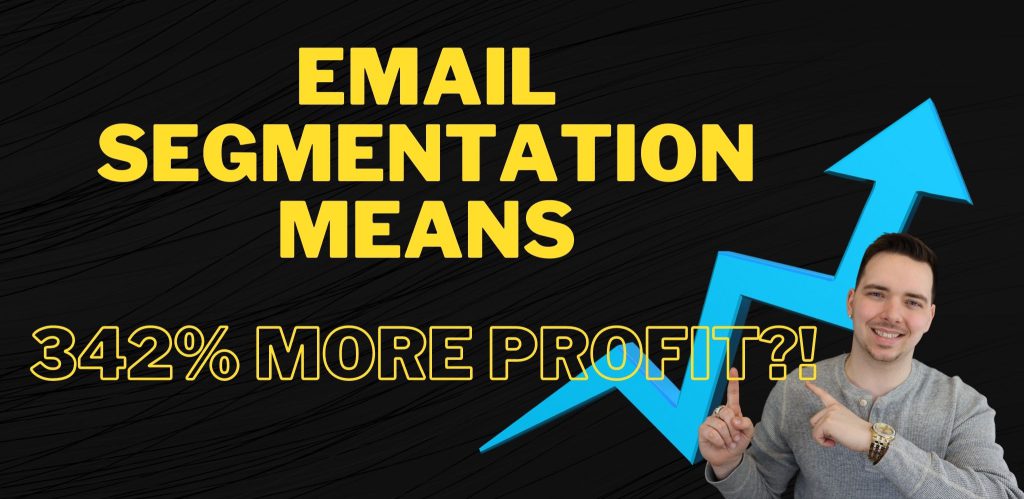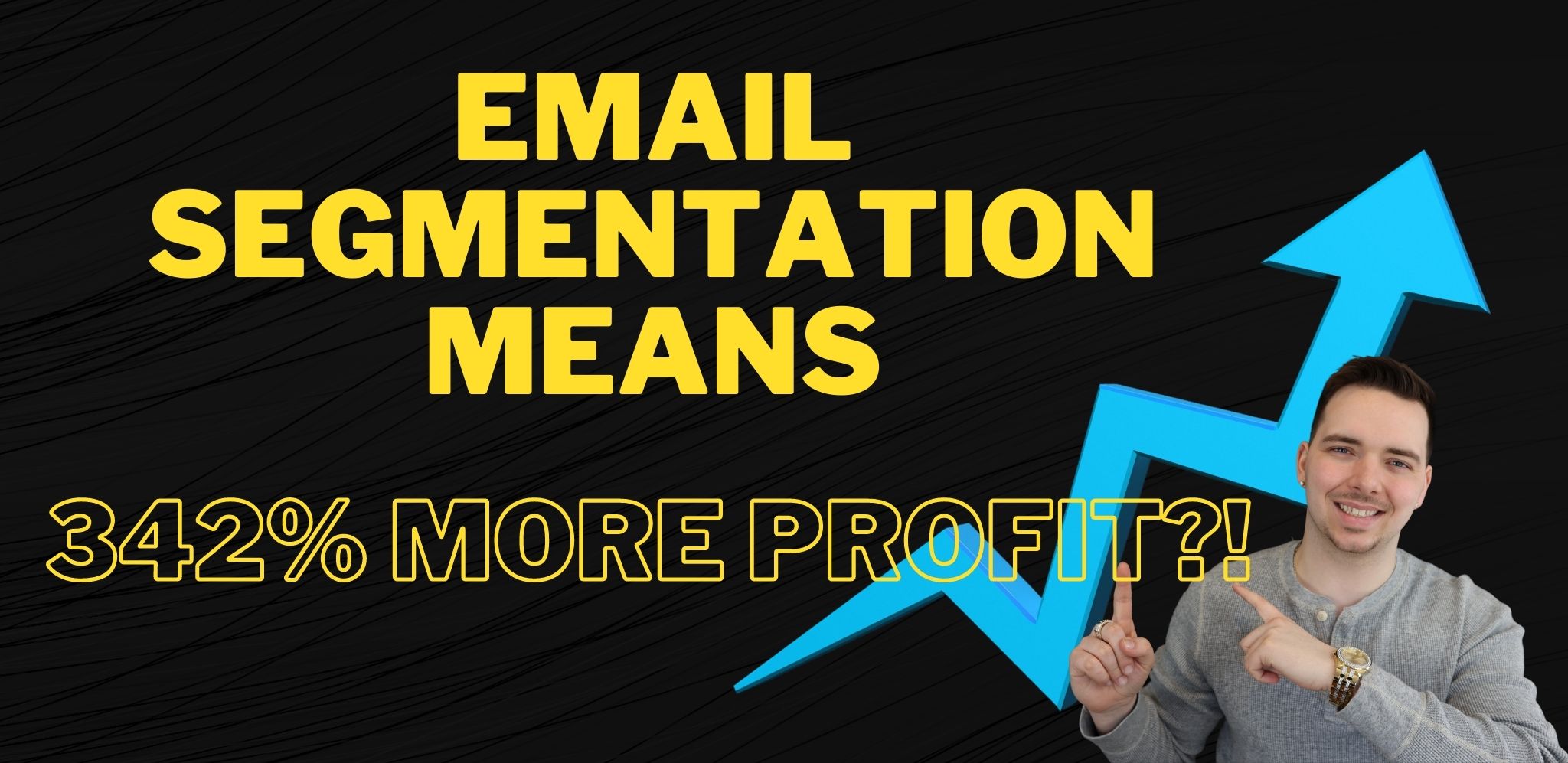 As you may or may not know, the follow up process is where 90% + of ALL your customers will come from.
The more you can personalize and meet your leads and customers needs with this follow up, the more likely you are to convert or re-sell them.
This is why the email segmentation and an email list strategy are so important.
You're able to closely see your customers interests, and segment them to receive emails based upon those interests and their actions.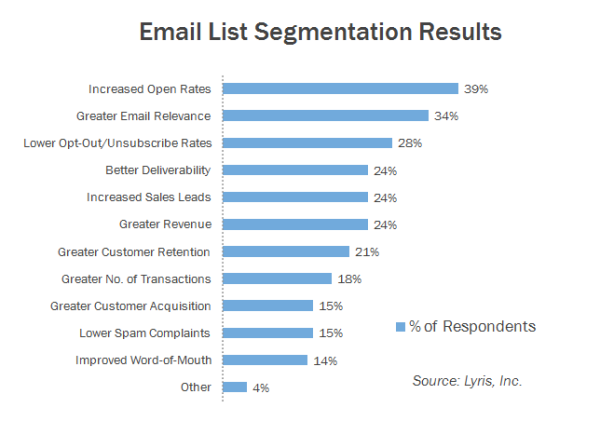 1. Location
Does it matter to you where your customers live, is your business confined to a certain area, or is it a worldwide audience.
You would need to define this, so you know if it is something you need to have in your segmentation strategy.
2. Demographic Segmentation
This means dividing your subscribers and customers into different segments based on demographics such as age, family status, or income to deliver more personalized experiences to them.
You of course would need to collect this information some where in your marketing process through the use of forms.
Which demographics should you prioritize?
It depends on the products or services your selling. For example: If you are selling products for babies and small children, age and family status can be essential for you.
Targeting these products to individuals under 20 or above 50 would not have the same impact.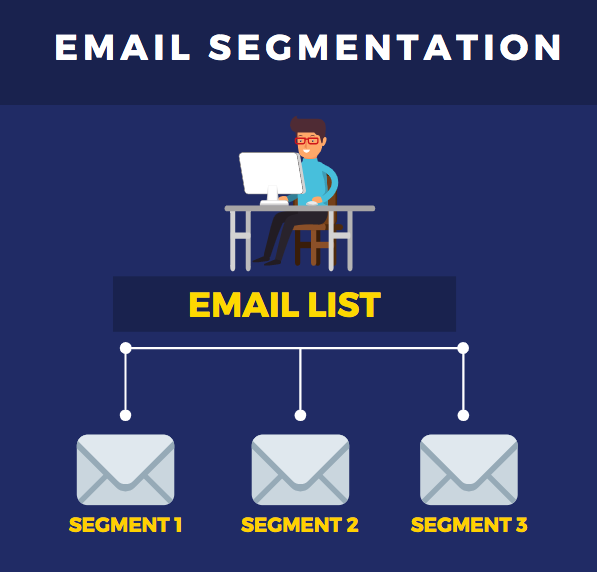 3. Subscriber Engagement Level
You would have basically 3 different types of subscribers who have not became customers yet. It would be best to trigger 3 different style of emails to each one of these groups.
Non Openers
Never or hardly ever open your emails.
Send a re-engagement campaign tailored with subject lines designed to get them to open your email.
Example: (Customer Name), Did you still want to hear from us?)
Non Clickers
Open your emails, but never click on any links in them.
Their opening your emails so sell them on that click, use stronger calls to action and or a special limited one-time offer.
Opener And Clicker
But never buys.
Make them a better offer.
4. Shopping Cart Abandonment
Segment separately those who've abandoned the checkout cart.
Because they have gone to the point of where they're going to purchase, but then didn't for some reason. This could be because they changed their mind, a computer malfunction or they got interrupted in some other way.
With the cart abandons, what you basically are trying to do is to send a few emails that remind them that their purchase has not been completed and email them the link to finish the process.
You might also want to ask in the emails if they had any questions or needed help in some way.
5. Purchase History
Has the subscriber purchased your introductory product, or purchased multiple products.
One-Time Purchaser
And has not purchased in a period of time.
They may need you to send them email content that educates them on how your product or service can solve their problems.
Multiple Purchaser
They are your loyal customers.
Send email content that educates them on your product or services value so they stay a loyal customer. Reach out to them at times with loyalty rewards, such as offers only available to them. Let them know they are special.
6. Track Your KPIs (Key Performance Indicators)
The data that you gather by tracking your KPIs and other marketing metrics will aid you greatly in deciding upon what segmentation practices to put in place, or dive deeper into.
You should track your:
Cost per click
Email open rate
Email click-through rate
Email click-to-open rate
Email unsubscribe rate
Bounce rate
You would also want to track revenue metrics and your sales conversions.
As an example, you should also track:
Number of sales
Revenue earned
Average order value
Revenue generated from email marketing
Revenue generated from paid search marketing
7. Segment Using Tags, Rules And Recipes
Once you have the data, you can start creating deeper list segmentation. To ensure your marketing campaigns runs smoothly, create list segmentation using tags and rules.
This way, you will automate your email segmentation with the help of the email software provider you are using.
These are just some of the main types of email segmentation strategies you would want to use in your email marketing.
You know your business best, so as you get more data, we are sure you will find more ways you can segment your email marketing and turn more profits for your business..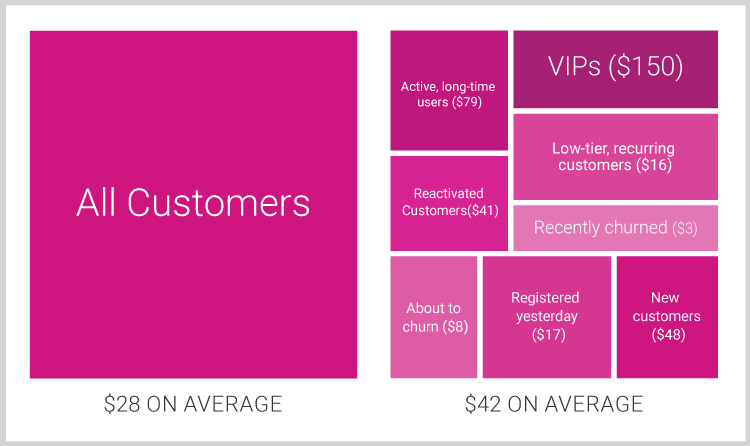 Segmentation in email marketing with great data – is the key to improving all your businesses email marketing metrics!
FAQS
The Definition Of Email List Segmentation
Email marketing segmentation is the process of dividing your email list into smaller groups based on specific criteria like – by location, by customer type, by purchase history, or by behavioral (actions they do or do not take).
By segmenting your email list, you can send more targeted and relevant emails to your subscribers, which can lead to higher open and click-through rates, which will lead to more sales.
This means if someone opens your email, clicks on a link in it, purchases from you, or different (showing their interest or lack of interest) you are able to email each segment of subscribers differently in order to connect with them further and discover what will drive them to purchase, or repurchase from you.
---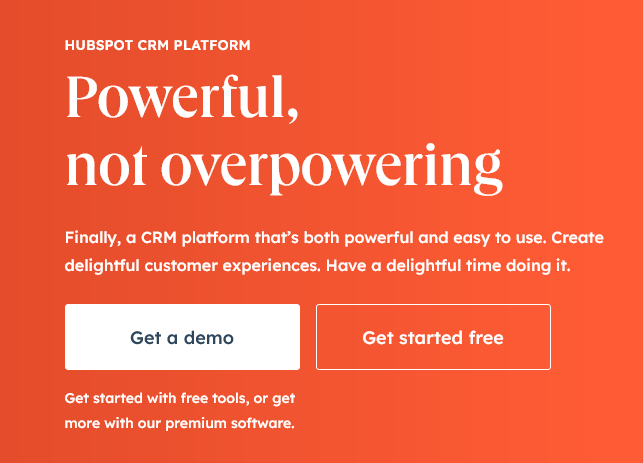 ---
Why Is Segmentation So Important?
People respond better to relevant email messaging.
Segmenting your email list will help you better understand your subscribers. It also enables you to send highly personalized targeted emails.
You'll be able to send campaigns that:
Speak directly to each person's specific needs and interests
Increases the likelihood they'll engage with your emails
As an example: You would not want to keep sending someone emails about purchasing product X, if they have already purchased product X.
Would you?
When you're able to implement proper email list segmentation strategies, it can drastically increase the number of sales and profit you generate daily.
You want your auto responder or CRM (Customer Relationship Management) to have this ability to segment, because if you're able to segment your list, you are able to increase email conversions.
This means more profit and more money to spend on ads and continue scaling your business into higher profits.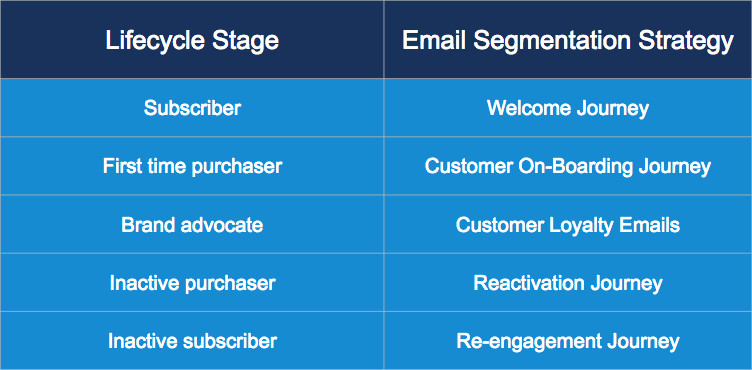 How To Implement Email Segmentation
The fastest and easiest way to implement email segmentation is to make sure you are using email marketing software that has these capabilities. Not all do.
You do not want to have to manually locate subscribers in your email list, and move them around all the time from one email list to another, it is very time consuming.
Imagine if you have an email list of 50,000 subscribers, that's a lot of work!
There are several quality email marketing providers, that have full CRM's.
Their software tools have built-in segmentation capabilities and automated workflows that make it SUPER EASY to create targeted lists.
You can easily customize email campaigns through tagging features, recipes and smart rules, once they are set up it will automate segmenting of your email list.
With the right email marketing provider you will be able to:
Leverage email marketing software that's powered by CRM data.
Automate Segmenting your email list by any criteria you specify.
Optimize email campaigns with A/B tests and analytics.
Personalize emails for more opens and click-thru.
Create beautiful email campaigns without designers or IT.
Best Email Segmentation Software Providers
The providers we have listed here for you are the best of the best, and anyone of them will allow you to set up email segmentation for your business at a high level.
You can sign up to anyone of them for free to try them out, and see if they are the right fit for your email marketing needs.
Click on any image below to learn more about their services.
ActiveCampaign
---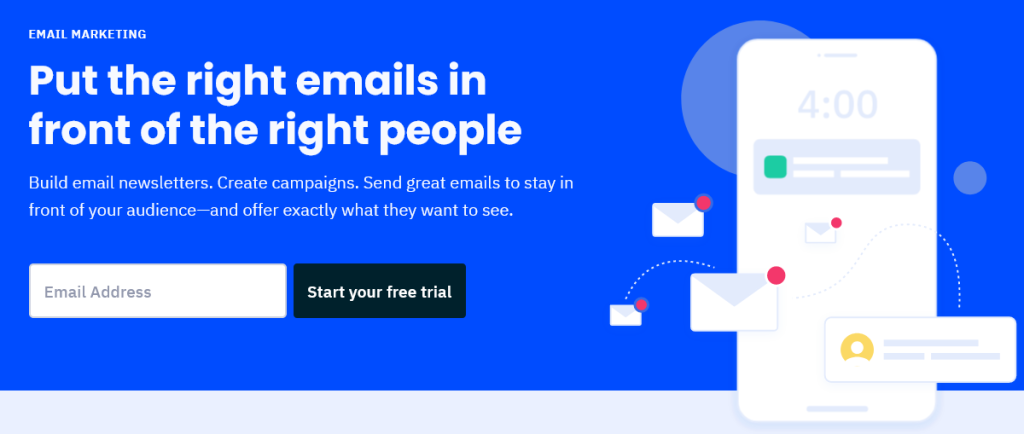 ---
HubSpot
---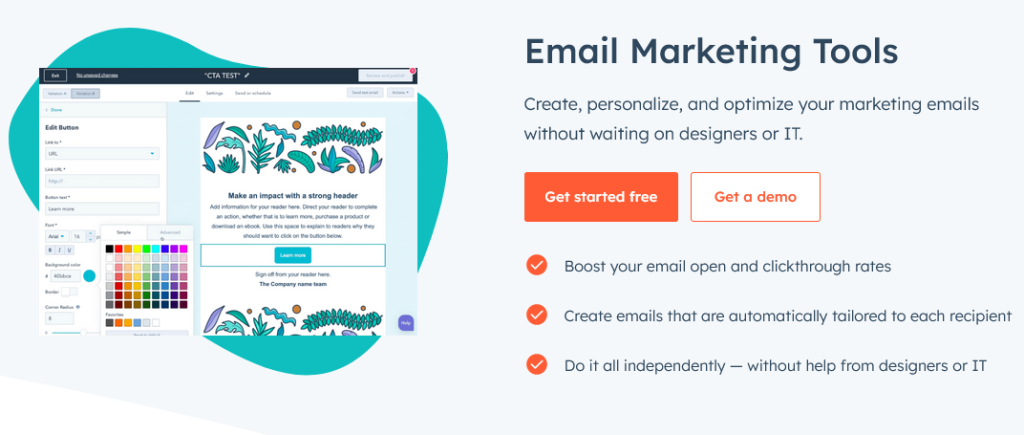 ---
GetResponse
---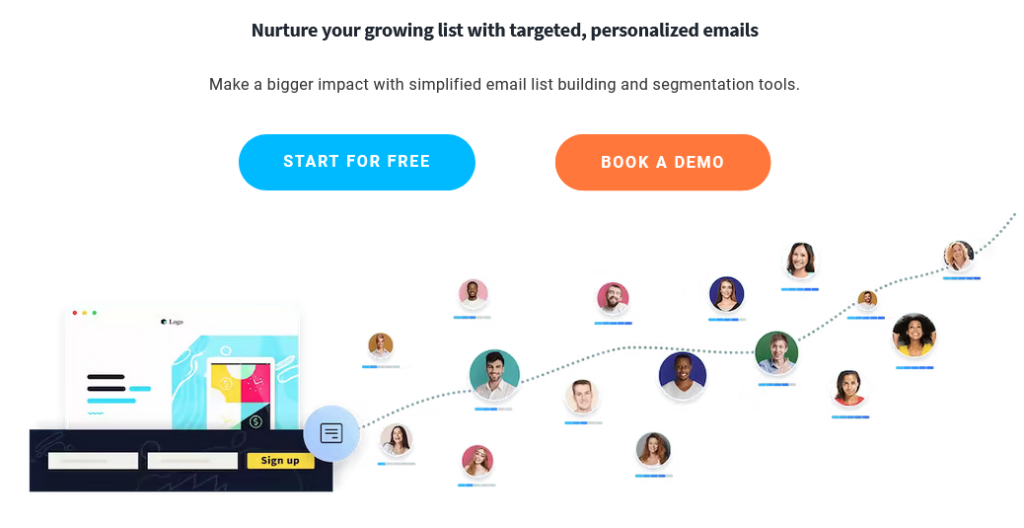 ---
Does List Segmentation Build Trust With Your Audience?
There is competition in marketing, like none other, especially in this digital age, everyone is trying to get a piece of the pie.
The way you stand out from the crowd is to create value and trust with your audience, and you can not do that if your email subscribers and customers hardly ever hear from you.
You need to be consistent in your emailing, and communication.
If you are not emailing your list consistently every week, your audience will forget about you, because we guarantee there's someone else who is emailing them.
Email is the most personal form of communication online, and it has the highest ROI of any other marketing strategy.
So the more energy you put into doing email marketing best practices, the more you are going to get out of it.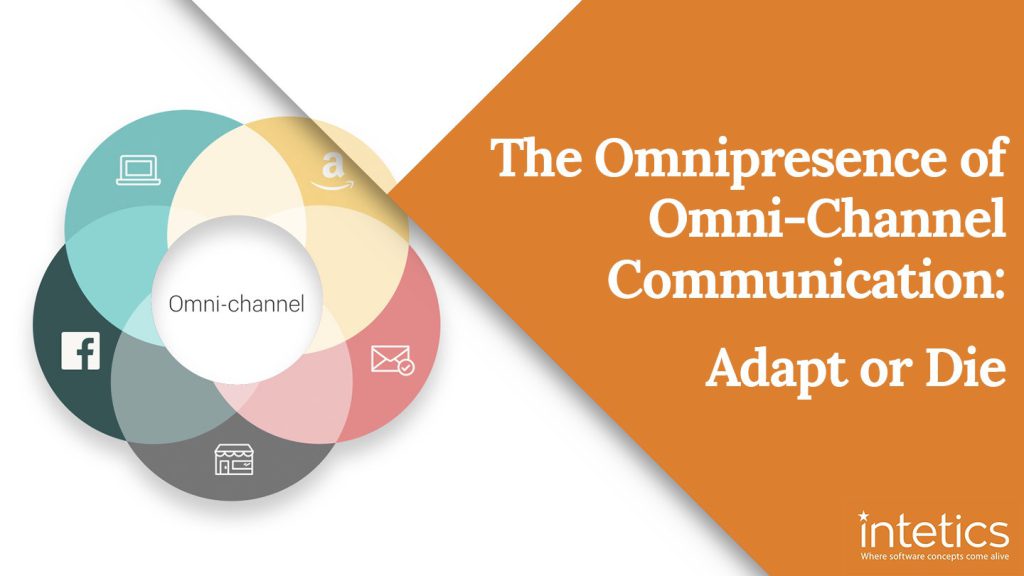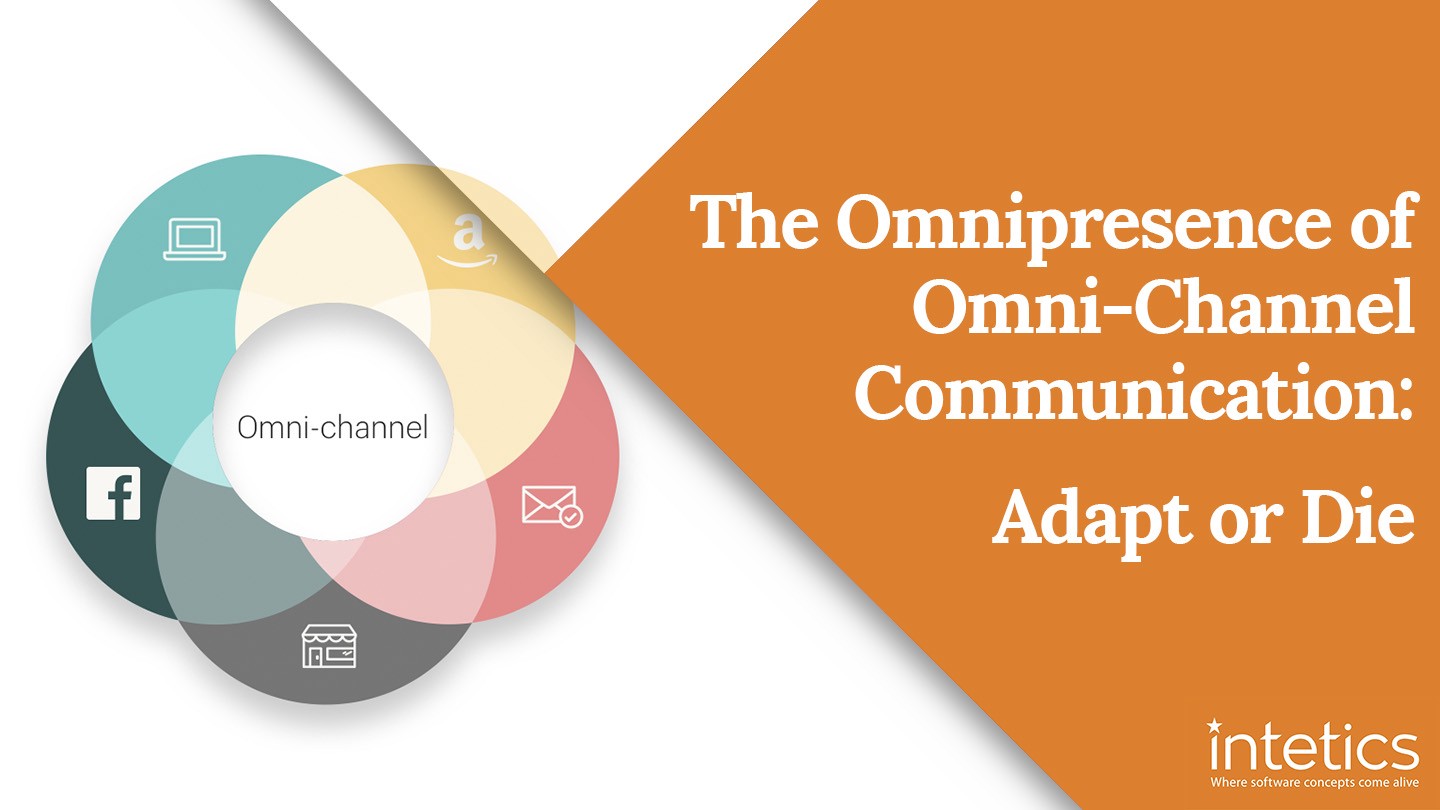 Keep your business in the forefront of your subscribers and customers minds.
Use all of your marketing channels at your disposal, and make sure to use a good CRM and email software, as it will allow for you to follow up with people in a multitude of ways.
As well, be sure to test and tweak to find the best email marketing segmentation strategies for your business. The more you fine tune the process, the higher your sales will climb.
Conclusion
Email marketing segmentation is a more advanced email marketing strategy, but don't let that scare or keep you from applying this best practice.
First, decide on your email frequency, how often are you going to send your regular newsletter emails to your subscribers and customers. Once you have mapped this out, commit to it. Then, start deciding which segmentations will be the most important for your business.
We suggest bare minimum as weekly. If you want your subscribers to become loyal customers you need to mail them more than once a month.
Thanks for reading along! We hope you found tremendous value in this post! Now be sure to go out and implement what you've been taught here.
If you have any questions or thoughts make sure and leave us a comment below or just say hi.
With our kindest regards,
Jon Weberg
Richard Weberg
Are you looking for an email marketing job?