20 Work From Home Email Jobs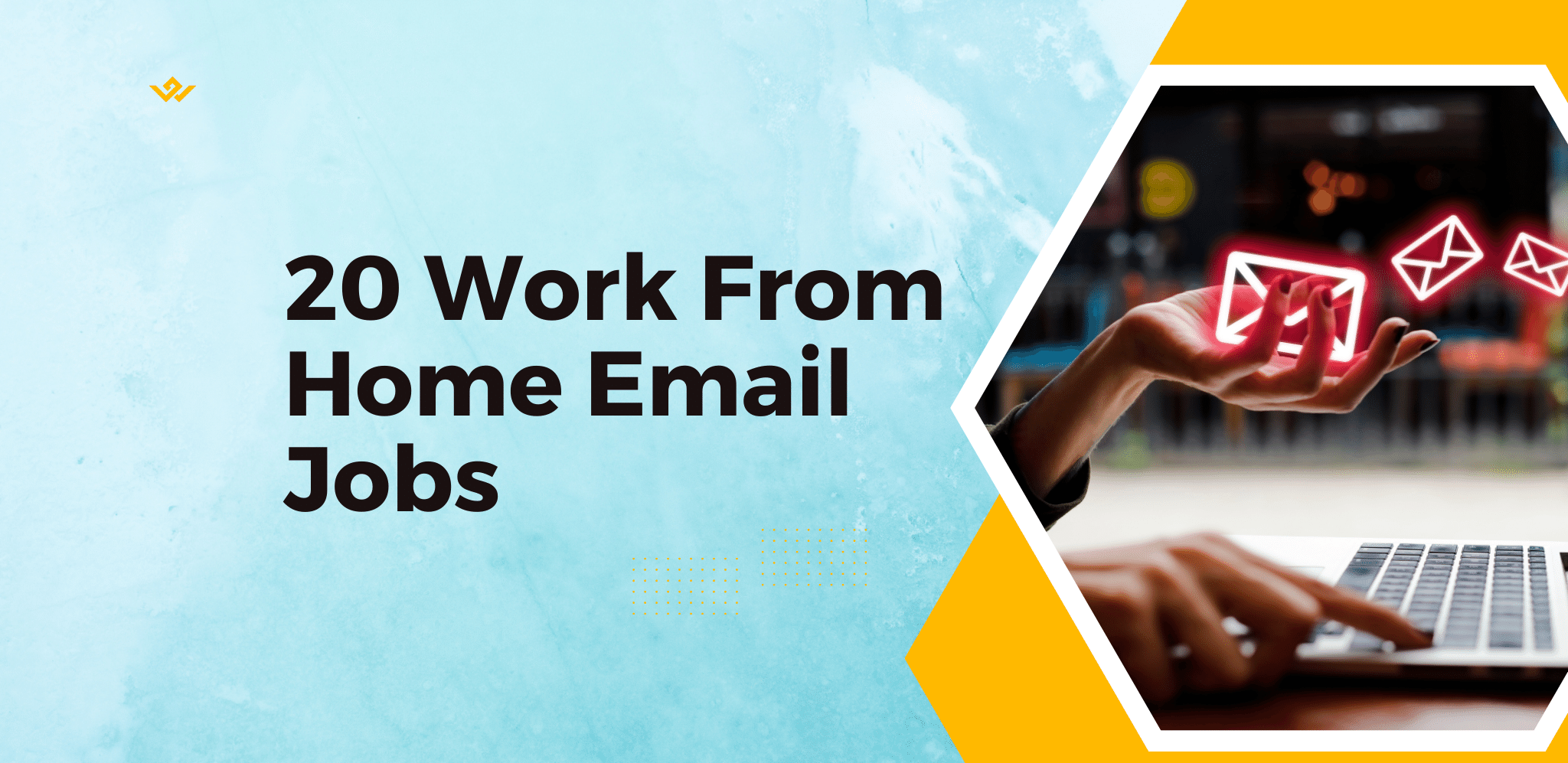 Work from home email jobs can be hugely rewarding – as many of these jobs offer great pay and benefits.
There are a number of companies that offer these types of jobs. You can either work from home as a remote employee or be a consultant who works from home.
You can also find email jobs that allow you to work from home part-time, and or seasonal so you can adjust your hours to fit your busy schedule.
This is a great option for people who want to reduce their commute time or who have family obligations that prevent them from being able to go to the office regularly.
If you're interested in getting started in this field there are plenty of options.
However, before we jump into the 20 work from home email jobs we have listed in this article, we wanted to first take the time to explain some of the pros and cons of working from home, so you can truly decide if working from home is going to be right for you.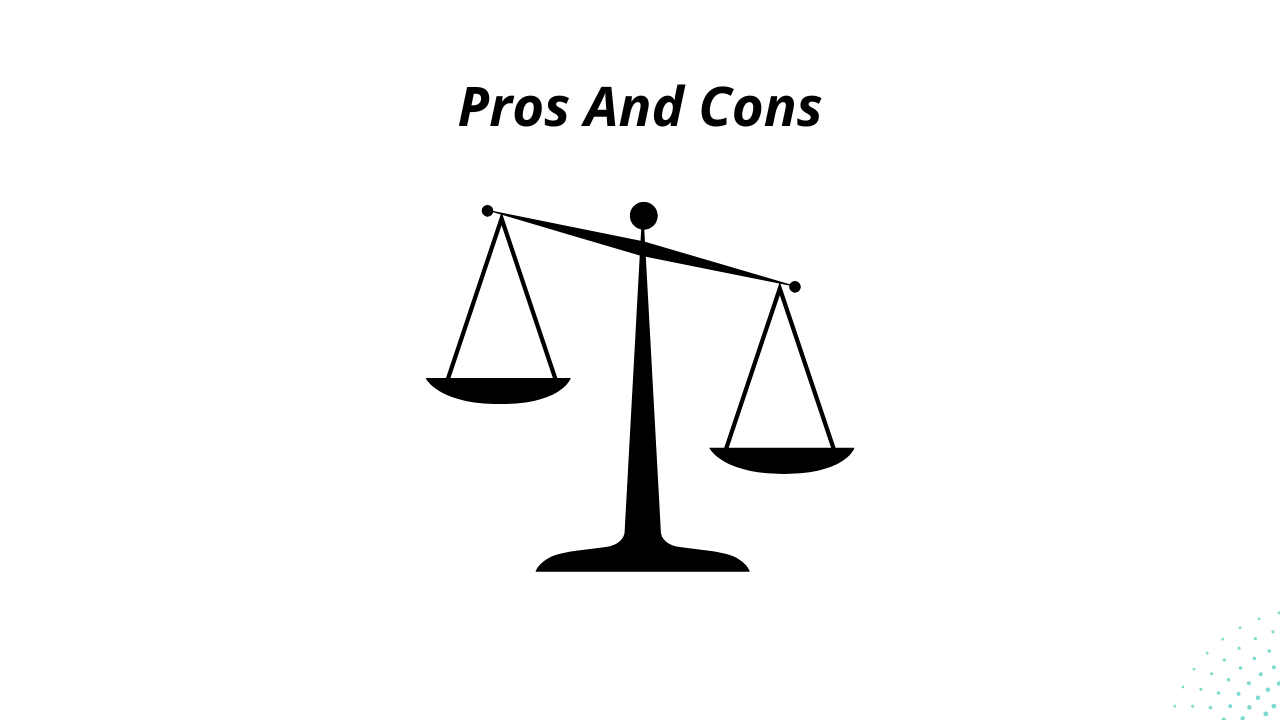 Work From Home Email Jobs Pros And Cons
Cons
Distractions – kids, chores, pets, phone calls, and etc, can all make it hard to concentrate to get the job done.
Loneliness – let's be honest, it can be pretty lonely working by yourself all day long. No more direct interaction with co-workers, or people you run across along your route to work and home.
Diminishing social connections – because you no longer interact the same way as you use to with other people, your number of social connections will shrink.
Motivation – you have to be self motivated, as there is no one at home with you to make sure you do not just sit and watch tv all day..
Skills – do you have the skills needed to do email jobs? If not, you would need to learn and develop them.
Pros
You can work from anywhere in the world – all you need is a suitable device and an internet connection.
You save money – no more commute, no going out to eat with co-workers, no side trip to the store on your way home from work.
You can make more money – if your highly motivated and can establish a good work routine, you most likely will have an increase in productivity, which could lead to you making more money, and more job opportunities.
Increased satisfaction – you can find great satisfaction working from home, because of the flexibility in performing your jobs. Not only are you able to make decisions independently, you're also able to work comfortably without the worry of office-related stress.
Provides work-life balance – In many cases, working from home can help you foster your work-life balance by allowing you to schedule your work around your personal life. Working remotely can afford you more time in your home to take care of essential tasks that benefit your lifestyle.
Your in control – now, this can be a pro or a con, it will all depend upon you.
Now that we've talked about the benefits and challenges of a work from home email job, let's dive into the type of email jobs that are available to you..
20 Work From Home Email Jobs
You deserve to be presented with a comprehensive list of the best work from home email jobs available. You'll find that some of the email jobs involve more email marketing work, while others require less.
They will be put in order from the most email marketing skills needed to the least.
Each of these email jobs; we also have experience doing ourselves, have consulted for someone who has been in the position, or we're well versed in what it involves.
The pay for each of the work from home email jobs will vary, so be careful in considering which you believe is right for you.
And if you have no experience in this profession and are looking to gain the skills, consider taking an email marketing course first.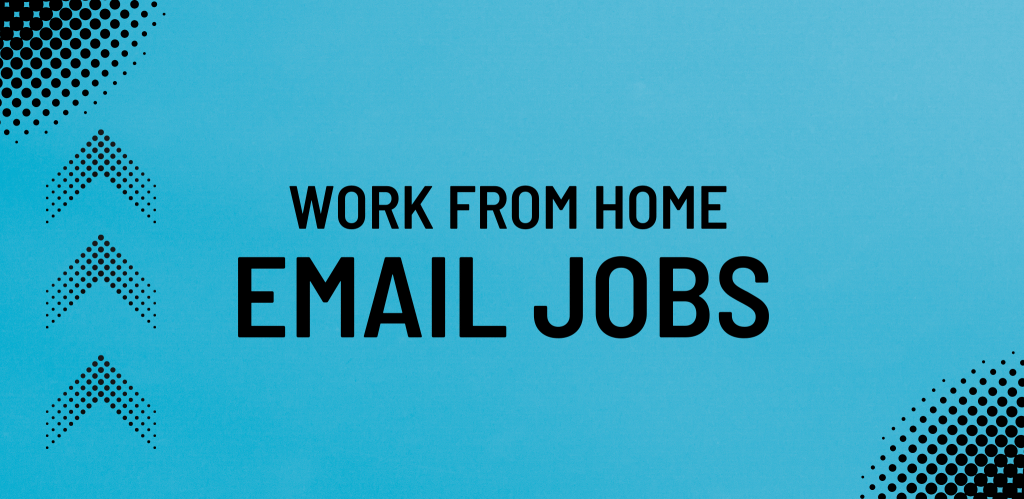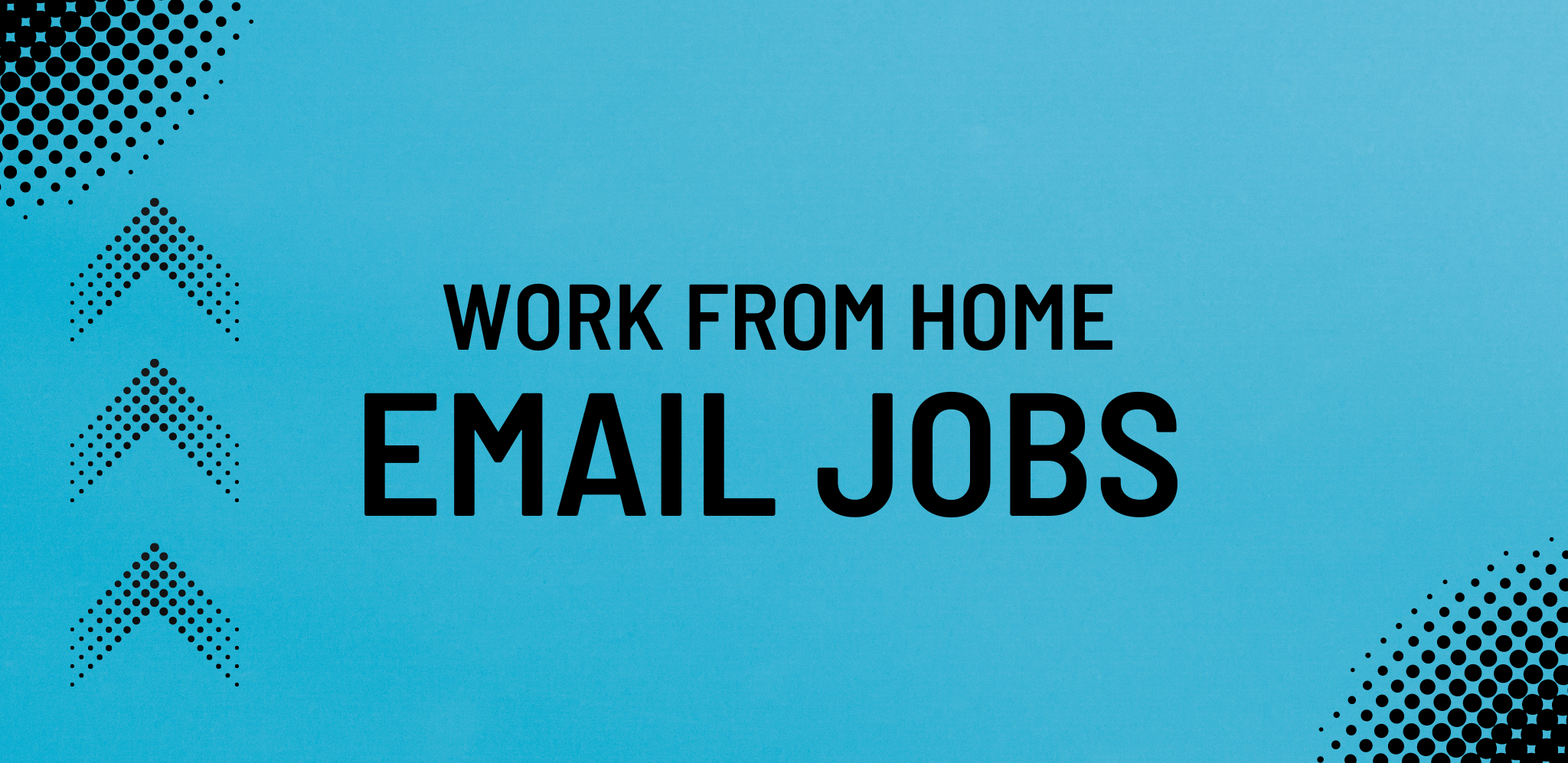 Email Marketing Specialist
You'll find that as an email marketing freelancer / specialist, there is a large number of job opportunities available to you.
As a freelancer, you can work for any niche or industry as an email marketer – and the pay can be pretty high depending on the level of your expertise.
John has personally done email marketing freelance work before, and you can get paid for sending emails anywhere between $25 – $100 or more per hour!
All depending on your skill level, the type of company you work for, and if your part time or full-time. There are lucrative opportunities within this field of work.
If you're at this high level of email marketing expertise as well, this means that you can generate an income anywhere from $52,000 – $200,000 per year for doing high level email marketing services for companies.
However, the median salary is around $75,000 for the average email marketing specialist.
The most reputable company you can apply to in the industry is MarketerHire, they bring companies and email marketing specialist together through their platform.
It is totally free to apply, once excepted, you will then get offers from companies looking for someone with your email skills, you can then choose which offers you wish to accept.
When posting for an Email Marketing Specialist, many companies may use job titles such as:
Email Marketing Manager
Digital Content Writer (Email)
Lead Email Content Marketer.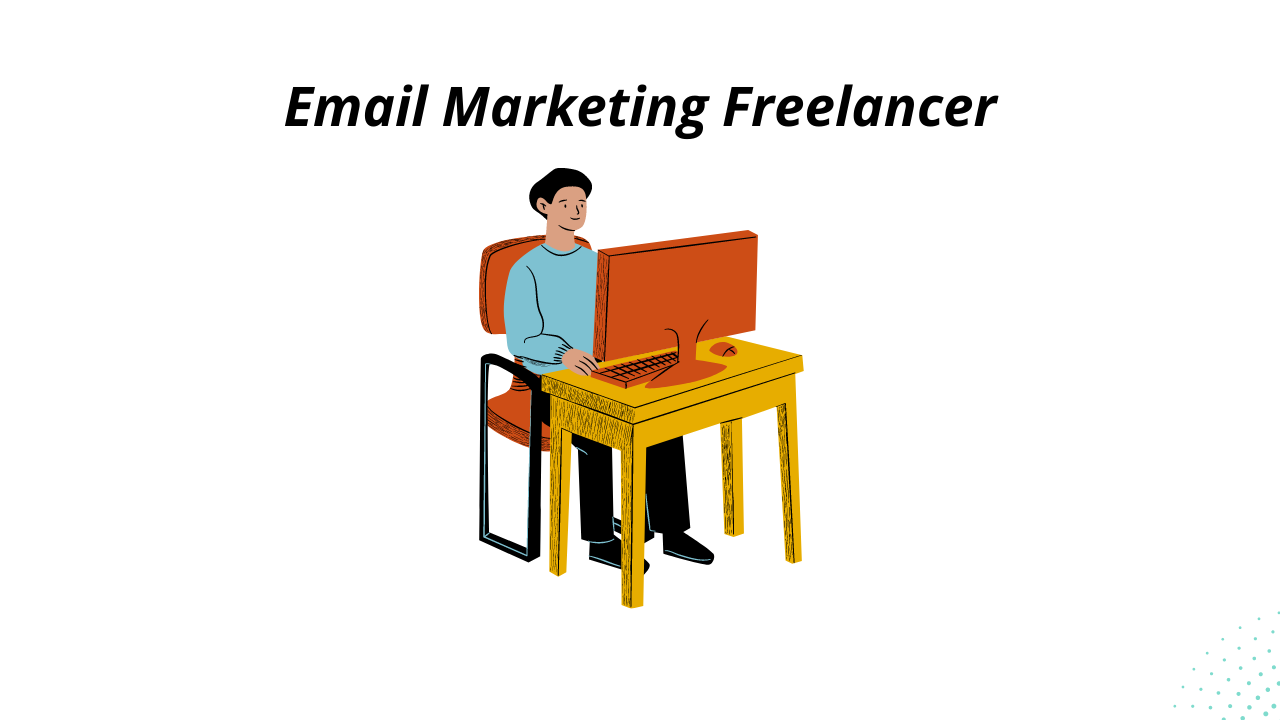 Email Marketing Consultant
If you want to advise on the best email marketing strategies .vs. having to do the work yourself, then you could consider becoming an email marketing consultant.
Email marketing consultant's can decide their own pay, and work for themselves. Or, an email marketing consultant can work directly with an agency or an individual company.
You can expect to charge between $50 – $200 per hour as an email marketing consultant.
Linkedin is one of the best places to make contacts and search for companies looking to hire email marketing consultants.
You would want to make sure your Linkedin profile reflects your email skills and past work experience. And specify the type of work you are looking for.
We get job offers all of the time because of our Linkedin profiles, so do a good job on yours.
The skills necessary for both an email marketing specialist and consultant are pretty much the same, the only difference will be in what capacity your skills are used.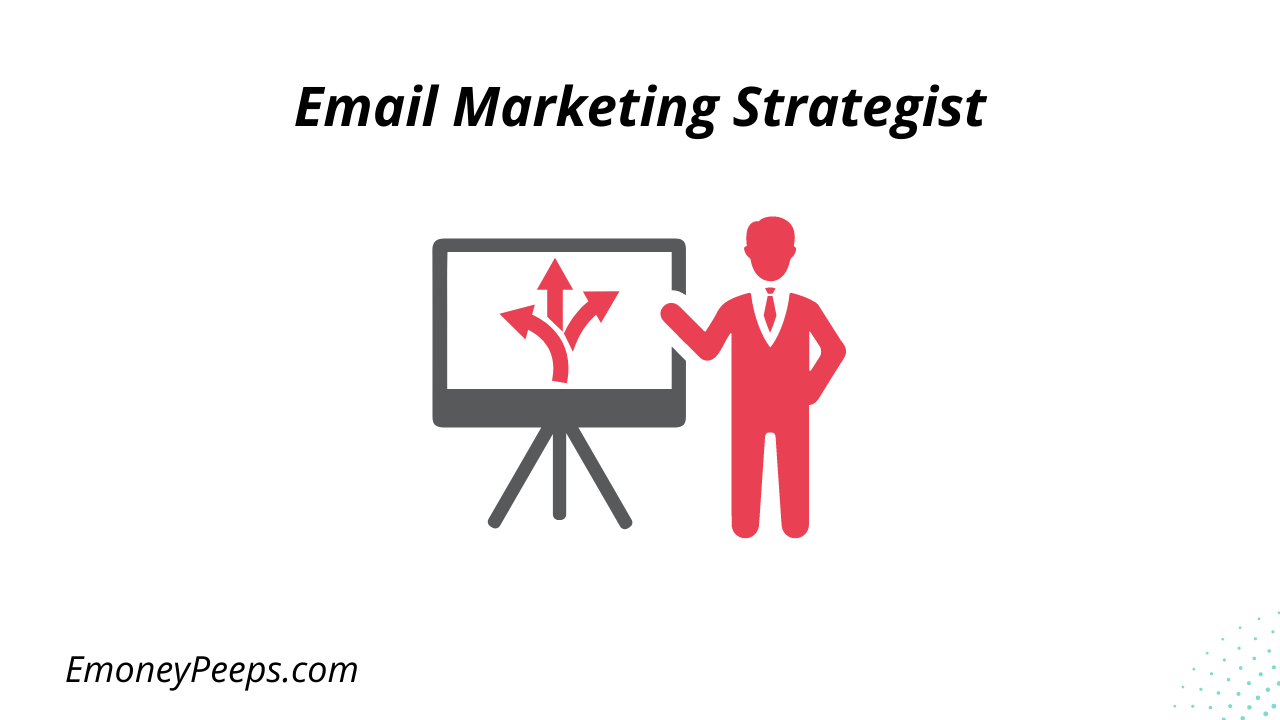 Email Marketing Strategist
Email strategists help businesses create and send email campaigns that connect with their target audience.
It includes identifying the objectives of email communications, understanding customer behavior, managing expectations, creating a send strategy, and measuring effectiveness.
They use data to identify the best times and ways to send emails, as well as the most effective content and design techniques.
Email strategists work with senior management to ensure that all email communications are consistent with the company's strategic goals and objectives.
The typical Email Marketing Strategist salary is $85,974. Salaries can range from $32,362 – $345,345. When factoring in additional pay and benefits, Email Marketing Strategist in United States can expect their total yearly pay to be on average $103,589.
Check out Growth Collective they can help you find opportunities.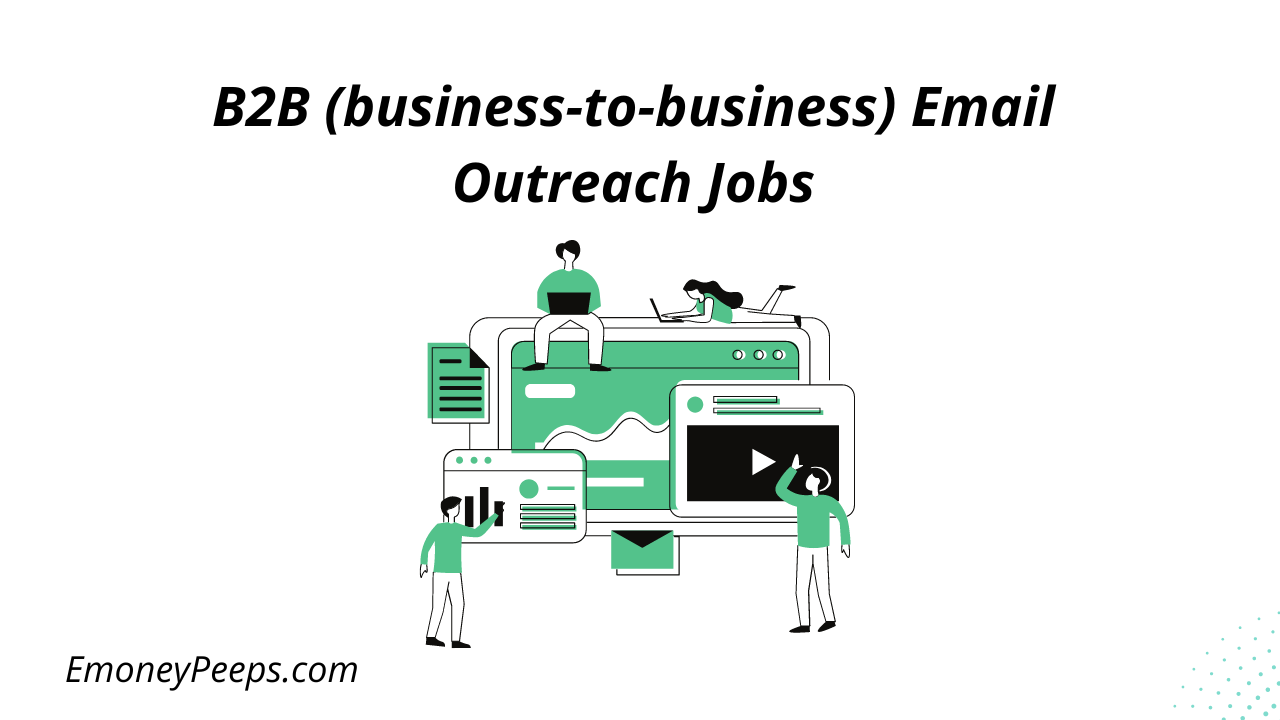 B2B Email Outreach Jobs
B2B (business-to-business) email outreach is when you use email to promote products and services to other businesses for professional purposes rather than to individuals for consumer purposes.
B2B email outreach jobs entail sending emails to potential business customers, or clients in an effort to generate leads or sales.
Email outreach can be done through online channels, such as email, social media, and text messages. Outreach can also be done through in-person meetings, webinars, and phone calls.
There are a number of different ways to do this, and depending on your skills and qualifications, you could find yourself in a variety of roles, from B2B marketing manager to customer acquisition.
Whether you're just starting out or have some experience under your belt, there's sure to be a position that's right for you.
The average Outreach Specialist salary in the United States is $60,137, but the salary range typically falls between $46,144 and $76,076.
Salary ranges can vary widely depending on many important factors, including education, certifications, additional skills, industry, and the number of years you have spent in your profession.
ZipRecruiter is another great place to search for work from home email jobs. Just put in your target keywords, and the work 'Remote" for location.

Sales Representative
When you're a sales representative or sales person – you're responsible for generating leads and customers for a company. Often this means that you may be performing outbound organic marketing through emails, calls, and texts.
The range of your pay as a sales representative is quite wide depending on your sales & closing skills. This is why it's hard to provide a pay scale.
Because sales representative pay changes drastically depending on the industry you are selling in, as well as your skill-set that you bring to the table.
---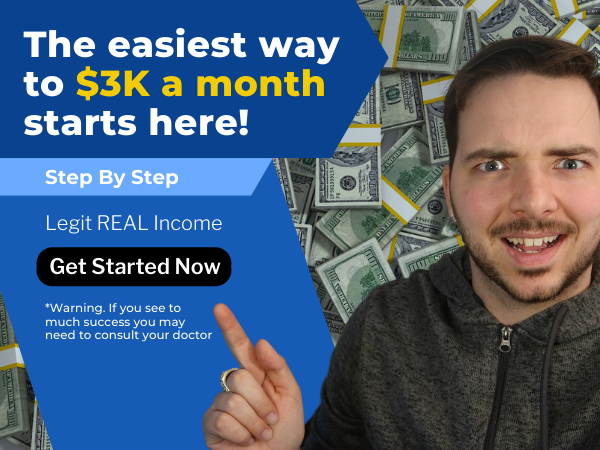 ---
Social Media Manager
As a social media manager you will be responsible for handling many different operations. From doing email marketing and manually emailing team members, to creating content – a social media manager has a lot of responsibilities on to manage.
Social media managers can expect to be paid anywhere from $24,000 – $175,000 per year. Depending on the size of the company and range of services they expect you to perform, the skill set you will need has a large range.
Customer Service Representative
As customer service representative or customer support representative is responsible for managing customer satisfaction. You are the front lines to manage refunds, answer questions, and help customers through the problems they may face.
The average pay for a customer service representative is between $40,000 – $50,000 per year.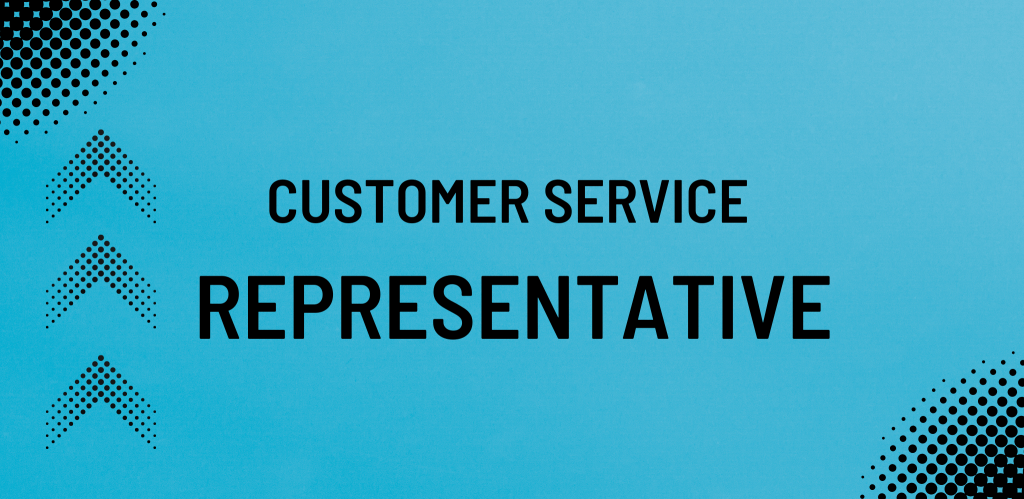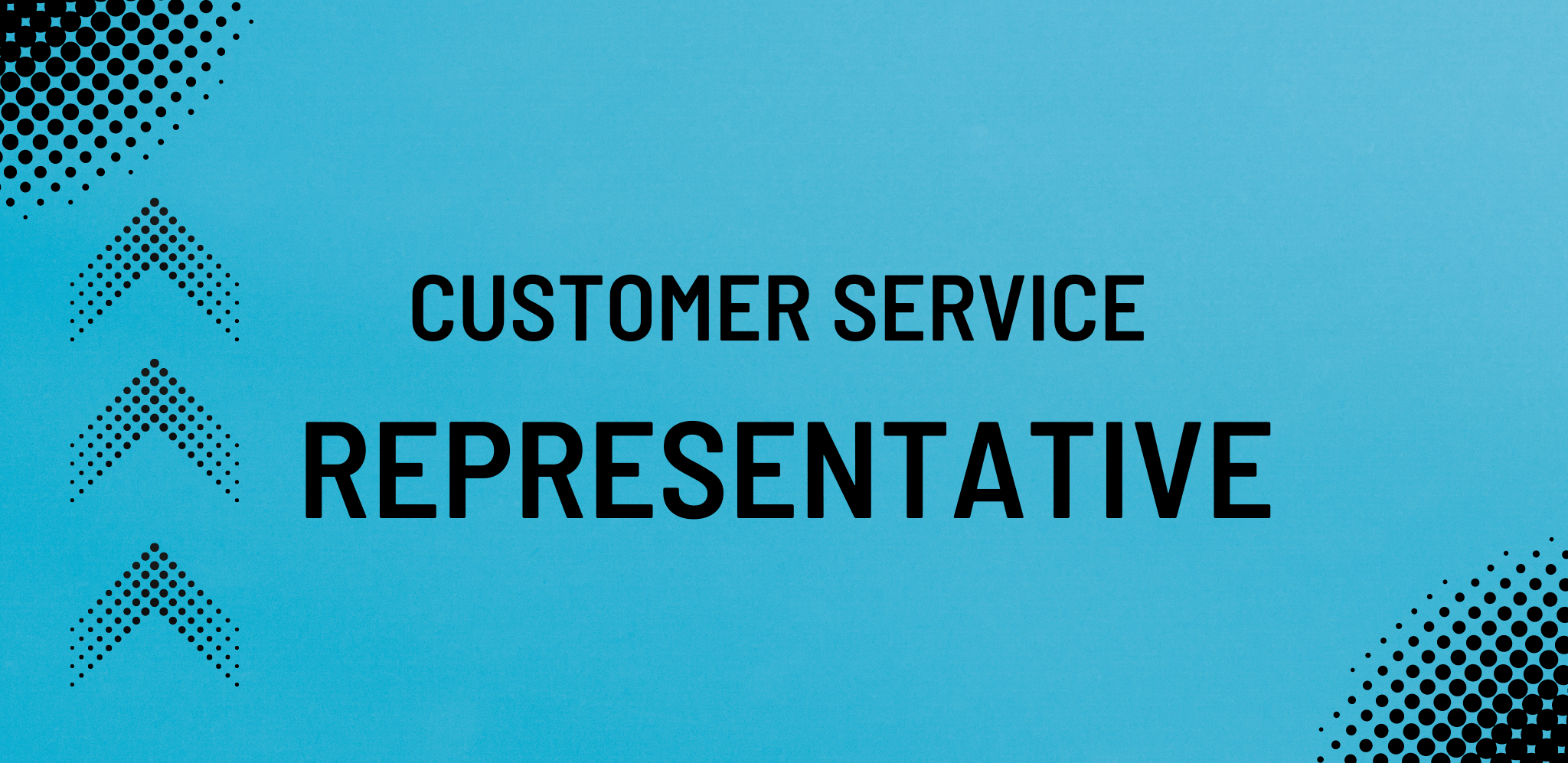 If you have a skill set that includes wanting to help people, and have good communication skills, then becoming a customer service rep may be right for you. You will often have to email customers back and forth in a warming and professional manner.
Data Entry Specialist
Being a data entry specialist takes time, effort, and can be a less "exciting" role for some people.
However, for some people it's the kind of job that they feel fulfilled at.
You will be entering data that often does include email and lead information, and often will have to email back and forth with team members.
You can expect to be paid anywhere from $11 – $17 per hour.
Virtual Assistant
Being a virtual assistant can be an exciting and fun role! Working for companies from the comfort of your home and through the internet, gives you freedom along with being paid. You will email back and forth, or have some kind of consistent communication, with a team.
The average hourly pay for a virtual assistant in the United States is around $20 per hour. However, virtual assistant in smaller and less advanced countries are often paid much less.
Recruiter
Recruiters are consistently using emails and other communication methods in order to draw in customers, soldiers, and more. Your communication skills will need to be precise and persuasive in this position.
You can expect to earn around $53,000 per year as a recruiter. This of course varies, depending on your skills and the industry you will be working in.
Online Teacher
If you decide to take on a role as an online teacher, you will regularly be emailing with other teachers, students, and parents. This role can be rewarding if you enjoying teaching and helping others learn new skills.
As an online teach your pay will wildly vary depending on what you're teaching, who you're teaching it to, and in what industry you are teaching.
Web Developer
Yes! Even a web developer needs email marketing skills to progress successfully in their industry. You will of course write code and much more – while often emailing and communicating with team members as well.
You'll find that the median pay for a web developer is around $105,950 per year. Being a web developer takes time, and much skill, for the job to be performed well.
Graphic Designer
When you're a graphic designer, you often have to email and communicate with a variety of people in different professions & industries.
You will often service a wide range of niches, and your communication skills will need to be just as diverse. The average graphic designer can expect to earn around $47,334.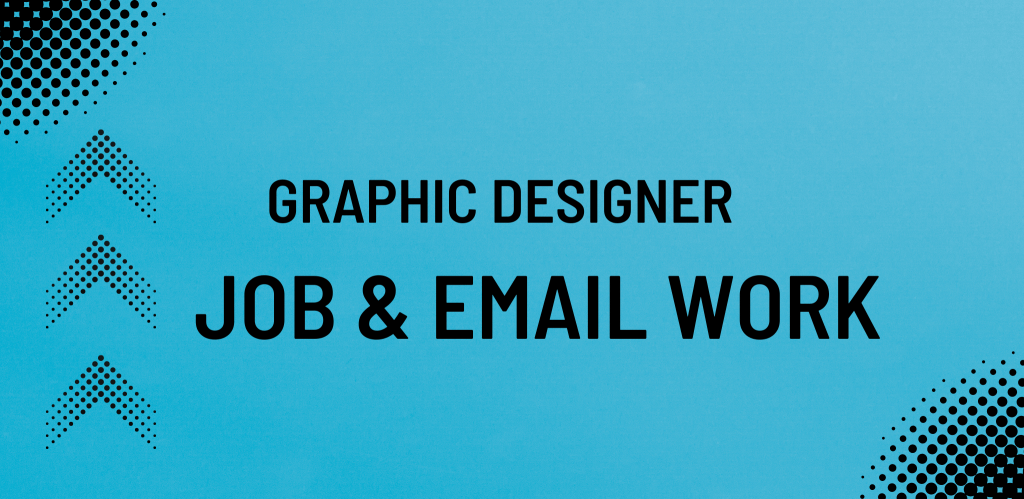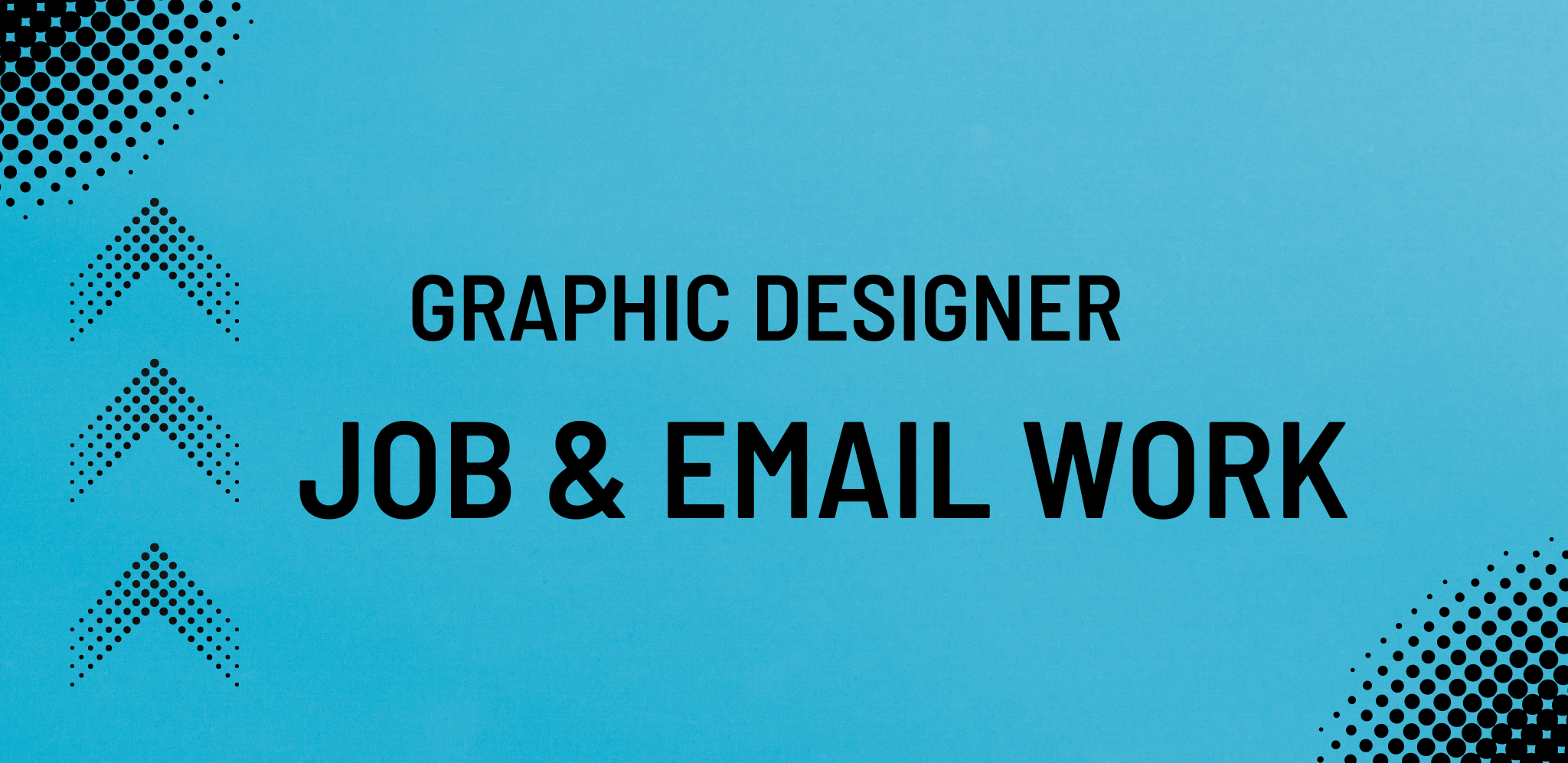 Proofreader
Proofreading is still a desired and in demand skill. In legal, professional services, and other industries – proof readers can be needed. If you have great writing skills and plan on emailing clients and customers often, you may be paid around $47,844 to $62,262 per year.
Bookkeeper
Bookkeeper often have to email book providers, publishers, and many other people quite often. You can expect to be paid anywhere around $18.27 per hour. If you have a passion for books, then this may be the work from home email job for you!
Event Planner
Events are exciting, fun, and great if you love to be around people! If you want to be an event planner, you will be emailing potentially a variety of people and earning around $50,794 per year.
Event planning with the right personality type, can be quite a fulfilling career.
Travel Agent
Should you fly here? Should you fly there? A travel agent is responsible for all encompassing travel plans for an individual, couple, company, or entity.
Travel agents are required to communicate via email messages, texting, calling, and in many other formats.
You can expect on average to be paid around $44,690 per year.
---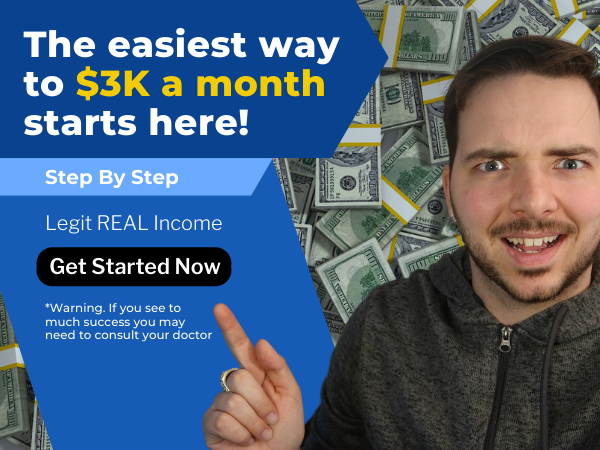 ---
Freelance Writer
Want to write blog posts for others? Create content, be a ghost book writer, or more? Being a freelance writer requires both creative and copywriting related skills.
You pay can range variably, depending on which field of writing you decide to start writing.
Think about what you want to write, and why, then decide which industry or niche you'll start writing for. You will need to email contacts frequently for jobs and opportunities. This can be a great work from home email job to have, for sure!
Social Media Influencer
They are everywhere and everyone now knows one, becoming a social media influencer is fulfilling for the right type of person. Creating masses of creative and engaging content, is what will drive your social media presence.
However, the pay ranges from nothing, to being able to generate millions of dollars every single year.
You can monetize the content you create, or simply get paid by sponsors or publishers themselves.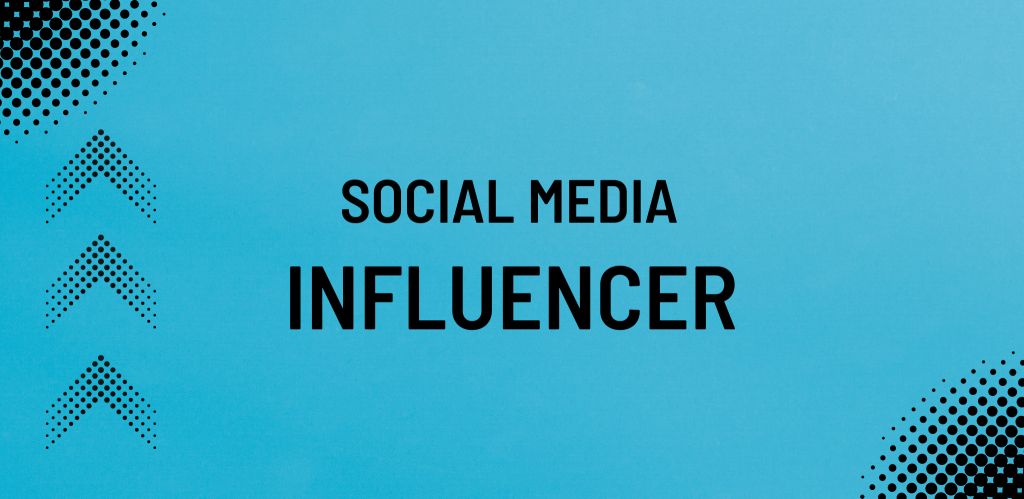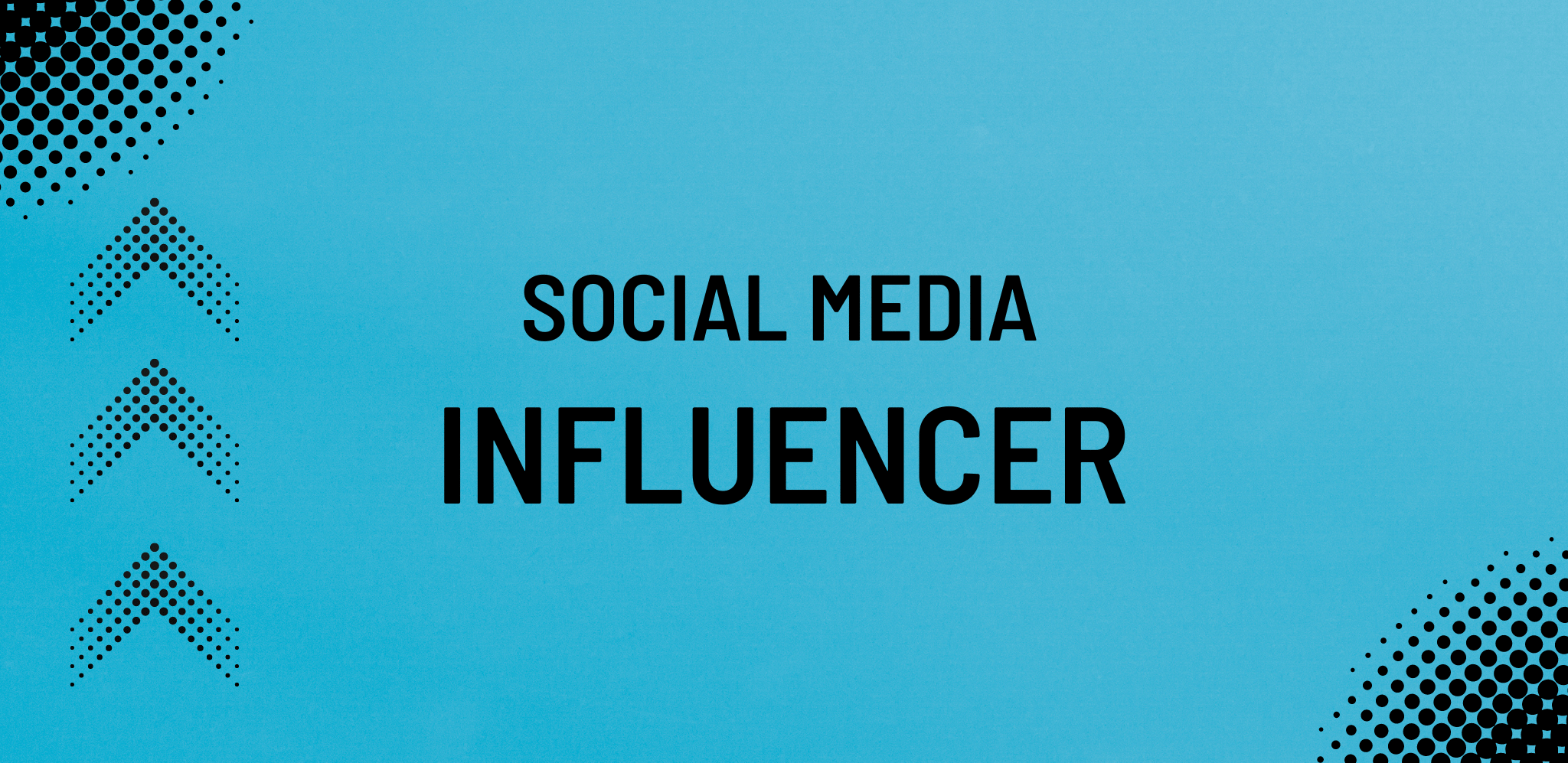 Business Coach
Being a business coach involves working with people 1 on 1, or in groups in some cases. You can be a business coach in a variety of spaces, and the choice is yours which of them you wish to work in.
Often when you're a business coach you will have to communicate from a variety of ways.
Often, email marketing and sending emails is included in this. If you want to be a business coach, expect to earn based on your ability to generate customers. The pay varies from very little, to $100,000's – $1,000,000's per year.
Bonus **Start an Email Marketing Business
If you have the experience with email marketing, and you want even more freedom, then why not start your own business.
Email marketing is one of the most popular forms of marketing used by all successful businesses online. It is a great way to reach masses of people, and make money.
This is exactly what we do, and we have been doing it very successfully for many years now, when you do it right, you can write your own ticket.
You can either sell your own products and services if you have them, or become an affiliate marketer and sell other companies products and services.
There are email marketers who make millions online, there is no limits to what can be achieved.
Of course it will take time, effort and resources to make it happen, but, will be well worth it.
If owning your own business is calling your name, and working for someone else is not your desire, then maybe you should consider this option.
We will show you how to get started: Click here to learn more >> How to Start an Email Marketing Business That Works
Work From Home Email Jobs: Final Thoughts
Being able to find a good work from home email job can change your life for the better. We suggest that you take a seriously look at the email jobs we've listed, and decide to start a job in the field that will fulfill you the most.
You can also consider the time commitments this new work from home email job will include.
Most people find that working from home helps them emotionally and financially perform better. The additional time with your family and the ability to have location freedom is quite fulfilling.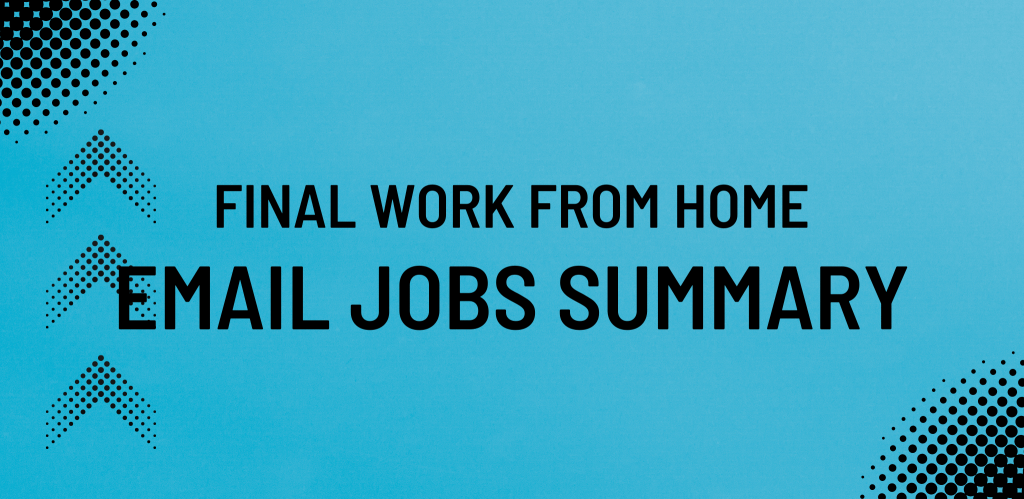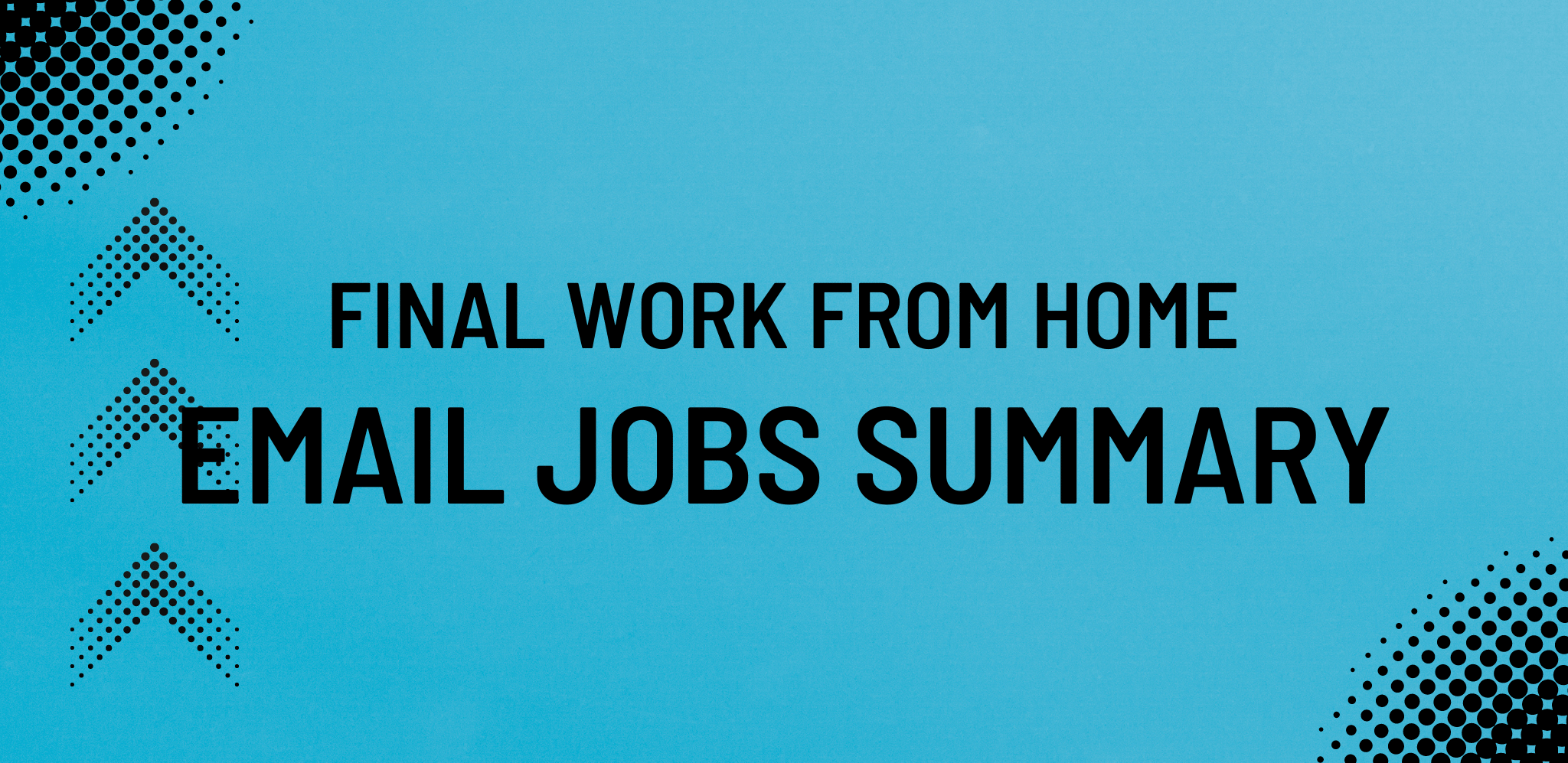 You can read more articles on this blog to discover how email marketing can change your business & life for the better – even more!
Please leave us a comment below if you ever have any questions or need help in anyway, or just say hi.
Have a fantastic day!
Sincerely,
Your Friends And Partners
Richard And John Weberg
Get Paid To Send Emails? Find Out How We Did It!
How To Create An Email Capture Landing Page
Can I Unsend An Email? 8 Tips To Prevent This From Happening!