Who Is Frank Kern? Review Of The Godfather Of Digital Marketing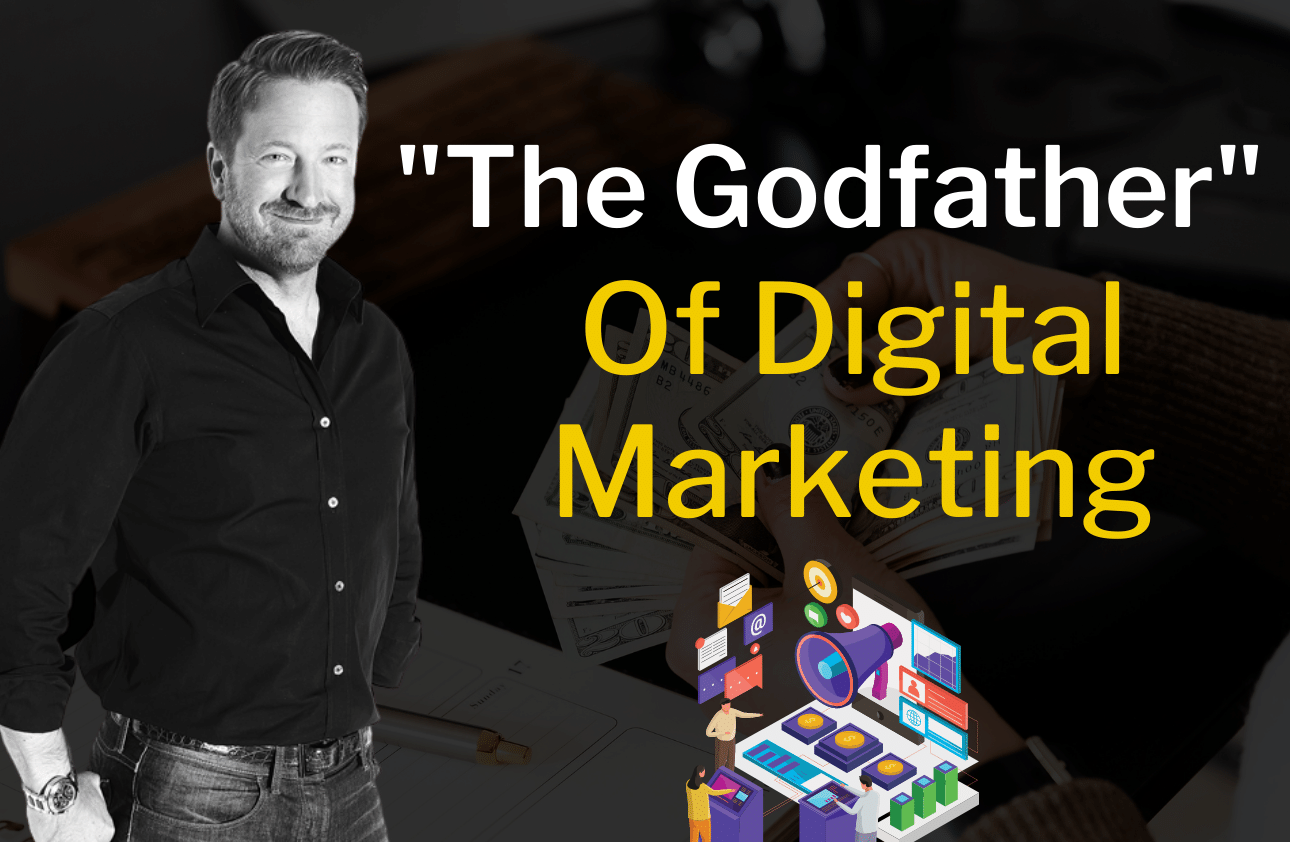 If you've been in the digital marketing industry for any amount of time – you've either seen Frank Kern or bought one of his products. Popularly known as the "Godfather Of Digital Marketing", Frank has created some of the best selling and well known products to have ever have existed.
He's known for a variety of different accomplishments that have set him apart as one of the best digital marketers of all time.
Million Dollar Day Product Launches
Mass Control
Rainmaker Program
Agency Services
Courses Of Every Kind
Podcast Rated Very Highly
His Work With Grant Cardone
Marketing & Business Books
This review of Frank Kern will highlight his life, what he's really like as a person, and how he has impacted the digital business world. It's important to know that this information comes from someone who has worked directly with Frank Kern & his company.
I was his head sales consultant, who communicated with Frank & his incredible CMO – Tyler Dorsey.
How Did Frank Kern Get Started In Online Marketing?
Back in 1999, Frank began selling credit card machines door to door. Following a marketing & salesman path, he eventually starting learning about how to sell online. After this, he chose to get into the dog industry and sell pet training manuals online.
Realizing the immense profits he was able to produce, he then decide to start teaching others how to sell their own products in the digital marketing space. For the rest of his career he has continued teach people how to better sell their products and services online.
He is still active in the marketing & online space.
What Is Frank Kern Really Like In Person? His True Personality
Frank Kern is one of the most genuine and transparent people you will ever meet. While being caring and generous, he enjoys living life to the fullest & of course running his business. Frank is also an introverted person, he doesn't enjoy large crowds and tends to prefer working in smaller groups or privately.
Frank loves to have a great time with those he cares about, and is as a good a person as he is good at marketing online.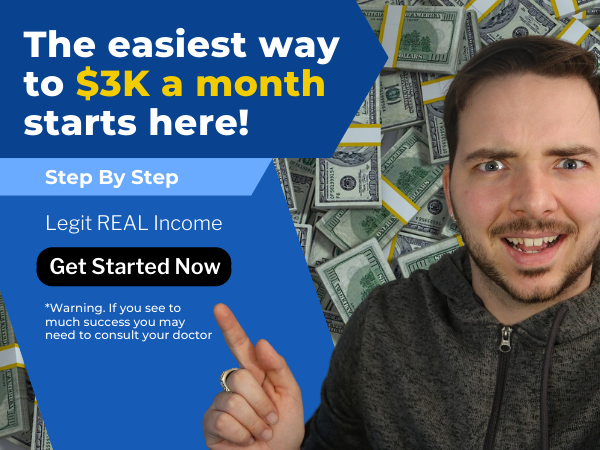 Where Is Frank From?
Originally Frank Kern is from California. However, he has recently moved and now has multiple homes in more then 1 location.
Where Does Mr.Kern Live Now?
Frank has a home in California and one as well in Florida. He lives with his wife, kids, and dog.
How Did Frank Kern Make His Money In Business?
Frank earned his living from mainly teaching other people how to sell their own products and services online. He realized that very few business owners truly knew how to sell their stuff profitably, and Frank began showing them the right way.
Mr. Kern has made money from selling…
Courses
Books
Agency Services
Consulting
Coaching
Events
Masterminds
Much more
Is Frank Kern Copywriting Any Good?
Yes, you'll find that Frank Kern is one of the best copywriters in the world. Notoriously working with big names such as Dan Kennedy, Tony Robbins, Grant Cardone, Russel Brunson, Mike Filsaime, and many others.
His copywriting is at a skill level that many launches of his & others he has worked one, have produced over $1,000,000 in profit in a single day.
Net Worth
Frank Kern is approximately worth around $35 million. After being in the industry for over 2 decades now, he earns well over $1,500,000 per year on average.
Frank also runs one of the most profitable digital marketing businesses of all time. Just ask him yourself!
Coaching & Consulting
Yes, Frank Kern does over his own consulting and coaching, to those who can afford what he charges. Frank is a high quality business consultant.
Famous Frank Kern Products & Services
Here is a list & variety of some of the most well known and highest converting offers made by Frank Kern and his company.
Mass Control
Frank Kerns biggest success & highly profitable product launch, features a course & system teaching you how to scale your online business.
Rain Maker
A high ticket program that helped established business owners quickly produce more sales & profits in their business. This is the exact product I personally sold as his head sales consultant. Frank Kern now has an AI project called RainMakerAI.
Ultimate Webinar Blueprint
Want to run a successful and high converting webinar? Then the Ultimate Webinar Blueprint is for you. Frank himself runs great webinars & is also good at helping others run theirs.
CardoneKern
While this agency is no longer currently running – Frank Kern originally teamed up with Grant Cardone in order to mutually launch a very successful marketing & advertising agency. The Kern and Cardone team did disband peacefully.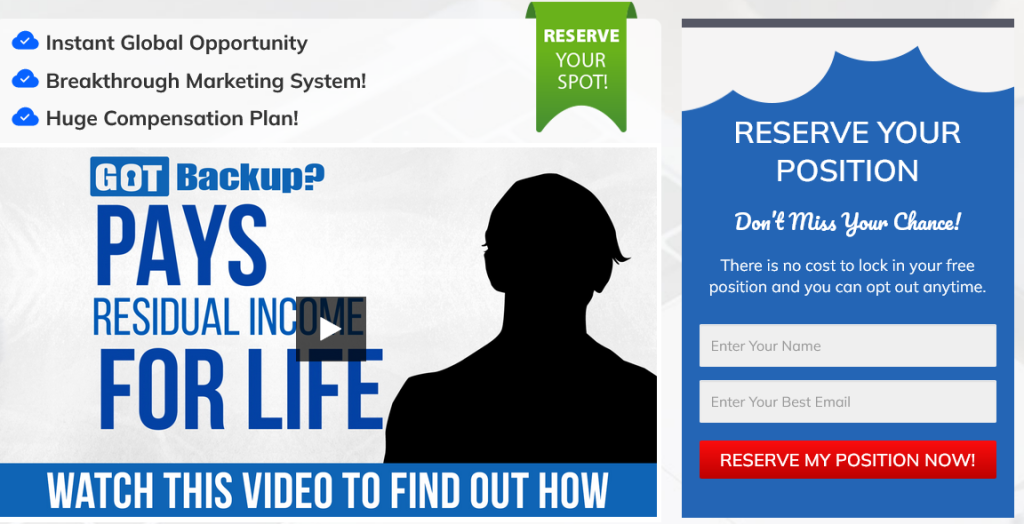 Final Thoughts
Frank Kern is truly one of the most successful and influential digital marketers to ever live. Being the godfather of digital marketing, you're bound to see him somewhere online if you run a digital business.
Frank is a kind and genuine person, who truly does his best to help others improve their businesses online on the internet.
We hope you enjoyed this full review of one of the best digital marketers in the world.
With our kindest regards,
Jon Weberg
Richard Weberg