Who is Mike Filsaime? | GrooveFunnels CEO & Founder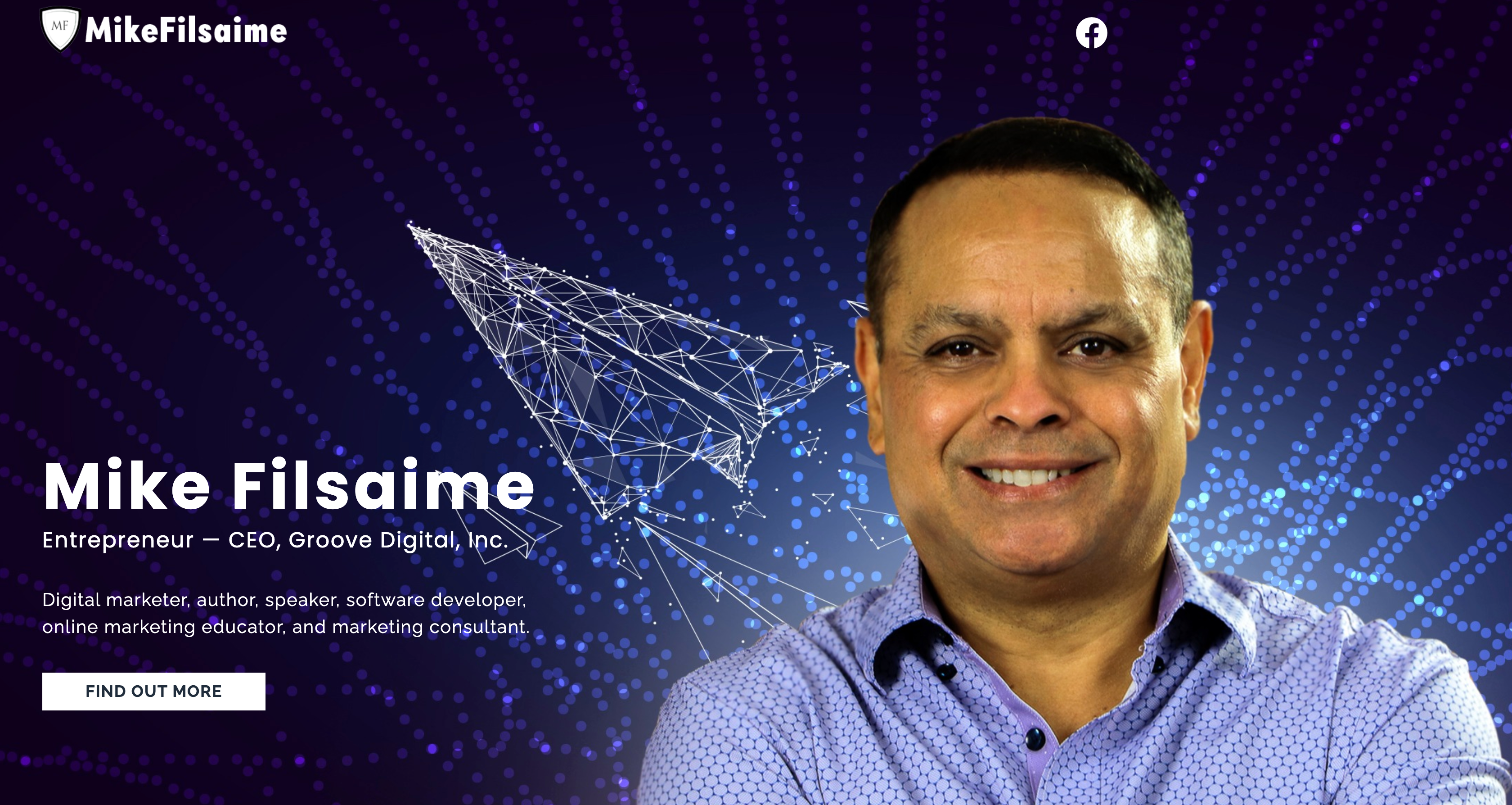 Who is Mike Filsaime? Well he has been referred to as the Michael Jordan of digital marketing, and he's the Groovefunnels CEO and co-founder… As well he's considered the God Father of eCommerce software..
So is it all hype?
I think his accolades speak for themselves.
Mike Filsaime's Early Life & Career
Mike Filsaime was born in Long Island, New York, October 1967. He attended the New York Institute of Technology from 1986 to 1988…
After leaving college, he worked for 10 years in the automotive industry in sales and as an actual sales manager.
In 2004, Mike decided to quit his job at the Toyota dealership he was working at and become a full-time internet marketer.
After striking out on his own at first, Mike went on to create some of the biggest online brands in the internet marketing space.
He quickly built his reputation as an influencer and leader in the digital marketing space.
In August 2004, Mike Filsaime was inspired by John Reese who shocked the internet marketing community with his $1 million product launch of "Traffic Secrets."
Mike Filsaime made it his goal to do a $1 million product launch of his own – and two years later pulled it off with his 2006 launch of the "Butterfly Marketing" program and software.
---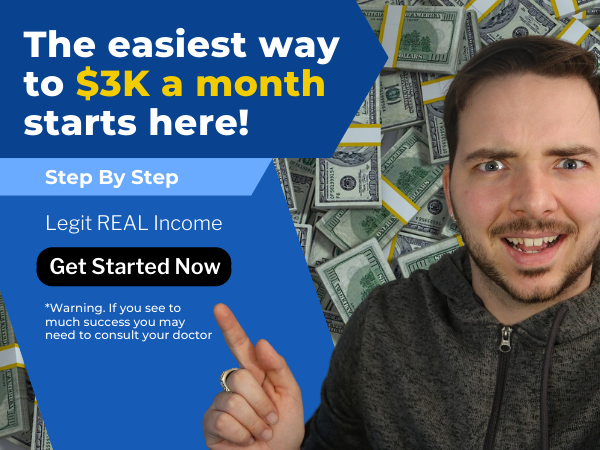 ---
Mike Filsaime Successes
Mike Filsaime is an insanely successful Internet Marketer and for over 20+ years Mike Filsaime has been one of the leading names in digital marketing.
Mike Filsaime was the 2nd marketer in history to do $1 Million in the first few days of a launch in the online marketing niche and he has done more $1m launches for more brands than any other marketer in history.
No one knows branding and marketing better than Mike Filsaime and he has the notches in his belt to prove it with over 250,000 customers and over 3 million lifetime email subscribers.
Mike Filsaime's companies have done over $175 Million in sales and he has created some of the most influential software and strategies that have changed the way we all market online.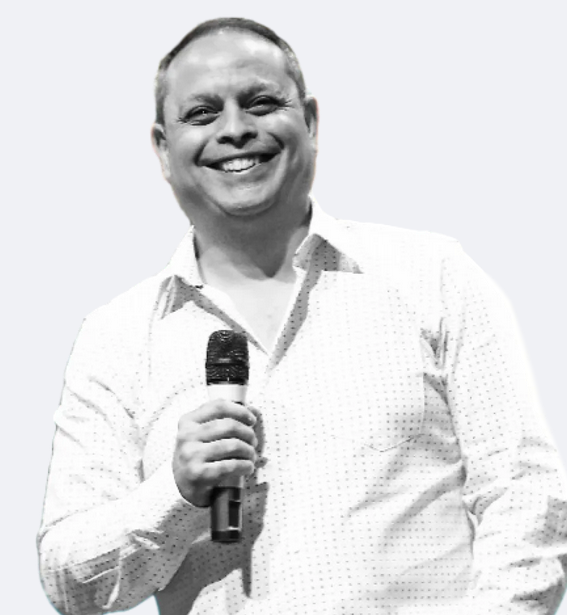 Mike Filsaime's Net Worth
Mike Filsaime's net worth is estimated to be approximately $50 million as of 2021.
Mikes knowledge and skills as a marketing consultant, author, speaker, marketing software developer, and digital marketer have made him one of the most sought out popular keynote speakers in marketing today.
---

---
Mike Filsaime Butterfly Marketing Launch
Butterfly Marketing was his flagship product which he first launched back in January of 2006 and he has since sold over 5000 copies.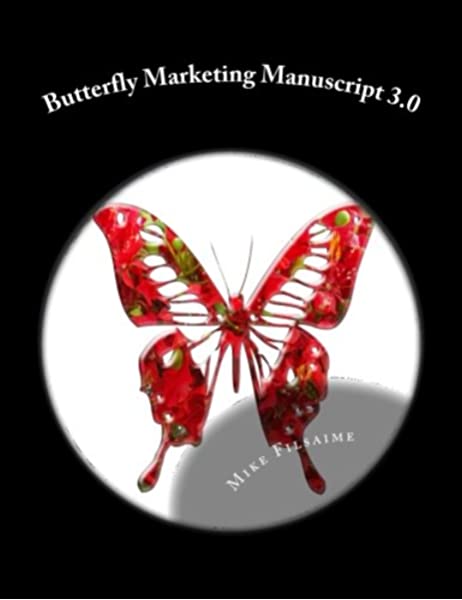 The name, Butterfly Marketing, refers to the chaos theory concept known as "the butterfly effect".
Mike has said the "Butterfly Effect is something that has always intrigued me. Very simple, it is the understanding that small changes can have a dramatic effect, or outcome, over time"
This concept states that small actions can create big changes in the final outcome of an event.
Have you ever seen the movie called "The Butterfly Effect." This movie's plot was on the same premise. The main character would try to go back in time to make a relationship work, with the girl he loved.
Every time he went back, he did one small thing that had drastic or a dramatic effect when he returned to present day.
Mikes product Butterfly Marketing helped marketers to focus their attention on identifying small changes that they could make to the way they do business that would have a huge impact on their profits.
---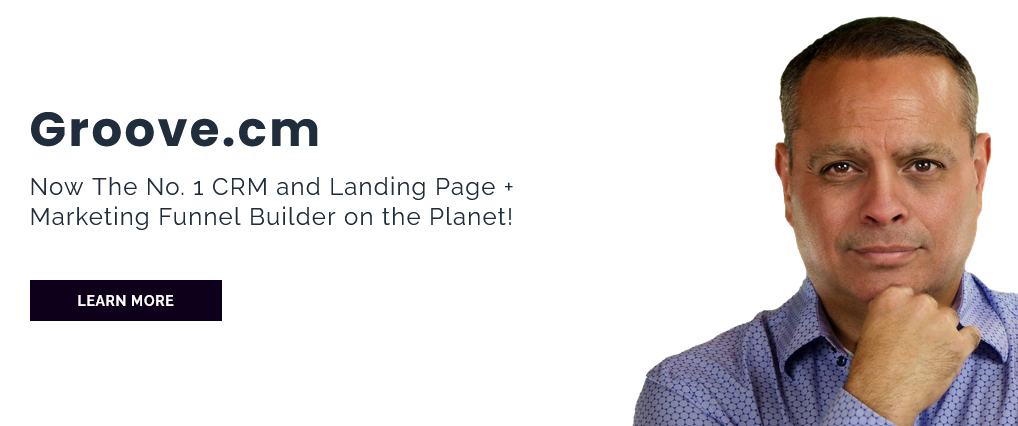 ---
This product has helped revolutionize how most online marketers operate today, everything is about tweaking and testing and using marketing tools, membership sites and software to help automate growth and scale profit.
This is why Mike Filsaime is referred to as the Michael Jordan of digital marketing, the Buzz Aldrin of online marketing, and the God Father of eCommerce software..
Over the last several years, Filsaime has been involved in the creation and launches of several multi-million dollar companies.
They have included:
DealGuardian
Marketers Cruise
PayDotCom
Everwebinar
WebinarJam
Kartra
and most recently Groove Digital – GrooveFunnels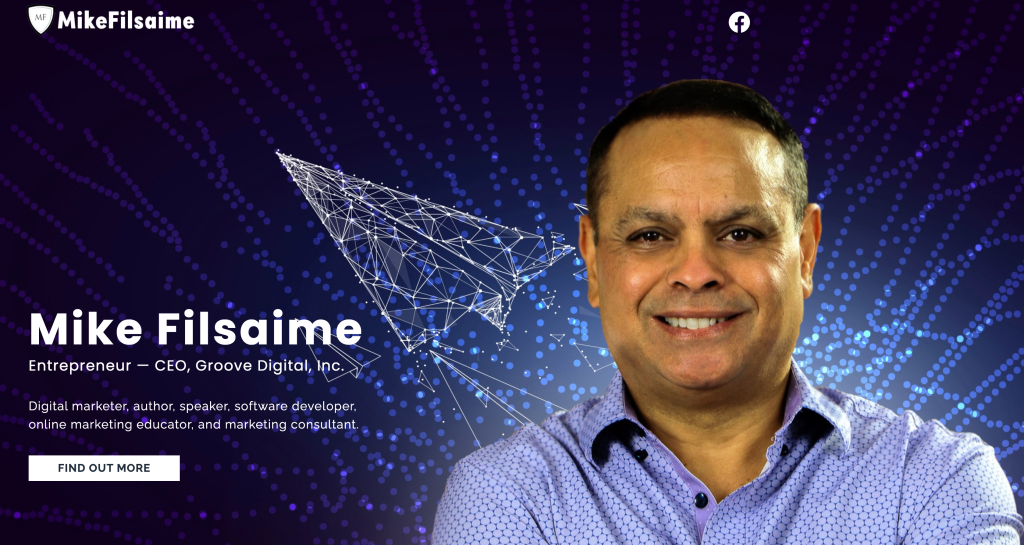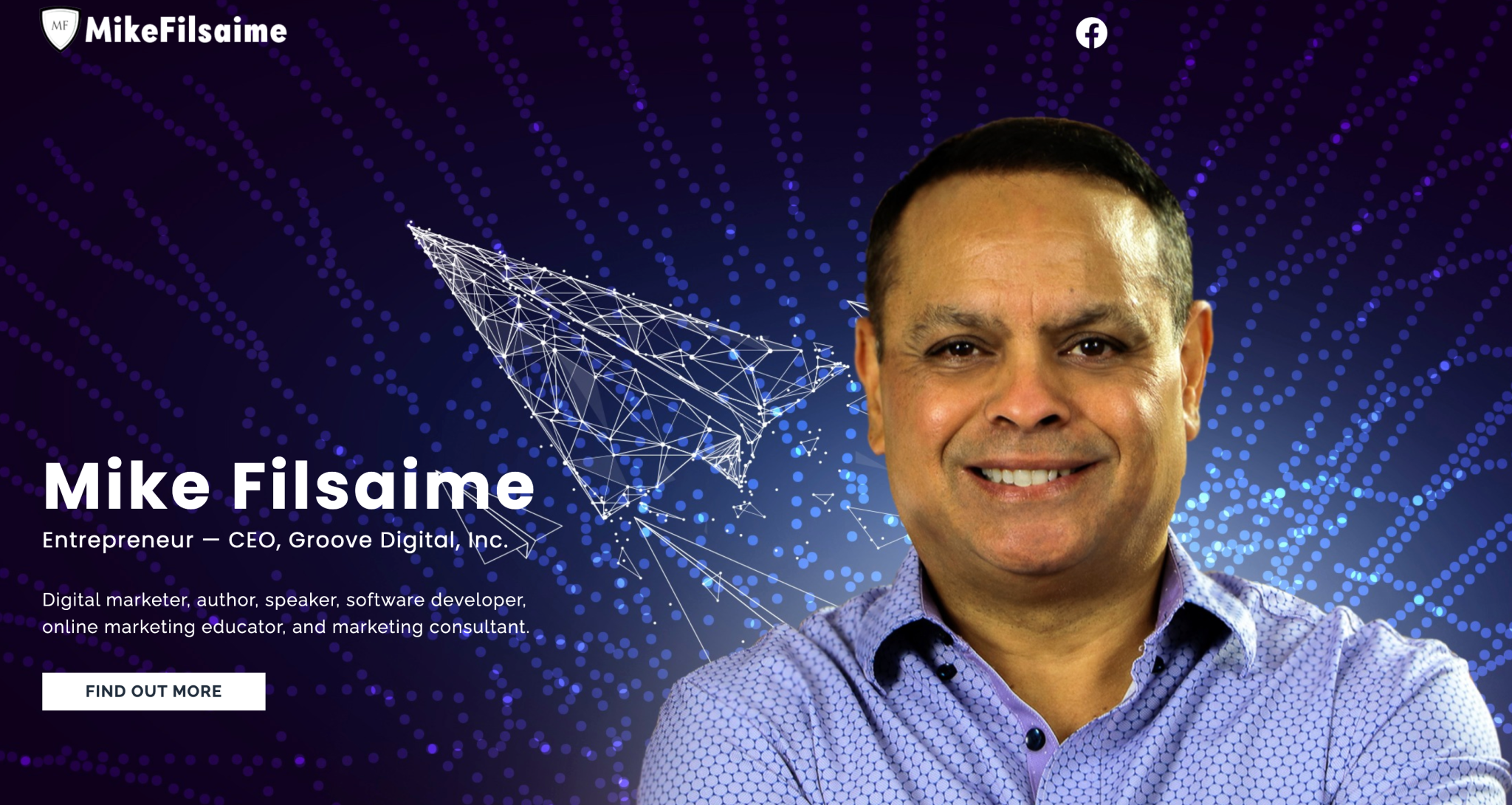 Mike Filsaime's Past Successful Business Ventures
Mike has always created online brands with the underlying goal of taking the friction and hassles out of running businesses for companies and entrepreneurs.
PayDotCom
One of Mikes earlier business creations PayDotCom, was launched in 2005, a year before Mikes Butterfly Marketing million dollar launch.
I know PayDotCom had its challenges in the beginning, because I remember when it was launched.
It is still around today, and is a marketing and affiliate platform similar to ClickBank, though not as big, and Mike is no longer part of this company.
Kartra
Kartra was Mike's first software for building sales funnels and landing pages. This totally automated business selling platform was specifically developed to sell digital & physical products online.
Mike Filsaime and Andy Jenkins had partnered together to create and sell the automated solutions that covers nearly all digital marketing aspects including membership websites, business management, analytics, split testing, automated sales funnels, affiliate management, email marketing, video automation, and more.
The platform has been designed to provide all of the features that a digital marketer typically needs for selling various kinds of digital & physical products online.
Kartra was designed to minimize the points of failure and stress in ones business.
The platform still exists today and Mike is no longer involved because of him deciding to move on and create his new and improved CRM company, Groove Digital/Groove Funnels.
WebinarJam
This is among one of the most popular products that have been launched by Andy Jenkins and Mike Filsaime together. WebinarJam was first launched in 2014.
These days there are numerous amounts of different affordable webinar platforms that are available that have more technology advancements and features.
However, back when it was first launched it was one of the best as there were not as many options that were available for marketers as today.
Mike Filsaime was among the first top internet marketers to thoroughly understand the true power that webinars have for entrepreneurs.
That is why he decided to partner with Andy Jenkins and have a software platform created that offered unlimited attendance and unlimited webinars.
It was the very first product that offered this great of a deal at a very affordable price. It truly was a first.
---

---
EverWebinar
Michael Filsaime and Andy Jenkins also launched this webinar solution for automating webinar marketing together.
This platform enabled marketers to record webinars earlier yet present them to attendees as current live webinars on autopilot.
The main goal of the software was to enable marketers to focus more on driving traffic as their core business rather than having to spend a lot of time on a webinar's technical aspects and creation.
Along with the software platforms discussed above, Mike Filsaime also has had various successful training & marketing solutions that he has offered over the years to aspiring business owners.
Nearly all of the products that Mike has launched and helped create have been very successful. That is why he is one of the most highly sought after digital marketers in the entire Internet marketing world.
Marketers Cruise
Is still going strong and it is fun!
It was Mike's vision along with Captain Lou Edwards to start the Marketers Cruise 15 years ago.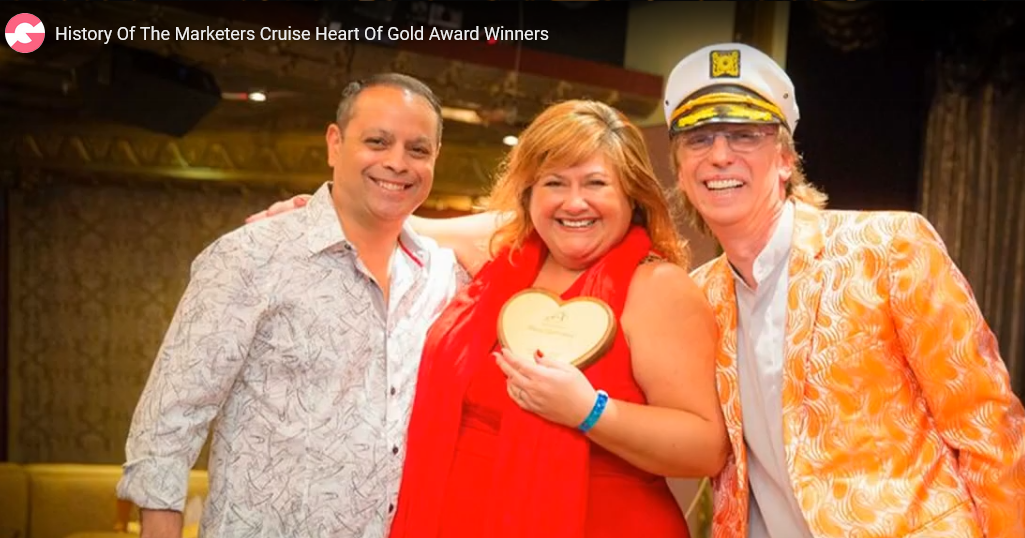 Imagine networking with some of the most influential & successful marketers on the planet, all the while having fun and relaxing onboard a cruise ship..It just does not get any better than this!
Mike Filsaime Is Currently CEO & Co-Founder Of Groove Digital/GrooveFunnels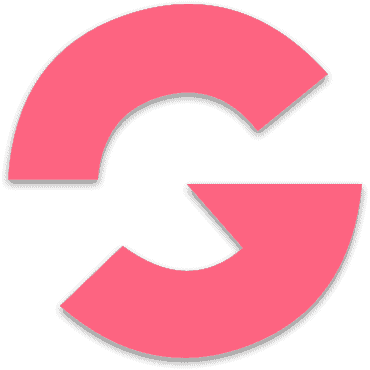 Mike's relationship with his long time partner Andy Jenkins eventually became rocky, and they decided to split. Mike Filsaime took a buyout and signed a 2-years non-compete agreement with Kartra.
Being a determined software developer with a deep understanding of software and online marketing, he was more than ready to jump back in the CRM/software business as soon as the two years were up.
Within the two year non-compete period, he created GrooveKart, an e-Commerce platform to go head-on with Shopify.
In 2018, he hired a former Kartra developer to help build GroovePages to compete with both Kartra, ClickFunnels, and other funnel marketing software.
According to Mike, GroovePages is built on a superior framework than any of the other competing funnel building platforms.
Filsaime has recruited other developers and coders from his previous companies and is on a mission to take over the top spot in the CRM funnel marketing software niche.
In late 2019 Mike Filsaime, and his business partners including longtime friend John Cornetta, had a beta test launch of Groovefunnels.
In July 2020 the official launch happened for GrooveFunnles, the fastest growing CRM and marketing tools automation company in the entire world.
They launched with incredible affiliate support and soon had over a hundred thousand members. Groovefunnels or also known as Groove digital, is an all in one marketing and sales tools automation software.
It allows you to both create and manage email campaigns, funnels, webinars, sales carts, sales processing, affiliates and every other marketing and sales tool ability you could possibly imagine.
GrooveFunnels is Mike Filsaime's baby and he is pouring in the love and affection into it, he wants Groovefunnels to be the cats meow, the crème de la crème!
It is now also referred to as Groove CM.
Who Should Use GrooveFunnels?
GrooveFunnels will help every Internet Marketer (Digital Marketer), Online Business Owner, Sales Funnel Creator, Website/Landing Page Designer, Digital Product Seller, SaaS Developer, Email Marketer, Membership Site Owner, Blogger, Video Marketer, E-commerce, Webinar Organizer, Marketing Agency, Survey Designer, Digital Advertiser, Online Coach, Course Creator, Affiliate Marketer, Entrepreneur or an already million-dollar enterprise.
GrooveFunnels is actually built to cater to the needs of anyone and everyone who does business online and wants to make more money selling their products and services as a product creator/developer, or as an affiliate marketer.
It does not matter, they have the tools and software to help you take your business and income to new heights, and save you a sh*t ton of money in the process! Learn more here.
---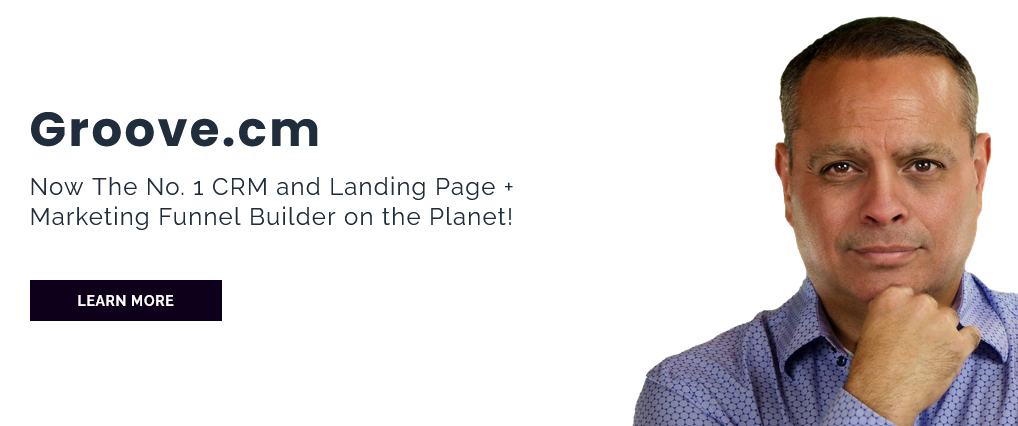 ---
What Is Mike Filsaime Known For?
Building fantastic marketing tools and software the save entrepreneurs and businesses, time, energy, and money, that help automate the marketing process.
Remember the "Butterfly Effect" from above, that is Mike Filsaime!
Mike Filsaime Is A Software And Product Creator That's Unmatched
He's been one of very few people in the entire world who has been able to identify a need in a blue ocean market place and truly fill it with both products and services of quality that reach the masses.
Mike's entire following is based upon his ability to help others and show them WHY his products and services is the best at getting them reliable results.
Through creating multiple different companies, software, products, services, downloads, pdf's, you name it – Mike Filsaime has became and is a living marketing legend.
Some would call him one of the "Godfathers" of digital marketing. In my own opinion… I'd admit it's true, he has literally revolutionized the industry and will continue to do so, through GrooveFunnels!
Mike Filsaime's Current Goals & Career
Mike plans to continue building Groovefunnels and Groove Digital into a 9 figure SaaS company that takes over the entire marketplace.
He loves working with the team that he has created and plans to continue working with them for decades to come.
I've talked with Mike about what he's working on, and he truly believes that Groove will carve out a huge sector of the marketplace.
Because of their price point and because they truly offer every single product and service any digital marketer could ever dream of having or using.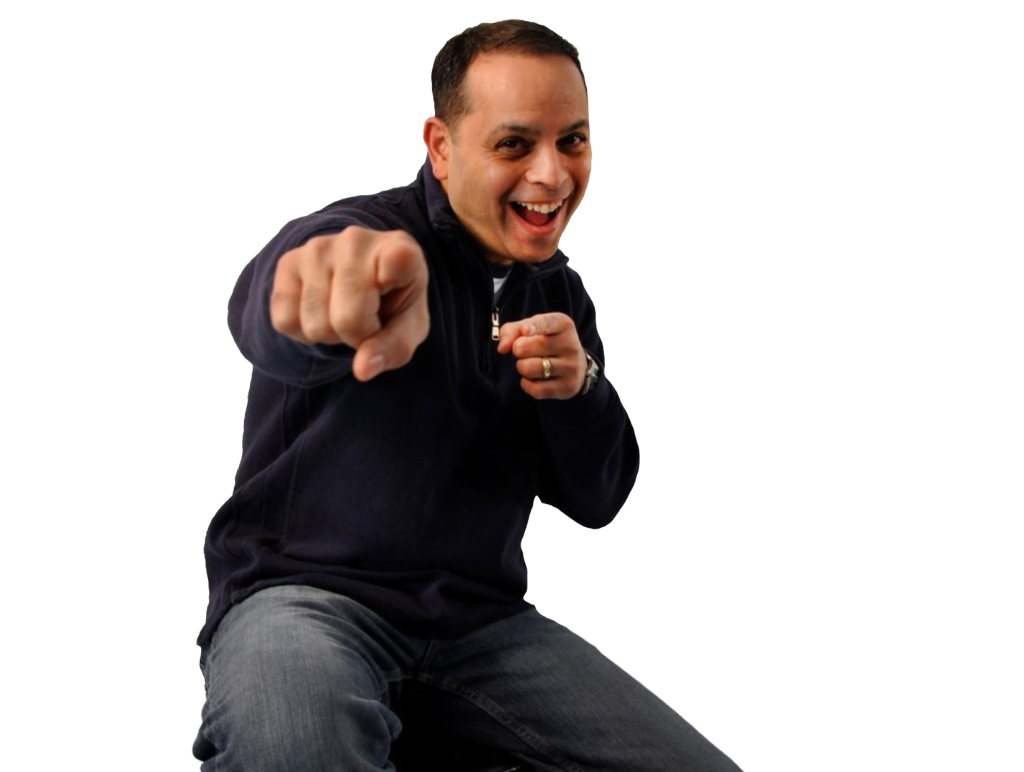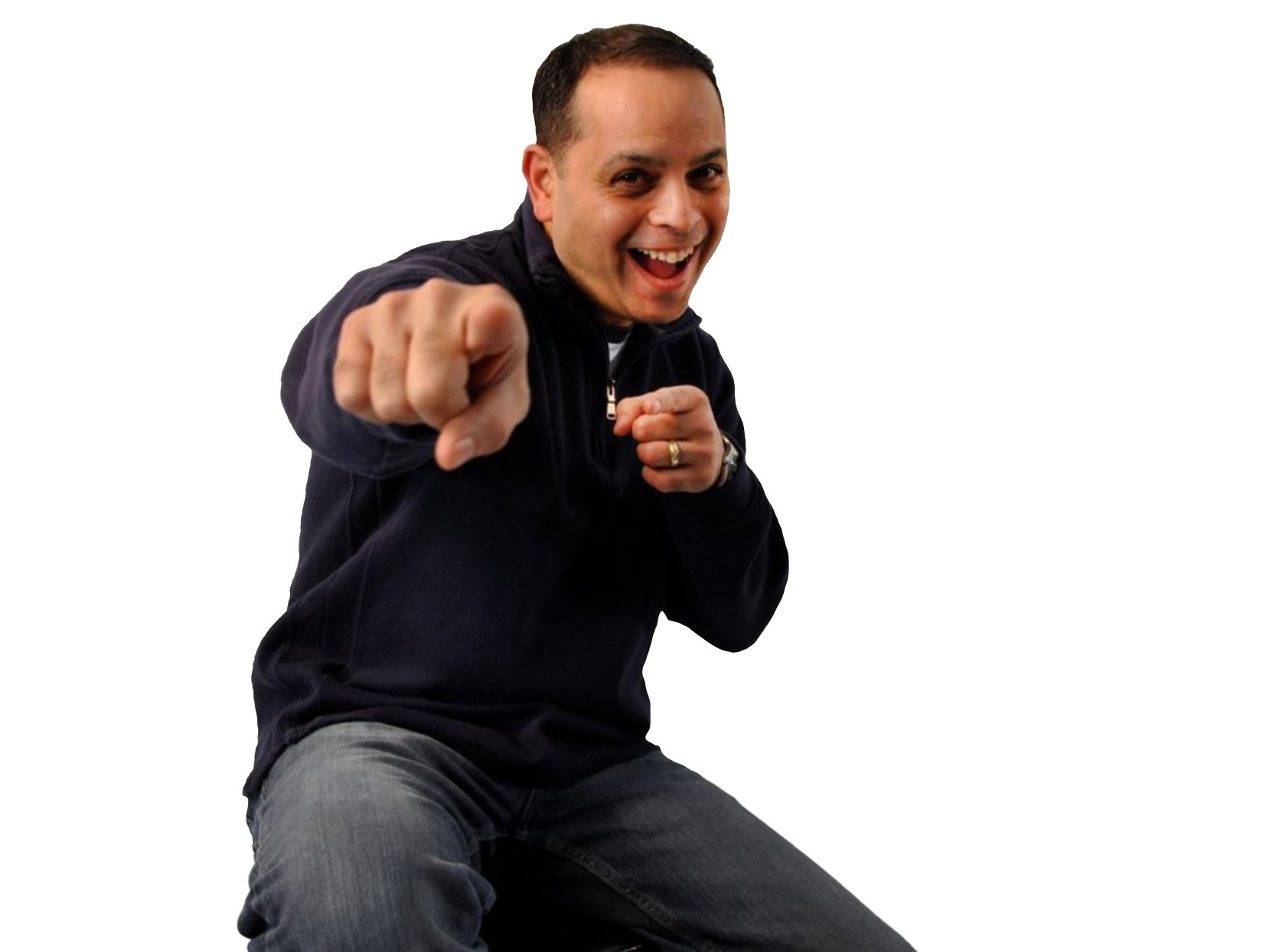 If you want to learn more about GrooveFunnels and how you can use it to build and scale your business & income online, you can check it out now by clicking here.
Mike truly is one of the greatest living marketers who is making a huge impact in the world today.
He will continue to scale his online presence and companies for decades to come still.
If you get to work with him or anything he offers, make SURE to readily invest with him.
Mike, and his ethics, and the results he can produce for you, will always lead you in the right direction. We hope this article shed some light on Who is Mike Filsaime.
Please leave us a comment below if you ever have any questions or need help in anyway, or just say hi.
Have a fantastic day!
With our kindest regards,
Jon Weberg
Richard Weberg