Who Is Grant Cardone? The Sales & Real Estate Mogul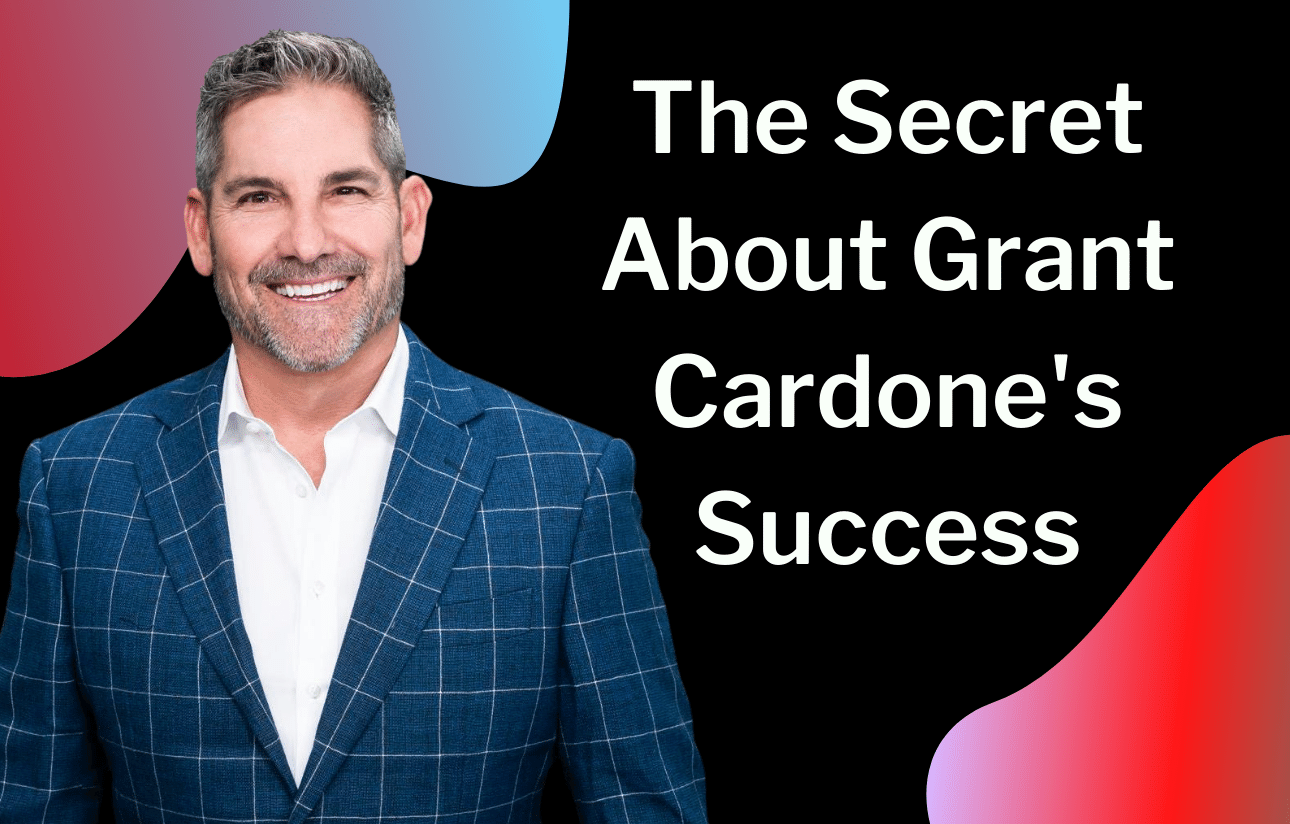 Being one of the most well known entrepreneurs in the entire world, Grant Cardone is truly one of a kind at what he does best. He's a master, at creating attention and converting it into dollars for all of his businesses he currently runs. While Grant is a master of business he also under a stream of consistent scrutiny & debate.
Having often controversial takes, Grant Cardone is a leading figurehead in the business world that demands attention. The question is, who is Grant Cardone really? What is Grant really like? Is he truly the business, real estate, and sales master – he claims to be?
This review & article will cover not just his personality, but what goes on in his businesses behind the scenes. Let's review & cover an in depth story about the one and only, Grant Cardone.
Who Is Grant Cardone Really?
Having a one of a kind persona that oozes confidence and money, Grant Cardone is an outgoing person who enjoys deeply working with others. Born in Lake Charles, Louisiana – Grant was born with a twin brother. Being raised by his father and mother, he grew up in an entrepreneur household.
Unfortunately at a young age, Grant's father passed, leaving his conserving mother to take care of both of her children on her own. Moving forward from this event, both of the twins would become some of the most successful businessmen to ever live.
Cardone is also the founder of the 10X movement. This movement of 10x, implies that in every aspect of your life, you should always be reaching to achieve more. He's created many different businesses from this movement. He has Cardone University, Cardone Ventures, Cardone Enterprises, Cardone Coaching, and so much more.
What Is He Like In Person?
Grant Cardone's personality in person is slightly different then what his online persona is like. While online he is excessively extroverted, very proud, and "in your face" – in person he seems to be more of his true self. In person he is kind, more reserved, upfront, and true.
He is someone who is full of energy and is always wanting to move his life and businesses forward in any way possible.
Where Does Grant Cardone Live?
Grant Cardone and his family live in Miami, Florida. They used to live in California, however they moved to Florida for a variety of important reasons. In Florida you pay less taxes then other states and have more freedoms. Grant Cardone is a influencer & deeply loving person of freedom.
Grant and his family either buy or rent where they live.
Wife & Kids
Elena Cardone is Grant's wife, she has taken a larger part in working in the business recently. Namely, she has started the "Empire Builder" brand for their companies.
Grant Cardone also has 2 daughters. Due to privacy & respect no details will be discussed about Grant's kids.
Cardone Sales Skills & Strategy
Grant Cardone is one of the best sales trainers there are in the world. For decades, Grant has been practicing, consulting, and teaching sales at a world class level. He uses aggressive sales tactics that leave a prospect wanting to buy, even if they didn't want to when you first started talking to them. Using aggressive but commanding personality & salesmanship, you are able to scale an organizations sales with these tactics.
He does training, is always delivering value, and also runs his Grant Cardone foundation.
Grant Cardone Multifamily Real Estate Empire
Over the years of being in business, Grant has developed real estate to become one of the largest revenue producers across his business. The companies that manage real estate for Grant have now acquired over $1 billion in net worth. Yes, the real estate managed by Cardone Enterprises is worth over $1 billion. In total, they have over $4 billion in assets.
Grant supports and prescribes people buy & invest in apartment complexes and multifamily real estate.
Is His Jet Real?
Yes, Grant's jet is real, and cost millions of dollars. Grant Cardone bought the jet in order to pay less in taxes in his business. This is a very intelligent and smart move in order to reduce heavy tax burdens you generate as a business owner.
His jet is a gulfstream, and is a top of the line model with a variety of premium features.
Does he actually have a lot of money?
Yes, he has a lot of liquid wealth as well as money worth in his assets. Grantcardone is a true entrepreneur success.
What Is Grant Cardone's Net Worth?
Grant Cardone's net worth can be difficult to measure. Grant owns a variety of businesses and has a large number of investors, while also owning a variety of valuable assets. However, it can be estimated that Grant Cardone's net worth is between $500 million – $1.5 billion.
Much of the properties & real estate owned by the organization has grown in value so it can be difficult to measure exactly what is worth how much. Cardone is building a real empire.
How Did Grant Get Started In Business?
The real way that Grant got into the business world, is through sales. Being a salesman and sales trainer, is what initially pulled Grant into doing business for himself. This skill of sales that Grant Cardone is a master at, was able to help him later in all of his businesses.
Grant Cardone is truly a master salesman and businessman. Mr.Cardone will continue growing his businesses at a fast pace.
We hope this article and walkthrough allowed you to learn as much about Grant Cardone and his businesses as possible.
With our kindest regards,
Jon Weberg
Richard Weberg