TrafficForMe Solo Ads Review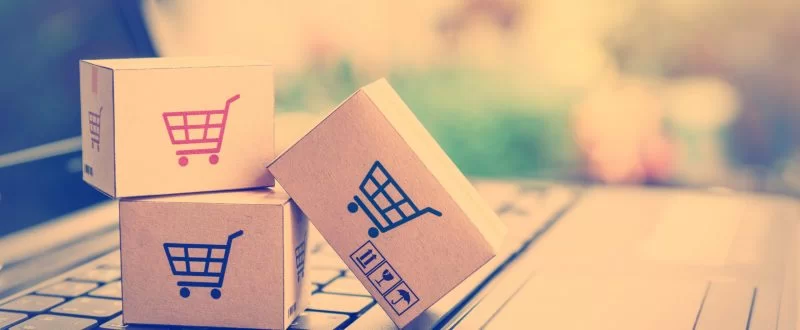 Email advertising is a growing business most digital companies use to further improve their reach and connections.
When used correctly, these solo ads attract the right group of clientele and provide a stepping stone in which emerging businesses can grow their reputation.
Choosing a safe place to buy solo ads to avoid empty clicks as well as to generate monetary gains from dedicated emails can be challenging, especially if you're still a newbie.
TrafficForMe is one solo ads broker you wouldn't want to miss in order to advertise your services to a wide variety of people.
In this TrafficForMe solo ads review, a few points on why purchasing solo ads in this broker is one good decision to make.
WHY AVAIL TRAFFICFORME SOLO ADS?
Although still establishing its name in the solo ads market, TrafficForMe has a lot to offer. Its potential to grow as one of the biggest dedicated email sellers cannot be ignored.
Aside from its manageable interface where even newbies can create an account easily, it has various features that are unique from some solo ads sellers in the industry. They offer a statistics dashboard where the number of clicks you have acquired can be seen.
Unique clicks, raw clicks, and even the overall quantity of the clicks on the landing page can easily be monitored. Another pleasing feature is their Loyalty program, where avid users can have free clicks on top of their next purchase.
These recurring billing will give you an additional 200 clicks that are free of charge!
There are various packages to choose from, proof that they consider their clients' preferences and niches. They offer services that include internet marketing, Forex, Bizopp, MMO, Bitcoin, Survival, Crypto, health and diet, Binary, and even personal development.
Another thing to consider is the price and affordability, and TrafficForMe gives quality solo ads for their variety of packages. The minimum traffic purchases on TrafficForMe are 200 clicks, but take note that they are not empty clicks! Cheaper clicks have the tendency to be less in quality, and more pricy clicks can also have that risk.
They offer an affordable rate for starter packs which includes 200, 500, 1000, 2000, 5000 and 10000 packages. The greater quantity you purchase, the more affordable it is!
Customer service is also taken to the next level, as TrafficForMe has honed their assistance and even offers live chat support for any queries and concerns.
This live chat function is definitely a plus, for their representative replies quickly and will offer to resolve your problems in a convenient manner. You can create a free account here<<
Offering the cleanest traffic ads for the users, TrafficForMe has several other benefits such as:
* Bot Detection – TrafficForMe has an automatic feature where they can identify whether the click is genuine or bot-generated. Bot clicks will automatically not be counted!
* Traffic Software – Tracking where the traffic is coming from, this solo ads broker ensures that you get the cleanest record of dedicated emails and gives genuine traffic at an affordable price.
* Tier 1 Traffic – They offer the highest level of traffic, which can be considered high-quality coming from countries like the USA, Australia, New, Zealand, and Canada.
This TrafficForMe solo ads review shows that purchasing from this solo ads broker is a great decision. Not only is it worth the money being paid, but it also ensures that you will receive only the highest-quality traffic for your solo advertisements.
Learn about the best place to buy solo ads here