Best Web Hosts For A New Website – 7 Core Features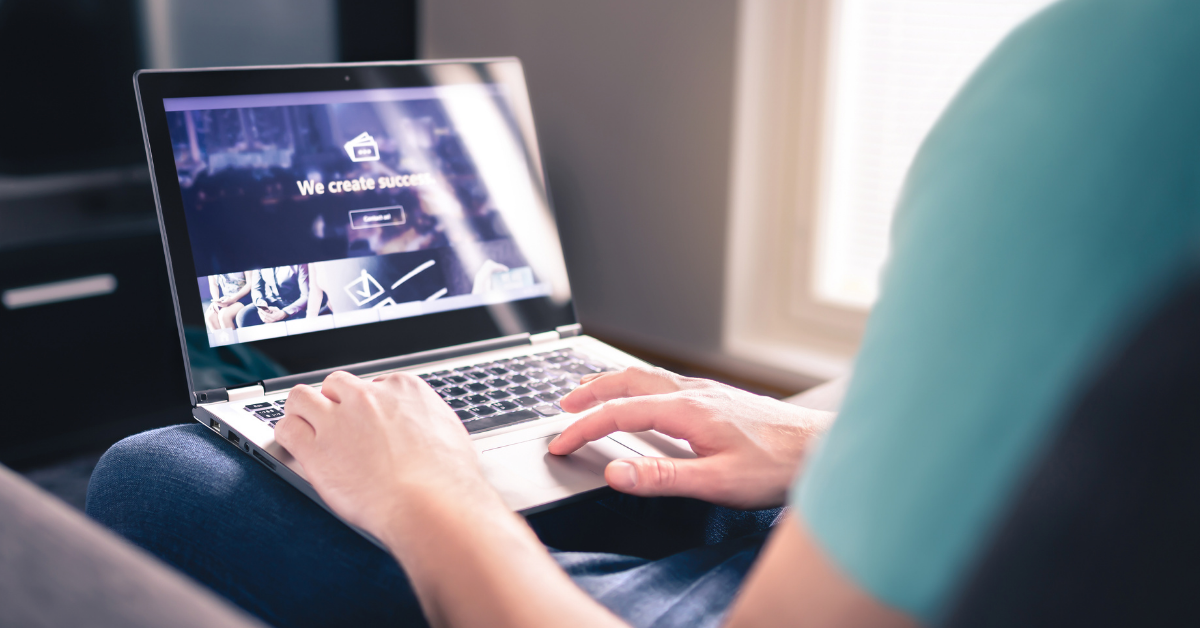 Finding the best web hosts for a new website is an important choice for every marketer and online business owner.
Basically there are two things you need to make a website live on the internet, and accessible to visitors. You need a domain name and website hosting.
A good way to think about web hosting and domain names is this: The domain name is like the address to your house. It's what you tell people so they can find your online business.
Web hosting is the actual house and foundation that the address points to.
With that in mind, you will want to choose a domain name that is easy to remember and find. But the more important choice is the foundation you build your site on.
This article will help you to understand the key factors for deciding what is the best web hosts for a new website and know how to get your site started today.
First we will start with our recommended web hosting services.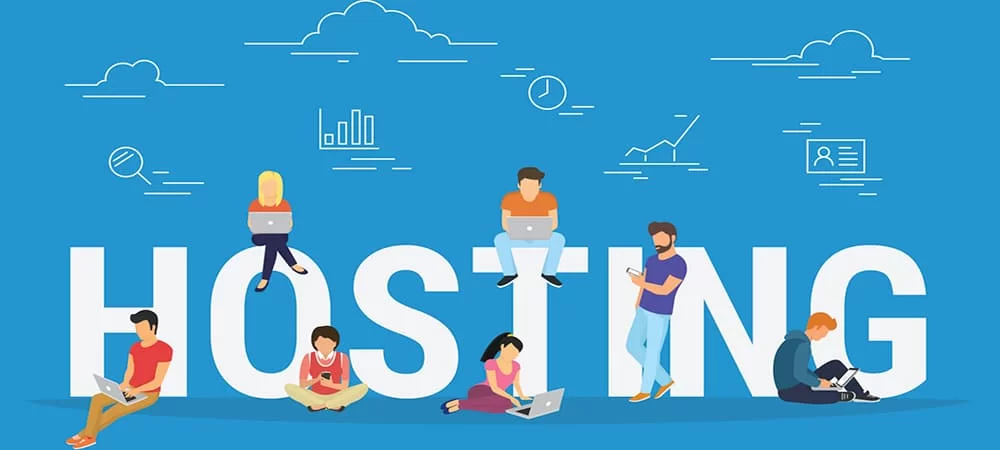 Recommended 4 Best Web Hosts
1. Liquid Web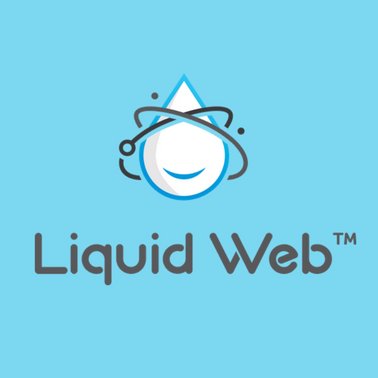 Liquid Web has many quality managed hosting solutions for you including:
Dedicated Server Hosting
Enterprise Hosting
VPS Hosting
Cloud Dedicated
Private VPS Parent
Cloud Sites
Server Clusters
Domain Registration & Free Site Migration
SSL Certificates
We have had a dedicated server with LiquidWeb for over a decade now. Their phone support and tech teams are excellent!
We have never had an issue they could not solve. If you plan on having multiple websites and growing heavy traffic to your sites, we highly recommend getting your own dedicated server with Liquid Web.
They have 10 global data centers to make sure your customers have no delays in reaching your websites.

2. Nexcess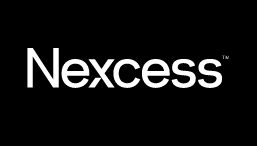 Nexcess website hosting services include:
Fully managed WordPress hosting
Fully managed WooCommerce hosting
Fully managed Magento hosting
An Online Store Builder – Start designing your dream eCommerce store in a few clicks.
Domain Registration & Free Site Migration
Drupal
Sylius
ExpressionEngine
Craft CMS
Flexible Cloud
Enterprise Hosting
SSL Certificates
Nexcess is a LiquidWeb brand, meaning you get the same great quality service as you would get from Liquid Web.
They as well have excellent phone support and their tech teams will not let you down. They have 8 global data centers to make sure your site loads blazing fast no matter where your customers live.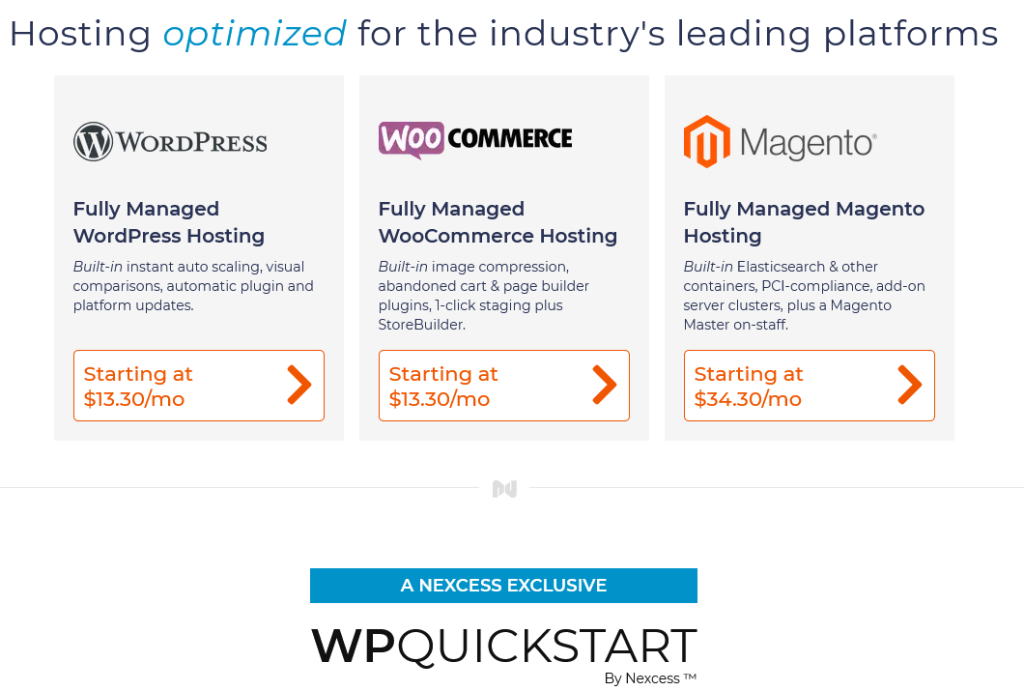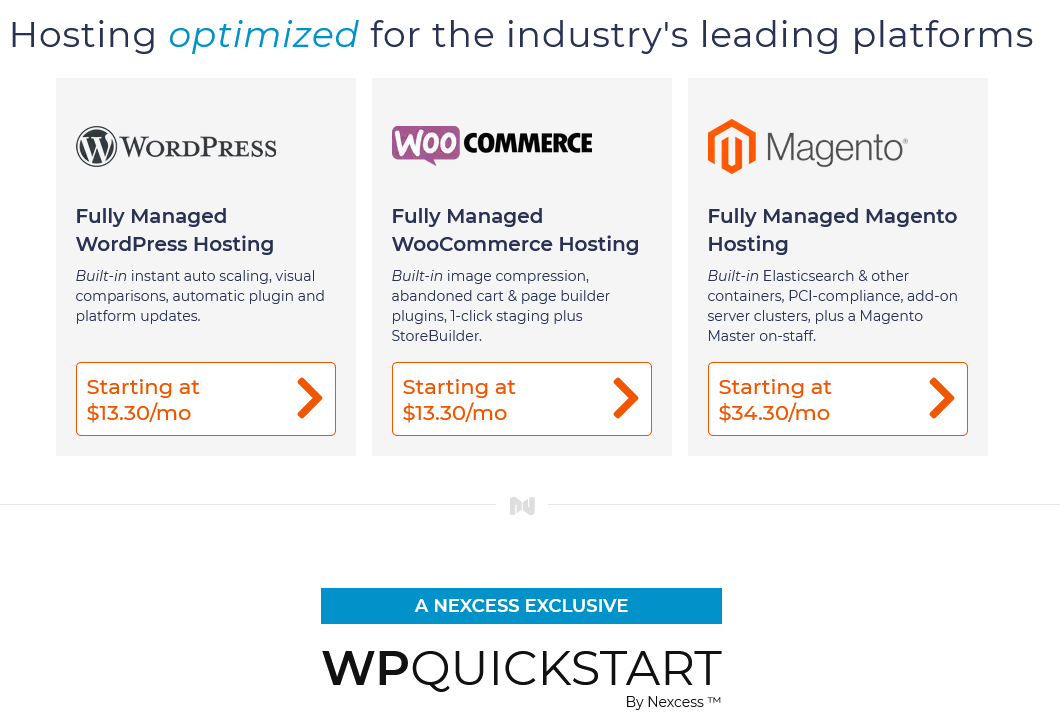 3. WPX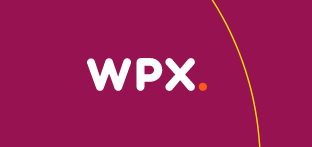 WPX specializes in:
High-Performance WordPress Hosting
Domain Registration & Free Site Migration
They have lightning fast servers and have won many speed test awards. WPX has their own CDN (Content Delivery NetWork).
The WPX CDN, now called XDN, is their own super fast, hand-built Content Delivery Network with over 30 'end points' (and growing!) around the world.
Using a CDN is like having a server near any of your site visitors to help load and run your website faster and more efficiently for them, even for visitors from the other side of the world.
Their XDN is freely available for all WPX Hosting customers across all plans: Business, Professional and Elite.
WPX does not have phone support, however that does not mean their support is slow to respond.
They have live text chat available 24/7 and boast a 30-second AVERAGE support response time. They have 3 global data centers.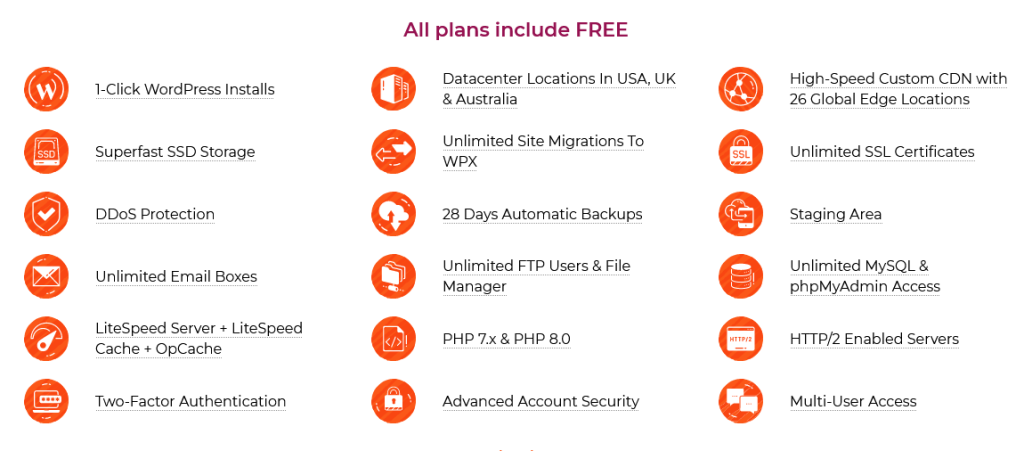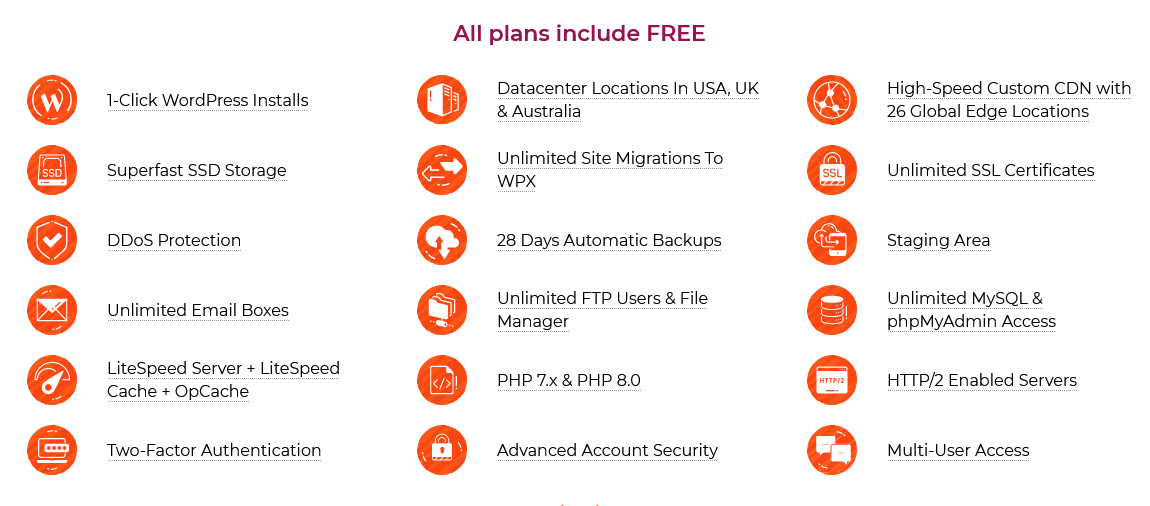 4. KnownHost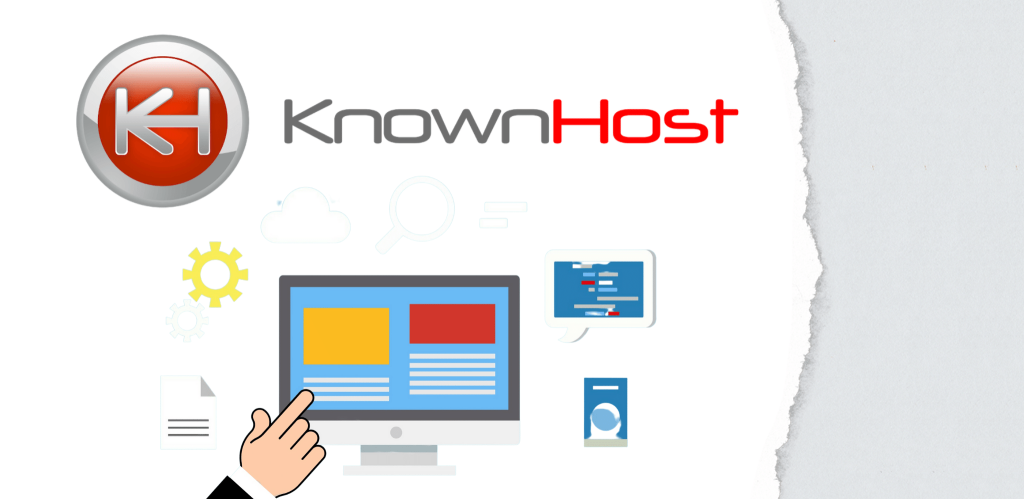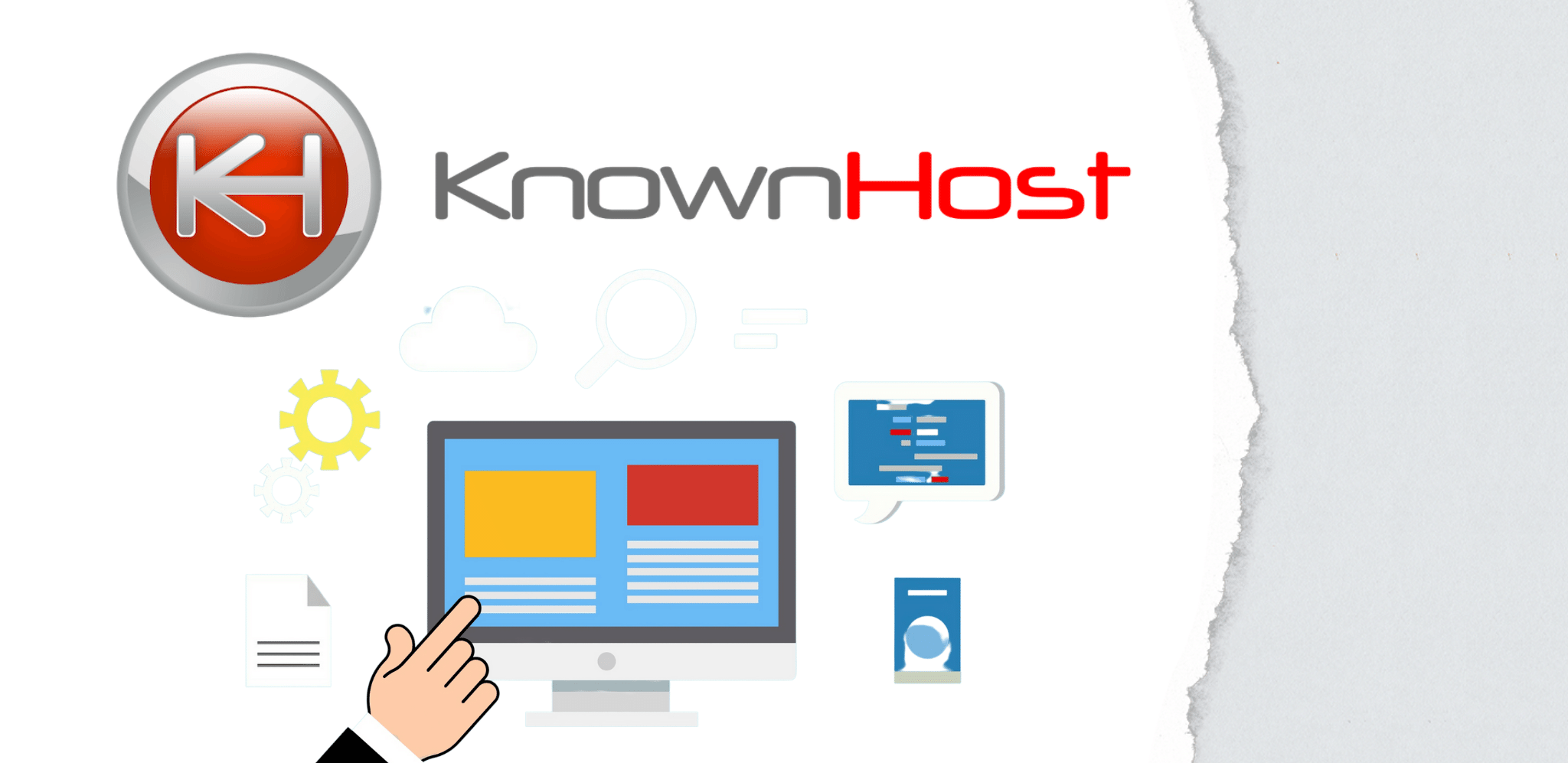 KnownHost web hosting solutions include:
Shared Web Hosting
Reseller Hosting
VPS Hosting
Cloud Hosting
Dedicated Hosting
WordPress Hosting
Domain Registration & Free Site Migration
SSL Certificates
KnownHost does not just give you a tutorial and tell you good luck. They will help you with everything: technical configuration, optimization, security procedures, backups, migrations and more.
They will make sure you get the right KnownHost hosting package for your exact needs. And if your needs change along the way, no problem. You can upgrade or downgrade at any time.
They have no phone support, they use live chat that is available 24/7 and have excellent customer support and service. They have 3 global data centers.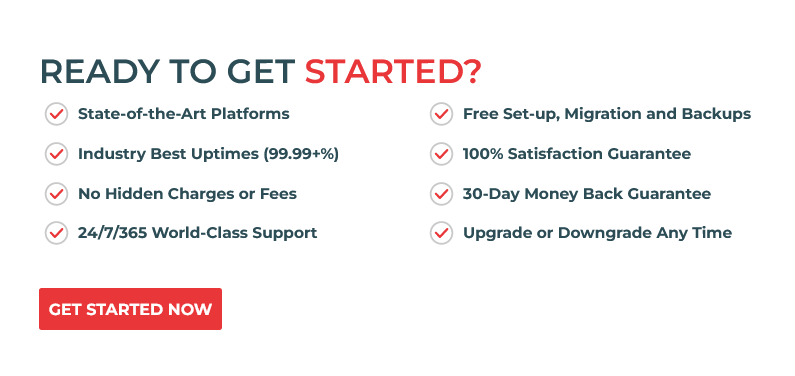 One other common feature of all 4 of these web hosting services is they all own their servers and datacenters, they are not relying on third party hardware and server centers.
This is a very important key factor when you are considering your website hosting options.
Choosing The Right Web Host
When you are deciding what is the best web hosts for a new website, you will want to consider a number of performance factors.
Ultimately, the best option will fit your online business immediate goals and resources.
If you plan to scale your business quickly, you may need to plan for hosting measures that will meet your future growth.
However most reputable web hosting companies make it easy to upgrade your hosting package as your business grows.
Web Hosting is the utilization of servers to provide an online service which allows individuals and/or organizations to place a business website, ecommerce store, or personal website onto the Internet.
Basically make your site exist.
A web host provides a set number of resources on their server which allows other computers or devices to access your website by various different digital methods.
So it is important to choose a hosting provider that guarantees you very little downtime, so that your website or ecommerce store is always accessible to visitors.
Many first time entrepreneurs or businesses exploring marketing online, go for cheap web hosting.
The problem with this, is all web hosting is not equal. Most of the time when choosing cheap, you are getting what you pay for, and can have many problems with your website being accessible.
So make sure and keep these 7 core features in mind when choosing web hosting for your new website.
Best Web Hosts For a New Website – 7 Core Features
Pricing
Web hosting will not get more expensive until you have larger server needs.
If you are just starting out, a popular quality hosting provider, such as the ones we shared above with you, will be able to get you up and running for somewhere between $10- $30 monthly, give or take, depending upon your needs.
As your traffic and need for data capacity grows, you can update your services or even upgrade to your own dedicated server, which could add additional security and many other benefits.
Stay away from cheap web hosting, you will see many online influencers promoting it, but its only because of the quick buck, they do not care if your website is down more than it is up.
Speed
Slow speed kills, literally. WebsiteBuilderExpert reports that 64% of smartphone users expect pages to load up in less than four seconds, and 74% of mobile users in the US will abandon a mobile site that fails to load in under five seconds.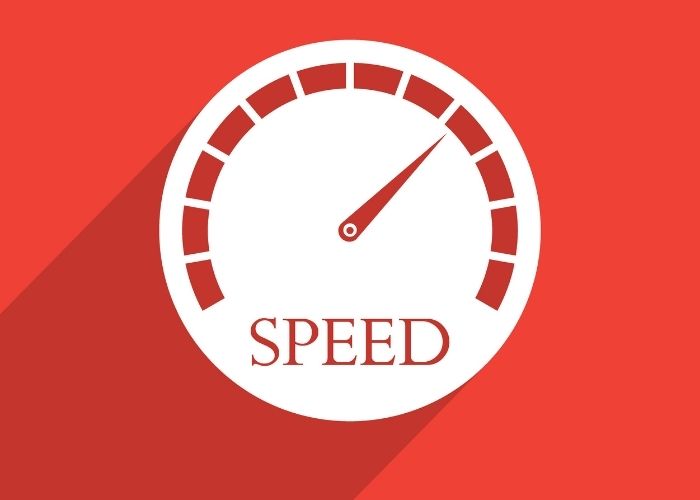 That means you have to invest in a server that can load fast and reliably, every time. So stay away from the cheap shared hosting packages that are under 5 bucks.
Storage
The best web host will provide great storage rates and the guarantee that your data will be available and backed up at all times.
You never know when a certain page or video hosting will need to be accessed.
Nothing is worse than a server that can't be counted on. Save yourself the headache by staying ahead of the game.
Security
Cyber attacks are a reality and you don't want to get caught slipping when it comes to your customer data or sensitive business information.
Take the extra steps to secure your site's server and data from day one and thank yourself later.
Content Management
Don't take shortcuts with your content management.
If you have a media rich business that depends on loading a lot of content, consider WordPress managed hosting, as WordPress is involved in over one third of all sites that exist online.
Convert your content into sales by using the best WordPress plug-ins for your online business.
Customer Service
You do not want to be left holding the bag.
Customer service matters a lot!
If you can not get a hold of the company that hosts your website in a timely fashion, your website and business can be doomed when you have something that needs sorting fast.
Try contacting a web host company first from the details located on their website, and see if and how fast they respond before purchasing from them.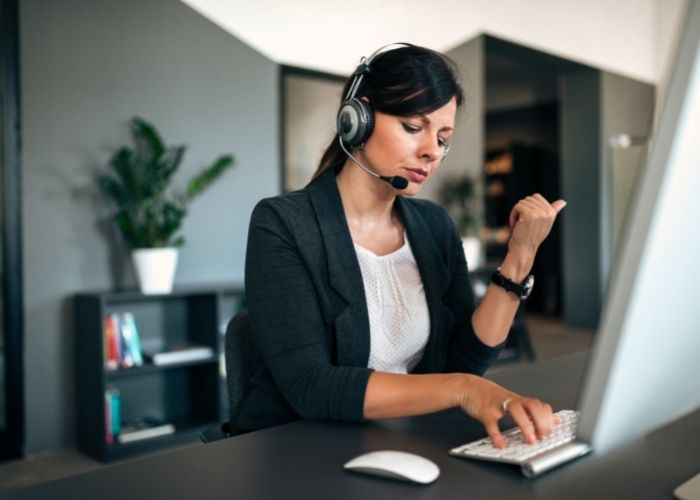 Data Centers
Make sure your new web host has more than one data center location, and has server mirroring, and redundancy.
If they do not stay far away from them, because if a natural disaster of any kind hits where their servers are located and they have no back up, your new website is done, and could be offline for many weeks or months.
Think about New Orleans and when they got hit with hurricane Katrina, if a web hosting company had only one data center and it was located there….
…POOF…
….goodbye business!
What Is The Best Web Host?
The decision to choose a web host can seem like an overwhelming task.
There are many factors to consider when choosing your web host. Some of these factors may include the cost, the reliability, the security, and if you need or want additional services.
When thinking about which company to go with for your hosting needs, it's best to look at all of your options in order to make sure you're making the best selection.
We here at EmoneyPeeps have a free course you can sign up to, and we will walk you through the entire process of setting up your new website and hosting.
We have used multiple web hosting companies for almost three decades now, and through choosing the wrong ones in the very beginning, we know the very best web hosts for a new website.
Trial and error is no fun, you do not need to do it alone. This can be very costly.
Please leave us a comment below if you have any questions or need help in anyway, or just say hi.
Have a fantastic day!
Sincerely,
Your Friends And Partners
Richard And John Weberg