Yes, ClickBank Still Works in 2022. Here's Why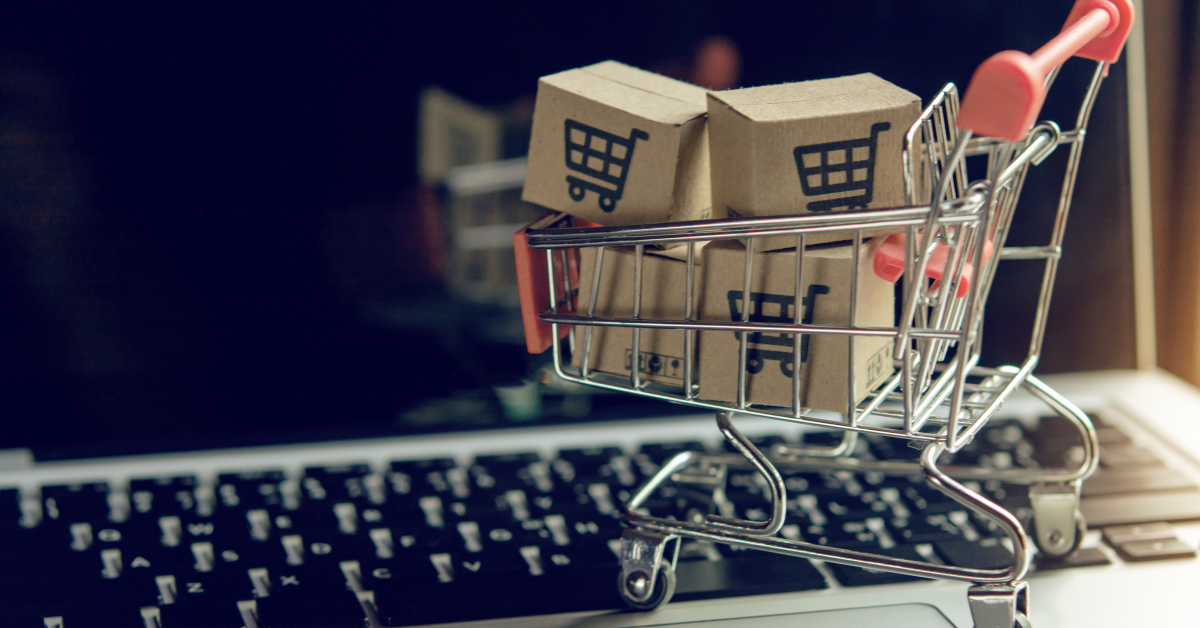 Affiliate marketing is one of the fastest growing industries in the world. One of the top companies involved is called ClickBank, which makes the affiliate marketing process easier for everyone involved.
ClickBank is responsible for generating 200 million customers in over 200 countries, making it the 87th largest Internet retailer in North America. Their products and services include 276 categories and 21,562 listings from over 6 million entrepreneurs.
All of it adds up to over 250 million dollars in annual sales. ClickBank over it's 20 year history has also paid out more than 4 billion dollars to affiliate and their vendors.
Does it sound like something worth looking into? Keep reading. This blog will share some essential ClickBank tips to help online marketers make more passive income through affiliate marketing, because yes, ClickBank still works and is thriving for both product owners and their affiliates.
What Is ClickBank?
ClickBank was founded in San Diego, way back in 1998. They use the power of the Internet to connect brands with new customers via affiliate marketing. Anyone with an online following can use their platform to generate passive income by promoting products to their fans in exchange for a percentage of the sale.
Many companies prefer this strategy to traditional advertising because of the minimal upfront costs and high potential for sales.
Today, the company has grown to be the leading affiliate marketing and global retailer.
As a result, affiliates can choose from categories that include:
Arts & Entertainment
As Seen on TV
Betting Systems
Business/Investing
Computers/Internet
Cooking
Food & Wine
E-Business & E-Marketing (Internet Marketing)
Education
Employment & Jobs
Fiction
Games
Green Products
Health & Fitness
Home & Garden
Languages
Mobile
Parenting & Families
Politics/Current Events
Reference
Self-Help
Software & Services
New Age & Alternative Beliefs
Sports
Travel
Why ClickBank Still Works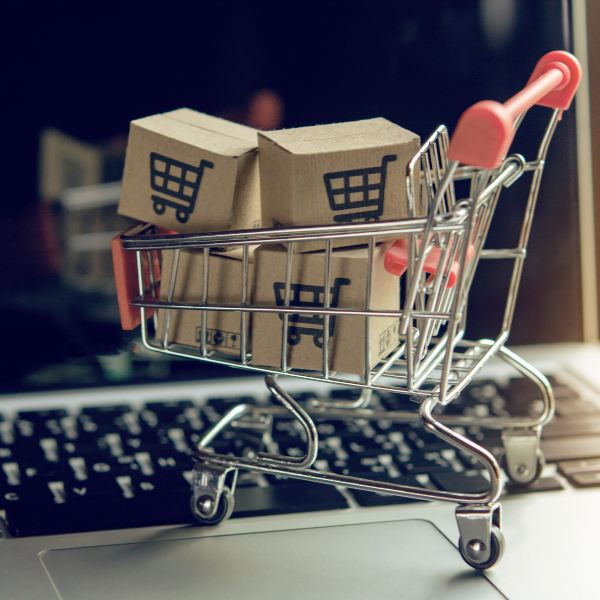 Over 20 years later, ClickBank is still a thriving business because it's still the best way for companies, influencers, and customers to do business online. If you're a company who needs to reach a specific audience, working with an influencer via ClickBanks is still the best bang for your buck in many circumstances.
If you're an influencer, you're happy to accept new streams of passive income, simply for using and promoting a product you already like. For customers, the advertising process feels more organic and less forced.
ClickBank also does the work to provide the best tools for all parties, making the process easy and consistent for users worldwide.
It's not hard to build a strong affiliate marketing business with the help of these tools. In these uncertain times, people are coming online in droves in search of a secondary income.
Best ways to get started making money with ClickBank
First you will need to sign up at ClickBank. The sign up process is the same for both affiliates and vendors.
Next our recommendation is to take a ClickBank Marketing course, this will allow you to get started the right way, and make the most money for your efforts.
These courses will teach you everything you need to know to start putting money in your bank account. These two courses get our highest approval.
Here are the top ClickBank courses.
1. Fast Tracks Free Web Class by Merlin Holmes
2. Free Online Work Shop by John Crestani
What are ClickBank's Payment Methods for affiliates and vendors?
With ClickBank, you can receive payments in four different ways:
Payment Method #1: Check
The good old fashioned way, a paper check is the default payment option. It's mailed to the address listed in your ClickBank account.
Payment Method #2: Direct Deposit
ClickBank offers direct deposit in the U.S. and other select countries at no extra charge. Direct deposits take 1-2 business days to reach your account.
Payment Method #3: Wire Transfer
You can receive payments by wire transfer. This option is for countries not covered by international direct deposit. Payments take up to 5 days (depending on where you live).
Payment Method #4: Payoneer
You can also get paid through Payoneer, an international money transfer service you can get. Payoneer allows you to either get paid on a prepaid card or directly into a bank account. Payoneer has its own reasonable fees for you to accept payments from ClickBank.
As you can see, ClickBank gives you several options for getting you paid. Plus ClickBank doesn't tie you to the payment method you may have first chosen.
You can change your payment method at any time. It's your money, so you receive it your way. But, it may take up to seven days for the new payment method to work for you.
Selling Your Own Products on ClickBank
ClickBank makes it easy to promote your own products and services. You'll be charged a $49.95 one-time activation fee for becoming a seller (Vendor) on their platform. After you've signed up as a vendor, you'll list your products.
Then, you'll set the commission percentage you are willing to pay to anyone who chooses to market and promote your product for you (ClickBank affiliates). Signing up as an affiliate is free.
Once your product is listed, other ClickBank affiliates may choose your products to sell. This will drive traffic to the sales page on your website and result in sales produced by others.
This is the advantage to listing your products or services with ClickBank, is they already have an army of affiliate marketers ready and looking for great products to promote.
This can make your product instantly successful.
How Is ClickBank Different From Other Affiliate Networks?
ClickBank is one of the longest running and largest affiliate marketing platforms that exist online. They have a much higher commissions rate than most affiliate networks. Most commissions range between 50% and 75% on vendors products or services.
The other advantage is the huge variety of products and services you can promote as an affiliate. New products are being launched within their platform all of the time, by some of the best digital product creators online.
There is no shortage of successful promotions with ClickBank. Their platform is proven over 20 years, so indefinitely, yes, ClickBank Still Works and now you know why. Clickbank also has a large collection of affiliate marketing courses for sale as well.
EmoneyPeeps and our community are always here to help you learn more marketing strategies that can help you drive traffic and sales. You can check out our course by clicking here now. We list several resources we are using with all of our marketing to aide you in your endeavors online. We look forward to serving you.
Please leave us a comment below if you ever have any questions or need help in anyway, or just say hi ????
Have a fantastic day!
With our kindest regards,
Jon Weberg
Richard Weberg