What Is A Super Affiliate And How To Become One?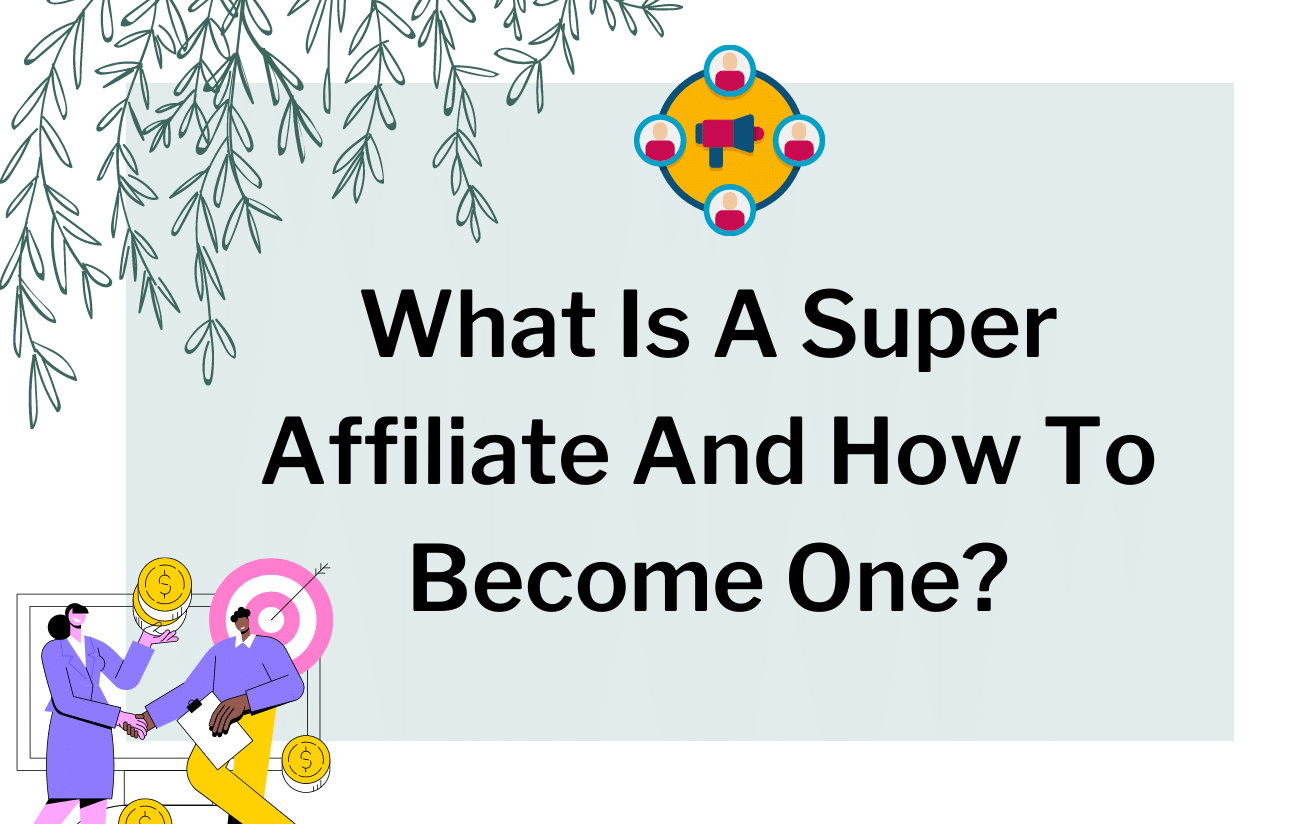 Your everyday average affiliate can bring in meaningful sales & leads for any promotion. However, there is a kind of affiliate that can surpass all others. These types of affiliates rock the first 3 places in every contest they are a part of. This special affiliate is capable of generating millions of dollars in sales. This kind of affiliate, is called a super affiliate.
What is a super affiliate? And how can you become one, or find one to promote your offers? We'll be answering these questions and more, because of the massive influence and power super affiliates can bring to the table for any company.
What Is A Super Affiliate?
A super affiliate is an affiliate who is capable of producing massive numbers of sales for any launch or company. This is an affiliate that is highly regarded and respected, as they are in the top 1% of affiliate marketers. Super affiliate marketers are able to create highly effective affiliate campaigns, and they can do this for almost any offer in any industry.
There are not very many super affiliates in the world currently, but the ones that do exist have highly successful businesses. Often they are JV'd into a launch, offered upfront cash for their promotions to their affiliates lists, and given other special treatments quite frequently.
Can Anyone Be A Super Affiliate?
No, not everyone can become a super affiliate. It takes a massive quantity of leads, money, customers, and knowledge – to be capable of joining the affiliate marketing elite. It is possible over time for high quality affiliates to become super affiliates, but it will take a lot resources to reach this accomplishment.
You should only consider being or becoming a super affiliate, if you're ready for a long journey filled with a variety of ups & downs. You'll want to promote some affiliate programs for beginners before you jump to the, "big leagues".
How To Become An Affiliate That Is Considered Super?
In order to successfully become a real super affiliate, there's a variety of important standards you must meet. Here is an estimated list of qualities you must have to be considered a genuine super affiliate.
You must generate a minimum of $1,000,000 in affiliate sales or commissions.
You must be able to consistently obtain top 10 status on affiliate launches and affiliate leaderboards.
You must be an affiliate leader of ethics and high integrity.
What Kinds Of Affiliates Are The Best?
There are millions of affiliates throughout the world. Some can bring in only a few sales, some can brings in hundreds to thousands of sales. The question is, which kind of affiliate is the best? Which one do you want promoting your products and services?
These are the kinds of affiliates you want selling your offer.
Affiliates that will promote for a long period of time
Super affiliates capable of scaling your business through their efforts alone
Affiliates who are loyal
SEO affiliates who can bring you positive PR and influence into the marketplace
Final Thoughts
The super affiliate capability is incredible, and becoming one or finding one will take a lot of effort. Being super affiliates ourselves, we understand what it takes. We hope you appreciated this article and found some useful information. Thank you so much for reading!
If you are hoping to try becoming a super affiliate, then you should considering investing in an affiliate marketing coach. They can shortcut the time and resources it takes to reach super affiliate status.
With our kindest regards,
Jon Weberg
Richard Weberg