7 Best Affiliate Marketing Marketplace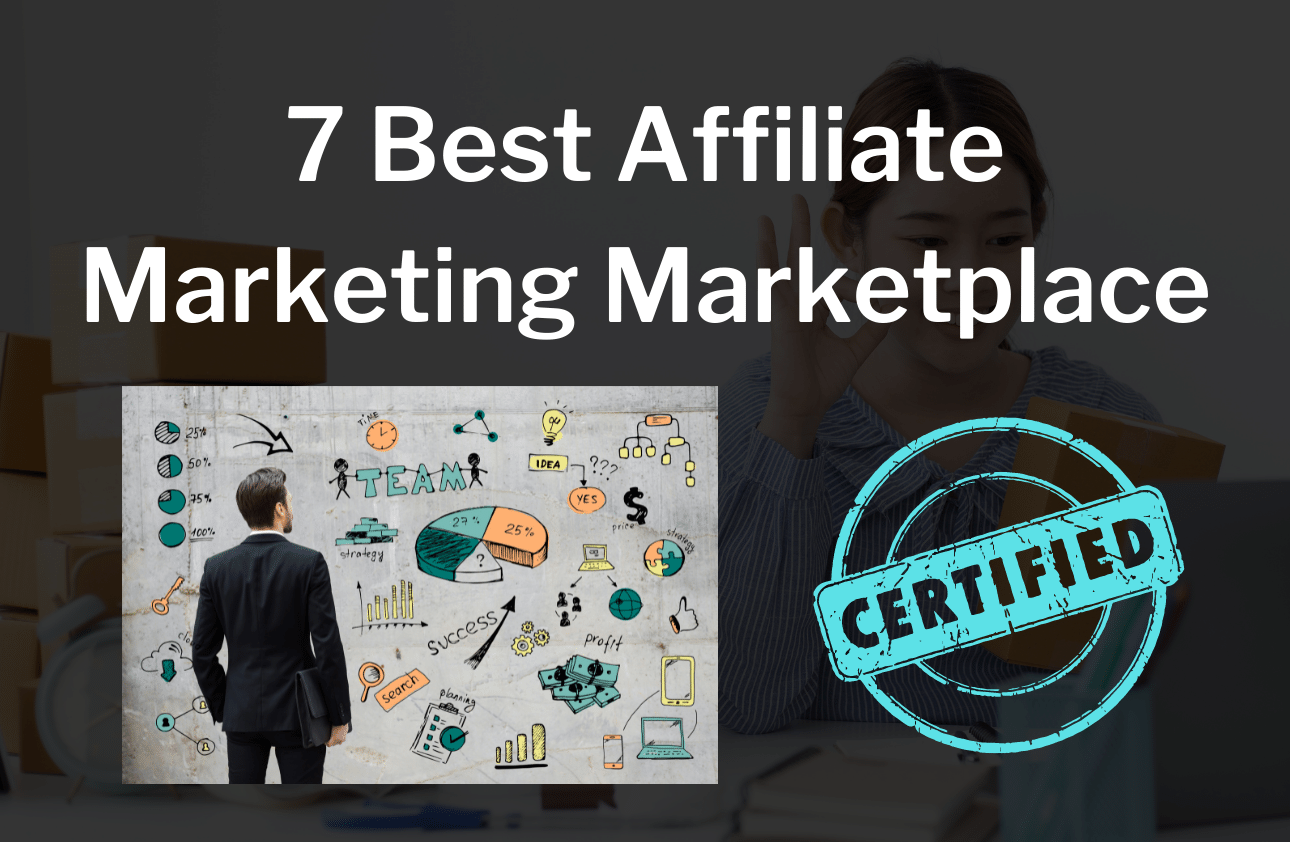 Being able to find the best possible affiliate marketplaces will set you ahead of other affiliates. Why is this? Because the best affiliate marketing marketplace will have…
Better quality offers
Higher commissions
Better affiliate tools and affiliate resources
Better affiliate support
Better customer support
These reasons are why ever affiliate in the world is looking for the best marketplace possible to sell affiliate products and affiliate services from. Luckily, we've put together the best affiliate marketing marketplaces for you. Here's the full list, each of these we have tested or used ourselves as affiliates.
Clickbank
The largest affiliate marketing platform in the world, you'll find that Clickbank offers the largest variety and highest quality affiliate offers in the world. What sets Clickbank apart from competition?
Longevity & years experience in the affiliate industry
Handling of all customer service & support
Great affiliate support
Large variety of products and services available to be sold
Easy to join and sell any product or service listed
This being said, anyone can join Clickbank for free and become an affiliate for a variety of offers within a few minutes of joining. It is the pinnacle affiliate marketing marketplace.
The average affiliate commission rate is around 50% for most Clickbank offers.
JVZoo
The best alternative to ClickBank is JVZoo. Being in affiliate marketing for over a decade gives you an expansive experience testing many affiliate marketplaces over the years. JVZoo is among the best in the world, offers very similar features as ClickBank has.
However, the quality of offers & quality of features offered to affiliates is not as expansive as the ClickBank platform provides. But, this doesn't mean that you should put JVZoo to the side. They still are a staple marketplace in the affiliate marketing world.
Commission earning percentages for most JVZoo offers is around 50%.
---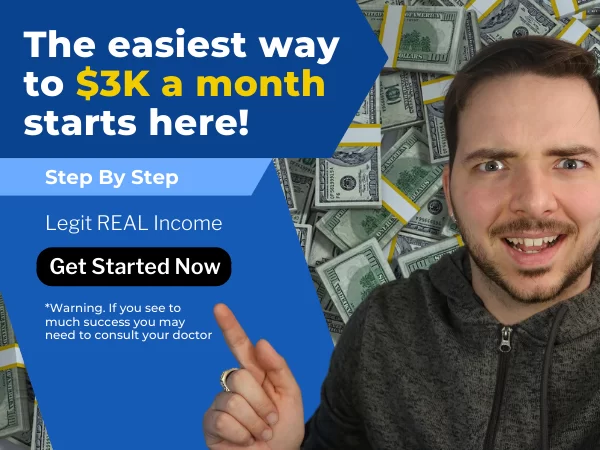 ---
MaxBounty
MaxBounty CPA affiliate network is among the best affiliate marketplaces there are in the world. In fact, MaxBounty has even been rated the top affiliate marketplace for both CPA affiliates and CPA advertisers alike. While most affiliate networks are generic, this is considered a premium affiliate marketplace. You can sign up to apply to be an affiliate marketer for Max Bounty by clicking HERE.
Before you apply to become a MaxBounty partner, you should know that the company doesn't accept all affiliates. They only accept previously successful and profitable affiliate marketers to promote their private affiliate offers.
Partnerstack
A new comer to the affiliate industry, Partnerstack has taken the affiliate marketing industry by storm. Often, more successful and larger companies trust & work with Partnerstack to manage their affiliate campaigns and affiliate management. If you are an affiliate looking for more long term products and services to promote, then Partnerstack is where you should look.
Some of the biggest companies in the world have turned to Partnerstack, so make sure you take a look at what they have available for you.
Affiliate earnings you should expect to receive should be between 20-50% of each sale referred.
SunAdNetwork
A completely new affiliate PPC and CPA network / marketplace has came to town! SunAdNetwork is a fresh look at affiliate marketing marketplaces and how they work. If you want to try something new, with a few different challenges, then take a look at SAN.
Commission percentages for this network are based on leads generated, so it varies.
Amazon
Yes, you've probably heard about it 100 times, Amazon has their own affiliate marketing program & marketplace. While the variety of products and services that you can be an affiliate for is nearly limitless, the commissions you earn as an Amazon affiliate is very small when compared to nearly any other affiliate marketplace.
Still, becoming an Amazon affiliate isn't a bad idea! At least take a look at the benefits they offer to their affiliates.
Commissions for most Amazon affiliate products is anywhere between 1-10%
Systeme.Io
While Systeme.Io is more of a CRM then an affiliate marketplace – they have a growing variety of high quality under the radar offers that anyone can become an affiliate for.
While speaking for their EPIK Summit hosted in September of 2022, I realized that they also had an extensive affiliate program marketplace and affiliate offer list.
They offer a generous 20%-50% commission rate as well on most of their affiliate offers they have available.
What Is The Best Affiliate Marketing Marketplace?
After we've used all of these affiliate marketplaces and generated millions of dollars in affiliate commissions, we can genuinely say that ClickBank is the best affiliate marketplace in the world. If you plan to be an affiliate who runs their business highly profitable and has world class support behind them, then Clickbank is the platform to go with.
We hope you enjoyed this article and learn about which affiliate marketplace may be best for you.
With our kindest regards,
Jon Weberg
Richard Weberg