Best MLM Strategies To Recruit New Customers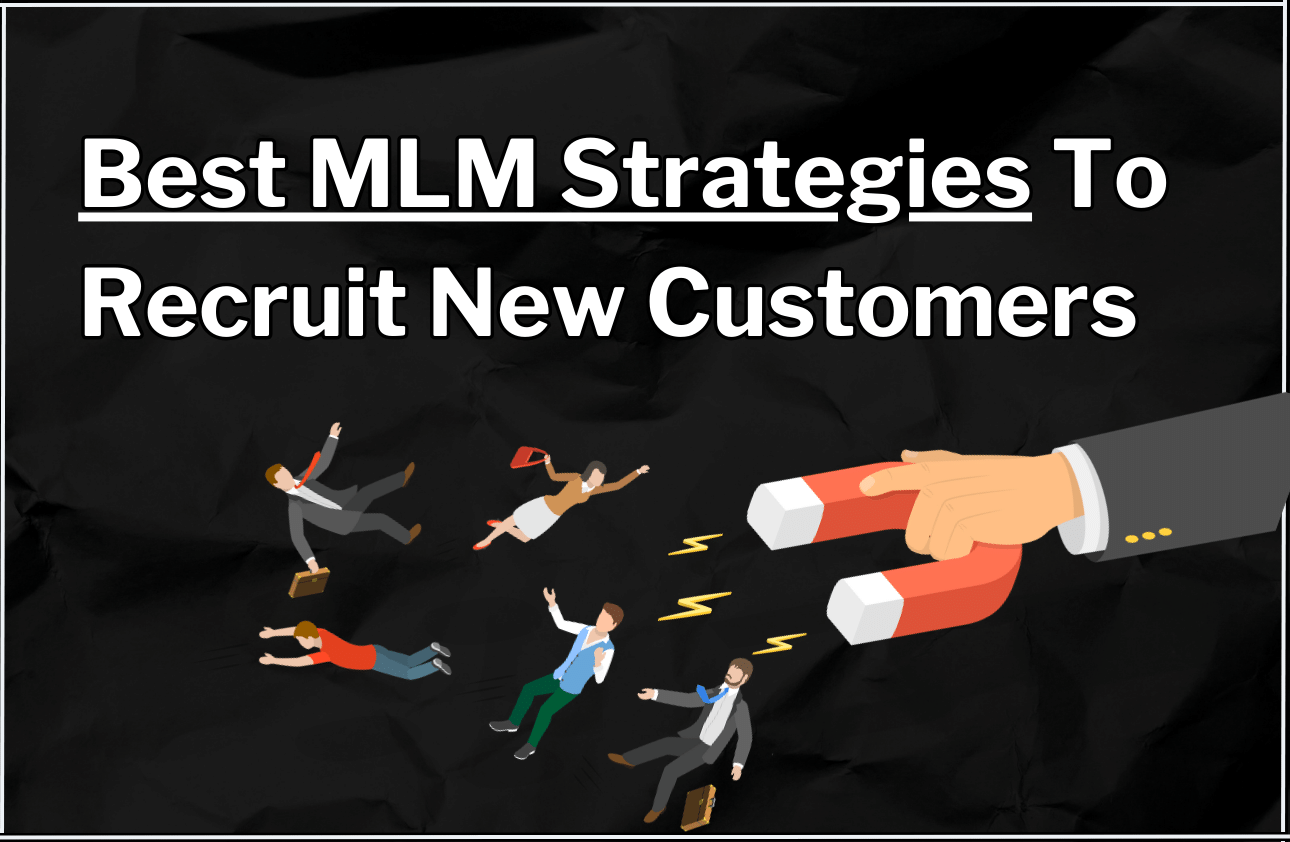 In todays world you'll find that multi-level marketing (MLM) is a business model that relies heavily on recruiting new customers and distributors to build a sales network. Success in MLM depends on effective recruitment strategies that can help you expand your customer base and increase your income potential.
Let's walk you through the best MLM strategies to recruit new customers and grow your network marketing business.
As well, these strategies may also enable you to bring in more additional affiliate, partnerships, and distributors along with customers. These strategies come from 20+ years worth of experience practicing each of them.
Best MLM Strategies To Recruit New Customers
Build Strong Personal Relationships
One of the most powerful ways to recruit new customers in MLM is by leveraging your existing personal relationships. Friends, family members, and colleagues can be your initial customer base.
Approach them with sincerity, providing information about your products or services and emphasizing how they can benefit from them. Building trust and rapport is crucial in these early stages.
Be careful to not reach out to your personal friends and family that don't have some kind of existing interest to start their own business.
You want to first make a list of contacts who would have the most interest in order from most to least. From there, cross out and remove contacts who most likely wouldn't be a good fit.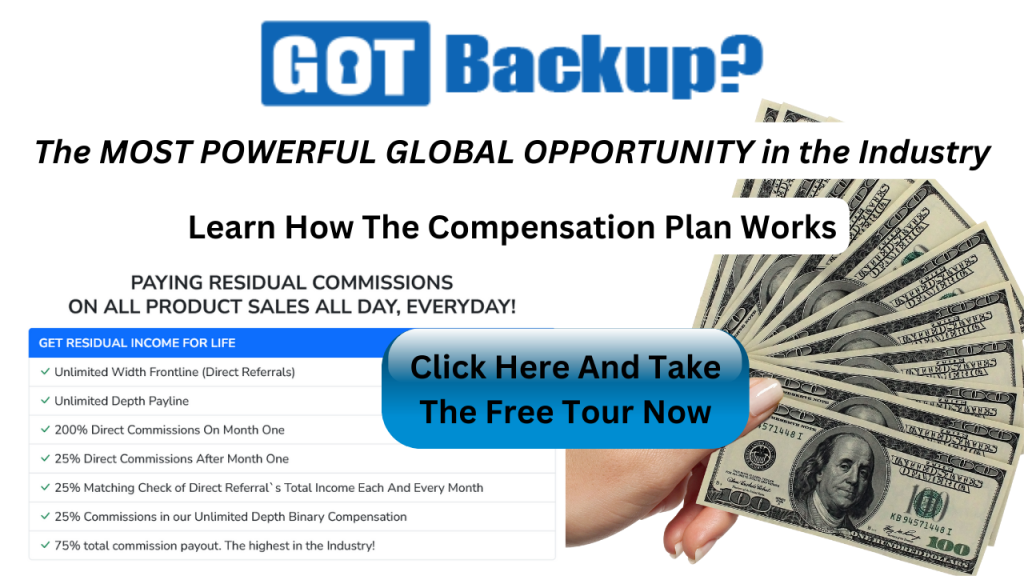 Utilize Social Media To Establish Your Presence In MLM
Social media platforms have become indispensable tools for MLM recruitment. Create engaging profiles on platforms like Facebook, Instagram, and LinkedIn.
Share valuable content, such as product testimonials, success stories, and informative posts about your industry.
However, some MLM's don't allow posting online without specific approval and when other conditions are met. This means you'll want to always double check the terms and conditions of the company you are going to promote for.
Content Marketing
Content marketing is an excellent strategy to attract and recruit new customers. Start a blog or a YouTube channel related to your MLM niche.
Share valuable information, tips, and insights. By positioning yourself as an authority in your field, you can naturally attract individuals interested in what you offer. Use a call-to-action in your content to direct readers or viewers to your MLM website or some kind of MLM funnel.
Through content marketing you'll also build your own brand over time. This is important in case you end up promoting other MLM's or offers.
This enables you to not have to start all over again, since your channel or content isn't built around the MLM alone. Build your brand first, as it is everlasting.
Attend Networking Marketing Events
Networking events, both online and offline, can be goldmines for recruiting new customers and distributors. Join industry events, attend conferences, and participate in local business networking groups.
These events provide opportunities to meet like-minded individuals who may be interested in joining your MLM network or becoming customers. Keep in mind that not everyone is going to be interested and that's okay.
The primary reason to attend events to network is to build more long term relationships in your business. Each long term relationship may not have an immediate "win" or "benefit" and that's okay.
Each business partnership or network made may take years, but overtime they are extremely fruitful.
Offer Incentives
Bing able to provide great incentives can be a powerful motivator for recruiting new customers. Offer discounts, free products, or exclusive access to certain resources for those who join your MLM network or refer others.
These incentives can create a sense of urgency for your audience to take action, and to join your team .vs. joining someone else's team.
If you want even more success, make sure you do what's called, "offer stacking". Which is the process of stacking so much value into your offer that the audience nearly has no choice but to say yes to you!
Because even if you are a part of the best MLM in the industry, they promotional materials you can use may not highlight enough incentives in their offer. So, consider making your own promotional materials, funnels, and more.
Showcase Good Success Stories
Sharing top success stories of individuals who have thrived in your MLM network can be incredibly persuasive. These stories serve as testimonials to the effectiveness of your products and business opportunity. Encourage your successful team members to share their experiences and results, which can inspire and attract new recruits extremely fast.
Each success story can even be combined into a montage, or a collection of success stories that you and new recruits can also use as well. Again, it is however better in MLM to focus on stories from product and service customers.
Follow Up and Persistence Tips
Recruitment often requires persistence, especially as a network marketing strategy. Not everyone you approach will join your MLM network immediately. Follow up with leads regularly, providing additional information and addressing any concerns they may have. Be sure to highlight the following factors about the MLM you are a part of, for leads and potential prospects you come in contact with…
Niche or industry
Quality of products or services being offered
Number of years in existence
How the company was started
Who founded the company
Final Thoughts On The Best MLM Strategies
Recruiting new customers is the lifeblood of any successful MLM business. Implementing these strategies can help you build a strong customer base and grow your network marketing venture.
Remember that patience, consistency, and ethical practices are key to long-term success in MLM. By focusing on building genuine relationships and providing value, you can achieve your recruitment goals while maintaining a positive reputation in the industry.
Make sure that as your bring in new customers, that you're aren't focused on bringing in just new distributor or affiliates. Because you'll find that MLM can turn into a pyramid scheme when you are only bringing in new members for the sake of continuing bringing in more members.
While MLM and pyramid schemes are not the same, there is a slippery slope that can turn an MLM into one if you are not being careful in how you bring in new recruits and customers alike.
We hope each of these network marketing tips or MLM marketing strategies for recruitment will truly help you grow your customer base faster.
With our kindest regards,
Jon Weberg
Richard Weberg