Best Content Creation Courses Online (2023)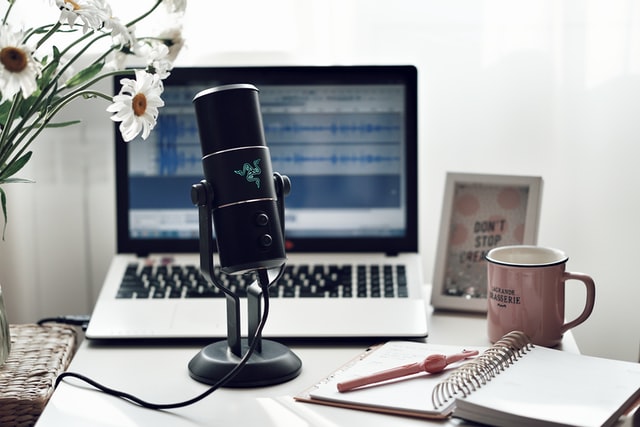 Do Content Creation Courses Work?
You may of heard the expression 'content is king', which is a phrase coined by the online community, because creating great content and sharing this on a website or on social media, has proven to generate better results for most online businesses.
So, we have decided to share with you a list of the best content creation courses online so you can convert your readers, followers and group members into sales.
Search engines LOVE quality content too, in fact its one of the main ranking factors when it comes to sorting out the order of which piece of content should rank first and so on.
First we will give you some insights and tips regarding content creation, and then near the end of this article we have listed the 5 best content creation courses you can enroll in.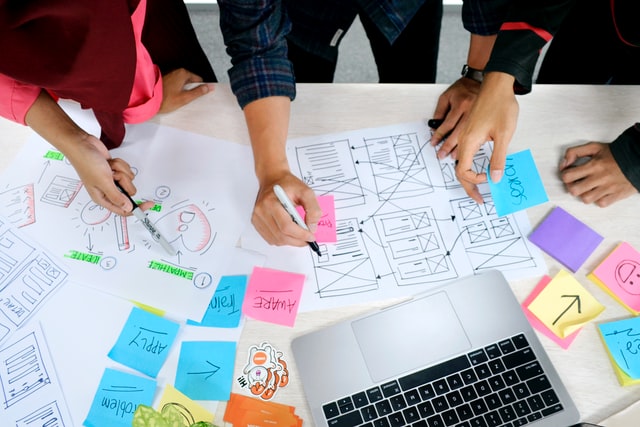 Content Creation For Your Business That Converts
One of the first questions we are asked is "How can content creation get better results for my business?"
There is no magic bullet to creating quality content.
However, we can guide you on how to create great content that converts, such as:
Improving your writing skills
Carrying out research
Setting conversational tone that sounds personal, rather than formal
Adding a touch of humor
Including emotion
Telling a story, perhaps of a life experience relating to the topic you are talking about
How you should structure your content so that it flows
Tips on how to engage with your audience, including question based content
The use of different media, such as video testimonials, images and infographics
If you prefer to look at something visual, we have put together this infographic that may help you before you decide to sign up to any of the best content creation courses.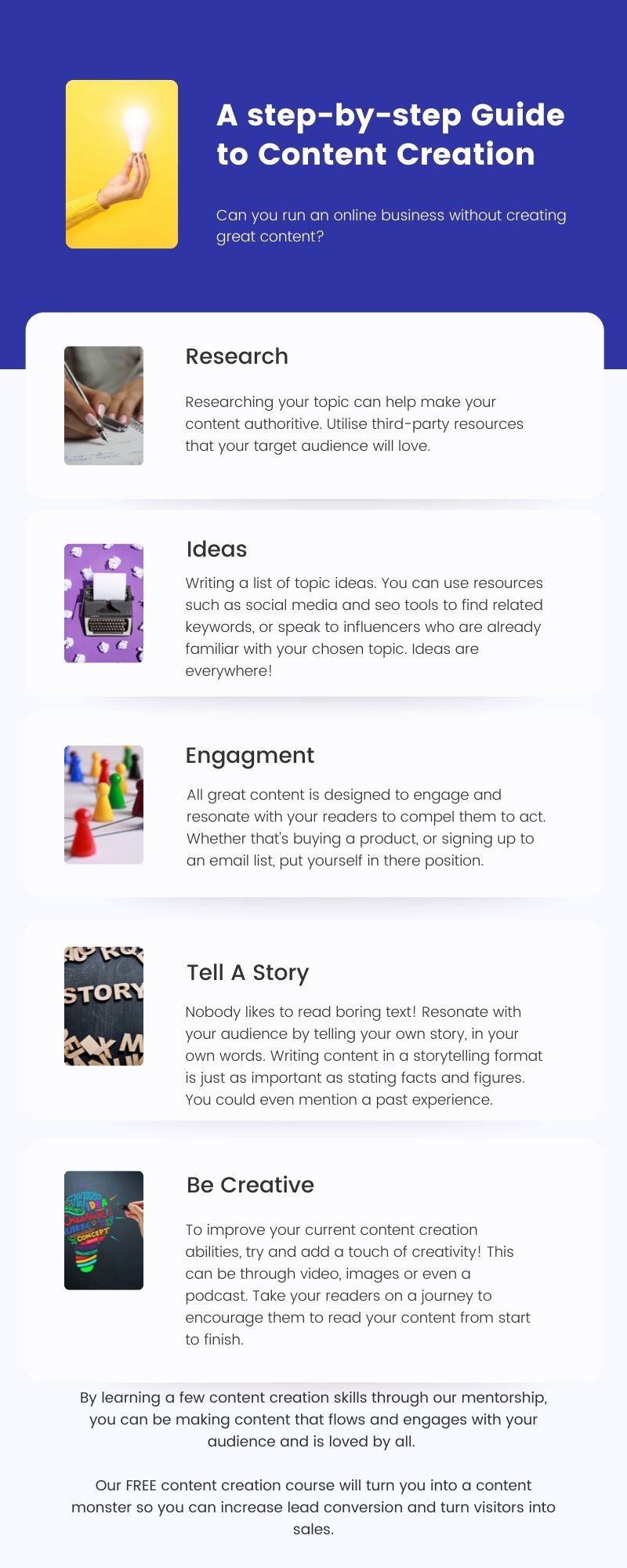 If your content creation can create better value than competing content in your field, you will attract and convert leads and customers into sales!
Our digital marketing course teaches you everything you need to get started, and its FREE!
What Type Of Content Should You Create?
There are many types of media you can use to improve your content.
This includes text, images, video presentations, infographics, podcasts, charts, data and other graphics and all of these can be used to communicate your content to an audience.
Our content creation courses explain every media type that can be used in your content.
But where can you use all this media?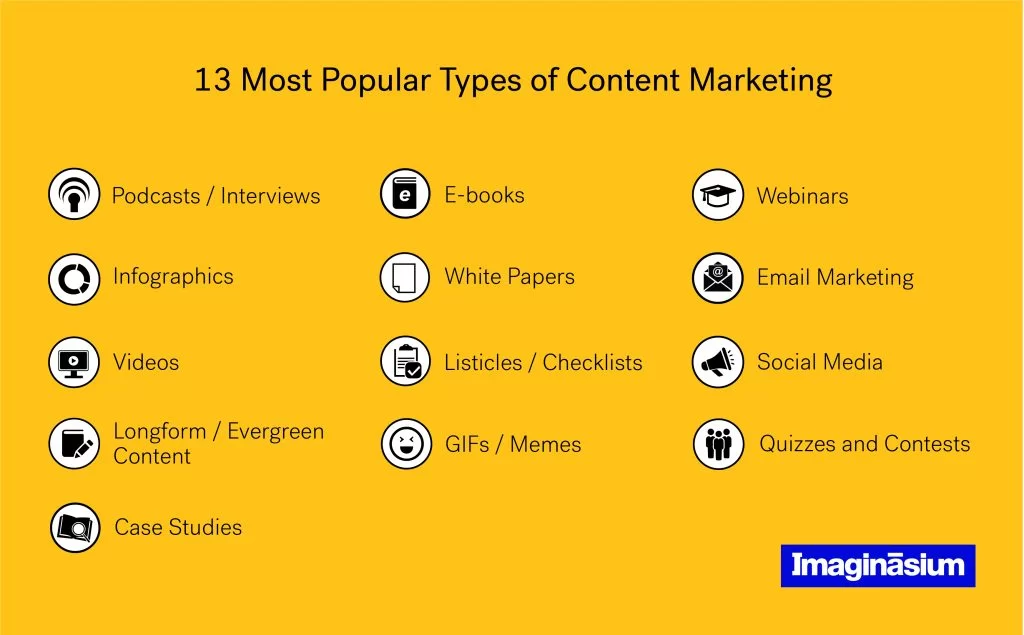 As you can see, there are so many options to think about in your content creation process!
Let's break all these down for you.
Video Content Creation
Videos can really help build long-term relationships, loyalty and trust with your audience.
In fact, video content has fast become one of the most popular methods to communicate with potential customers, followers and subscribers.
Popular channels include YouTube, Vimeo and Viduber.
If writing isn't really your 'thing', we can teach you how to create highly targeted and engaging videos if you enroll on one of our content creation courses TODAY.
Even a one or two minute video can have a BIG impact!
Did you know that by including a video on your landing page it can boost your conversion rate by up to 80%?
Most online businesses use video as a marketing tool, and you should too.
Here is an example of one of our marketing videos.
We created this video as part of our marketing strategy that generated huge results!
If you found our 'Affiliate Millionaire' review interesting, you can sign up below.
Infographics Content Creation
Infographics have been around for a while now, and they are excellent at establishing brand authority if used correctly.
They also have a great chance at going viral because people love digesting small bites of information in this format, which is essentially what an infographic is – a combination of using text and graphics to communicate.
In fact, we have included one on this very page!
Long-form/Evergreen Content Creation
Leveraging evergreen content in your marketing strategy is a key concept that can help you drive traffic and increase leads and conversions.
But what exactly is long-form or evergreen content?
This blog post is long form content (almost 3000 words) and it stays relevant to the topic which happens to be 'content creation courses'.
Our aim (and what we teach you in our course) is to keep your content as fresh and engaging so that visitors return time and time again.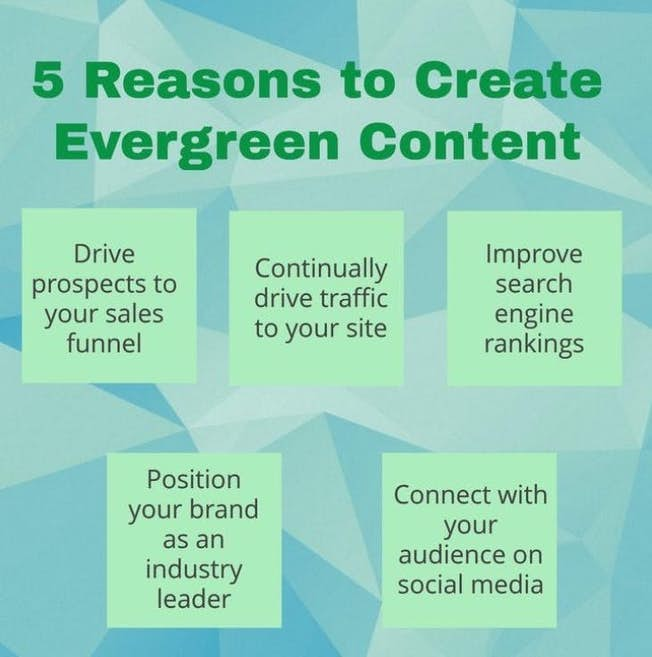 Evergreen content is commonly made up of tips, lists, reviews and media formats that we have already mentioned, such as video.
Raising questions and answering them as expertly as possible can help add authority in your content creation strategy.
Top 10 Lists & Checklists
We're huge fans of making lists, because they help keep us organized.
They are incredibly useful for presenting a large amount of information into smaller segments that can then be digested easier.
For content creators (like you if you decide to sign-up to one of our FREE content creation courses) and marketers, it is a simple way of getting across an idea or list of items, such as '4 Tips For Starting Your Own Blog' or something like that.
Think about this scenario. You've done a Google search for 'ways to make money', which result below would you rather click?
Make Money Online
10 Best Ways To Make Money Online Fast
Its the second result right?
This is because humans have a short attention span, and will often 'skim' over text such like our example above.
This makes it much more appealing, and we strongly recommend you include some sort of listicle or checklist in your content creation methods.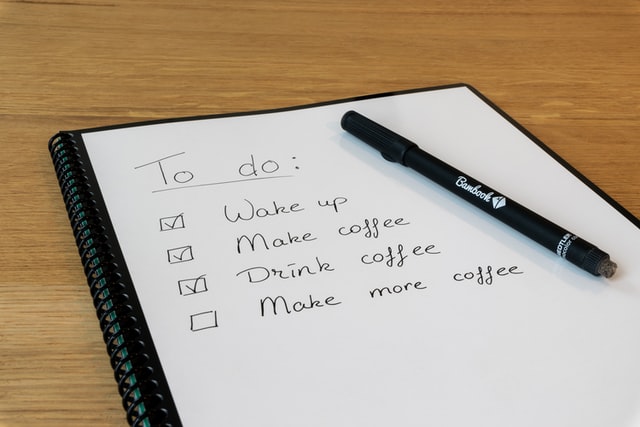 Content Creation For Email Marketing
Our free online content creation courses really go in-depth when it comes to email marketing.
We have been developing this kind of content for over 2 decades, and with our guidance, we're sure that you can learn or improve in this area.
But what is email marketing?
Email marketing is essentially a form of communicating products and services that you are offering, and is often incentivized.
We don't want to give all our secrets away in this blog post, but we can share with you some tips and tricks!
This includes:
Writing good subject lines
Ensuring text is clear and concise
Keeping it short but sweet
Showcasing benefits and features of your product or service
Personalizing your emails
But most importantly, with any email marketing campaign you should always add value and make sure it grabs your readers attention.
To find out more about how an effective email marketing strategy can help you generate wealth you've always dreamed about, simply sign-up below to get started (yes – it's completely free!)
Social Media Content Creation
Lots of people make good money from social media, and this is based on creating quality content through engaging posts, creating stories, miming on TikTok or through making videos for YouTube.
A social media content creator (like us) is responsible for managing, editing and creating content, but also communicates a brands 'voice' to their users and followers.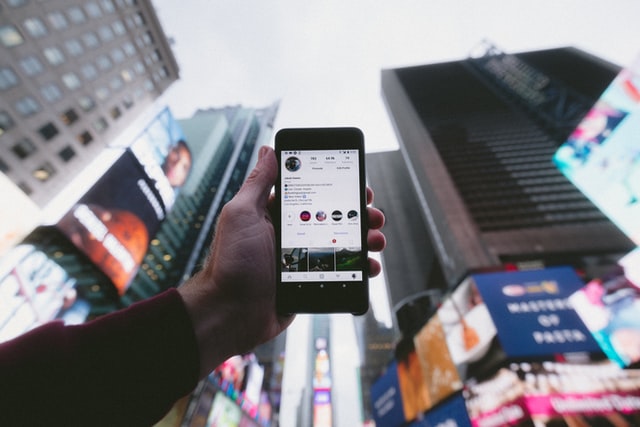 All too often we regularly see poor quality posts, or an unedited video that just doesn't hit the right note.
These posts and videos usually get zero shares, likes or comments.
BUT, luckily for you, we have some very simple content creation processes to make your social media marketing campaign a success.
This includes:
How to source images, infographics and memes that could go viral
Creating short how-to videos promoting affiliate products with high conversion rates
Answering questions in groups to generate hot leads
Participating is polls and surveys
Joining worthwhile business networks you can promote to
Social media is an important platform that can be used as an effective method to promote products and services to.
We can show you how to do this in our free online content creation courses.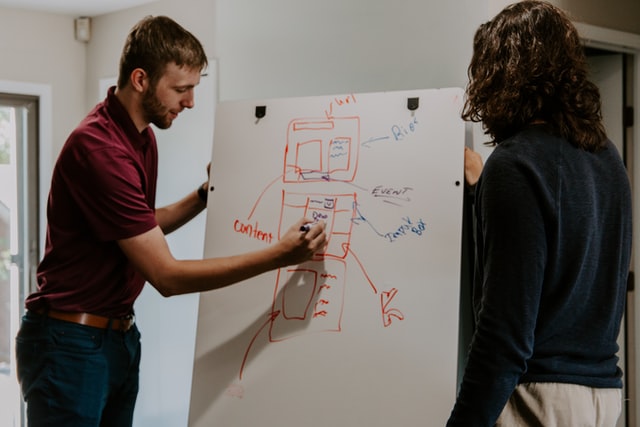 What Content Creation Tools Can I Use?
Quality content trumps good content, that's a fact, but what tools can be used to help you create content that sells?
Well, there are quite a few free content creation tools that you can use in your content plan, these include:
Spelling and grammar checking tools such as Hemingway Editor and Grammarly are designed to keep your blog posts error-free.
Google Trends. A Data-driven tool that can be used to your advantage to visualize and discover topic trends.
Canva is a great free graphic creation tool that can be used to create beautiful posters, flyers, social media posts and hundred of other media types to boost your content,
A keyword explorer. A tool that is used to find relevant keywords and phrases that you can include in your content.
Unsplash. A free collection of images that can used across your content, including social media and blog posts.
A snipping tool. Most browsers have a built-in snipping tool that can help you edit content or grab screenshots to use in your posts.
Whatever kind of content you are trying to create, there are may resources to help you get started.
If you want to learn more from content creation courses available at eMoneyPeeps, we are happy to answer of your questions, or you can sign-up below.
A Guide To Content Creation Software
Creating any content can be daunting, so it may help you cause to consider using content creation software in your approach.
This can cut down on research, writing, finding resources and editing.
We have handpicked a selection of content creation software to help you create text, graphics, video – and even audio (for podcasts)
Some you may not be familiar with, but you can always reach out to us for more information.
These are:
Ahrefs is a much loved SEO tool that can be used to find keywords, analyze competitors posts and research topics.
Google Documents. This suite of tools include a text editor, spreadsheets and flow charts that can assist you with any initial content creation plan or ideas.
Headline Analyzer. They say a headline sells stories, so why should your title be any different? A useful tool to grab the attention of you audience.
Google Analytics is a a powerful measurement tool that can analyze existing content, demographics and traffic.
Tailwind is social media content creation software used to schedule posts and analyze data.
Camtasia (other video software is available) is great for creating tutorials, walkthroughs and video.
Remove.bg removes backgrounds from images is a great alternative if you are unfamiliar with photoshop!
Answer the public. I love this website because it throws out questions that people are searching for. I use these whenever a FAQ section is required in a blog post.
An example of how remove.bg works!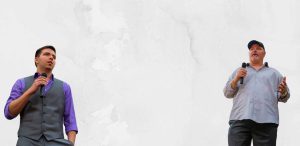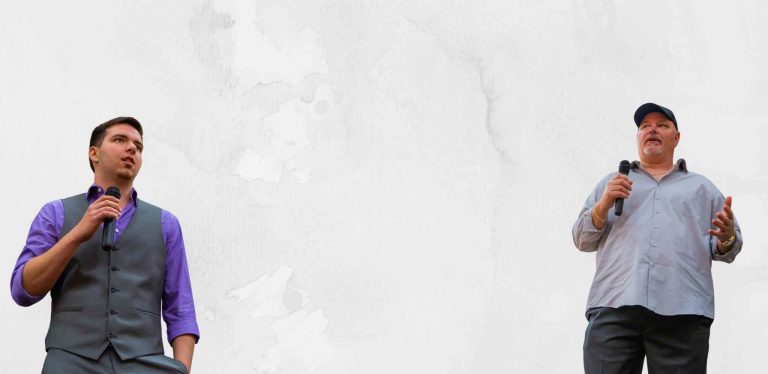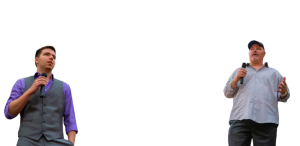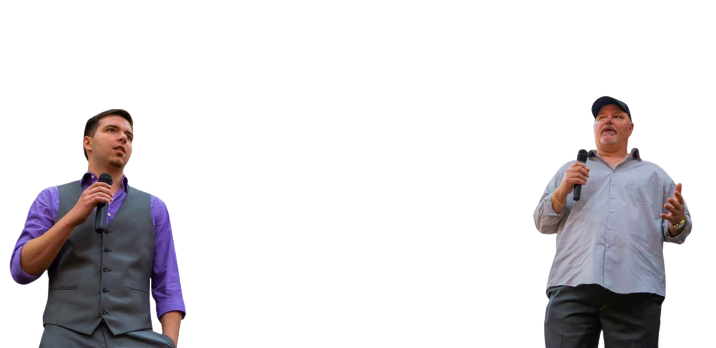 Content Creation for Beginners
If you haven't had a chance to read all of the information around content creation – don't panic!
We have put together a quick guide for beginners which summarizes everything in the post.
Research a topic to talk about. Open up Google docs and write down your thoughts and ideas. Its good practice to write down something actionable to build from.
Put together a content creation plan. Think about the type of content, your audience, and what platform you are thinking about publishing on (blogpost, social media, YouTube)
Outsourcing. Its time to think about connecting with people who may be able to offer you some value that you can add to your new content. LinkedIn, Email and Messaging are great ways to connect with influencers or experts in your topic.
Start writing. You should begin constructing your blog or social media post or setting up a video or podcast. Do this manageable chunks so you don't burn yourself out!
Add additional content using content creation tools and software. You should start to see things taking shape!
Once everything has been structured and put together, you should read everything through to make sure it flows and has the potential to engage with your audience.
Use Grammarly or Hemingway Editor to check for errors. There are other tools you can use to check SEO etc.
Get a friend to read through your finished article. Often overlooked, sometimes a fresh set of eyes may spot something you've missed.
Publish. Once you are happy, you can now publish, upload, or post to your social media channels.
Of course there is a lot more you will need to do to make sure your content is quality.
We've designed our free content creation courses around years of experience to make sure you don't waste your time making poor content.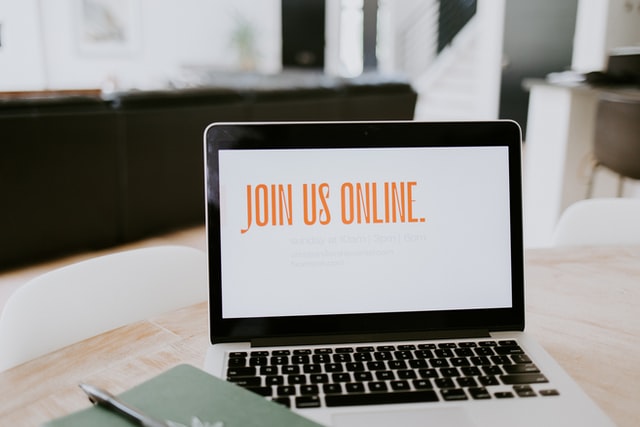 Content Creation For YOUR Audience
Our content creation courses will teach you how to build trust with your audience, especially if you can offer them the best solution to their problems.
While someone is reading your blog post, or listening to a video, a few things are happening:
you're seen as an authority
you're seen as knowledgeable
you're seen as someone to trust
Those 3 things are key for your audience, list, followers, or ANYONE that wants to buy or invest in your offers.
Think about it…
How often does someone see your marketing funnel or sales page, and immediately thinks "Right, I'm ready to buy right now!"
Almost never!
Usually your buyers and customers are people who…
Are on your list for an extended period of time.
Read through your content, videos, training.
Build a relationship with you over time.
And blogging (content creation) enables you to do all of these thing simultaneously as well.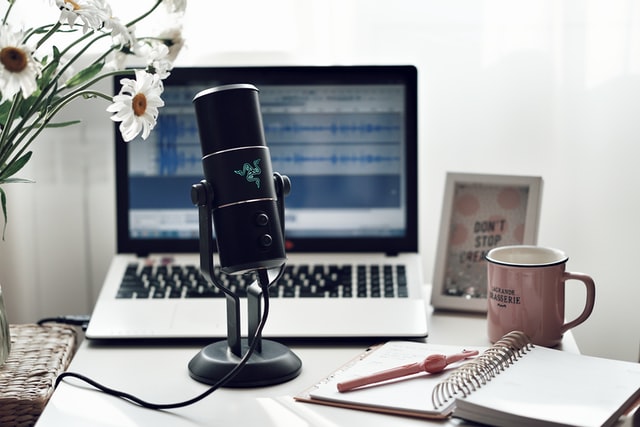 5 Best Content Creation Courses To Enroll In
Most of these content creation courses come with tons of downloadable resources like templates, articles, and video lessons.
Hubspot
Sign up to Hubspot – They have content creation courses on almost every topic imaginable. After going through their course content and finishing the quizzes, you will receive globally-recognized course certificates.
Jon Weberg
Sign up with JonWeberg.com – Over 11 years in the online marketing space helping businesses, affiliate marketers, and entrepreneurs 10X their bottom line through content marketing.
ClickFunnels Challenge
Sign up to ClickFunnels – Take the ClickFunnels challenge and learn how to build engaging content funnels that will increase your sales on autopilot.
SkillShare
Sign up to SkillShare – From using Canva templates to creating great content and marketing it, Skillshare has classes to help you learn it all. Hone your content creation skills for Instagram, Facebook, Pinterest, YouTube, and other social media platforms.
Udemy
Sign up to Udemy – They have many wonderful courses you can take to learn all facets of content marketing. You will learn how to create content that attracts your target audience and converts them into paying customers.
It is more important than ever to produce material that is high-quality and engaging. However, creating content that resonates with users can be a challenge.
Content creation courses can teach you the skills necessary to produce material that is both informative and interesting.
These classes will cover a range of topics, from writing effective headlines, creating a content strategy, digital marketing, to crafting compelling copy and much more..
---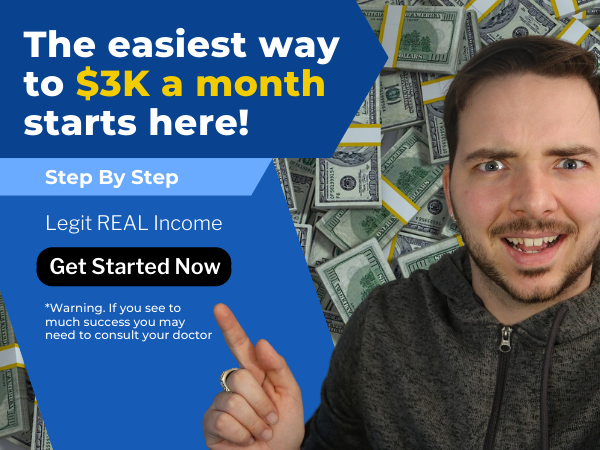 ---
Using Our Content Creation Courses To Attract Customers
You need to start creating quality content (not random content).
Centralized, easy to understand – content – that your audience is CRAVING.
Remember they want solutions to their problems.
The best way to do this while converting your list in order to get a lot more customers a lot faster, is to start your own blog now.
You can go here https://emoneypeeps.com/ to start that process.
We'll teach you how to customize and setup your entire web presence, so you can sell and offer any product or service that you desire.
Once you have a blog setup (even if you already do) you must create content based around solving your audiences problems through the methods mentioned throughout this post, but in particular:
How to articles & videos
Review articles & videos
Best articles
This type of content has buyer intent built into them, which means they ALREADY want and are willing to buy from you.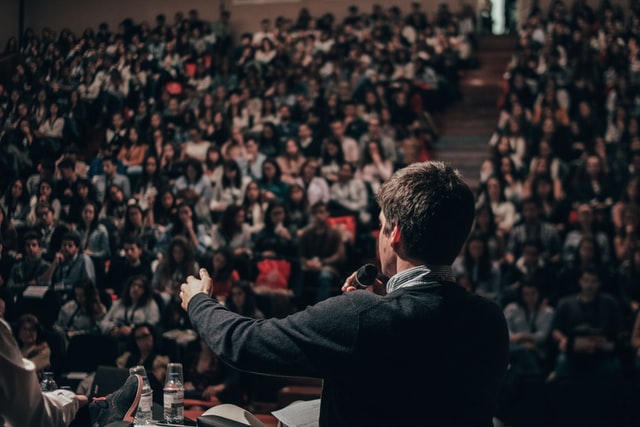 Engaging Content Creation That Solves Problems
Continue posting and engaging to get THOUSANDS of free visitors (traffic) either once or twice a week, or if you can manage it, on a daily basis.
You need to post helpful and relatable content to your blog and content channels to maximize exposure.
Your audience has more then one need, and a lot of problems in whatever niche you're in that they're trying to solve.
The more of these problems you can solve with additional quality content…
The more you build great content and trust with your audience, the more they will keep on reading more of your content.
Keep this up, and over time and we can honestly say that this will have profound effect on your entire business.
Through our content creation course we have listed you will:
Attract leads
Gain more customers
Grab brand attention & recognition
and a ton more for your entire business.
How digital marketing works
All of which is necessary in order for you to grow your business successfully!
Please leave us a comment below if you have any questions or need help in anyway, or just say hi. We hope you found great value from reading our article.
With our kindest regards,
Richard And Jon Weberg