3 Reasons Why Your Website Isn't Converting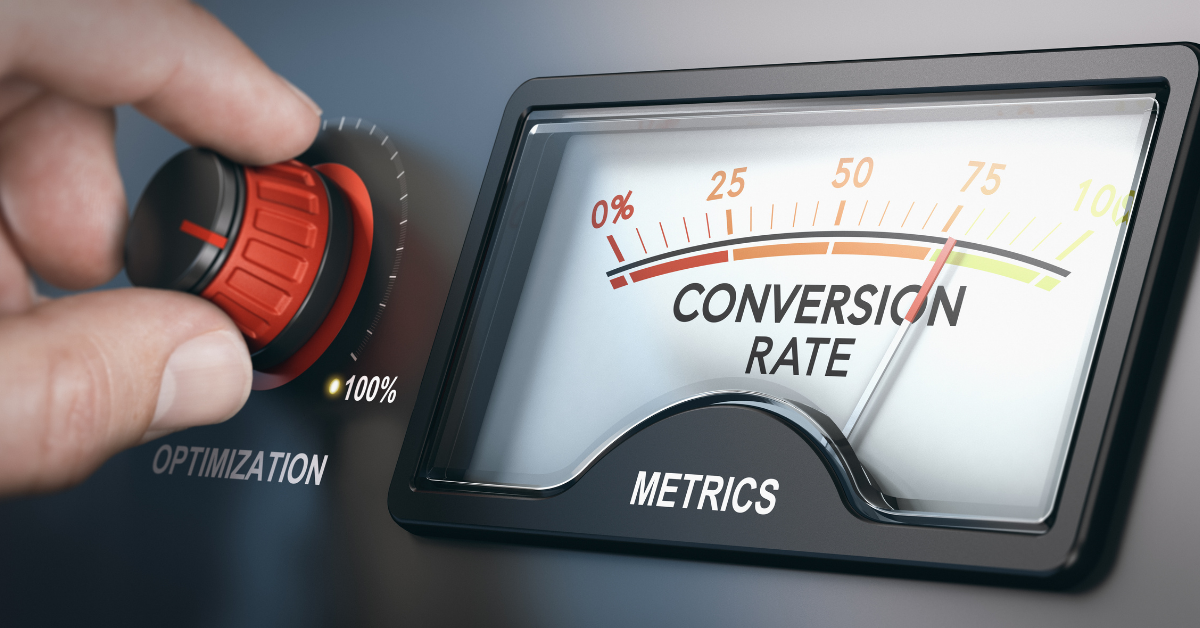 It can be very frustrating when you have people visiting your site who show interest in your offerings, but they never purchase anything or even convert into a lead. This is probably the most frustrating thing any online marketer or business can go through.
Conversion optimization is the name for how strategically a site is designed with the intention of prompting visitors to take one specific action.
This article will go over some of the most overlooked reasons why your website isn't converting at the rate you expect.
Website conversion and funnel optimization can be a somewhat complicated topic, but it is worth investing the time to understand and master it, because if you do not, you will keep bleeding out in lost sales.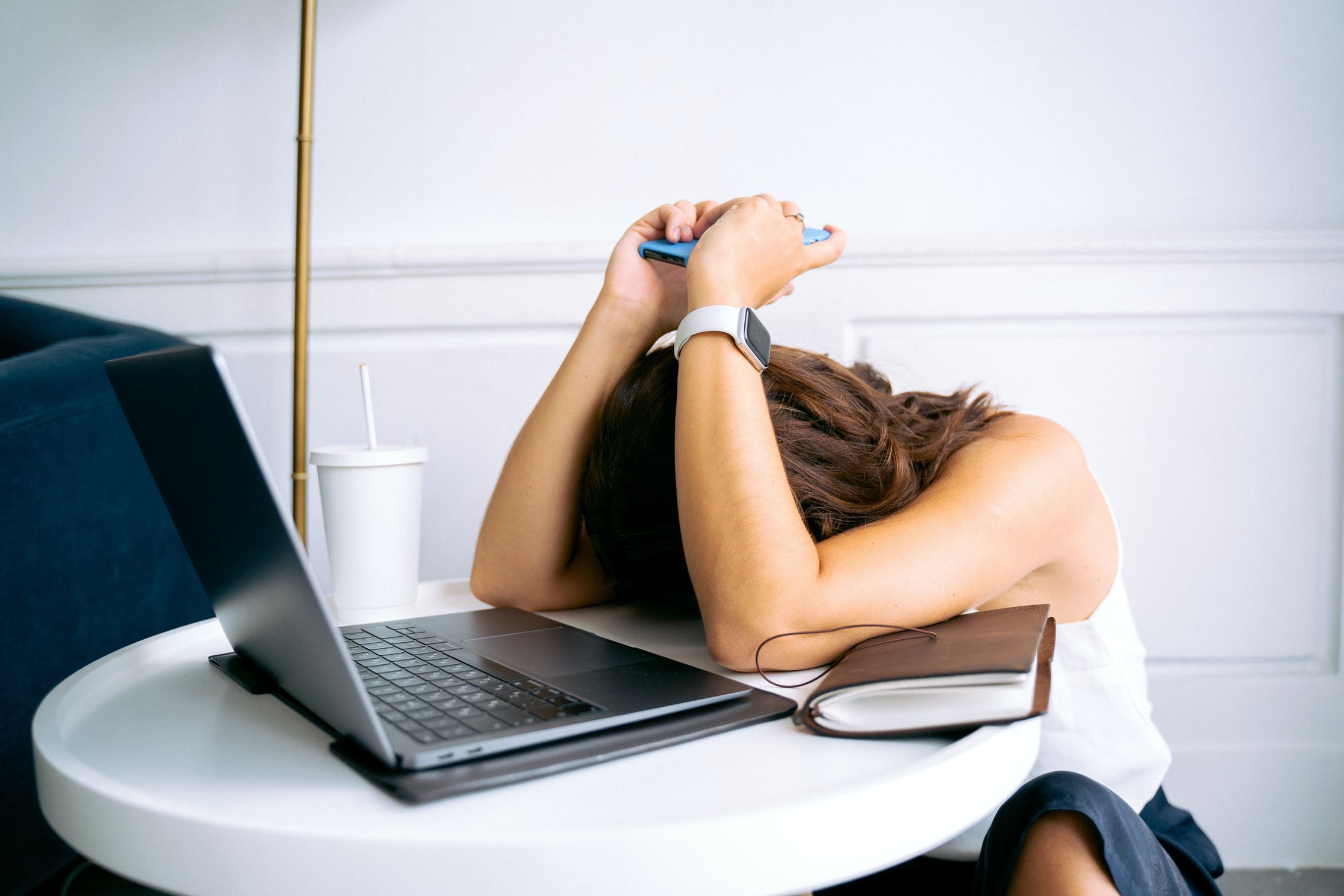 What Is Conversion Rate?
Website conversion rate refers to the rate at which your website visitors convert into customers.
You advertise and market to get people to visit your website. But what do they do once they're there?
Do they click around once or twice and then leave? Do they fill up a shopping cart, or click through an affiliate link then abandon it at the last moment?
These are the important questions for every business owner to ask.
According to Invesp, "The latest survey and studies in 2020 show that the average conversion rate of e-commerce websites is 2.86%. The average eCommerce website conversion rate in the US stands at 2.63% as compared to the global website conversion rate of 4.31%."
Most companies fall between 1 and 5 percent, with few going beyond that window.
Why Is Conversion Rate Important?
Conversion rate is a great measure of the efficiency of your online store or website.
It shows a direct correlation between your marketing and sales objectives. You may be getting visitors to your website, but is all of that advertising really paying off?
If you can accurately project your conversion rates you can plan marketing and advertising accordingly. And when it comes time to scale your business, you will have an idea of how to grow at a steady pace.
You will know what your time, energy and advertising budget will do for you every time.
If you know that every 100 visitors will lead to about 2 or 3 customers, you'll be able to set realistic goals and track the effectiveness of all your advertising strategies.
Once you know these statistics, you can then turn up your website content production (produce free organic traffic) or paid advertising, and really see an increase in sales!
Don't have your own website funnel yet? Let us show you the way!
---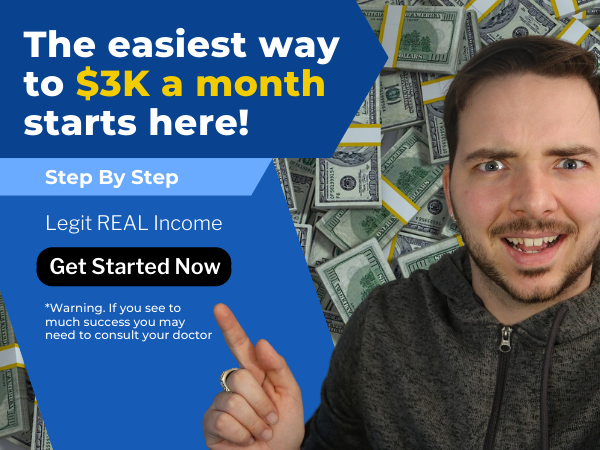 ---
Why Isn't My Website Conversion Optimization Working?
There could be many reasons why your website is not converting at the desired rate. It is important to identify where people are dropping out and what they're doing when they get there.
In order to optimize your website for conversions, it is crucial that you have a complete understanding of your customer's journey from awareness to purchase.
Here are some very very important factors to consider on your quest to find the perfect conversion rate and up your sales performance.
Slow Loading Speeds
According to WebsiteHostingRating, 40% of users will leave a website that takes more than three seconds to load. Sure, that might just be their Internet connection, but you want to do everything in your power to avoid that from happening in any scenario.
Most CMS platforms will optimize media and links to keep loading speeds fast. This is a huge reason to make sure as well, that you are using quality web hosting from a very reputable provider like KnownHost.
And the more time and money you invest in providing a fast and reliable customer experience, the more website conversion optimization you will enjoy as a result.
---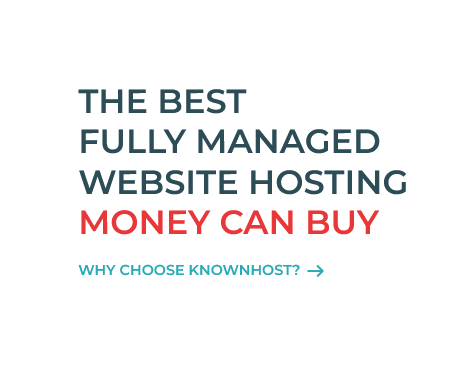 ---
Poor User Experience
UX (User Experience) is one of the most important elements of online marketing today. If users do not associate your brand/website with an accessible and aesthetically pleasing user experience, every time, your sales will suffer as a result.
Do all that you can to simplify and stabilize your flow through your website to create an enjoyable experience for users of all demographics and operating system types.
This isn't always easy and straight forward, but keep striving to make a better user experience. Truly look at your website through the visitors eyes and not through the eyes of the website owner.
User experience can be one of the main reasons why your website isn't converting.
When you visit a site online, what do you want to see, that will make you want to purchase from the site?
Dull Or Wrong Ad-Targeting
We don't mean your advertisements are dull (although that would be a big problem, too). This is about pin-pointing (targeting) the best possible audience using all of the data that is available online and through your tracking.
You are tracking your website visitor data correct?
You could always hire an expert digital marketer to teach you the ropes of online advertising, then try your own hand at it. Define your audience, deliver ads to them, analyze their behavior for insights, and apply those insights to future ads.
You will become more efficient over time and get a better understanding of your audience's needs and desires. That way, once they visit your site, they know exactly what they want and can't wait to checkout before it's too late.
Read also: 16 Most Common Digital Marketing Mistakes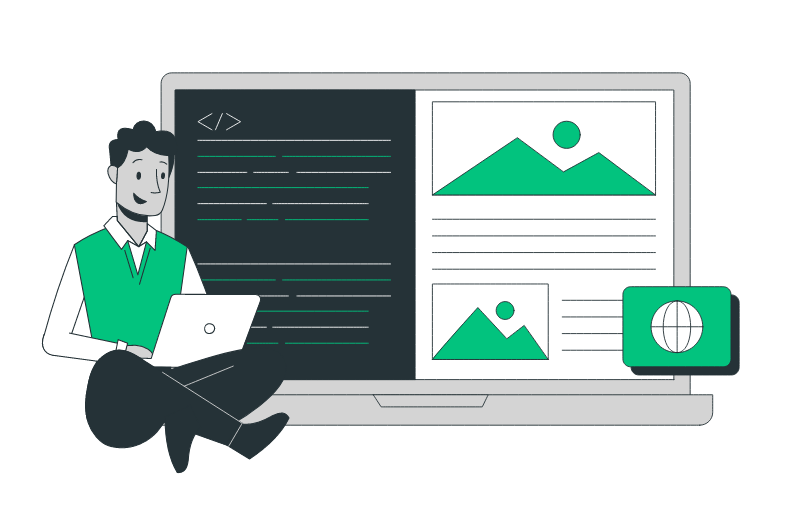 Learn More About Website Conversion Optimization With EMoneyPeeps
The keys are right at your fingertips!
Become an EMoneyPeep today when you join our supportive online community of experts, affiliates and happy customers to get the best resources for your business' growth including Website Hosting, Video Content Marketing, CRMs, Testimonials and Memes.
We really hope this article has been extremely helpful to you. If you have any questions, don't hesitate to post them in the comments section below or just say hello.
Sincerely,
Your Friends And Partners
Richard And John Weberg