TrueFanz Review: The Best OnlyFans Alternative?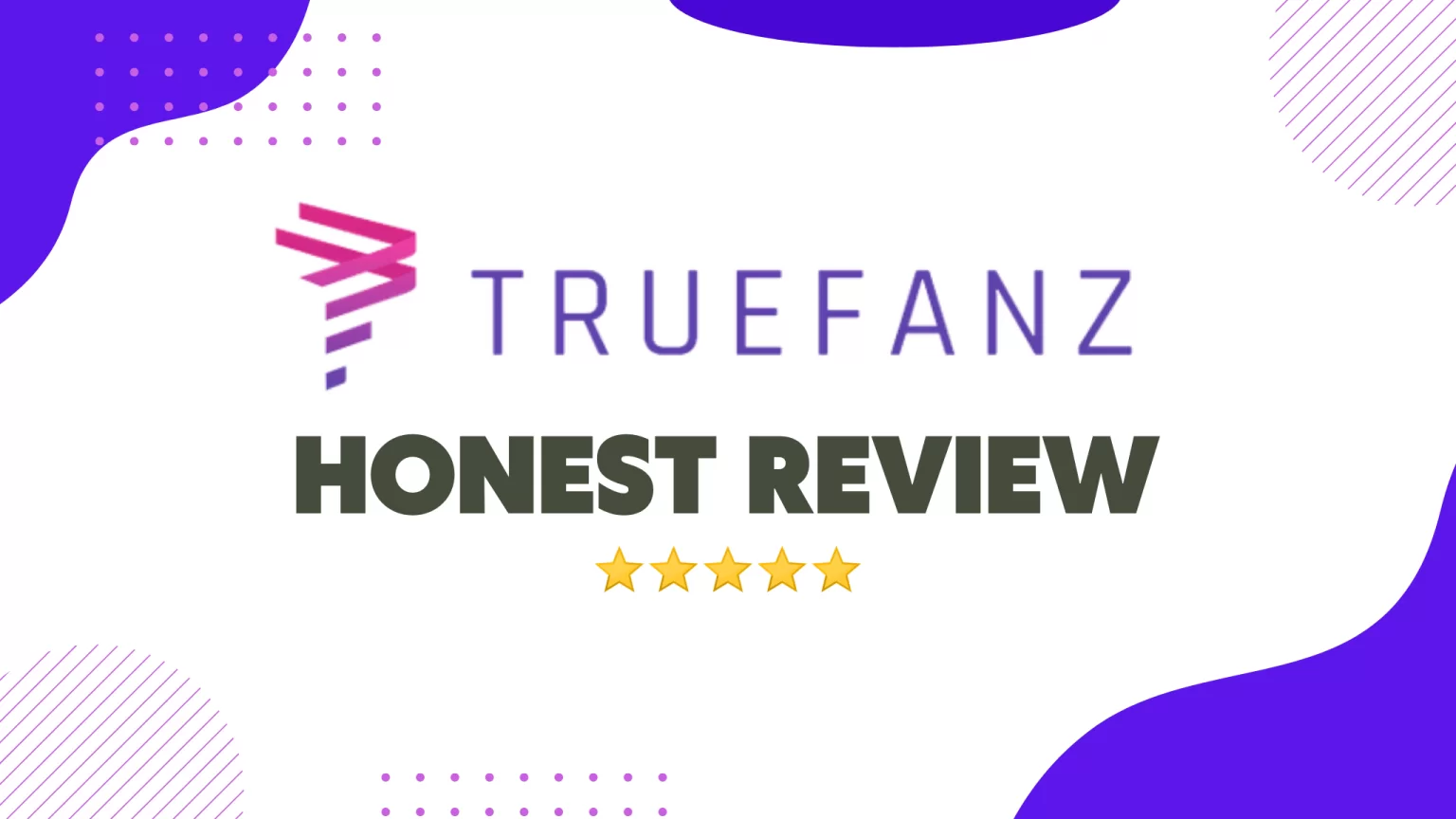 Content creators and influencers alike are always seeking different ways to monetize the content they create. For decades now this struggle has been one of the biggest reasons people fall out of the content creation & influencer industry.
However, a new form of private content monetization has been created. TrueFanz is among the best fan sites content monetization platforms in the world.
Through this in depth and honest TrueFanz review you'll learn exactly why it is the best platform to post any content – and get paid for it! You may think of OnlyFans first, but this the best "no adult content" OnlyFans alternative that is in a league of its own! TrueFanz is taking over the content monetization industry by storm.
What Is TrueFanz?
TrueFanz is a subscription based social media platform used for monetizing content and influence. What makes it so great, is that TrueFanz is for every kind of user and industry. While OnlyFans is plagued with almost strictly "adult content only" – TrueFanz is the wholesome competitor that is drawing in customers from all across the globe.
TrueFanz also pays out more then other platforms to their influencers, it pays out faster, and is invite only for creators.

The platform was launched with the goal to bring in wholesome content creation to the masses. TrueFanz has a profitable trajectory to become a powerhouse that lasts for decades to come.
How Does TrueFanz Work?
You can use TrueFanz in 1 of 2 ways.
You Become A Creator: You create subscription based paid content.
You Become A User: You purchase high quality creator content.
In order to become a creator you must be invited. This is a high quality & extremely professional company that thrives on only working with the best influencers possible.
Anyone can become a user of the platform however! Which is great for those who are creating the content.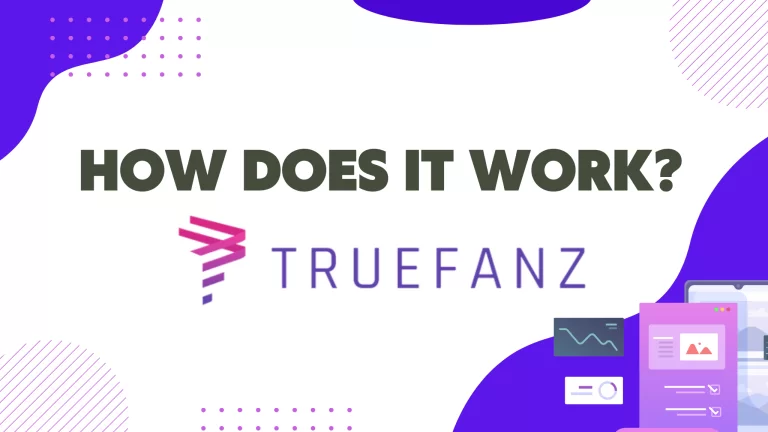 Once your creator account is approved then you'll be able to manage your creator back office.
Once you become a user and subscribe to a creators content, you'll have a back office where you can view and digest creator content. The platform also does eliminate some of the need to market yourself.
---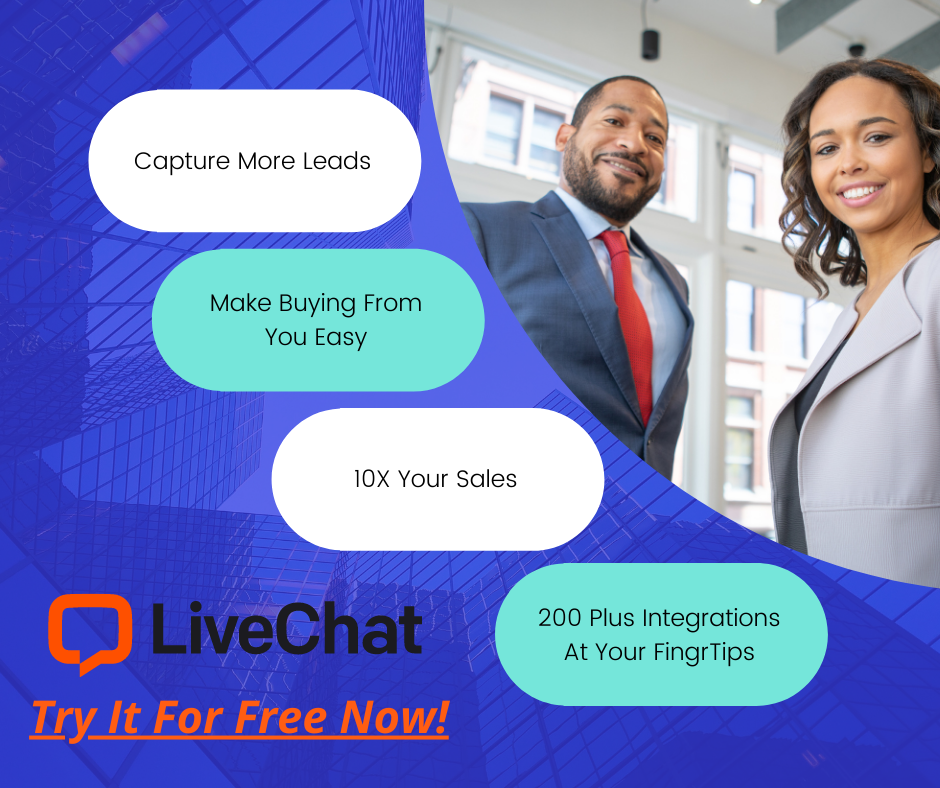 ---
TrueFanz Price
The TrueFanz subscription price is affordable and starts at $4.99 per month and goes up to $99.99 per month on the high end. This allows content creators to create a range of profitable recurring income income – while giving fans & fanz the ability to access premium content from the creators they love at a great price.
TrueFanz creators are able to manage what they charge their fans, and also are able to create different levels & packages of subscriptions.
Is TrueFanz Free?
It depends, TrueFanz creators use the platform for free while having a small percentage of their earnings reserved for the TrueFanz company, while subscribers of course have to pay for premium content created by creators.
Do You Have To Pay For TrueFanz?
Yes, if you're subscribing to any creators content, their will be a small monthly fee required to access the content they make. If you are a content creator with TrueFanz, then you'll only give a small portion of your earnings to TrueFanz for hosting spreading your content.
TrueFanz Features
Creators will be able to take their content in all sorts of different directions with the variety they can find on this platform. You're not limited by what you create, only how creative!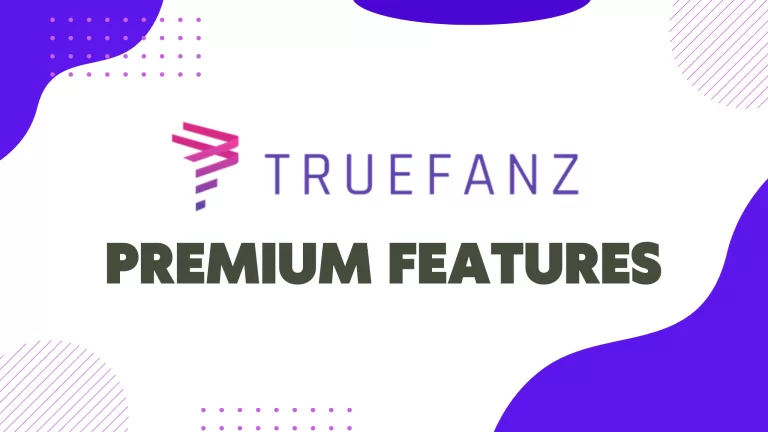 Earnings Dashboard
Creators are able to accurately track their earnings while also accessing further insights on what type of content paid them the most money.
This dashboard gives creators the ability to specify and track their growth metrics with actionable analytics. It's blessing to have, especially for content creators.
Message Filtering
The message filtering feature gives creators the ability to engage with specific subscribers. This re-engages the relationship between the two, and can help maintain active subscribers.
This will help creators improve their earnings through improving subscriber retention.
The Vault
Creators are able to have their own private vault where they can sell a variety of content in an unlock-able folder. This allows creators to more easily sell and distribute a variety of unique content easily and effectively in organized folders.
Preview Content
Creators can upload 30-60 second preview videos for their locked content. This gives both subscribers and potential subs the chance to be enticed to purchase locked content.
This feature settles any questions a subscriber may have before they make a decision to purchase content.
Tier 1 Security
Security for both content creators and subscribers is extremely important to the TrueFanz community. You'll be happy to know the TrueFanz platform has Tier 1 bank level security.
TrueFanz Support For Customers & Creators
You'll find that TrueFanz has some of the best support in the industry. With TrueFanz you deal with real people who genuinely care about your experience with their platform.
You won't have long wait, and won't have to deal with robot like responses that you're used to getting from other companies.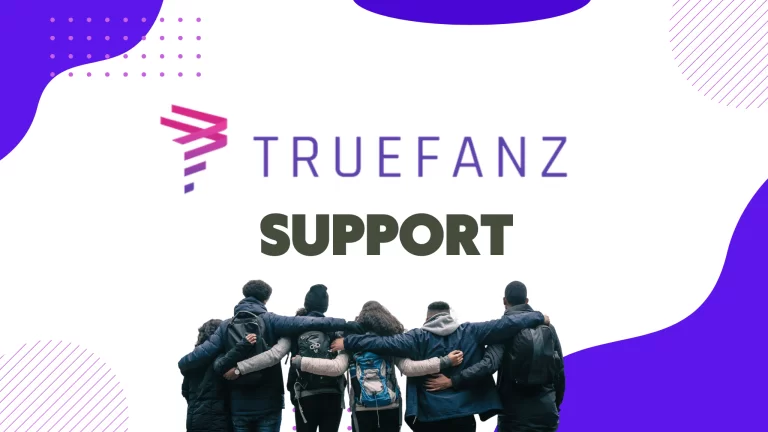 The TrueFanz support team is one of a kind with their customers & users best interests in mind at all times.
TrueFanz Sign Up
While subscribers can freely subscriber to any content creator – if you want to become a TrueFanz creator yourself – you'll need to be privately invited to the platform.
Interested in become a creator?
If you meet the following conditions, then here is your private link to get on the waiting list to be allowed as a creator on the TrueFanz platform…
Have a minimum following of 5,000 people
Create content on a consistent and regular basis
Upload and create NO adult content.
Are looking to earn more per subscriber then any other content monetization company on the planet.
If your looking for an alternative to TrueFanz, because you do not meet the requirements above, Skool is an amazing platform for creators as well.
---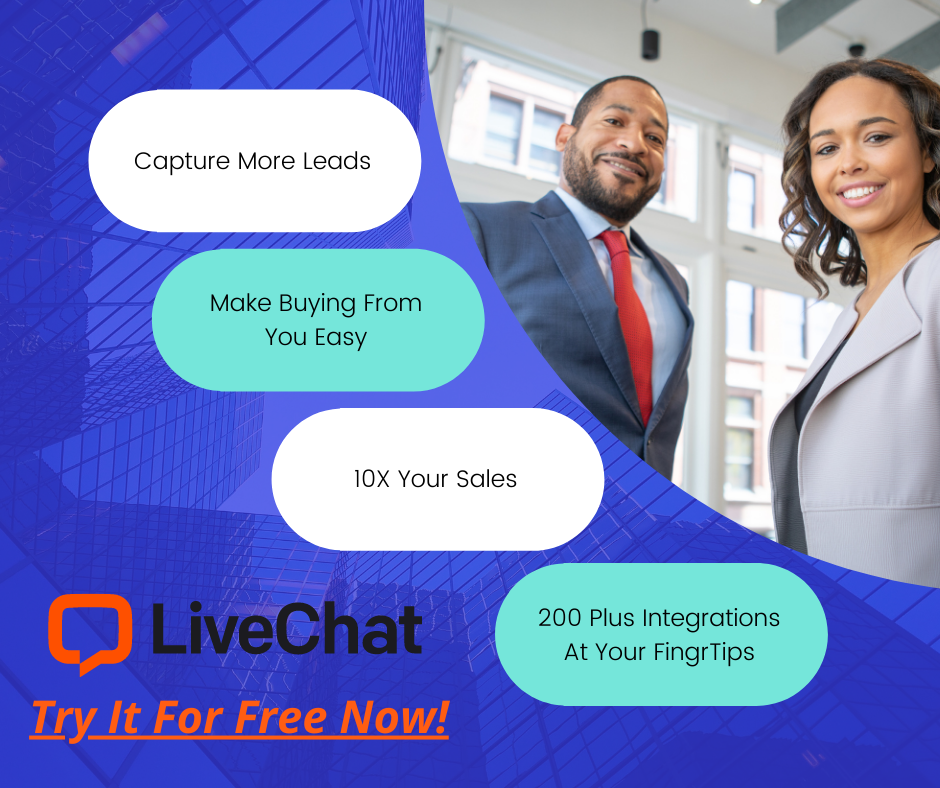 ---
TrueFanz Review Final Thoughts
If you want to access premium creators content or provide quality content as a creator yourself – you should join the TrueFanz community.
You'll be able to experience a true one of a kind content experience that no other platform can offer.
Here's the final review on why you should join TrueFanz now…
Instant Payouts
Higher Earning Potential
No adult content
Lifetime referral program
Incredible support and team backing the company
Content security that is secure
Traffic and leads from internal sources on occasion
TrueFanz is a content creators dream platform for getting paid more for the content they create & love to make.
If you want to learn more about how to monetize your content and make more more money through digital marketing online, checkout this article here: Prezentar Review
With our kindest regards,
Jon Weberg
Richard Weberg