PodMatch Review: What Is PodMatch & How Does It Work?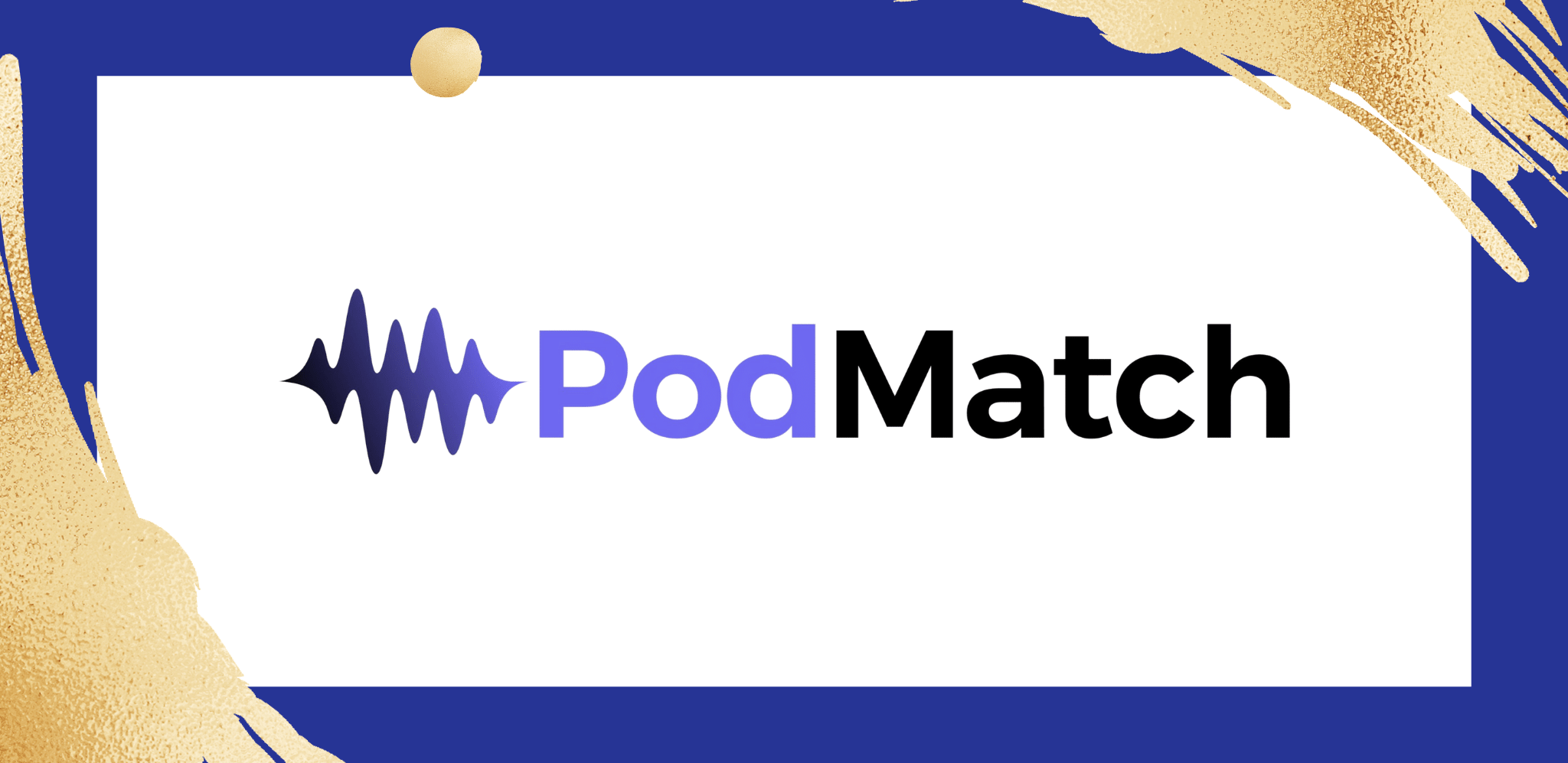 Podcasting is an excellent way to build brands and get publicity, whether you want to be a prominent guest on a podcast or discover better guests for your own. This is where 'PodMatch' comes in!
With ever yet growing popularity, the podcast scene is quickly becoming an even more mainstream global experience. And you'll find that this full PodMatch review walks you through a way for you to capitalize on the podcast industry profitably!
Companies, entrepreneurs, hobby enthusiasts, and people of every kind – are investing serious time and money to understand how to use podcasts in the best way possible.
Podcasting can be difficult for some individuals, especially those who are just starting out. PodMatch was developed to make this issue simple!
PodMatch is the finest podcasting service for discovering guests and podcasts to be guests on, and we're going to explain why in detail! You'll be glad to learn about this amazing podcast matchmaking software.
What Is PodMatch?
PodMatch is a podcast service that helps both podcasters & podcast guests – find a podcast or guest to work with. PodMatch is similar to Tinder, except its for podcasts!
Through becoming a PodMatch member, you'll get brought into a new podcasting experience. Because with PodMatch it is easy to match up with the perfect podcast or podcast guest.
The podcasting industry was in desperate need of a podcast guest matchmaking and podcast host matchmaking service.
It's gotten increasingly difficult to become a podcast guest and find great podcast guests over time as the podcast market has saturated.
Automatic Interview Matching For Podcast Hosts
"With over 25,000 members – PodMatch saves time and money!"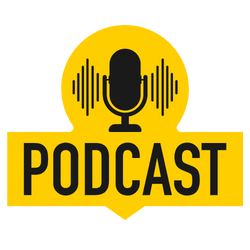 How Does PodMatch Work?
When you join PodMatch you're able to select whether you're a podcast owner or podcast guest. Once you select which one you are, you'll be placed in a que to match up with the opposing podcast position.
From your back office you'll be able to message podcast owners or interact & approve your podcast matches.
Once you are matched up with either a owner or guest, you'll be able to chat back and forth with them. Then you can schedule the podcast date!
Show up to the podcast and it's that simple!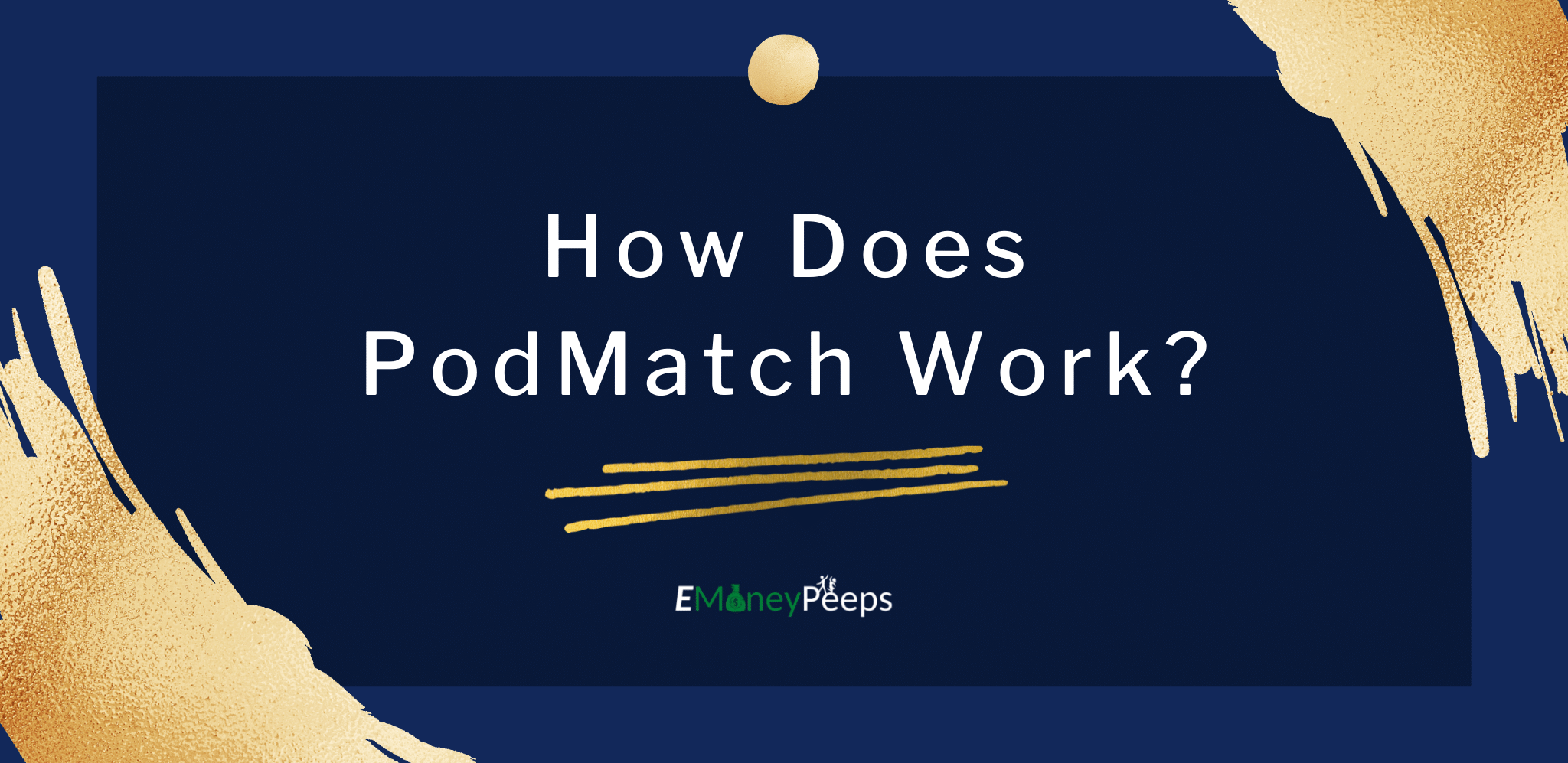 Is There A PodMatch Free Trial?
No, there is no free trial for PodMatch.
However PodMatch is extremely affordable. PodMatch is among the best podcasting services in the marketplace that has podcasts & guests in a large variety of industries.
PodMatch Pricing
You can become a PodMatch member for between $6 – $40 per month depending on the account type you're looking for.
If you are a podcast host then the pricing is cheaper. If you become a podcast guest only, then you'll have a slightly increased pricing plan. Make sure to select the PodMatch pricing plan that fits your budget and needs.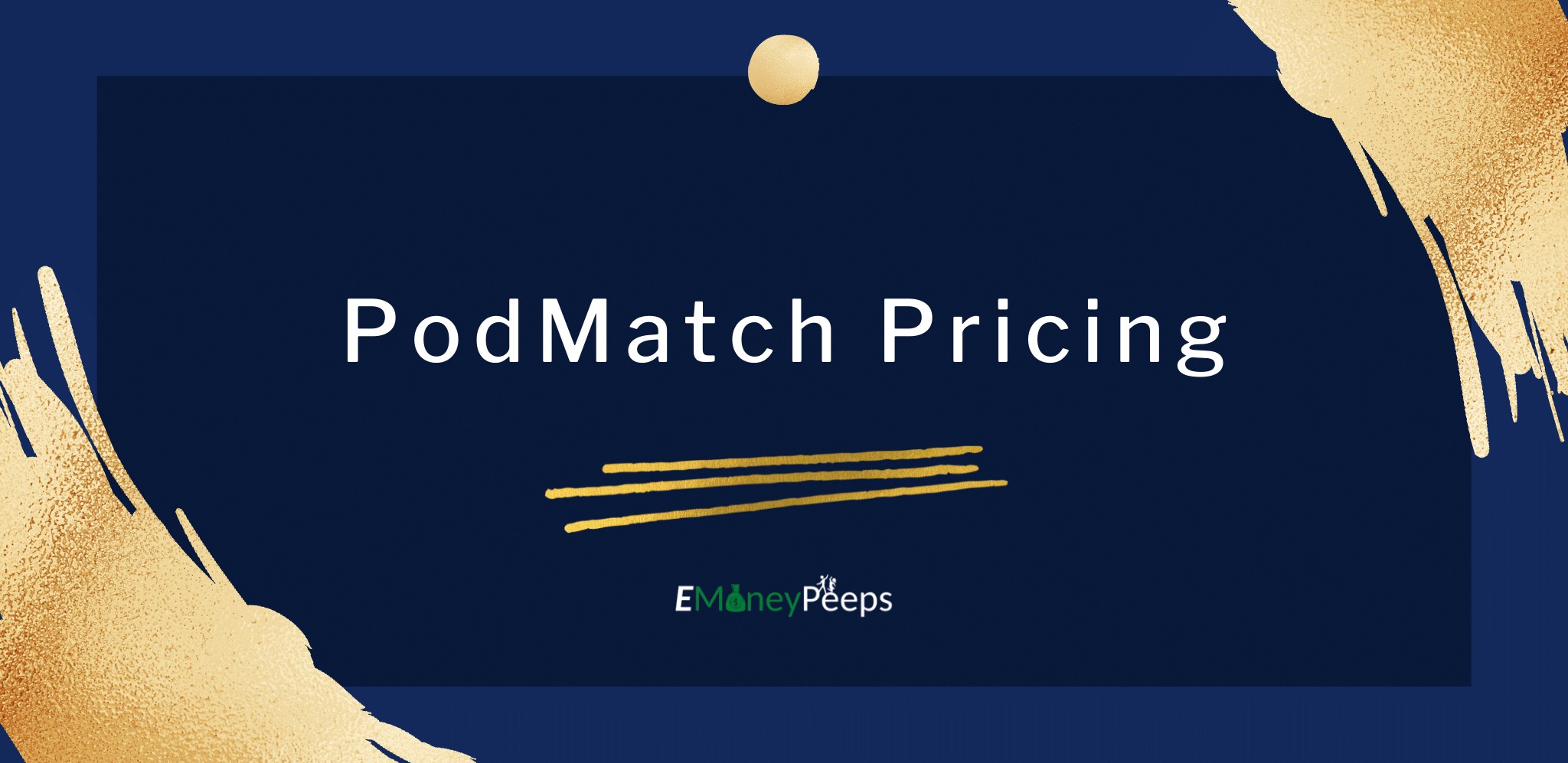 PodMatch has affordable pricing that will allow virtually anyone to become a member of their platform.
PodMatch Features
The PodMatch platform has a variety of critical features that make your podcasting journey easier to navigate and use. Here are the main PodMatch features that set it apart from the competition.
Match Making Service
The PodMatch match making service has been perfected! Matching up podcasts guests with podcast owners has never been easier. In fact, you'll be able to find a match within your first hour using the platform. This is why PodMatch is such a great podcasting service.
Automatically Updated Calendar
PodMatch has a built in custom calendar that updates when podcasts hosts & guests book their podcasts episodes together. This calendar is useful for keeping track of your podcast episode dates.
Direct Messaging System Between Podcast Guests & Podcast Hosts Does Help
You'll be able to directly message other podcast guests and podcasts hosts. This means there is no middle man or podcast gatekeeper to go between in order to land a great guest or host to be a guest for.
Automatic Real-time Recommendations
"Within minutes, the algorithm will 'match' you up with respective podcasters!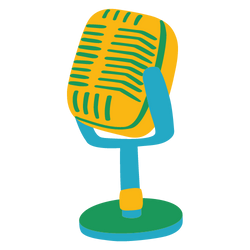 Who The Founder Of PodMatch?
Alex Sanfilippo is the founder and CEO of PodMatch. Alex is a serial entrepreneur with a passion to create quality products and services that genuinely provide for users. He is an outstanding person who cares about others from the bottom of his heart.
If you ever meet or talk with Alex you should pay close attention to what he says, because he's a great influence to those around him.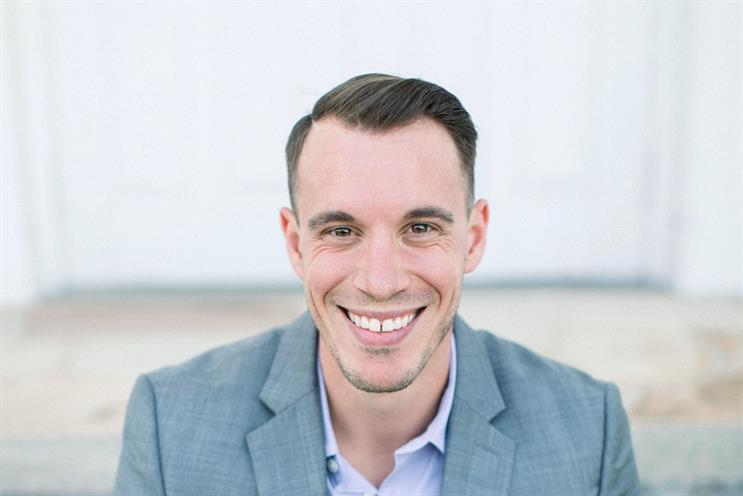 PodMatch was founded by Alex with the intention of offering a better podcasting experience to others.
---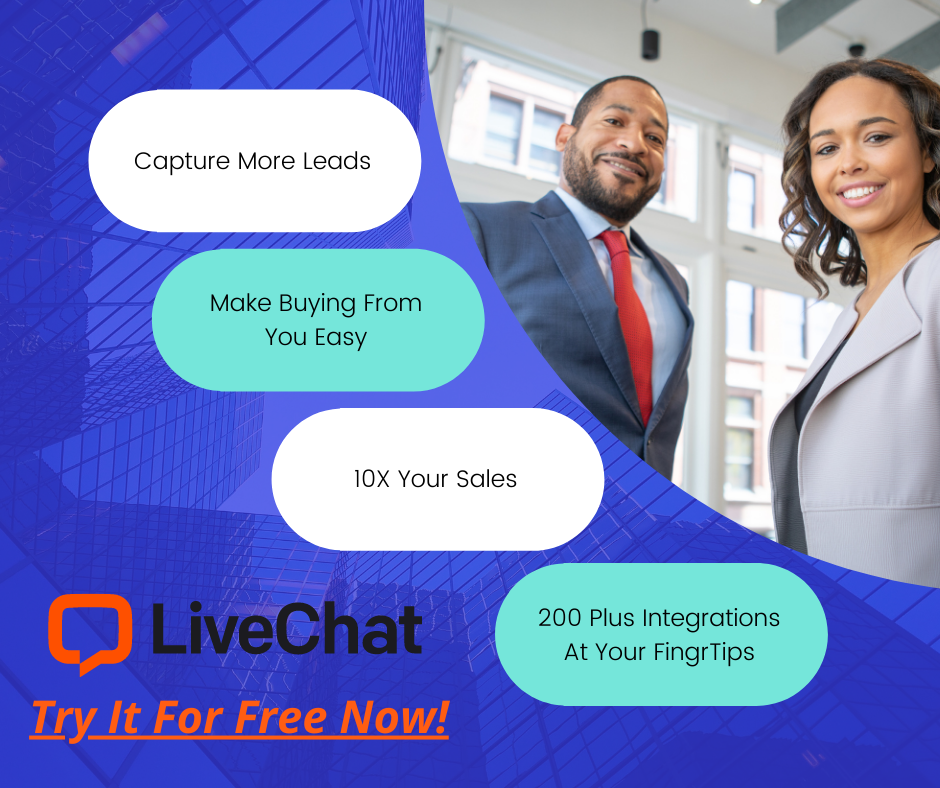 ---
Is PodMatch Any Good?
Yes, PodMatch is the best podcast matching service available online. They have built up a good standing reputation in the industry for matching up incredible podcast guests with the perfect matching podcast host.
With PodMatch you're practically guaranteed to landing high quality podcasts or podcast guests. They have a perfected podcast matchmaking system & software in place to ensure each podcast matchup is right.
We only did this PodMatch review because of how good PodMatch has been.
How Do You Become A Guest On A Podcast In PodMatch?
Becoming a podcast guest on quality podcasts is made simple with PodMatch. All you have to do is sign up, follow the profile setup instructions, and the PodMatch system will automatically match you up with podcasts to be a guest on! It's really that simple.
And the great thing about PodMatch is that they have a quick and easy small training section in your PodMatch back office. This will show you exactly how to get the best out of your PodMatch account.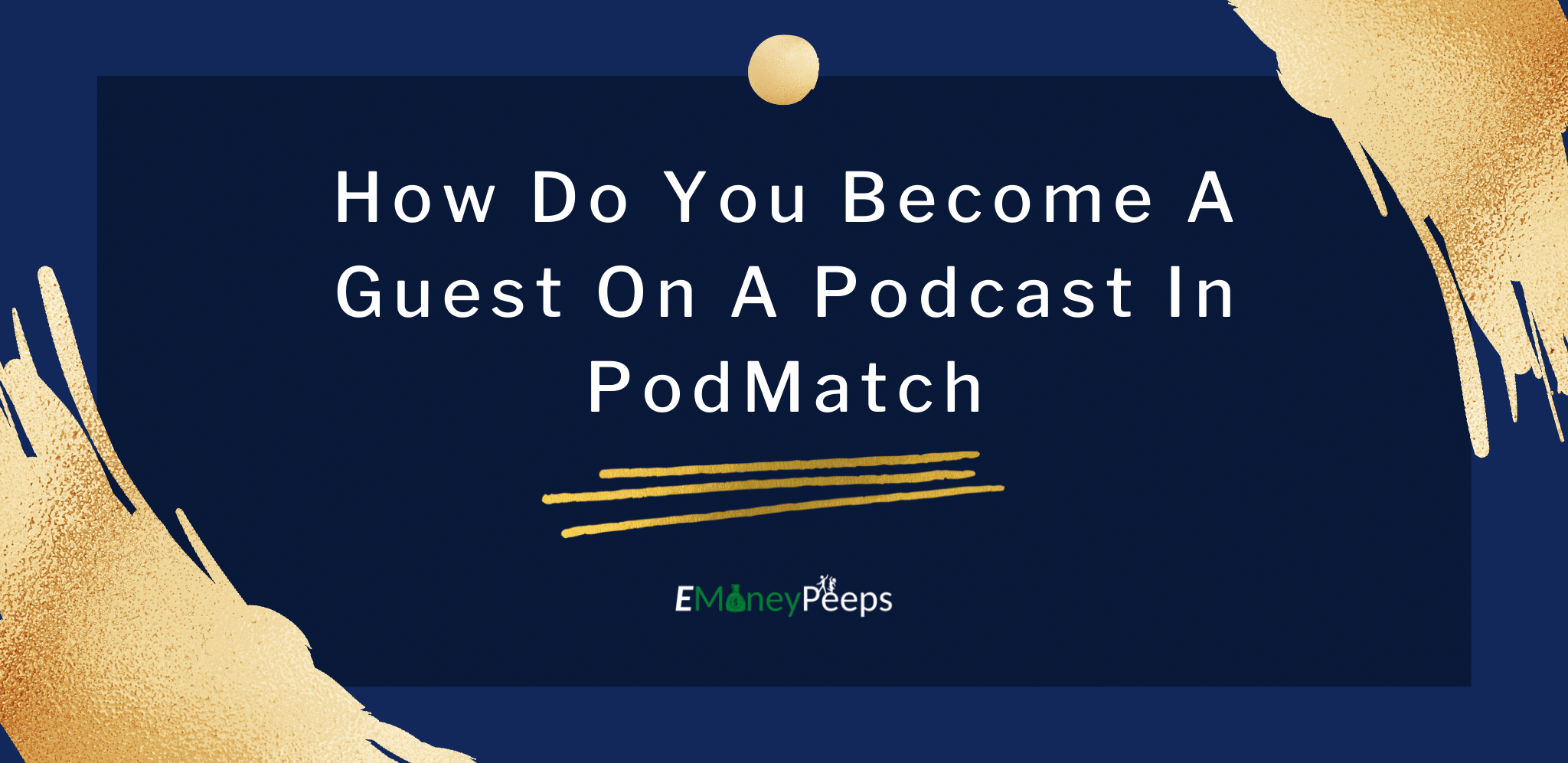 PodMatch Pros & Cons
While PodMatch is arguably the #1 podcast matching service in the podcasting industry, that doesn't mean there aren't also some cons to their service.
So you can determine whether PodMatch is appropriate for you, let's go over the full list of PodMatch benefits and drawbacks.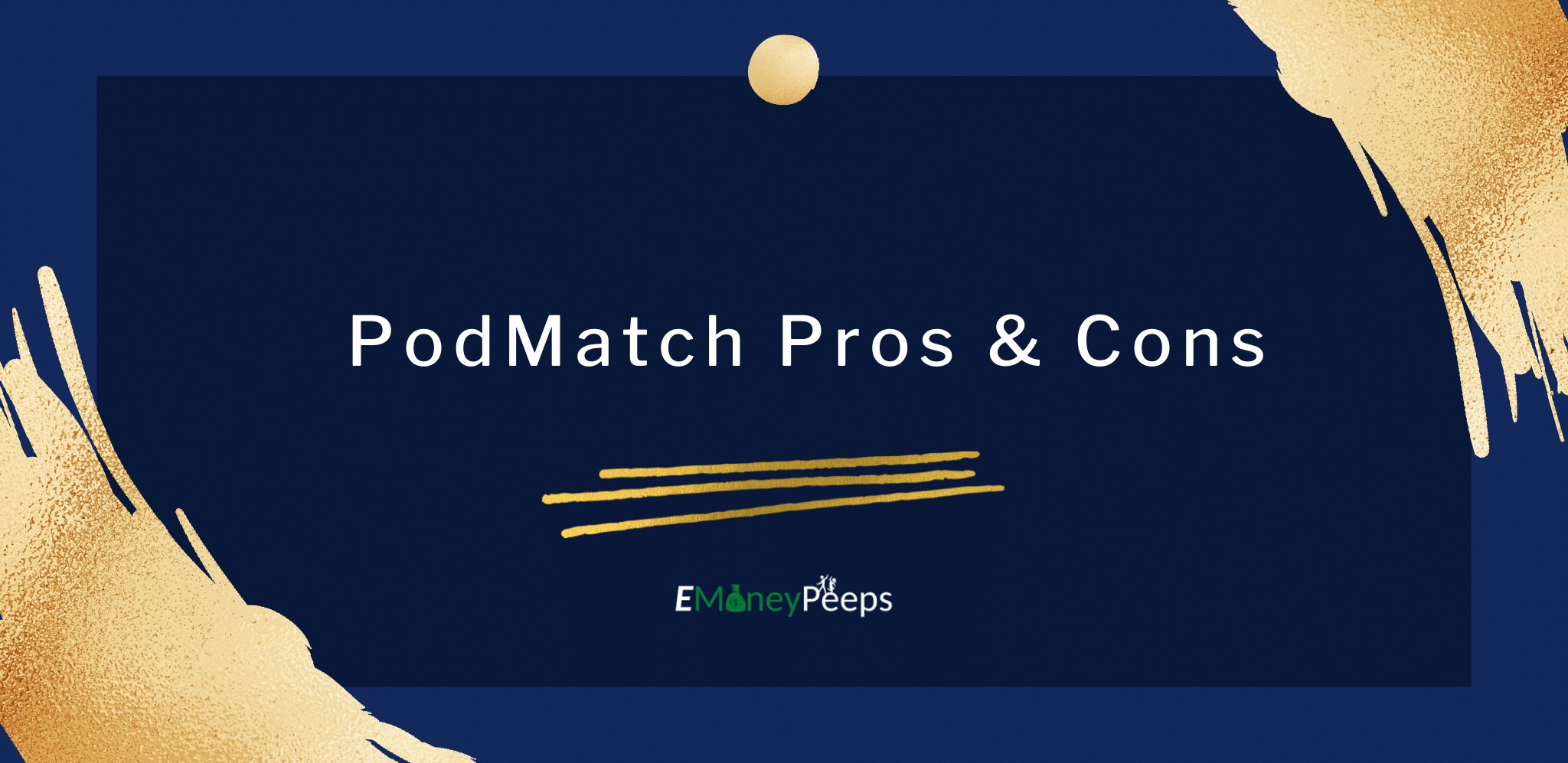 Pros
For its users, PodMatch offers a unique podcasting matching experience. Why you should join PodMatch is summarized in the following reasons…
Easy to use platform
Simple to navigate
Nearly instant podcast matching or podcast guest matching
Easily affordable pricing
Respectable CEO
Quality & related guests / podcasts to match with
Large number of guests & podcasts to match with
Great episode publication tracking
Cons
While PodMatch is a user friendly platform that goes above and beyond for its members, there are a few downside to the PodMatch platform.
PodMatch isn't free
You should be either a podcast owner or interested in being a podcast guest, to become a member
There's no live support
PodMatch is a fantastic podcast matching platform that stands out against the competition in the market. It's overall a fantastic podcast matching platform. Because of its quality and ability to deliver results, this PodMatch review was done.
Message & Book Without Sending An Email
"The built-in messaging tool makes connecting quick – and booking even faster!" PodMatch Affiliate Program
There is an incentivized affiliate program attached to the PodMatch matchmaking system. You earn 40% commissions per month for life for anyone you refer to PodMatch.
This affiliate program has helped PodMatch grow in popularity as people are incentivized to share their great experiences they've had while using the PodMatch platform and report on it.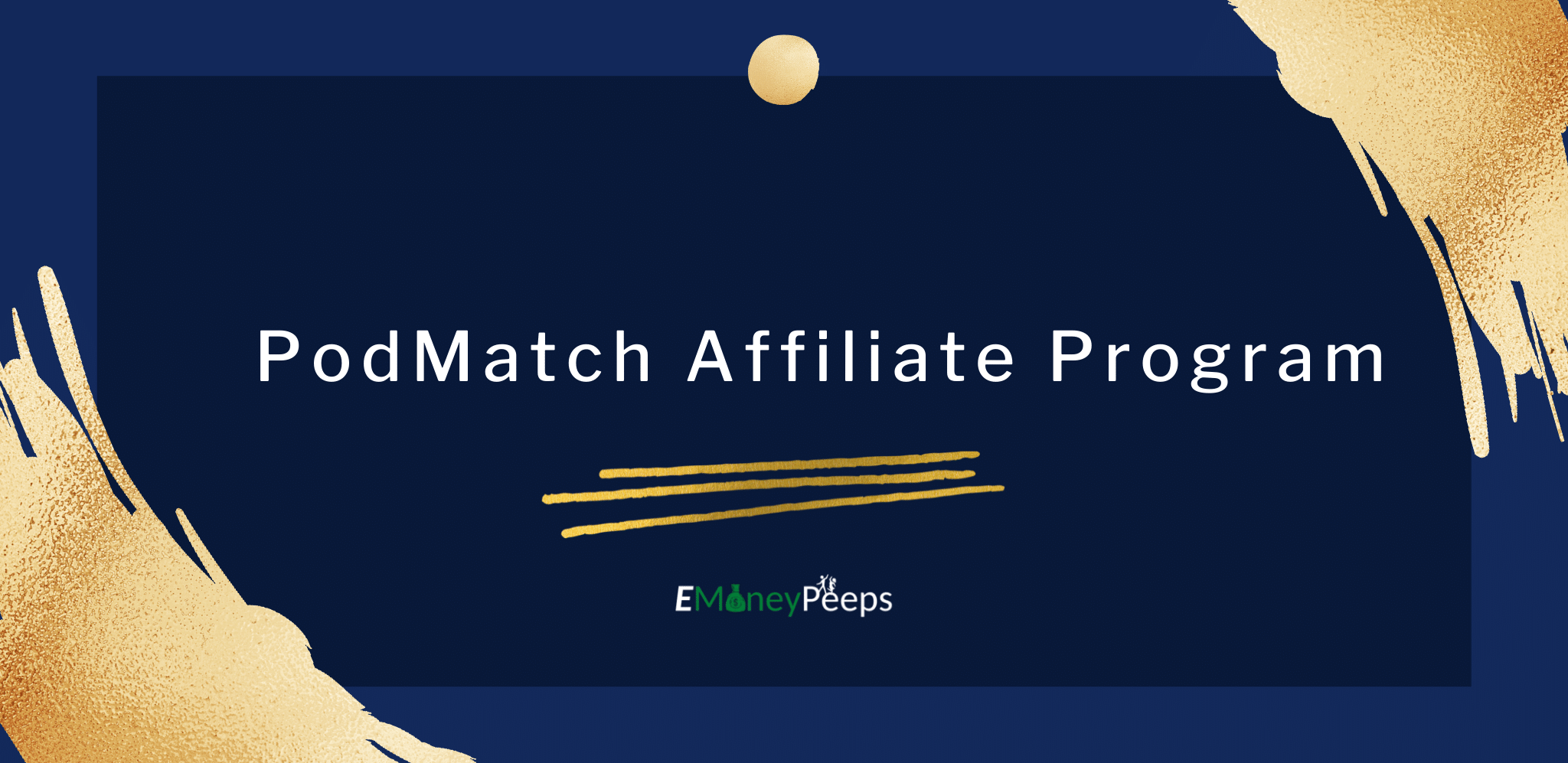 PodMatch Competitors
You'll find that PodMatch is among the best podcast services & podcast platforms ever created. However, there is one main PodMatch competitor that is also a decent podcast matchmaking company.
You'll find that MatchMaker.fm is a PodMatch alternative that performs the same service as PodMatch itself.
MatchMaker is similar to PodMatch, however it doesn't have the same features or usability the PodMatch has.
However, from testing it's been found that PodMatch is the best podcast matchmaking platform in the industry.
---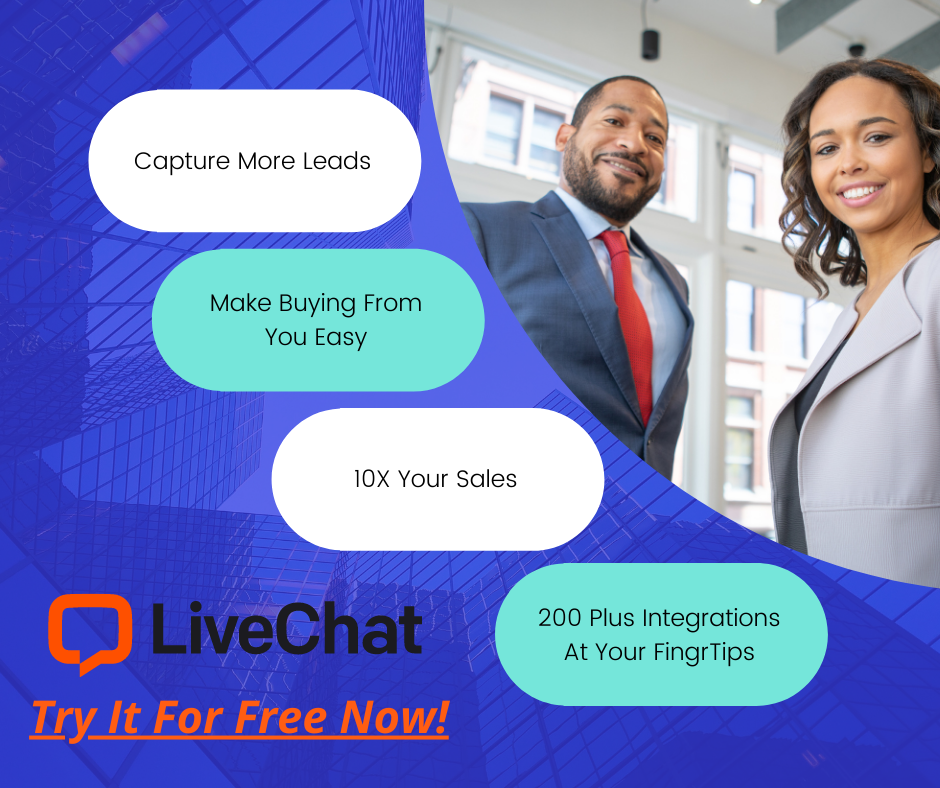 ---
Final Thoughts On This PodMatch Review
We hope you learned as much about the platform as possible throughout this PodMatch review. PodMatch provides a number of benefits to its users. Even though it is not free to utilize.
You'll find that using the platform is extremely easy, and matching up with quality podcast guests or podcasts owners is equally as simple.
What PodMatch's platform does so well is land great interviews with great people.
PodMatch is a highly recommended platform that you should definitely become a member of if you're wanting to find new podcast guests or podcasts to be featured on! Please feel free to share this article on this tech company. It does help!
With our kindest regards,
Jon Weberg
Richard Weberg
PodMatch FAQS
Here is a list of frequently asked questions about the PodMatch platform.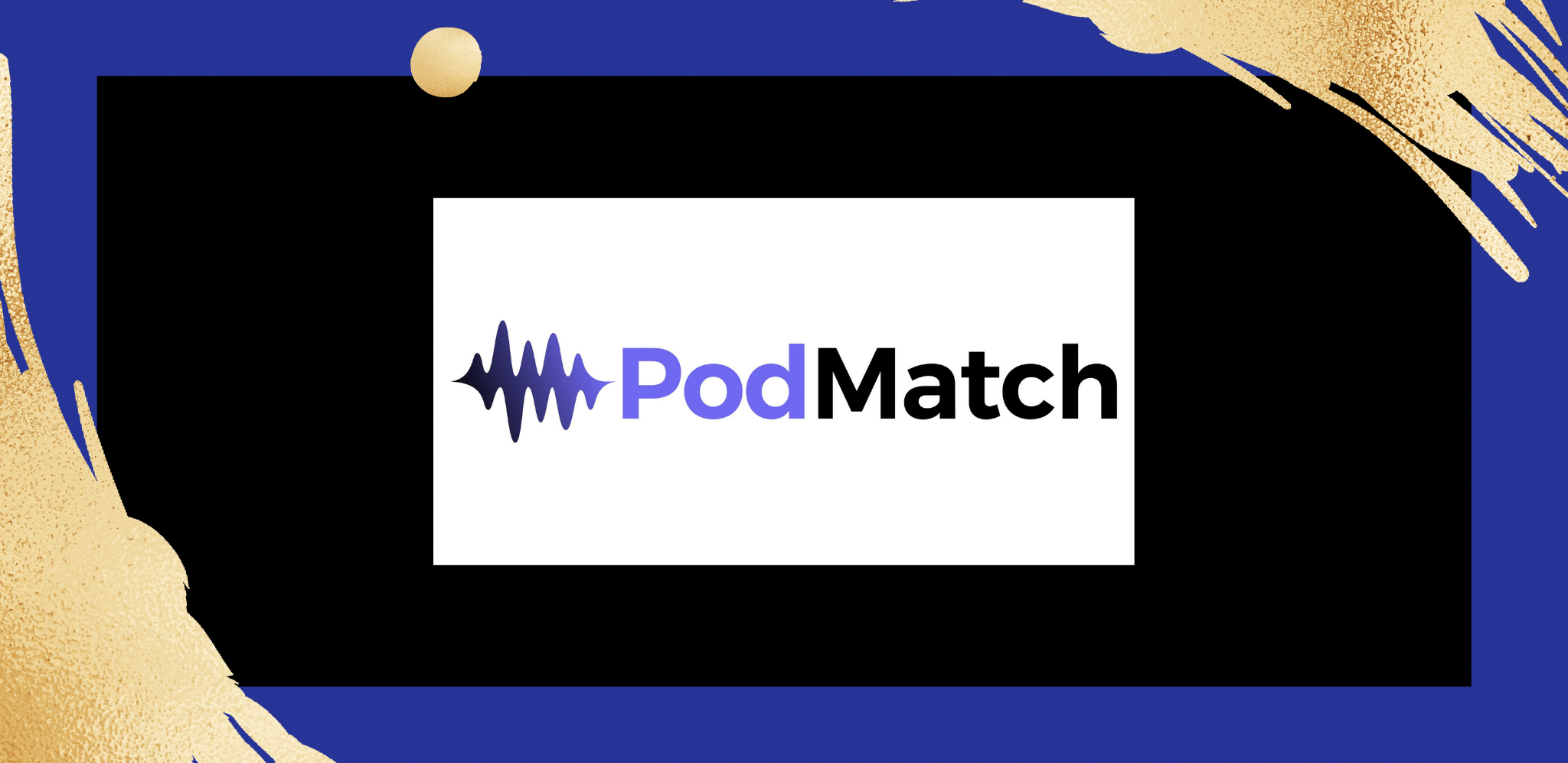 Where Can I Login To PodMatch?
If you go to podmatch.com you should be able to simply click on the "Login" button in the upper right hand corner, in order to login to your PodMatch account.
Do Podcasts Need Guests?
No, however podcast guests can help grow a podcast faster. Famous podcasts like the "Tim Dillon Podcast" rarely have guests, and Tim has one of the largest podcast followings in the world.
Is PodMatch Paying Podcast Hosts?
On occasion, yes this company will be paying podcast hosts. As well, for all matchups they have great PodMatch interview management as well.
Does PodMatch Have A Podcast Guest Directory?
Yes, when you're logged into the PodMatch platform you can browse all of the podcast guests and podcast hosts on the entire platform. You do this by clicking "Explore" in your PodMatch back office. Then you can see this important data.
Are Other PodMatch Reviews Accurate?
Sometimes, it depends on the person making the review. Some people simply make content and review articles for the affiliate commissions, while others are actual users of the platform & products they suggest for use.