5 Best Email Marketing Speakers For Hire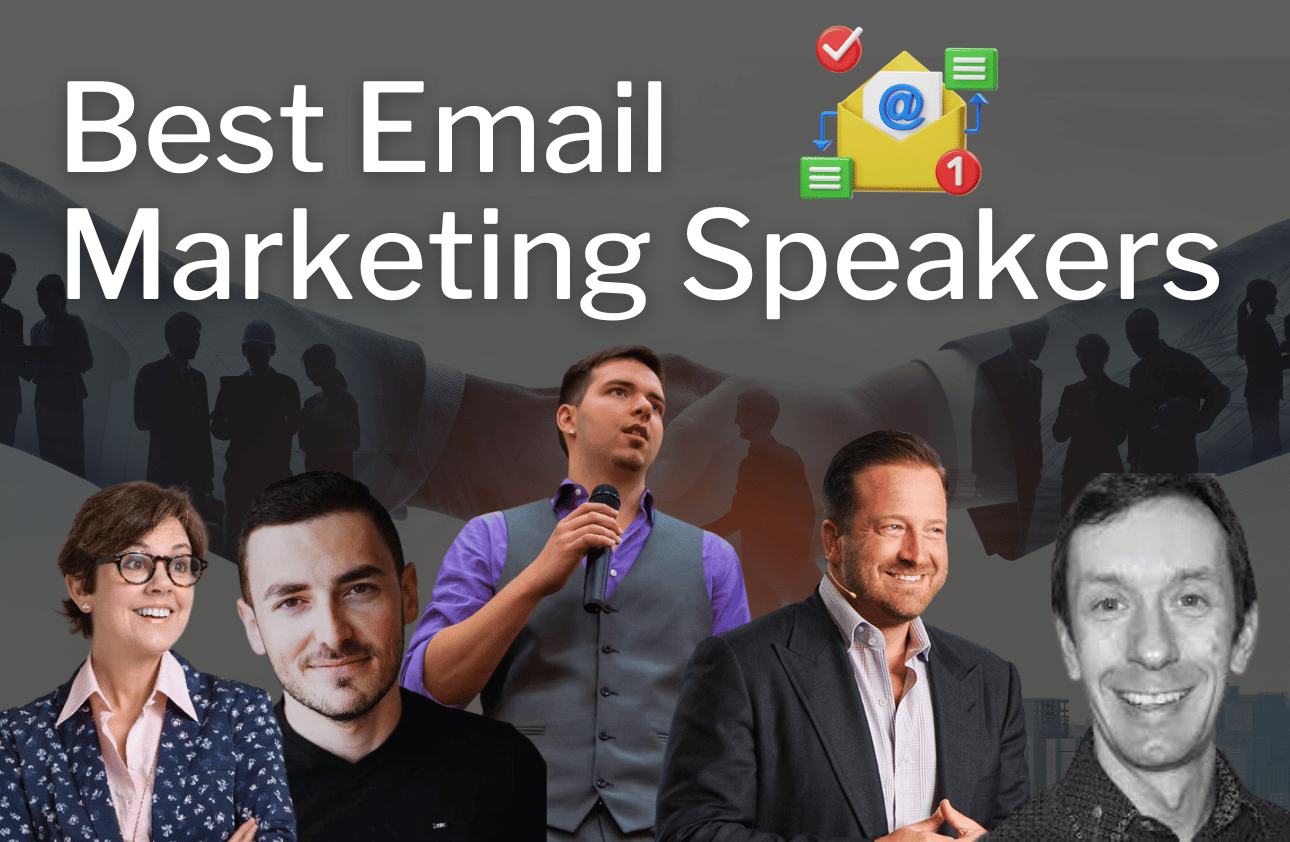 It's always an amazing experience for any event or conference to have the best speakers there are in the world for their most important topics. No, I'm not talking about hiring "famous" guru's or influencers – it's much better to hire speakers that are truly knowledgeable of their craft. And if you're looking to hire an email marketing speaker, it's important you select the right one.
Because of the years there have been a few dozen or so top respected email marketing experts that have arisen in the marketing community. Among these email masters, only a select few truly are capable of teaching and speaking about email marketing in intense depth and with quality expertise.
We'll be walking you through the best email marketing speakers for hire that you can have speak at your next…
Event
Mastermind
Conference
Digital event
Best Email Marketing Speakers For Hire
Jon Weberg
While speaking about one of the most effective email marketing strategies ever created to date, Jon Weberg is the #1 rated email marketing speaker you should consider hiring. What makes Jon different from other email experts and speakers is a few important strategies you should be aware of.
He knows how to build deep lasting relationships with any audience through email follow up.
He incorporates other forms of marketing and business knowledge into the overall email marketing strategy he shares.
He teaches the EEE guideline on how to create Entertaining, Enticing, and Educating emails in order to relate and properly convert every single lead on your email list.
If you take a look at Jon's past speaking experiences you'll notice he's been a part of some of the largest email marketing events & conferences in the world. He's also a growth consultant, 2X self published author, and so much more. You'll want his expert guidance and passionate speaking energy at your next event or conference.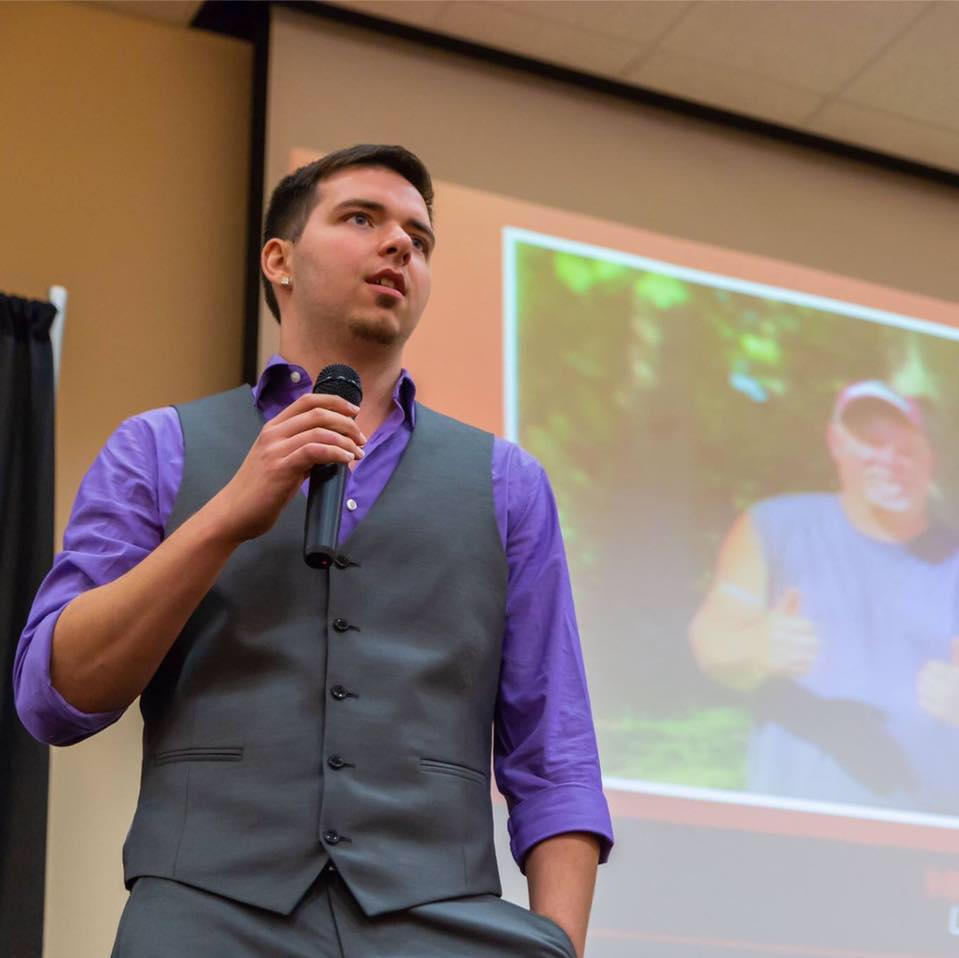 Igor Kheifets
The creator of E-farming and a leader in some of the highest converting email marketing tactics there are online, Igor Kheifets is an email marketing legend that you'll love to have at your next conference. Igor has been in the industry for over 10 years and continues to by a leader in the top trending and most effective email marketing tips and tricks you can use to quickly turn more leads into customers.
Make sure you learn as much as you can from this amazing speaker and consider hiring him as well.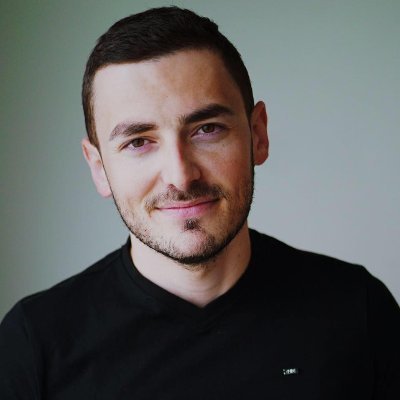 Frank Kern
While Frank Kern is no longer seen as much as he used to be when he hit the digital marketing scene nearly 2 decades ago, he is still one of the greatest digital marketers to ever exist. Frank is an expert in growth marketing as well is among the top email marketers in the world. While achieving high levels of ROI across his agency and through many other products and services he sells, he's a sought after speaker for a variety of topics. (Including email marketing).
Definitely consider hiring him for your next mastermind.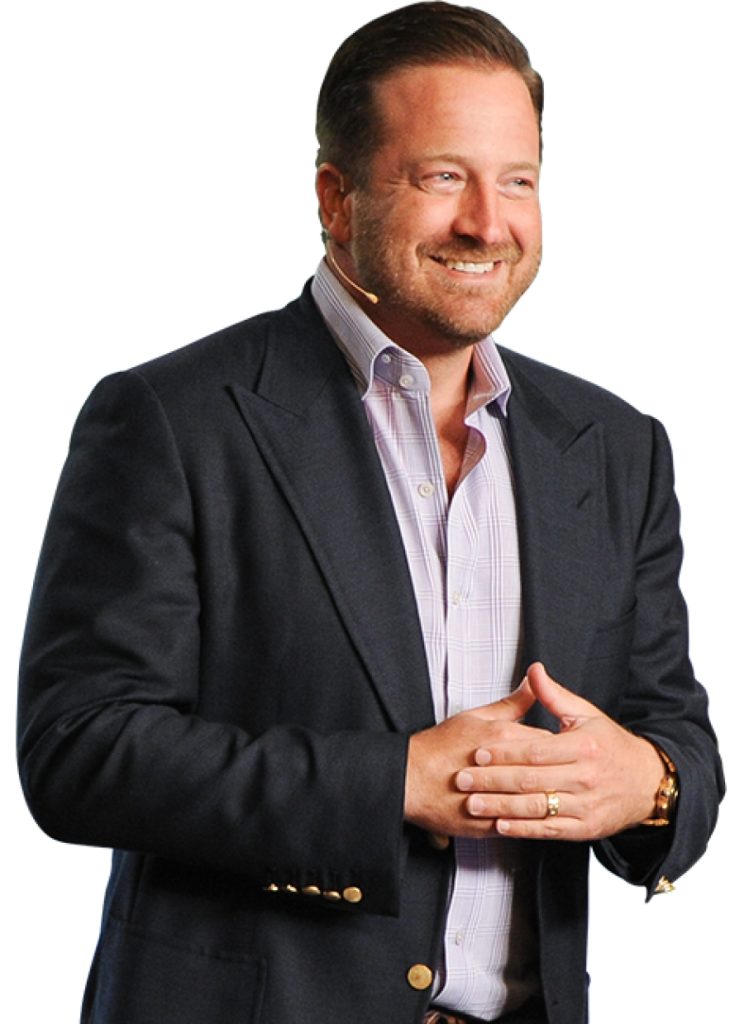 Michael Cheney
Someone who thrives in the make money online industry and who has successfully launched dozens of high performing and high ROI products – Michael is among the top copywriters and email writers there are.
While he doesn't speak very often and doesn't travel very much anymore, you should still consider him as a speaker. He is especially proficient at being an expert copywriter and is capable of creating some of the best online marketing copy there is online.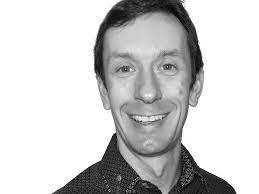 Ann Handley
While she is possibly the greatest and most well known female entrepreneurs & marketers to exist, she's also a great speaker on anything email marketing. Ann has been a staple of a speaker, presence, and legend in the marketing industry for decades now.
She has spoken across international stages on a variety of topics from social media marketing, to email marketing, to so much more.
If you want to work with a legend of high caliber influence and status, Ann is the "celebrity" email marketing speaker.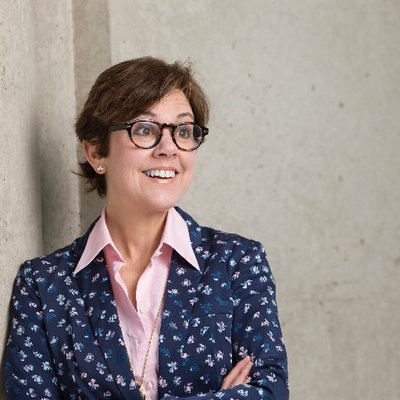 How Do You Approach An Email Marketer To Hire Them To Speak?
If you are serious about hiring one of the about email marketers to speak at your event, here's the best steps to follow. Keep in mind that you need to make sure that you are professional, kind, and are willing to pay for each speaker you want at your event or mastermind.
Reach out to the email marketing speaker on Facebook, LinkedIn, or through email.
Write a personalized and genuine message about how you love their work and would love for them to speak at your event, conference, or mastermind.
Offer then a flat fee, % of total sales generated at the event, or the ability to sell from stage – as a way to incentivize them to speak for you.
Be ready to pay upfront or pay on the day of or after they speak.
The top industry email marketers are almost always only willing to speak if you can compensate them for their time and expertise.
Final Thoughts On Hiring Email Marketing Speakers
Being able to successfully hire and work with email marketing speakers of the highest caliber will take some time and money. When you're dealing with the best email marketing experts in the world, there are some resources needed to secure them for any event or mastermind.
The speakers we've highlighted above are above the best in the email industry. While some are more well known then others, that doesn't change their ability to wow your audience and give them the best insights possible into the email marketing world.
This list of speakers comes from our 29+ combined years of doing email marketing at an 8.4X profit, we're extremely knowledgeable about the industry.
With our kindest regards,
Jon Weberg
Richard Weberg