Is Affiliate Marketing Difficult?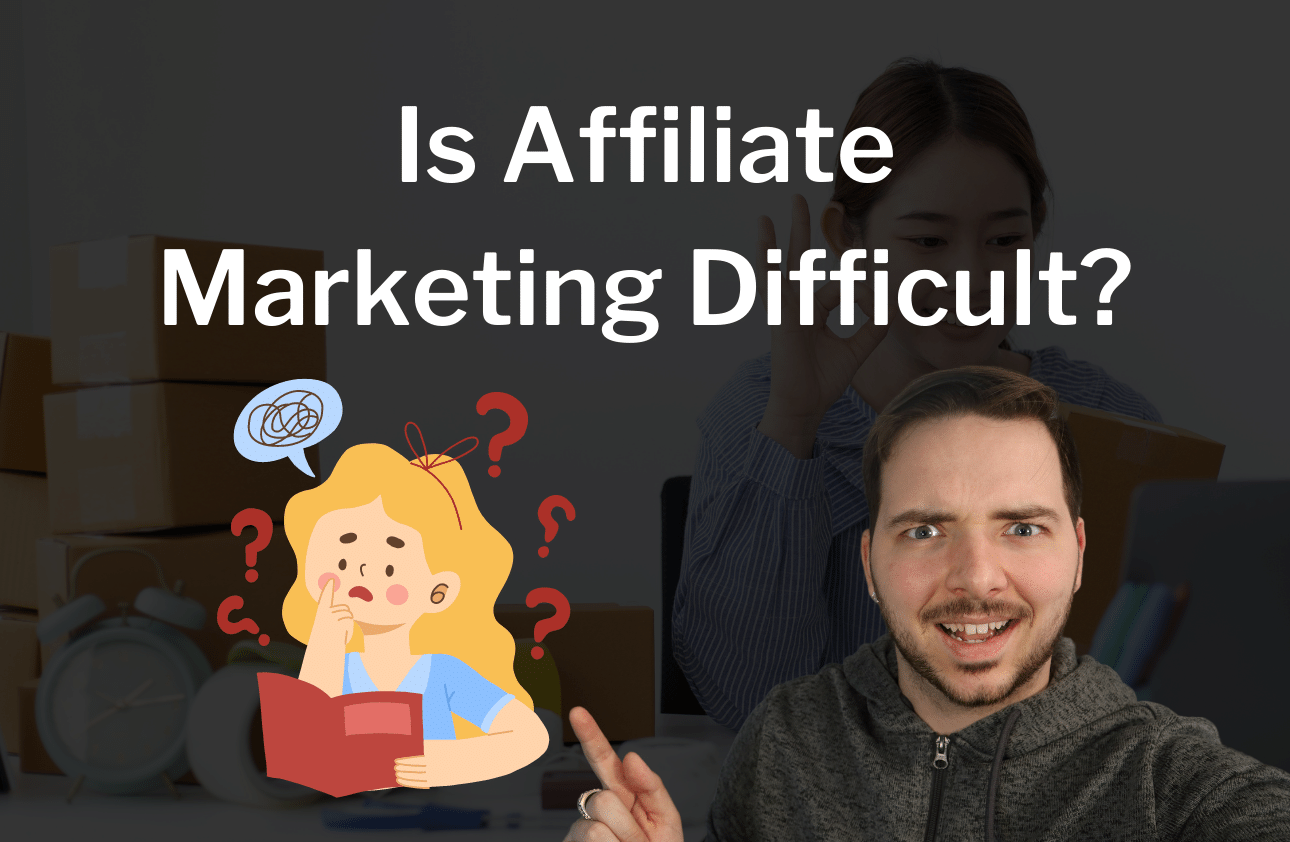 The affiliate marketing industry is expanding faster then ever before! As it grows, more people from a variety of industries are curious about how they can become a part of the highly profitable business model. There are a lot of questions involved in getting to know affiliate marketing and how it works properly, one of which has to be… Is affiliate marketing difficult?
No, affiliate marketing is not difficult. In fact, it is considered to be one of the easiest businesses that anyone from any location can start doing from home. There's a variety of important reasons for this, such as…
When you do affiliate marketing you don't have to manage customers
When you do affiliate marketing you don't have to do support
You have less responsibilities than the average business does as an affiliate marketer
Let's go through more about the difficult of affiliate marketing and how you can learn more about it.
How Difficult Can Affiliate Marketing Be?
Affiliate marketing is only as difficult as you make it. What does this mean exactly? You can choose to have simple affiliate marketing campaigns, or you can choose to have advanced affiliate campaigns. The choice is yours!
Yes, building an affiliate business like you would a normal business will make it more profitable.
However, many people prefer to have a simple business model that requires less work. Because of this, entrepreneurs and businesses choose to run and promote simple affiliate programs.
It is only difficult if you complicate your affiliate business by adding extra marketing elements. They may be beneficial, but are not required.
---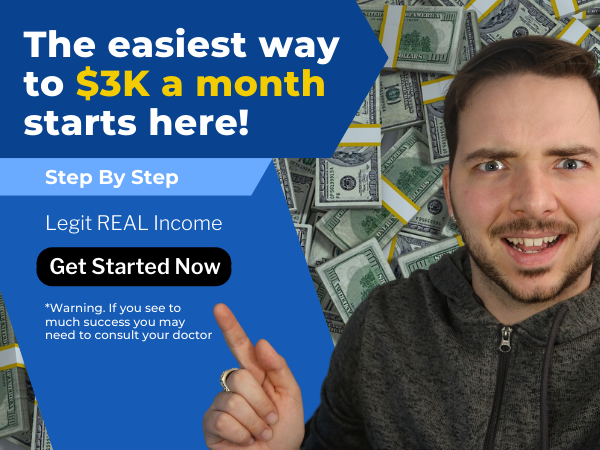 ---
How Difficult Is Affiliate Marketing Compared To Other Kinds Of Businesses?
Debatably, the affiliate marketing business model is the easiest kind of business to run. It can even be compared to how easy a network marketing business is to run.
Because often affiliate marketing is compared to network marketing by people who believe they are the same thing. However, affiliate marketing and network marketing are setup differently, while having similar elements to how they function.
In general, affiliate marketing is easier to do then other kinds of businesses.
How To Make Affiliate Marketing Less Difficult
You can make affiliate marketing even easier to do as an affiliate marketer. Simple businesses usually convert well, because there is very little friction to how they function. As well, there is less that can go wrong.
If you want to make affiliate marketing less difficult and more profitable, here's what you should do…
Choose only 3 affiliate companies to promote for. To many and you'll dilute & overcomplicate your marketing & messaging.
Follow up with your affiliate customers & leads as much as you can. The volume of follow up needed to convert leads to customers & customers to repeat customers – is more then ever before.
Have 1 simple funnel for generating leads & customers, that you stick with an optimize. Some entrepreneurs go "funnel crazy" thinking they need many funnels to get conversions. This is not always the case. We suggest you stick with 1 funnel for your affiliate marketing efforts, and optimize it as you run leads through it.
Should You Do Affiliate Marketing?
Yes, we personally recommend that most people, entrepreneurs, and businesses – do affiliate marketing. The variety of the products and services you can sell, combined with how easy it is to get started in the affiliate industry, allows virtually anyone to become an affiliate marketer.
We hope this article on how hard affiliate marketing is, has been a great reading & learning experience for you.
You're appreciated so much!
With our kindest regards,
Jon Weberg
Richard Weberg