25 Email Marketing Statistics You Need To Know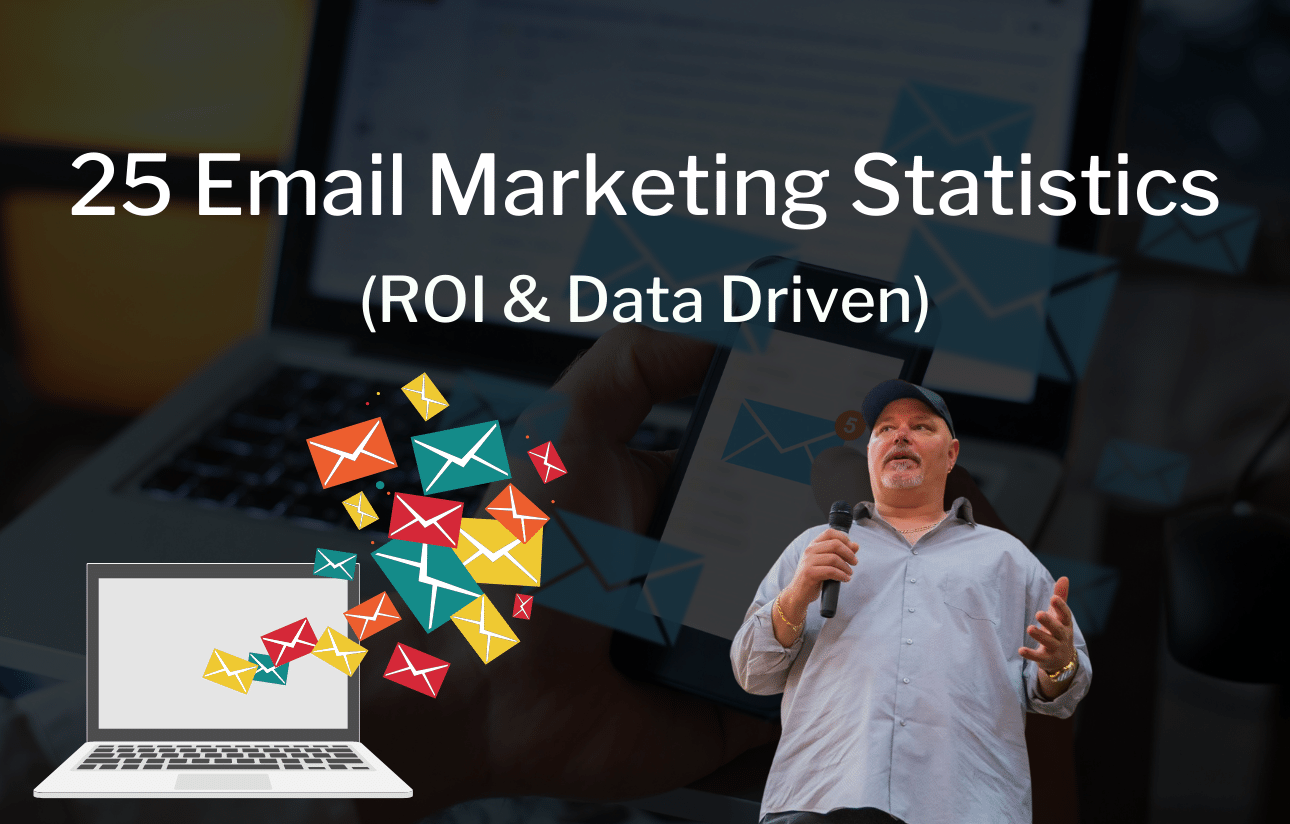 As an email marketer it is your job to understand important statistics on email marketing. Knowing that stats and facts of the industry allows you to create more effective email marketing campaigns that generate better results over all.
This article will review the most important email marketing statistics that you need to know today. These stats we've researched to be accurate and helpful to improve your email strategy.
Our own dedicated research and strategy has also been used to discover these metrics you should be aware of. Checkout these 22 statistics now and use them to improve your email follow up!
Email Marketing Statistics That Matter Most
General Email Marketing Stats For Every Industry
B2C Email Marketing Statistics
B2B Email Marketing Statistics
Email Marketing Conversion Metrics
Accurate Demographics For Email Marketing
Their are some important demographics concerning email marketing that you should be aware of. Use these data points to personalize or customer your email strategy.
Final Thoughts
That stats and facts we've shared above should give you a clear idea on how to improve your email marketing best practices. Each stat shows a clear data point that allows you to understand more about how email marketing works and how you can improve it.
Thank you so much for reading through this short article, we appreciate you so much.
With our kindest regards,
Jon Weberg
Richard Weberg