What Is A Brand Affiliate?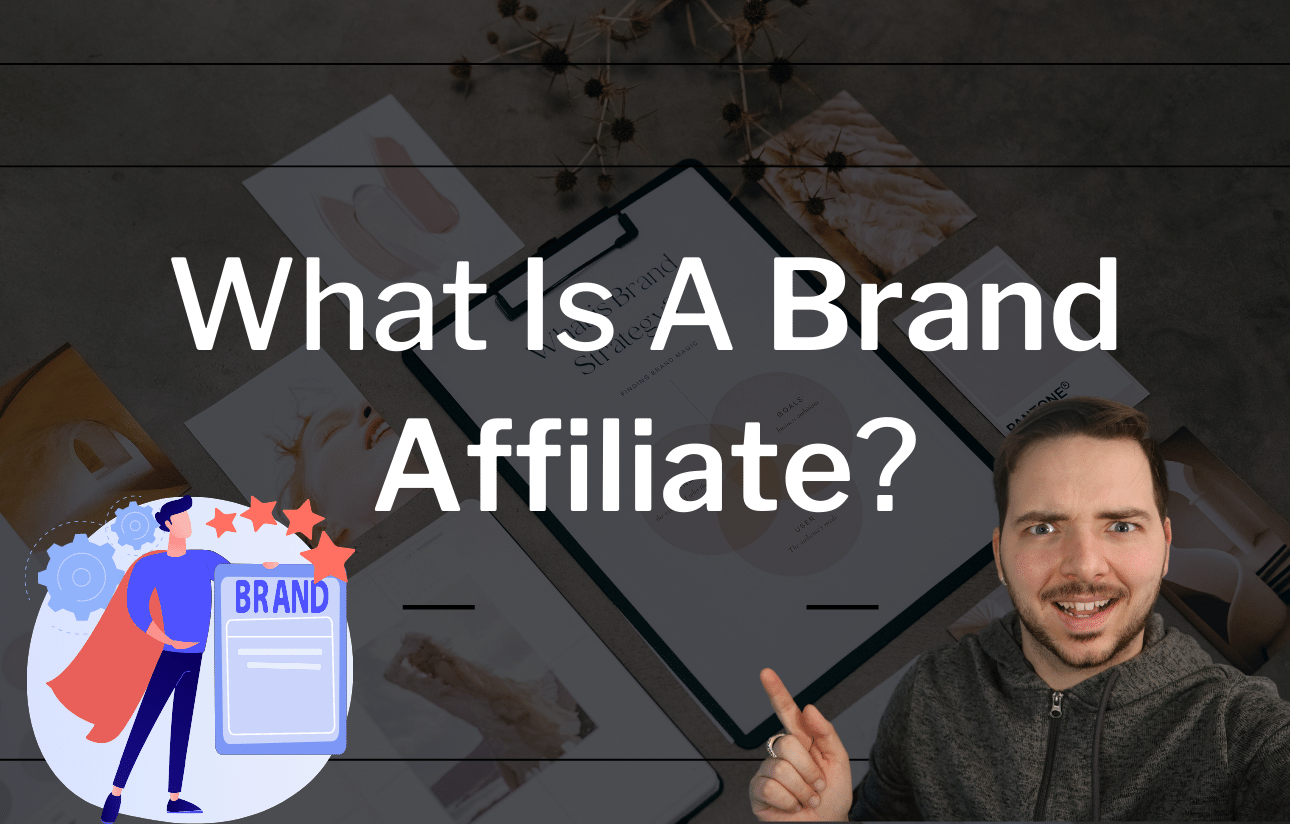 A brand affiliate is someone who promotes products or services for a particular brand. They usually do not promote very many other affiliate offers, since they are focused on building an income in the brand or company of their choosing. A brand affiliates job is to expand and grow a brands name and reputation.
They market and advertise the brand in exchange for commissions when people buy from their affiliate link.
Brand Affiliate Meaning
Brand affiliates are affiliate marketers with the purpose of building a companies brand name.
These earn and produce sales for the company just like other kinds of affiliates do, so there isn't much different between normal and brand affiliates. The only difference is the focus that brand affiliates have.
How Do Brand Affiliates Get Paid?
Brand affiliates get paid in similar ways that normal affiliates get paid. When they create content or buy advertising that sends traffic to their affiliate link, they collect a portion of the total sales generated. However, a brand affiliate and company relationship could pay differently.
As a brand affiliate you may get paid one lump sump for a certain time period or amount of promotion. You could also get paid based upon brand engagement. There are a variety of different affiliate partnerships or agreements that a brand affiliate could put into place for getting paid.
How Do I Start A Brand Affiliate Marketing?
In order to start brand affiliate marketing, you'll need to find companies that are looking to expand their brand. Most likely these companies are less focused on producing direct sales, and more interested in the amount of exposure they will receive.
You'll need to first make a list of brand affiliate programs or brand companies that want exposure to them. Then, you'll need to contact them with a lucrative offer to expand their brand presence to their desired marketplace. After that, if they accept your offer, you'll need to be able to bring the brand a lot of traffic and views. And a small portion of this traffic should also be capable of generating them customers.
To do brand affiliate marketing successfully will take a lot of work and resources. The payout for this affiliate service can however be quite lucrative!
With our kindest regards,
Jon Weberg
Richard Weberg