How To Close High Ticket Sales Easy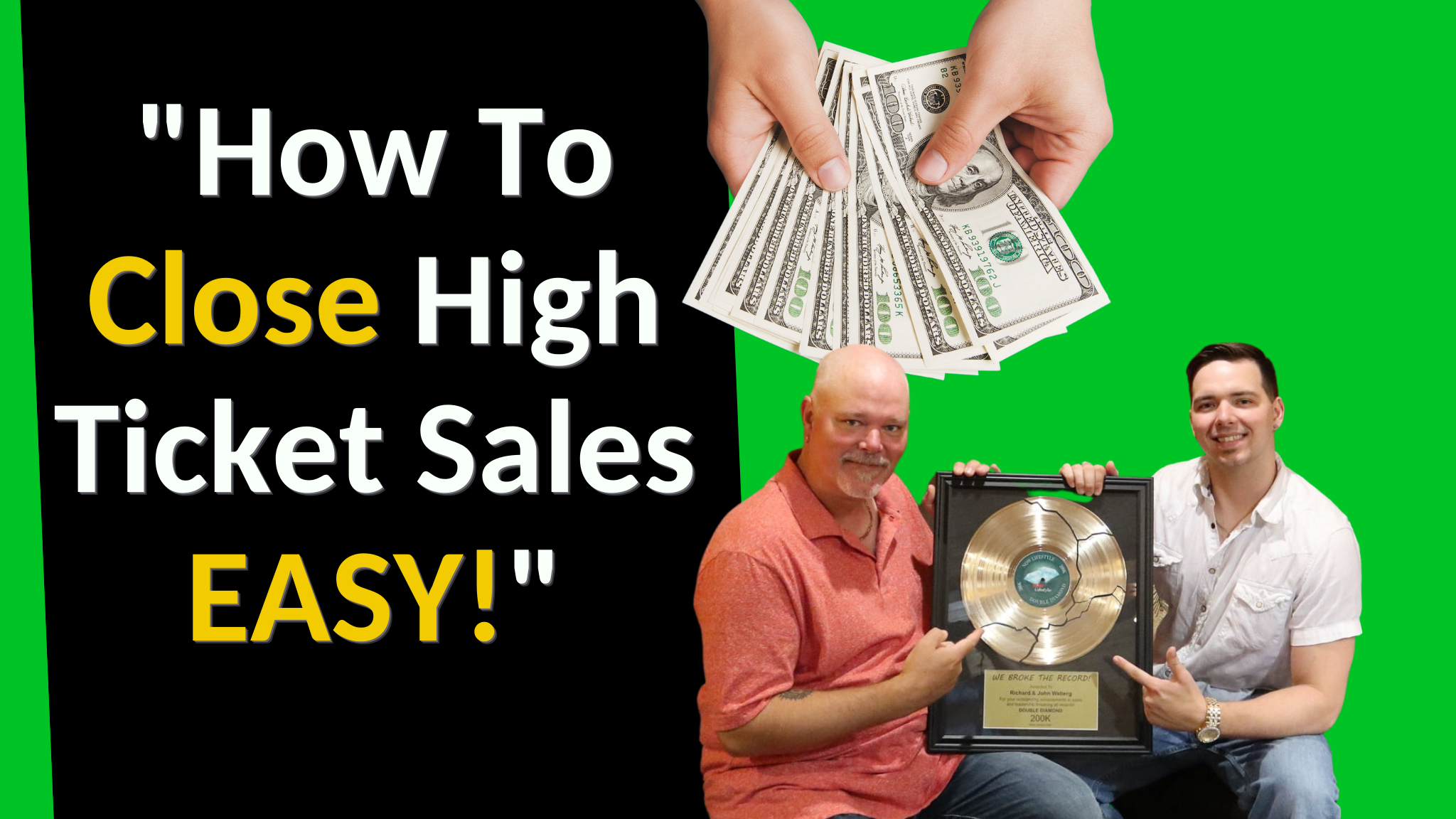 It's no secret that high ticket items are often the most profitable to sell, but you have to know what you're doing if you want to maximize your profits.
Learning how to close high ticket sales easy without many objections or rejections, and in a way that gets the prospect to buy from you – is sometimes easier said than done.
However, over the years of high ticket sales becoming more mainstream and popular, new strategies for sales closing have developed and make it a more natural process.
In today's article I'm going to go over the highest converting closes and methods for closing high ticket sales that anyone can follow.
First I will cover a few basics.
What Are High Ticket Sales?
High ticket sales is the practice of selling product and services above the $1,000 price point.
The reason why the $1,000 mark is the defining value for what is and isn't high ticket sales, is because for most products and services sold online are difficult to sell without a salesperson if their sold above $1,000.
Using high ticket sales strategies and methods is important for all sales and closing. The reason for this, is once you understand how to negotiate with a prospect at high ticket levels, doing sales at all different price points becomes much, much easier.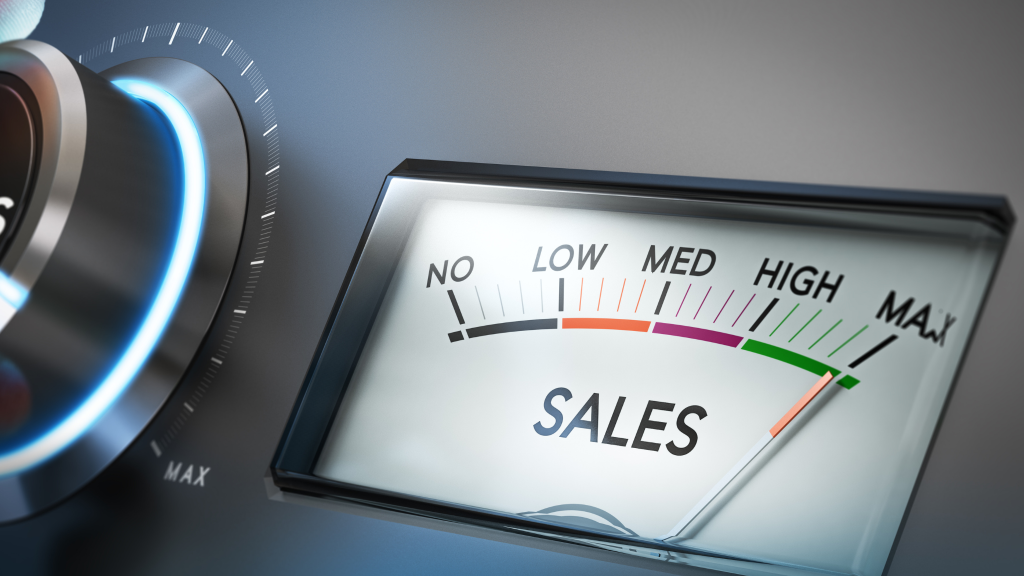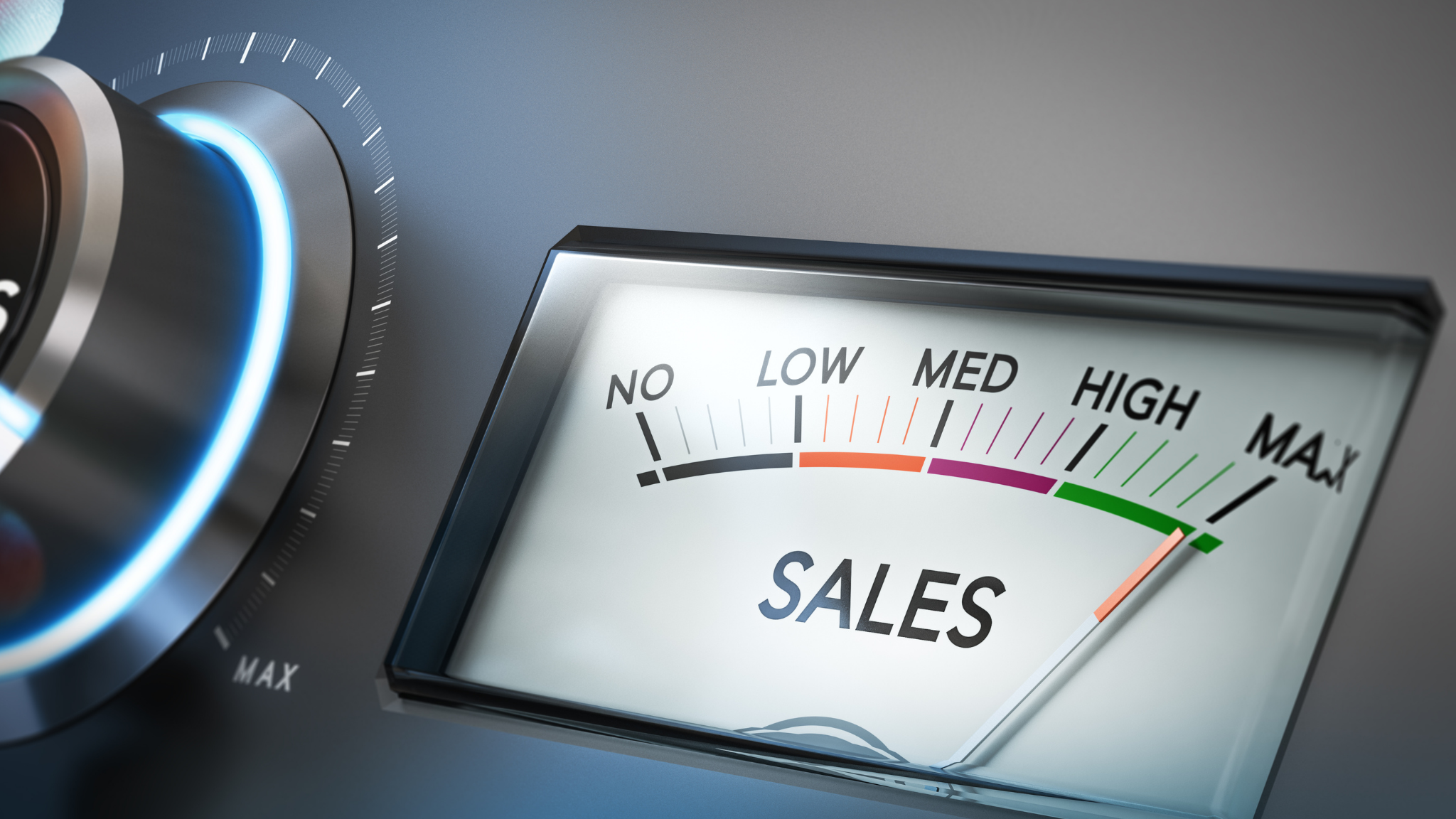 How Does High Ticket Sales Work?
Learning how high ticket sales work, is a similar journey to learning how sales itself works. The only main difference between normal sales and high ticket sales, is the price point. What most people struggle with, is believing that prospects will buy these higher priced products and services in the first place.
Otherwise, high ticket sales works just the same as normal sales.
Here is the process for acquiring and closing a high ticket sales prospect…
Gather lead or prospect through lead generation tactics. Using either paid or organic traffic methods.
Have the lead or prospect book a call through a calendar service or other related method.
Attend the sales meeting, identify the prospects problems, and identify if your product or service is a fit.
Ask the prospect if they want to move forward with your product or service.
Close the prospect and collect their credit / debit card information for payment.
Boom! You got your first high ticket sales client.
How To Close High Ticket Sales Easy
Closing in high ticket sales for most people seems to be "hard" and a difficult idea to work around.
Most people feel uncomfortable asking for money, and are unsure how to go about it.
Closing in sales is also a very common problem most people have.
Why is closing so difficult? It isn't… But ONLY if – everything you went through before the close went well.
If you walk through with a customer and identify their problems, illustrate how your product or service solves those problems better than anyone else in the marketplace, the prospect at this point should naturally want to invest in what you're offering.
This is where most people mess up their sales conversations. You do NOT want to be selling. EVER.
You want to…
Identify their problems.
Ask questions.
Clarify and ask even deeper questions.
See if your solutions, make sense for them to invest in.
There should be no pressuring during this process.
You simply are trying to identify and serve the prospect at the best of your ability.
So how do you close a sale once you've gone through how your solution will solve their problems?
Ask if they themselves believe what you're offering and have gone through is a good solution. (If they say yes, they're ready to buy).
Once they've said yes, you can say, "Great, glad to hear we're on the same page. Here's the payment link to get started."
Or you could say, "Great, glad we're on the same page. Let's get you started, all I need is your payment details. Do you have a card ready?"
It's should be a simply transition of acknowledging their answer, and moving forward to what the next step is for them to get started. It's that simple.
Don't over complicate this process, and don't think it has to be "said just right". Just be calm, normal, and act like it's no big deal.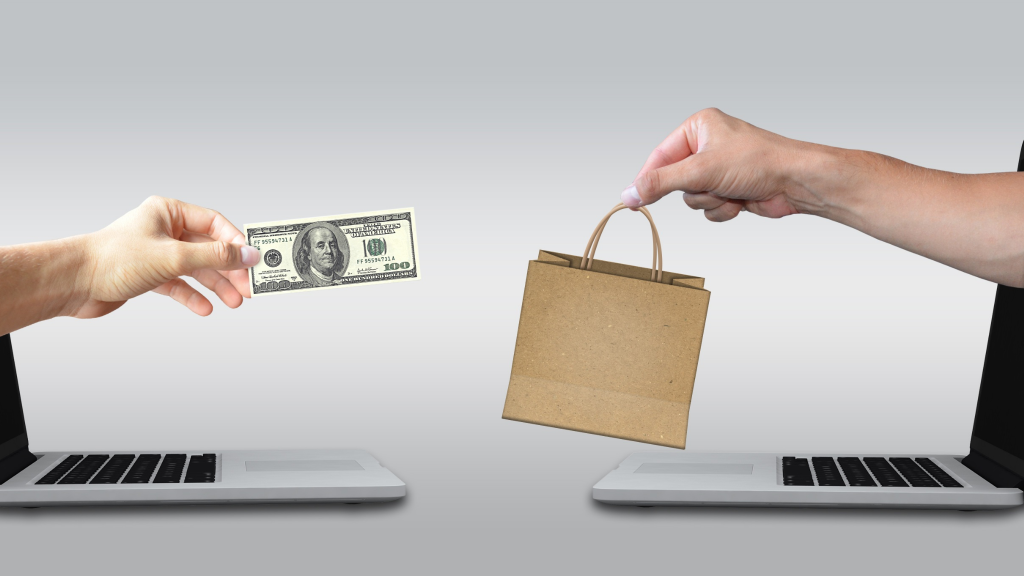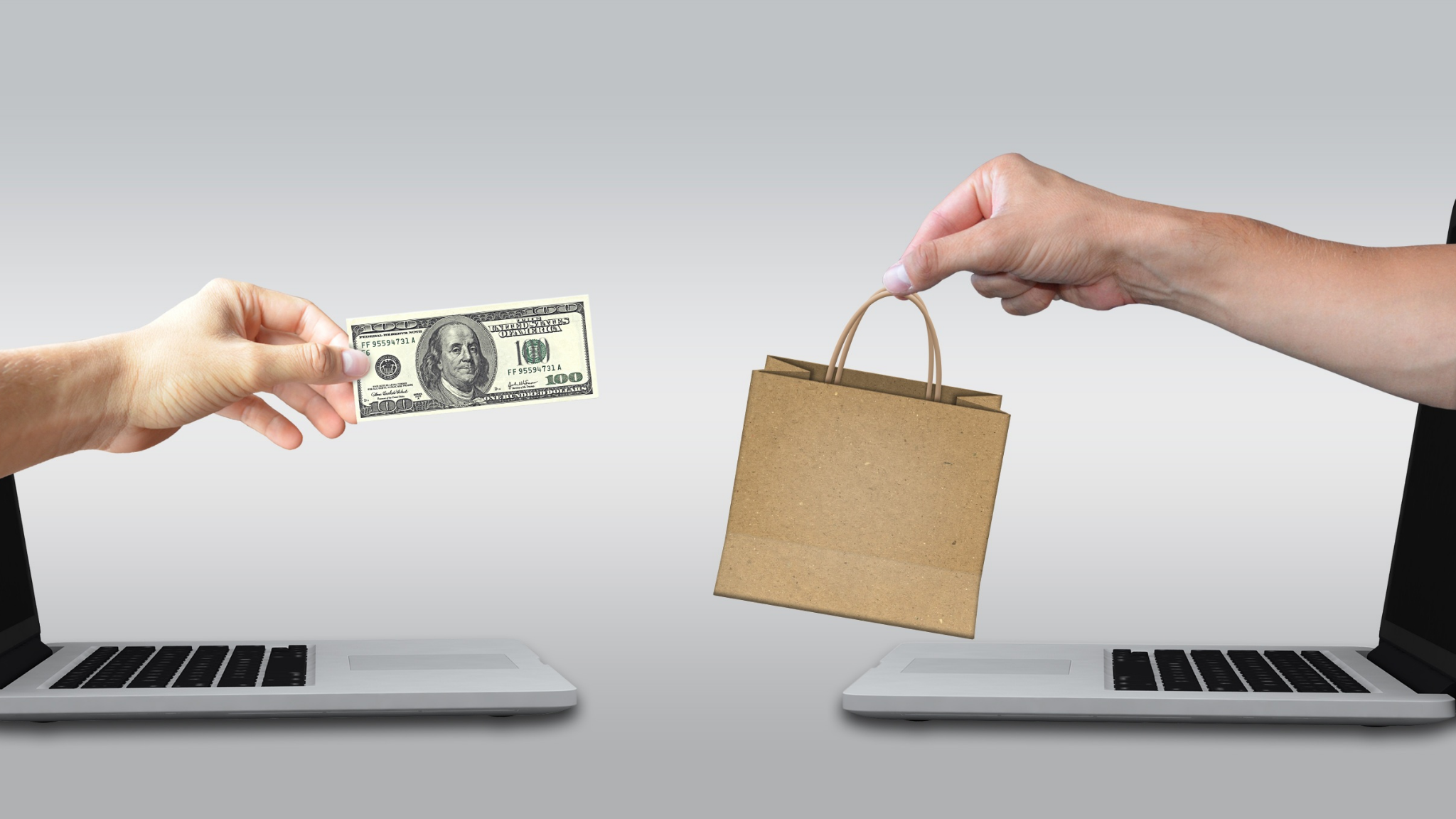 Best High Ticket Items To Sell
The best high ticket items to sell, are products and services of high quality that the customer will use over and over again.
Some examples of this can be…
High ticket digital services – such as: marketing agency, coaching, SEO services, ad management, consulting, training courses, webmaster services, high end website traffic packages, designers, etc.
High ticket physical products – such as: 4 wheelers, cars, snowmobiles, high end TVs, campers, tires, jewelry, time shares, etc.
High ticket sales in the online marketing world are booming and for good reason, it is much more fulfilling and exciting to make a $1000 commission, versus a $20 one. Which would you rather spend your time in getting? I know kinda a dumb question..Digitally delivered products, have no shipping cost, there is much more profit in them, and entrepreneurs and businesses are fast realizing this.
There are many affiliate programs online now that have high ticket items, this enables affiliate marketers to make much more money faster.
High Ticket Sales Affiliate Programs
There are a variety of high ticket sales affiliate programs that you can choose to work with.
You have to be careful which companies you choose to promote for however.
A) Most companies only pay out in a single format or way.
B) Some companies have debt and it takes a long time to get paid from them
C) Not every business is ethical and treats their affiliates right
So be very careful in which companies you choose to be an high ticket sales affiliate for.
Here are a few good trusted affiliate programs you can join.
1. Jon Weberg's Consulting, Agency Services, and Business Mastery Course: Finally Wealthy
You can make up to $2197 for every sale you refer.
You can view all of my services and products I offer here:
2. GrooveFunnels and Groove CM Affiliate Program – You can earn up to $497 – $697 a sale.
3. Traffic Authority Web traffic service – You can earn up to $3000 a sale.
There is no denying the fact that high ticket sales are good for your business no matter what niche you are in. The truth of the matter is that high ticket sales can make your business more profitable by helping improve the bottom line. Businesses and marketers with high ticket sales are able to afford larger marketing budgets, which in turn results in higher revenue.
High ticket sales offer unprecedented potential for growth and success and also allow you to offer premium products and services. When buying high ticket items, customers pay attention to everything the business has to offer.
Final Thoughts: How To Close The Sale
There are a few final remarks you should consider before we close out this guide and training on how to close the sales easy and in a way that will not require you to pressure people or be "salesy".
1. When you're wanting to close the sale, don't be afraid of objections. Sales objections are simply ways for you to help your customer or client learn more about what you're offering. For example, someone may give you the objection, "I'm not sure right now". You can ask and clarify what they mean by replying, "Are you not sure because of budget or you're not clear on how this will get you results?" By asking more clarifying questions, you enable yourself to identify what else your customer or prospect needs to hear to be able to make a buying decision.
2. If you customer says or implies that they don't have enough money to cover the costs of your products and services, then you will want to go ahead and say something along the lines of this, "If we could do a split payment on that, would that help out – or is there something else you're really concerned about?" Then you identify if it's really a budget problem, or if they have a different concern that needs to be addressed.
3. Be natural, and be human. You should be following a script guideline. NOT a script word by word. Why is this? "Most" people can almost immediately notice when you are using a script. When they notice this, it makes them think you don't know what you're talking about and that you're not sincere. So follow a general script, and once you've learned that you'll fine tune how you sell and how to sell better.
Use these methods and strategies and you will be able to and know how to close high ticket sales easy.
We really hope this article has been extremely helpful to you. If you have any questions, don't hesitate to post them in the comments section below or just say hello 🙂
With our kindest regards,
Jon Weberg
Richard Weberg