How To Close High Ticket Sales Easy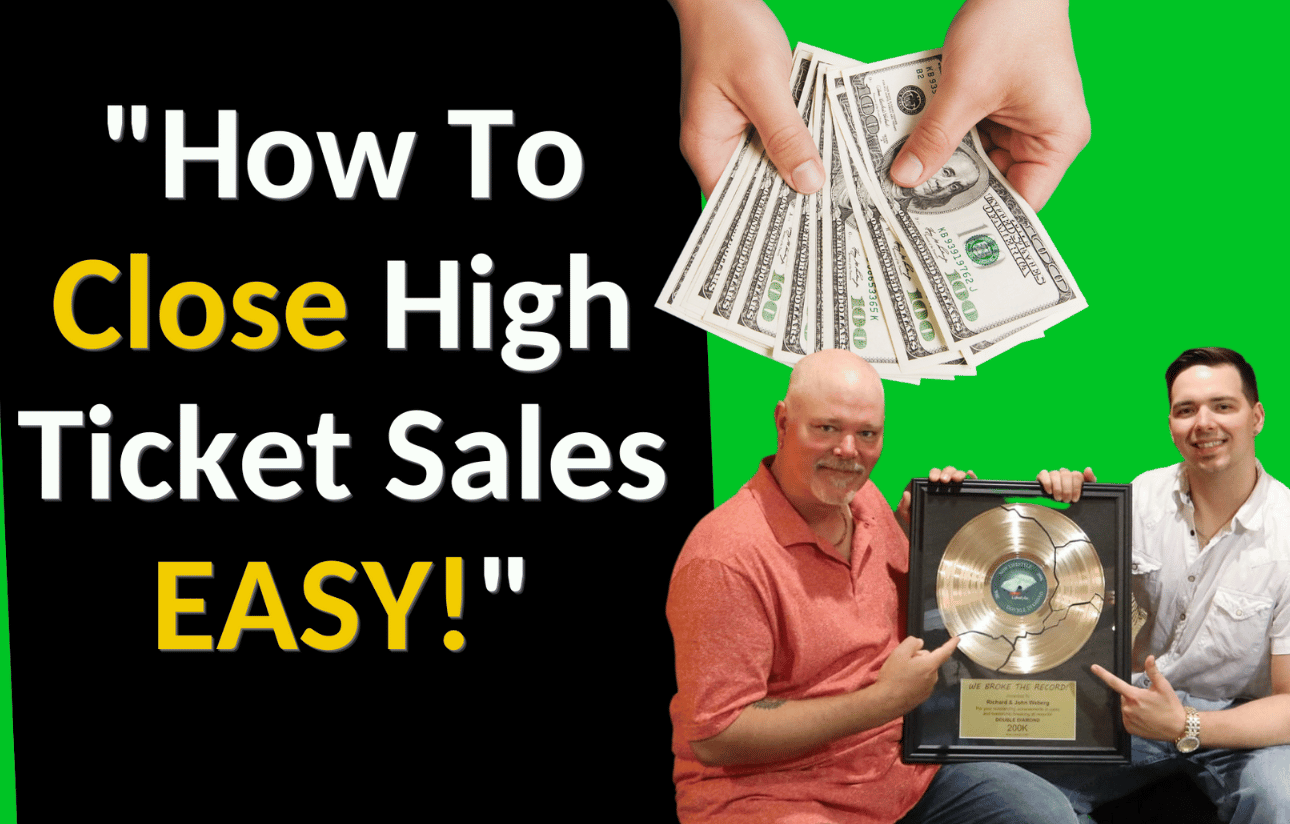 Learning how to close high ticket sales easy without many objections or rejections, and in a way that gets the prospect to buy from you – is sometimes easier said than done.
However, with the right knowledge and strategy, anyone can learn how to successfully close more high ticket sales.
It's no secret that high ticket items are often the most profitable to sell, but there are some tips and nuances you should learn that will make the process much more natural for both you and your potential customers.
In this article, we will teach you the fundamentals of closing high ticket deals so that you can reach your goals quickly and easily.
We'll explore topics such as building relationships with customers, understanding customer needs, establishing trust, and more.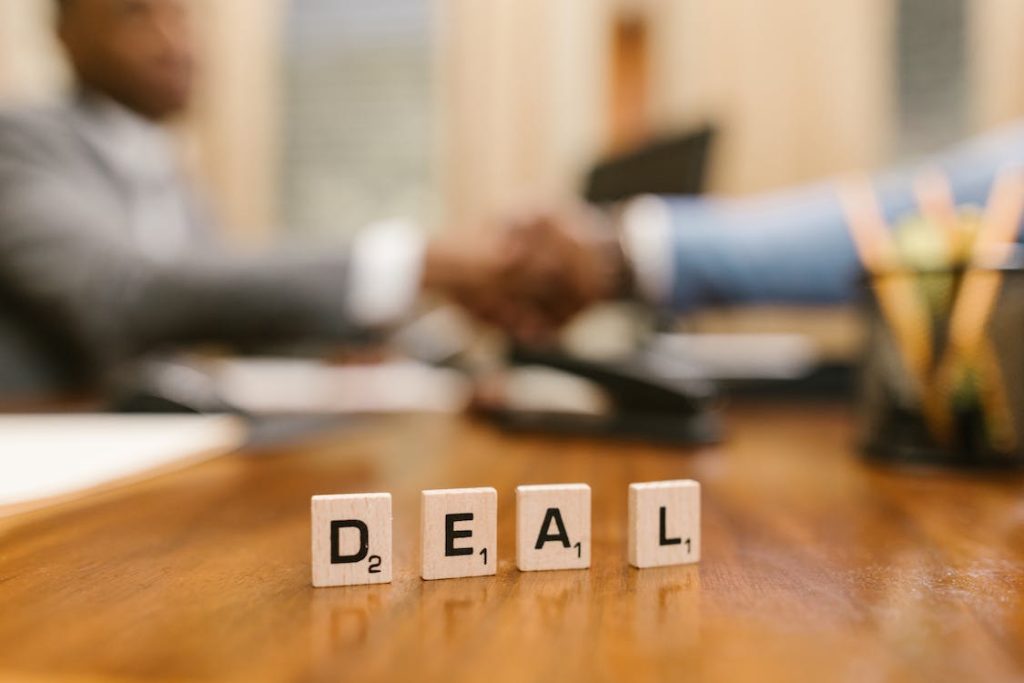 What Is Considered High Ticket Sales?
While high ticket sales refers to the higher price points products and services are sold at, every niche can be a bit different as to what the price point begins at.
Through our experience with online marketing, we consider high ticket sales as anything sold over $1000, some may say $500, and yet others may say even lower.
The reason we say $1000 is because nowadays people purchase stuff up to that price point all of the time, it is no longer a major purchase decision making process to purchase something under $1000.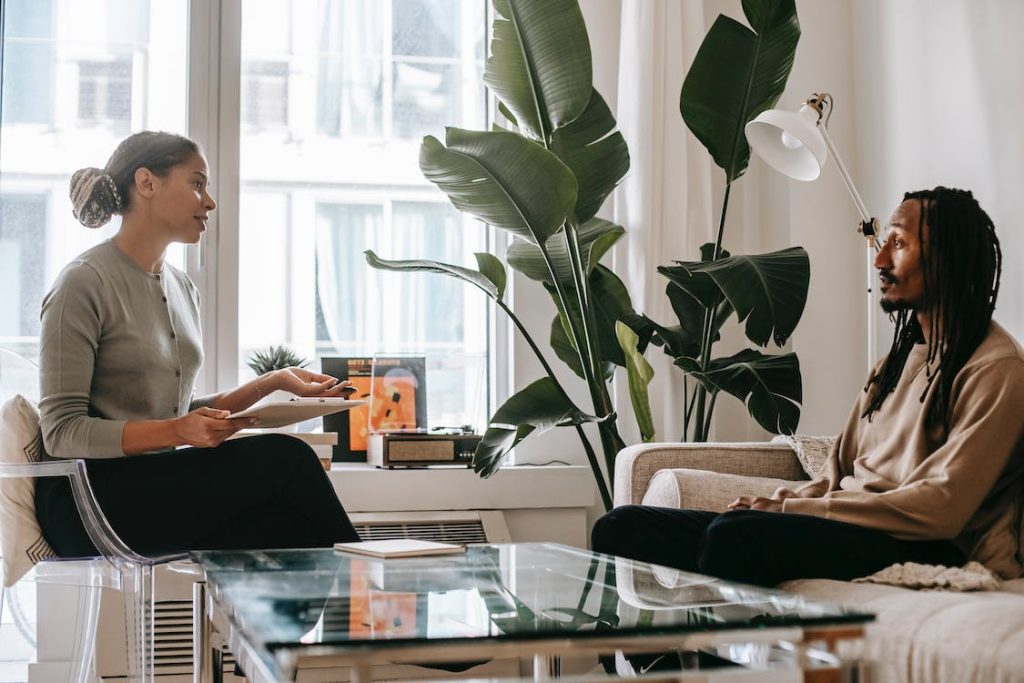 Once upon a time it was a major purchase decision, but now people buy cell phones that cost $500 to $800 like they buy underwear.
Some of our friends, I swear they buy the latest and greatest cell phone every time one comes out.
And TV's..oh my, one of my neighbors TV's gets bigger every time we go to their house to visit..lol
There is of course other markets where high ticket starts at much higher price points and could be $50,000 or more.
What ever niche market you are in, this sales guide we have put together will help you close more sales much easier.
As we have been doing high ticket sales for years, and have a lot of experience and key insights to give you.
So let's next define the high ticket sales process..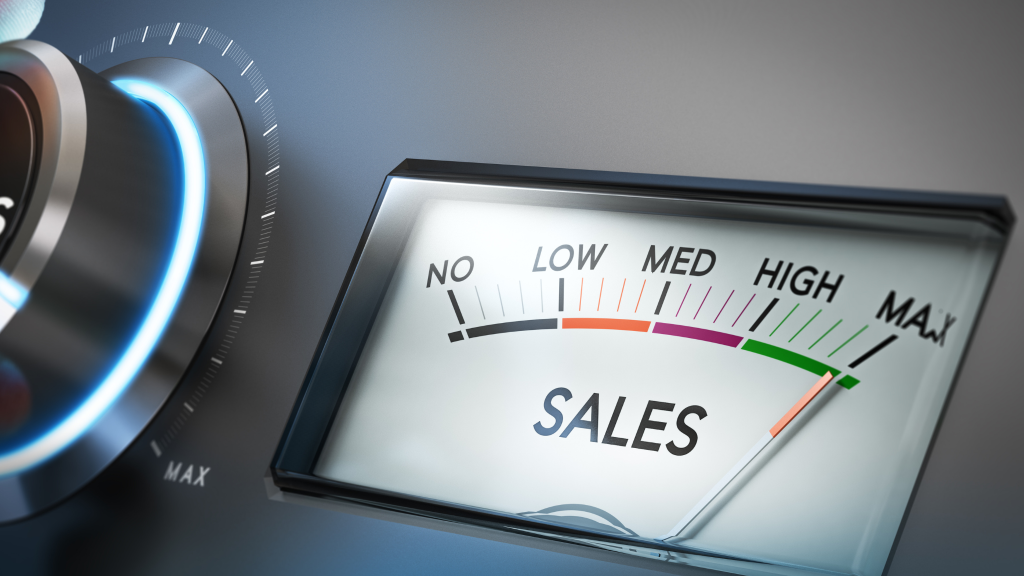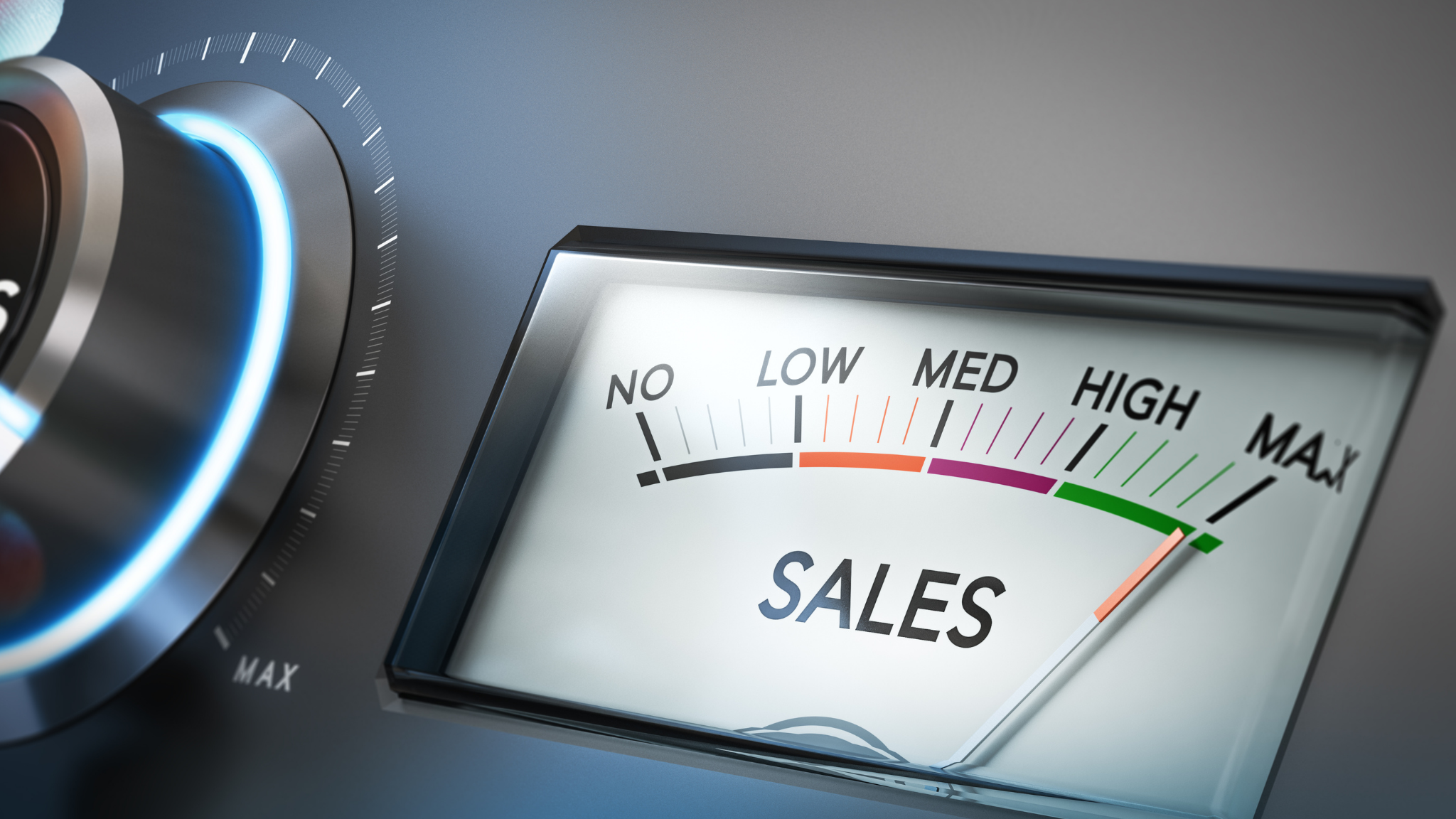 How Does High Ticket Sales Work?
Learning how high ticket sales work, is a similar journey to learning most any sales process.
The main difference between normal sales and high ticket sales, is the price point, and if you need a human interaction to close the sale.
What most people struggle with, is believing that prospects will buy these higher priced products and services in the first place.
I once sold long term care insurance For GE that started at roughly $3000, imagine selling a product that the customer can not use until they need a care giver or are in a nursing home?
Yea, tough sell, but people buy it all of the time…
The thing is we all think differently, based on what we value, and what we perceive as quality.
Like, why buy kitchen cabinets that cost $50,000.00, versus buying ones that look the same for $5000?
Well for starters, the ones that cost $50,000.00 are made out of solid cherry wood, and have beautifully decorated handles and knobs made out of metal, plus they are glued and screwed together.
And the $5000 ones are made out of particle board, with a thin layer of cherry looking veneer on top, and have only metal coated handles and knobs, and are only stapled together.
Which one sounds better to you, if you could afford both?
With closing high ticket sales, you are selling quality and the perceived value.
Otherwise, high ticket sales works just the same as low ticket sales, except for the differences we mentioned.
---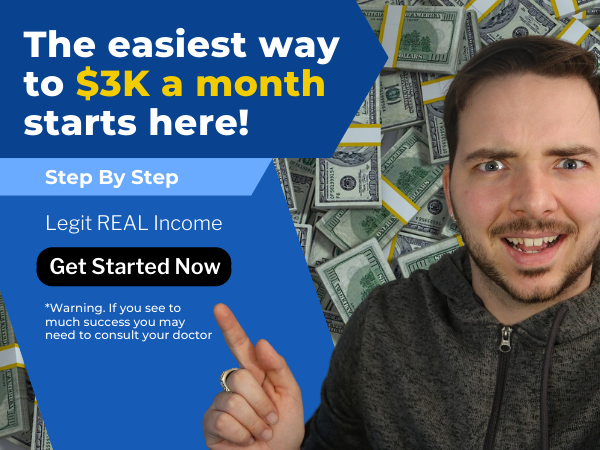 ---
High Ticket Sales Marketing Process
Here is the marketing process for acquiring and closing high ticket sales prospects…
Gather leads or prospects through lead generation tactics. Using either paid or organic traffic methods.
Follow up with your leads and prospects through using email marketing software. Then qualify them through the use of an information form they fill out. (this is very important)
Have the leads or prospects book a call or meeting through a calendar service or other related method.
Attend the sales meeting either by phone, Zoom, or in person. Identify the prospects problems, needs, and identify if your product or service is a fit.
Ask the prospect if they want to move forward with your product or service, by sharing how your product or service will solve their problem and fulfill their needs.
Close the prospect and collect their credit / debit card information for payment (do not put this off, as you have no sale until this is done).
Boom! You got your first high ticket sales client.
---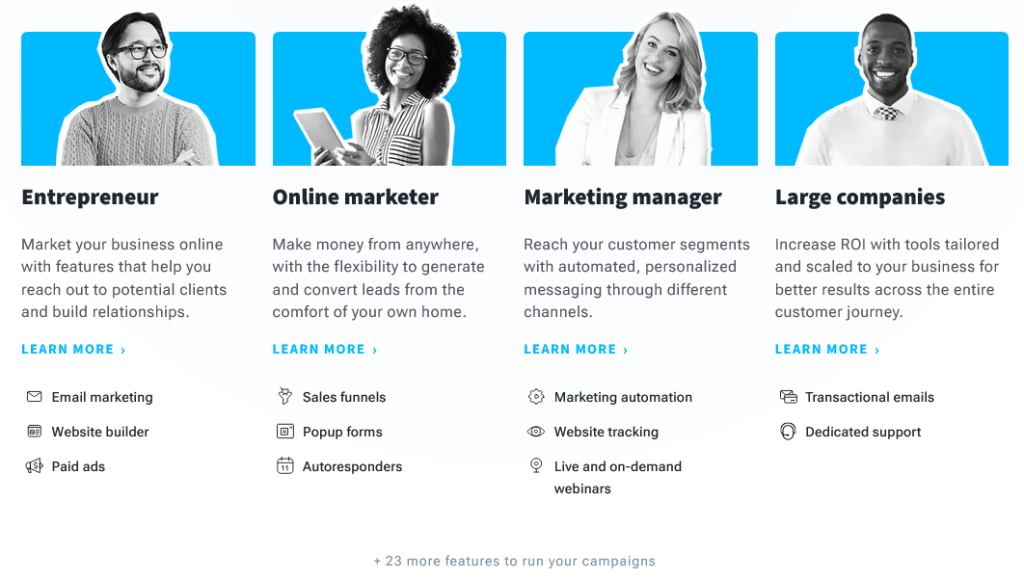 ---
How To Close High Ticket Sales Easy
Closing in high ticket sales for most people seems to be "hard" and a difficult idea to work around.
Most people feel uncomfortable asking for money, and are unsure how to go about it.
Closing in sales is also a very common problem most people have.
Why is closing so difficult? It isn't… But ONLY if – everything you went through before the close went well.
Recorded Live Sales Call Closing
Here is an actual recorded live sales call closing for a $10,000.00 consulting offer by Jon Weberg.
We warn you part of this maybe a bit boring, as it is a real call, and listening is huge part of how to close sales, in fact it is one of the most important things you can do.
Stay tell the end and you will see the closing process.
If you walk through with a customer and identify their problems, illustrate how your product or service solves those problems better than anyone else in the marketplace, the prospect at this point should naturally want to invest in what you're offering.
This is where most people mess up their sales conversations. You do NOT want to be selling. EVER. You should consider it guiding them to solutions.
You want to…
Identify their problems.
Ask questions.
Clarify and ask even deeper questions.
See if your solutions, make sense for them to invest in.
Then proceed them to check out/close the sale.
There should be no pressuring during this process. And your prospects or clients should have already been qualified by your marketing process.
You simply are trying to identify and serve the prospect at the best of your ability.
So how do you close a sale once you've gone through how your solution will solve their problems?
Ask if they themselves believe what you're offering and have gone through is a good solution. (If they say yes, they're ready to buy).
Once they've said yes, you can say, "Great, glad to hear we're on the same page. Here's the payment link to get started."
Or you could say, "Great, glad we're on the same page. Let's get you started, all I need is your payment details. Do you have a card ready?"
It's should be a simple transition of acknowledging their answer, and moving forward to what the next step is for them to get started. It's that easy.
Don't over complicate this process, and don't think it has to be "said just right". Just be calm, normal, and act like it's just what happens next.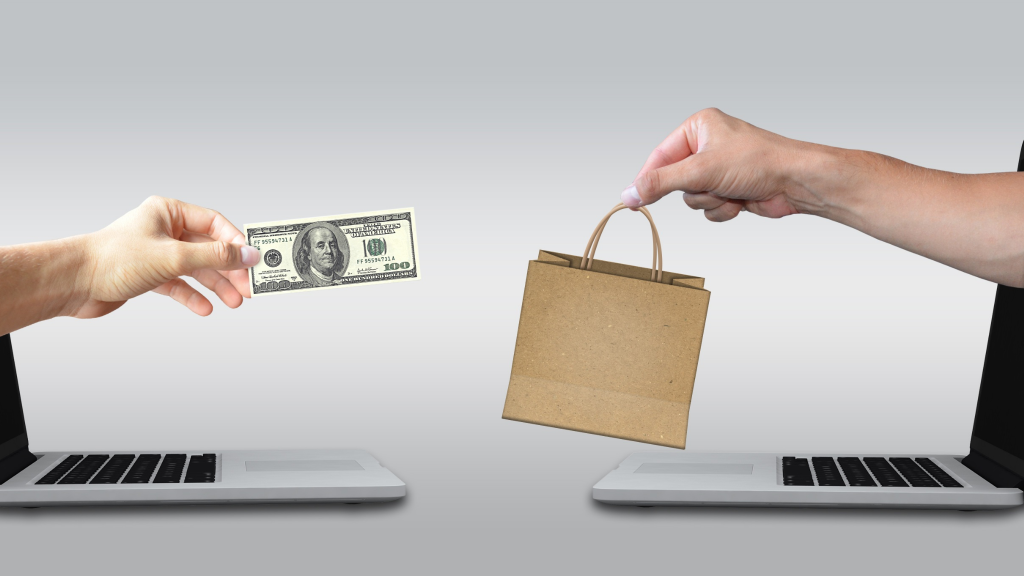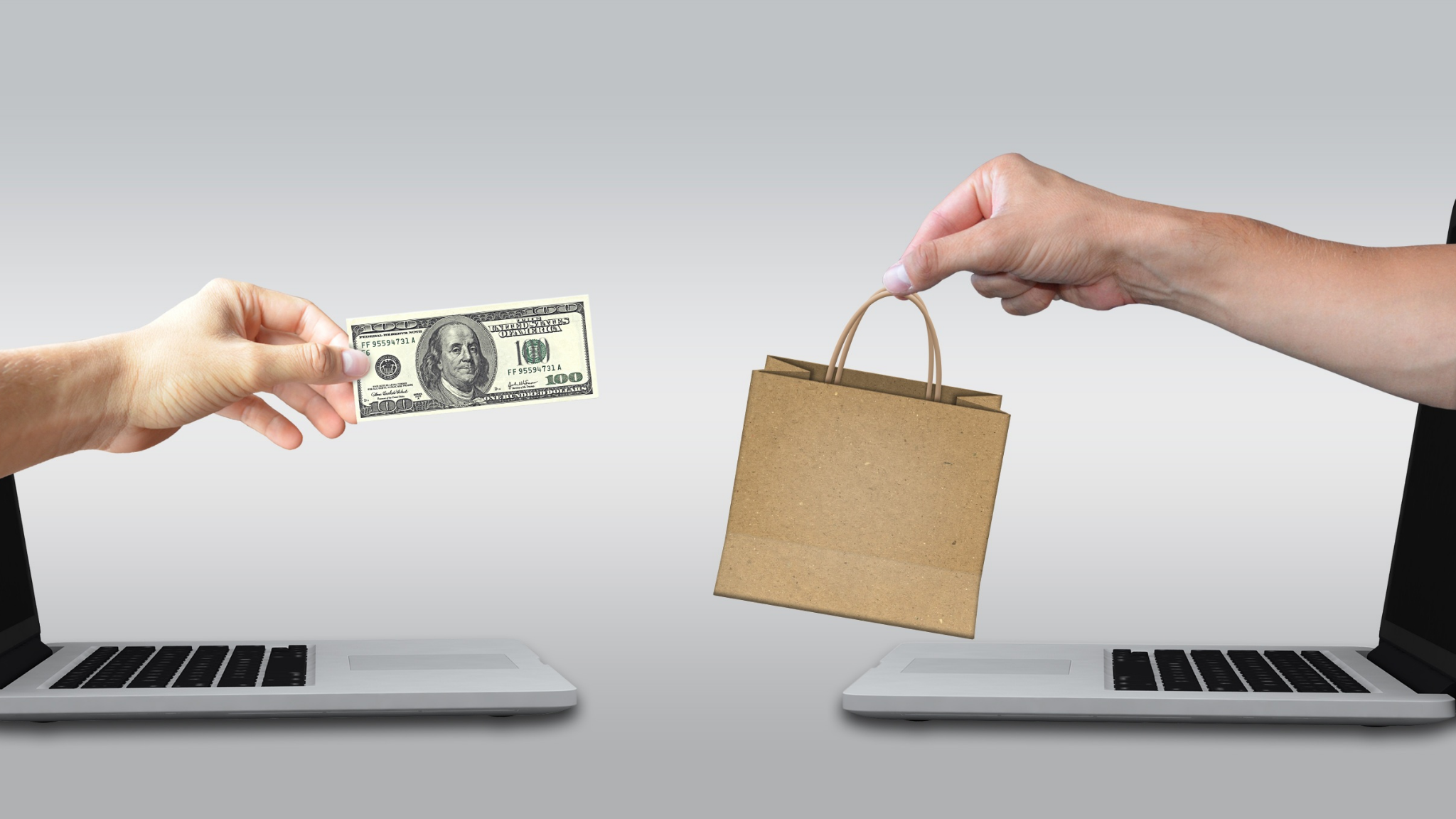 Best High Ticket Items To Sell
The best high ticket items to sell, are products and services that are already perceived as high quality and high value.
Some examples of this can be…
High ticket digital services – such as: marketing agency, coaching, SEO services, ad management, sales consulting, training courses, webmaster services, high end website traffic packages, designers, etc.
High ticket physical products – such as: 4 wheelers, cars, snowmobiles, high end TVs, campers, boats, tires, jewelry, equipment, time shares, etc.
B2B (business to business sales) – this can be both digital offerings and physical products and can yield very high commissions.
Financial products – this deserves a category all in its own. It is one of the highest ticket markets that can yield very large commissions!
High ticket sales in the online marketing world are booming and for good reason, it is much more fulfilling and exciting to make a $1000 commission, versus a $20 one.
Which would you rather spend your time in getting? I know kinda a dumb question..
Digitally delivered products, have no shipping cost, there is much more profit in them, and entrepreneurs and businesses are fast realizing this.
There are many affiliate programs online now that have high ticket items, this enables affiliate marketers to make much more money faster.
High Ticket Sales Affiliate Programs
There are a variety of high ticket sales affiliate programs that you can choose to work with.
Many of which pay very high commissions per sale or per transaction depending on the type of niche market.

Here are a few very high paying affiliate programs you can join.
Jon Weberg's Consulting, Agency Services, and Business Mastery Course: Finally Wealthy
You can make up to $2197 for every sale you refer.
You can view all of my services and products I offer here:
AuGusta Precious Metals – Up To $25,000 And Higher Commissions – Apply Here
GoldCo IRA – Up to $3000 And Higher Commissions – Apply Here
Traffic Authority – Up to $3000 Commissions – Apply Here
LiquidWeb Web Hosting – Up To $7000 Commissions – Apply Here
Fiverr Freelance Services – Up To $1000 Commissions – Apply Here
There is no denying the fact that high ticket sales are good for your business no matter what niche you are in.
The truth of the matter is that high ticket sales can make your business more profitable by helping improve the bottom line.
Businesses and marketers with high ticket sales are able to afford larger marketing budgets, which in turn results in higher revenue.
High ticket sales offer unprecedented potential for growth and success and also allow you to offer premium products and services.
When buying high ticket items, customers pay attention to everything the business has to offer.
---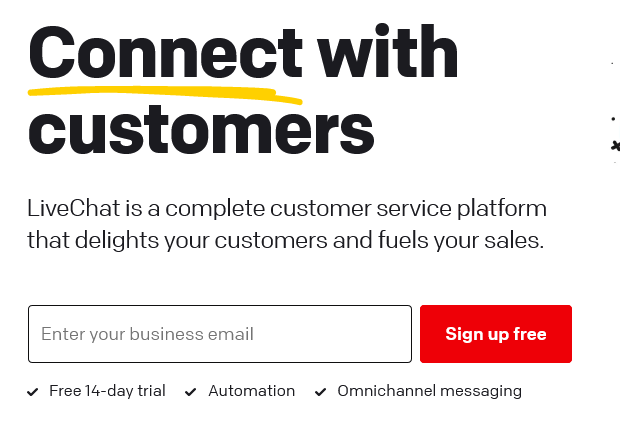 ---
Final Thoughts: How To Close The Sale Tips
There are a few final tips we have for you, that you should consider before we close out this guide and training on how to close high ticket sales easy and in a way that will not require you to pressure people or be "salesy".
1. When you're wanting to close the sale, don't be afraid of objections. Sales objections are simply ways for you to help your customer or client learn more about what you're offering.
For example, someone may give you the objection, "I'm not sure right now." You can ask and clarify what they mean by replying, "Are you not sure because of budget or you're not clear on how this will get you results?"
By asking more clarifying questions, you enable yourself to identify what else your customer or prospect needs to hear to be able to make a buying decision.
2. If you customer says or implies that they don't have enough money to cover the costs of your products and services, then you will want to go ahead and say something along the lines of this, "If we could do a split payment on that, would that help out – or is there something else you're really concerned about?"
Then you identify if it's really a budget problem, or if they have a different concern that needs to be addressed.
3. Be natural, and be human. You should be following a script guideline. NOT a script word by word. Why is this?
Most people can almost immediately notice when you are using a script. When they notice this, it makes them think you don't know what you're talking about and that you're not sincere.
So follow a general script guideline to keep you on point, and once you've learned that you'll fine tune how you can better communicate with any prospects or potential clients.
4. Listen more than you talk, and your prospects will tell you what they need, the worst thing you can ever do when closing high ticket sales is over talk your prospects.
Use these methods and strategies and you will be able to and know how to close high ticket sales easy.
We really hope this article has been extremely helpful to you. If you have any questions, don't hesitate to post them in the comments section below or just say hello.
With our kindest regards,
Jon Weberg
Richard Weberg