What Are Gold Individual Retirement Accounts?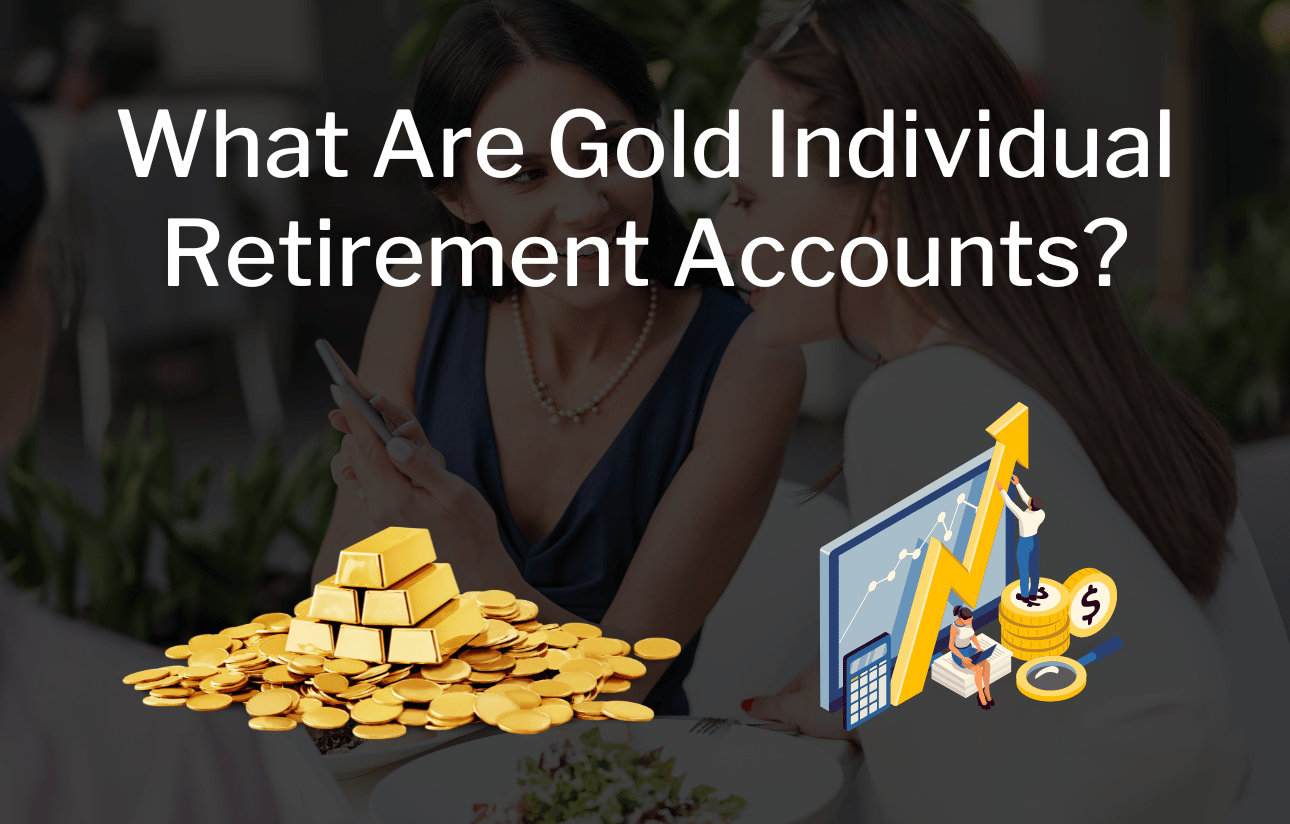 Gold Individual Retirement Accounts, or Gold IRAs, are a type of retirement account that allows investors to hold physical gold in their retirement portfolio.
With the ever-changing economic landscape and the potential for market volatility, many investors are turning to Gold IRAs as a way to protect and diversify their retirement savings.
In this article, we'll dive deeper into what Gold IRAs are, how they work, and the benefits of investing in them.
What Is A Gold IRA?
A Gold IRA is a type of self-directed IRA that allows investors to hold physical gold or other precious metals in their retirement account.
Unlike traditional IRAs, which are typically invested in stocks, bonds, and mutual funds, Gold Individual Retirement Accounts allow investors to diversify their portfolio with tangible assets that can serve as a hedge against inflation and market volatility.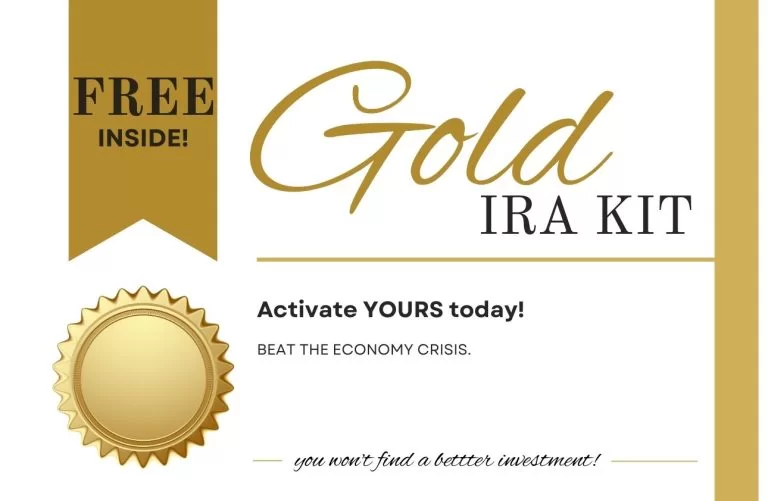 How Do Gold IRAs Work?
To open a Gold IRA, investors must first establish a self-directed IRA with a custodian that specializes in alternative investments such as precious metals.
Once the IRA is established, investors can fund the account with cash or transfer funds from an existing IRA or 401(k). With the funds in place, investors can then purchase physical gold coins or bars through their custodian, who will store the gold in a secure, insured depository.
The custodian is responsible for managing the Gold IRA, including maintaining records, processing transactions, and reporting to the IRS.
Investors can buy and sell gold within their IRA, but they must do so through their custodian to ensure compliance with IRS rules.
Can You Rollover Your Current IRA To A Gold IRA?
Yes, this is one of the main ways people start Gold Individual Retirement Accounts, is by rolling over their current more traditional retirement account to a Gold IRA account.
In most cases you can roll over funds from your traditional IRA, Roth IRA, 401(k) or 403(b) to a gold IRA.
Getting started is easy, grab your free IRA Gold Kit from the providers below. They are the best in the industry.
At the end of the day, whether one should rollover their IRA to a Gold IRA will depend upon several factors. Ultimately, converting an IRA to Gold IRA can provide a means of diversifying investments, as well as a way to protect against market volatility and inflation.
The volatility of the stock market is all too clear these days. One day the values are soaring, while the next they're dipping down low.
Having some money invested in stocks and bonds is a good idea; however, you don't want all of your money invested into the stock market.
Consider this: if the stock market were to crash or take a big downward spiral when you retire, would you have enough money to enjoy retirement as you plan to? Would you be forced back into the workforce to make ends meet?
Luckily, diversifying your portfolio by investing in gold, silver, and other precious metals can be an ideal way to protect yourself against an unreliable stock market.
Benefits Of Investing In A Gold IRA
Diversification: Holding physical gold in a retirement portfolio can provide diversification and reduce overall portfolio risk. Gold has a low correlation to stocks and bonds, which means it can help mitigate losses during market downturns.
Inflation hedge: Gold has historically been a hedge against inflation, as its value tends to rise in times of economic uncertainty or when the value of the dollar declines.
Potential for growth: The value of gold has steadily increased over time, and many experts predict that it will continue to do so in the years to come.
Tax benefits: Gold IRA tax rules offer the same tax advantages as traditional IRAs, including tax-deferred growth and the potential for tax-free withdrawals in retirement.
Potential Drawbacks Of Gold IRAs
Costs: Gold Individual Retirement Accounts may come with higher fees than traditional IRAs, including custodial fees, transaction fees, and storage fees for the physical gold.
Liquidity: Unlike stocks and bonds, physical gold can be more difficult to sell and may come with a lower resale value than the purchase price, all depending on the market. However, in the history of mankind, Gold has always been highly valued.
Market volatility: While gold is often seen as a safe haven investment, it can still be subject to market volatility and price fluctuations.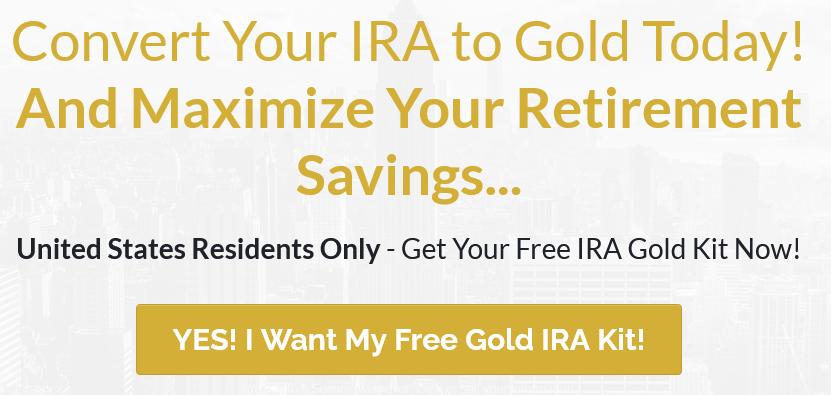 In Conclusion
Gold Individual Retirement Accounts can be a valuable addition to a retirement portfolio for investors who are looking to diversify and protect their savings.
However, it's important to carefully consider the potential benefits and drawbacks before making any investment decisions.
As with any investment, it's recommended to speak with a financial advisor to determine if a Gold IRA is right for your individual financial goals and risk tolerance..
If you have any questions, don't hesitate to post them in the comments section below or just say hello.
Sincerely,
Your Friends And Partners
Richard And John Weberg