Ad World Conference Review: Should You Buy Tickets?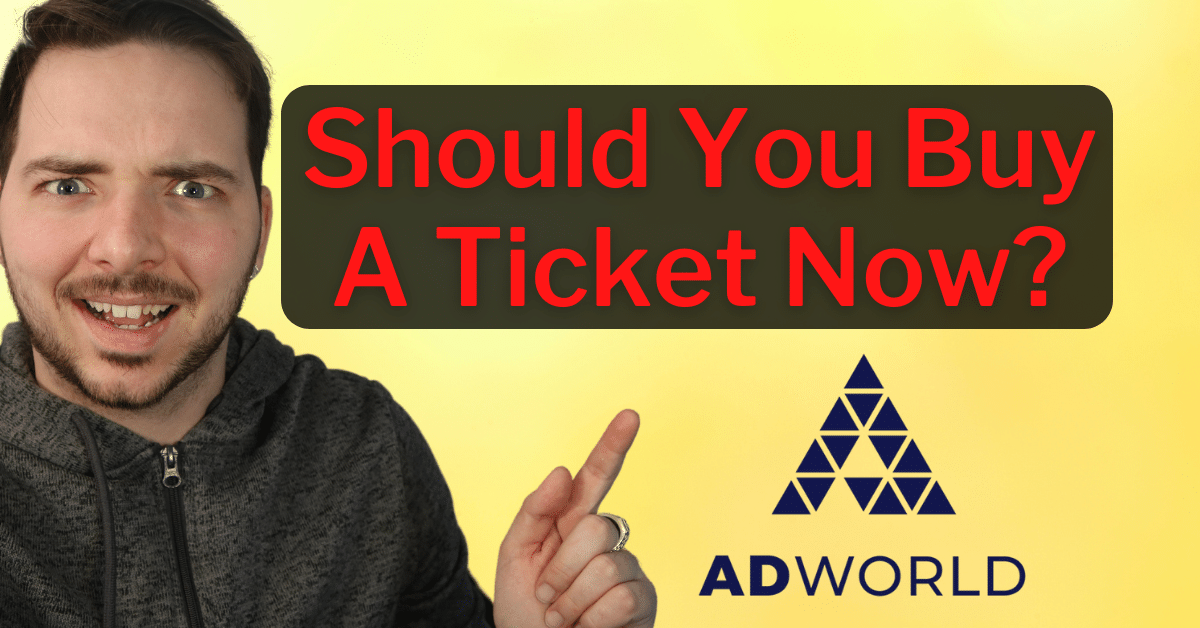 After traveling to dozens of events, masterminds, and events over the years – only a select few have ever stood out. One of which, has became a staple in the industry and is rising in popularity. AdWorld conference is the best event in the world where some of the world's largest business masterminds are deciding to speak.
Additionally, tens of thousands of event attendees every year, decide that Adworld is the best place to learn how to grow their businesses. But, what separates AdWorld from other events & conferences? Why was this Adworld conference review made? Everything about Adworld will be revealed…
Let's get started!
What Is AdWorld Conference?
AdWorld conference is a gathering of over 25,000 attendees and 90+ speakers who are together to learn how to turn advertising into business growth. This event features some of the greatest business, marketing, advertising, and media buying minds – in the world.
Who Attends Ad World?
There are a variety of people, companies, and entrepreneurs who attend Ad World. You'll find that usually this is a typical list of the kinds of people who do, and should, attend Adworld every year…
Media buyers
Business owners
Entrepreneurs
Advertisers
Digital marketers
Ecommerce businesses
Brand builders
Email marketers
Influencers
Content marketers
And many more!
Why Should You Invest In An AdWorld Ticket?
If you're interested in learning how to grow your business more profitably, then you need to invest in an Adworld ticket now. Because what you'll learn at AdWorld, will show you to how make every aspect of your business more profitable.
If you want your ads to perform better, your funnels to bring in more customers, and you want to scale at a faster pace… Then AdWorld is where you'll really want to invest your time and money.
Think about it… What's better then learning from the world's greatest business minds?
---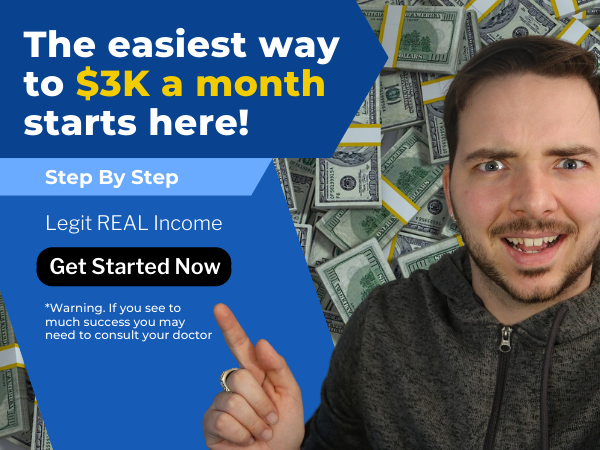 ---
How Can You Buy A Ticket?
You can go directly to the Adworld website here to buy your ticket now: AdWorld Website
If you buy before the timer is up you'll be able to get an exclusive and limited discount on your Adworld ticket. We recommend that if you own a business, or plan to own a business, or use business skills – that you invest in a ticket for Adworld.
Is The Adworld Event Live?
Yes, the event for Adworld is live and this year it is exclusively digital. This makes both attending and getting your ticket for Adworld easier!
You can attend the event from any mobile device, desktop, laptop, etc… And you can watch the conference from any location in the world!
AdWorld Speakers List
Most people attending any kind of marketing, business, or advertising events – want to know exactly who will be speaking. So, here's the full list of speakers at Adworld this year…
Seth Godin
Ryan Deiss
Danisha Lomax
Nik Sharma
Jorie Waterman
Alex Hormozi
Molly Pittman
Ezra Firestone
Sofia Hernandez
Michael Burke
Marc Lefkowitz
Raja Rajamannar
Michelle Crossan-Matos
Jake Bailey
Kaitee Daley
Roman King
Rose Jia
Ann Piper
Sam Oh
Elisabeth Rommel
Ginny Ziegler
Alexis Jourrou
Eric Siu
Alex Cattoni
Ralph Burns
Mark Zhang
Tanya Malan
Michael Litman
Amanda Natividad
Nicholas Shackelford
David Harney
Alex Fedotoff
Margo Aaron
Cody Plofker
Luke Kostka
Sharon Gai
Michoel Snow
Savannah Sanchez
Jason Wong
Amina Pasha
Kasim Aslam
Lazar Žepinić
Max Hertan
Courtney Tarrant
Yusuf Omar
Maira Genovese
Matas Kemzūra
Jackie Quiring
Daniel Doan
Kim Garcia
Asad Ali
Emily Heyward
Erik Huberman
Ben Settle
Neil Forrest
Narek Vardanyan
Jason Schulweis
Makeda Diggs
Ned Dimitrov
Yang Han
Phoenix Ha
John Moran
Anthony Paluzzi
Dimitri Nikolakakis
Mathias Eriksson
Taylor Lagace
Brendan Manley
Charles Adelman
Vishnu Vankayala
Vic Ceridono
Miguel Van Den Oever
Marcel García
Gerardo Perez
Anastasia Leng
Joshua Lewthwaite
Justin Vogel
Jess Kiernan
Colby Flood
Andrew Grosso
Sachit Gupta
Clare Sackllah
Marc Beauchamp
Mantas Malukas
Cheria Young
Marcel Petitpas
Scott Cunningham
Cory Crapes
Nicola Späni
Christian Lowell
James Nicholas Kinney
Lydia Penkert
Zach Atherton
Brad Geddes
William Wang
Dave Albano
Kerri McDonald
Bogdan Anghel
Emma Henry
Do They Host Other Marketing Conferences?
Yes, the "world" conference brand has a variety of other conferences. There is AffiliateWorld, Ad World Conference, and many more. Every 3-4 months they usually add and host another. They all teach about how to create a successful ad, optimize a business, and much more.
Final Thoughts
Adworld is one of the greatest business minded events that anyone can attend. In fact, I believe in it so much, I'm an Adworld speaker!
We hope you decide to grab an Adworld ticket, and learn how to drastically scale your business to the masses.
With our kindest regards,
Jon Weberg (speaker)
Richard Weberg