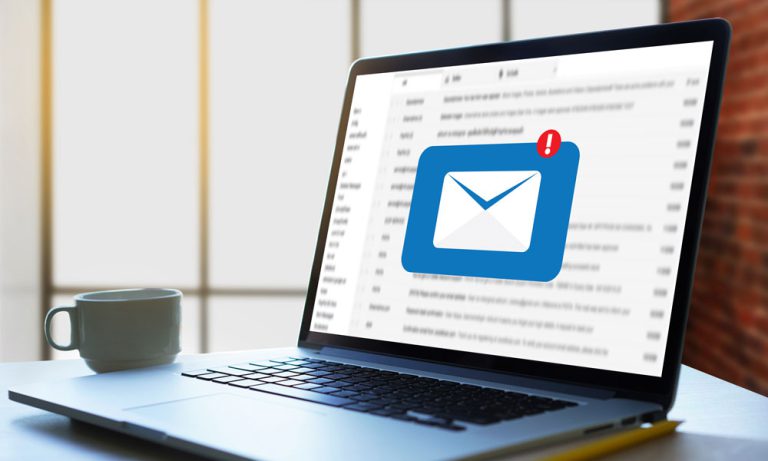 Those who want to try out solo ads should check out Udimi. What are Udimi solo ads, you ask? Well, in simple terms it's a marketplace where people can trade or purchase solo ads.
Are Solo Ads Good For Your Business?
Solo ads are typically email advertisements sent as dedicated emails that can capture your audiences' attention.
Solo ads are mostly used by information marketers, affiliates and similar crowds. Udimi is termed an online marketplace because it's where sellers (those who sell solo ads) and buyers (those who need solo ads) meet and come to an agreement.
In layman's terms, Udimi is a platform where people sell their email lists to brands and businesses who may be looking for customers and audiences. The sellers here already have an established email list, and they're offering access to it at a price.
Udimi Solo Ads – Are they Good?
Udimi is very accessible in that it's a free-to-sign site. Registration is very quick and you'll soon dive in to see what the platform has to offer.
Udimi is different from other solo ad platforms in that it guarantees the traffic. Furthermore, they do not count useless clicks and junk traffic to stretch your marketing dollars.
The marketplace offers a refund guarantee in instances when the clicks aren't fully delivered. You'll be able to see important details, such as the number of solo ad sales, reviews and other things so you can make an informed decision. This reduces the chances that you get a bad solo ad provider and get your money's worth in the end.
Udimi Membership
Although it's free to register Udimi does have a tiered membership, and you'll have to pay for the solo ads.
Solo ad costs range anywhere from 35 cents to about 95 cents per click. This depends on the seller's preference and the quality of their list.
Upgrading to prime membership is $19.95 monthly and you get perks such as advanced filtering, higher affiliate commissions (50% on referrals and 15% for every solo they purchase). You can even customize affiliate agreements and get as high as 90% in commissions.
Is Udimi Safe?
Udimi is an established and popular platform, and there are no indications that it's shady in any way. The connection and solo ads are secure and the site even offers buyer guarantees when the list underperforms or doesn't give you the results you want.
Traffic is actually cheaper compared to others, so give it a try.
Learn about the best place to buy solo ads here
Learn about Fiverr Solo Ads Services here
Your Success Is Our Obsession
"Jon and Richard have directly made my company well over a million dollars, and I couldn't be more happy with everything they've done for us. If you're lucky, they'll let you work with them!"
"I you're seeing this right now align yourself with John and Richard. Just like people have lifted me up and helped me get to where I am today... John and Richard can do the same for you. "
"Jon and Richard will help you solve any problem you're having in your business. They are ready to help you, and know their stuff like the back of their hands. I trust Jon and Richard because they deliver results!
Turn Your Passion Into Profit