Is Clickbank Safe for my Business?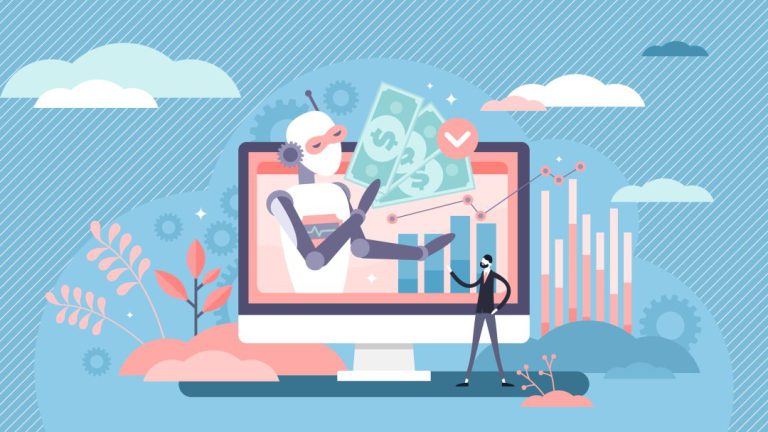 As much as we love the internet, we know it has some dark parts that we should avoid. As everything switches to digital, online marketing are becoming more and more essential for growing our businesses. Along with that is making sure that we aren't being led into scams. Navigating through online marketing is a complicated process that Richard Weberg of EMoneyPeeps is extremely knowledgeable about.
EMoneyPeeps as Your Guide to Online Marketing
Online marketing heavily differs from traditional marketing because it no longer has physical progress involved. We no longer have to phone different people or go from door to door to market products and services. On the other hand, online marketing is still a difficult task to do.
In 2003, Richard Weberg decided to join the world of online marketing. He struggled greatly and lost a lot along the way. He was nearing poverty despite working on his online marketing for about 8-10 hours every day. Fortunately, Richard Weberg discovered an online marketing course that helped him succeed. Richard Weberg wanted to share this knowledge, so he, along with his young son Jon Weberg, founded EMoneyPeeps.
EMoneyPeeps is dedicated to ensuring you have a profitable business from the comfort of your own home. They help you build and manage your website and contents, train you with different online marketing strategies, and give you 24/7 access to their support and guidance. To help you succeed, Richard and Jon Weberg use various digital business tools, and among those is Clickbank.
Is Clickbank Safe for My Business?
Clickbank is a global internet retailer and affiliate marketplace founded in 1998. This affiliate network operates by using platforms to promote products in exchange for commission fees. Here are some impressive statistics of Clickbank:
* 200 million customers spread over 190 countries
* North America's 87th largest Internet retailer
* 276 categories and 21562 product listings
* Partners with 6 million entrepreneurs
* Annual sales are over 200 million dollars
As seen in the statistics, Clickbank is trusted by millions. Most companies also highly prefer advertisement through Clickbank because it is cost-effective with promising results. Clickbank is also versatile enough to accommodate all kinds of products and services you have. And if you need more assistance with Clickbank, EMoneyPeeps is here to help you. As your guide in online marketing, EMoneyPeeps is familiar with fake advertisements, and they guarantee you that Clickbank is safe and is what you exactly need to grow your business.
Learn more here
Learn about Clickbank affiliate commission rates here
How To Start and Grow a Profitable Online Business Today!
Learn How We Make Over $997 Daily From Affiliate Marketing & How You Can Too
"Get Your Step-By-Step System to a Hyper-Profitable Business"
Your Success Is Our Obsession
"Jon and Richard have directly made my company well over a million dollars, and I couldn't be more happy with everything they've done for us. If you're lucky, they'll let you work with them!"
"I you're seeing this right now align yourself with John and Richard. Just like people have lifted me up and helped me get to where I am today... John and Richard can do the same for you. "
"Jon and Richard will help you solve any problem you're having in your business. They are ready to help you, and know their stuff like the back of their hands. I trust Jon and Richard because they deliver results!
Turn Your Passion Into Profit