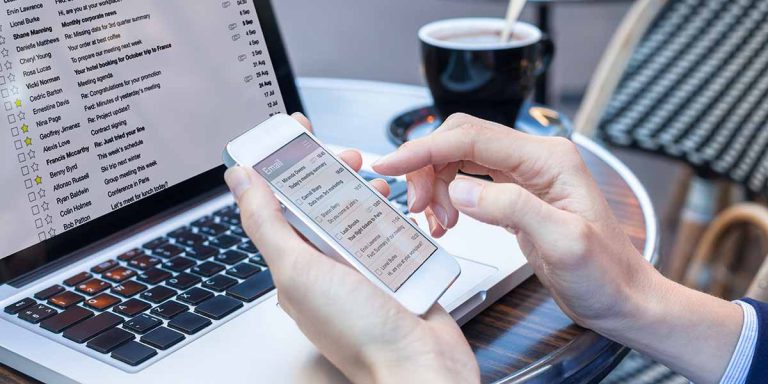 If you wonder how does Udimi work, you are at the right place. In this article, we describe what Udimi is and how it works. Keep on reading to find out more information.
What is Udimi?
Udimi is a marketplace where you can buy and sell solo ads. It is a well-organized website where you can find the best solutions for your business. At the same time, you can find some great deals that can provide you with sustainable sources of solo ads. Udimi also has a great policy and provides protection of your investment if the vendor fails to deliver successful ads.
The traffic is what matters the most in the whole process. According to that, Udimi provides you with a list of vendors that sell their packages of solo ads. Here, you can find the best option for your traffic goals and your online business.
How Does Udimi Work?
Udimi works in a very simple way. Once you log in, you can get a bonus that is usually $5. That is a great start for someone who is new to the website. Once you get familiar with the website, you can search for the solo ads options. One of the best methods of searching for solo ads packages is using filters.
There are many filters that you can apply, but the most accurate is the number of ratings and the percent of reported sales. The number of ratings will give you a better picture of the seller since their reputation depends on the quality of the ratings. At the same time, look for the number of reported sales as this is important for the overall quality of the solo ads.
How To Use Udimi?
Udimi is a great choice if you want to improve your online business. Buying solo ads can be very difficult, especially if the ads are not relevant and accurate. You need to find a good balance between quality and quantity, which is why the right choice is essential.
One of the businesses where you can use Udimi solo ads is EMoneyPeeps business. This business has everything you need to give you full access to the world of online success. Udimi solo ads can be implemented into EMoneyPeeps' business in various ways. Your traffic will be increased, your online presence will be better, and the overall business perspective will improve.
EMoneyPeeps and Udimi can both deliver excellent results that you can share with other people and create a good community around your online presence.
Learn about the best place to buy solo ads here
Learn about if Udimi is worth it here
Your Success Is Our Obsession
"Jon and Richard have directly made my company well over a million dollars, and I couldn't be more happy with everything they've done for us. If you're lucky, they'll let you work with them!"
"I you're seeing this right now align yourself with John and Richard. Just like people have lifted me up and helped me get to where I am today... John and Richard can do the same for you. "
"Jon and Richard will help you solve any problem you're having in your business. They are ready to help you, and know their stuff like the back of their hands. I trust Jon and Richard because they deliver results!
Turn Your Passion Into Profit