Who Is Michael Cheney Affiliate Marketing Entrepreneur?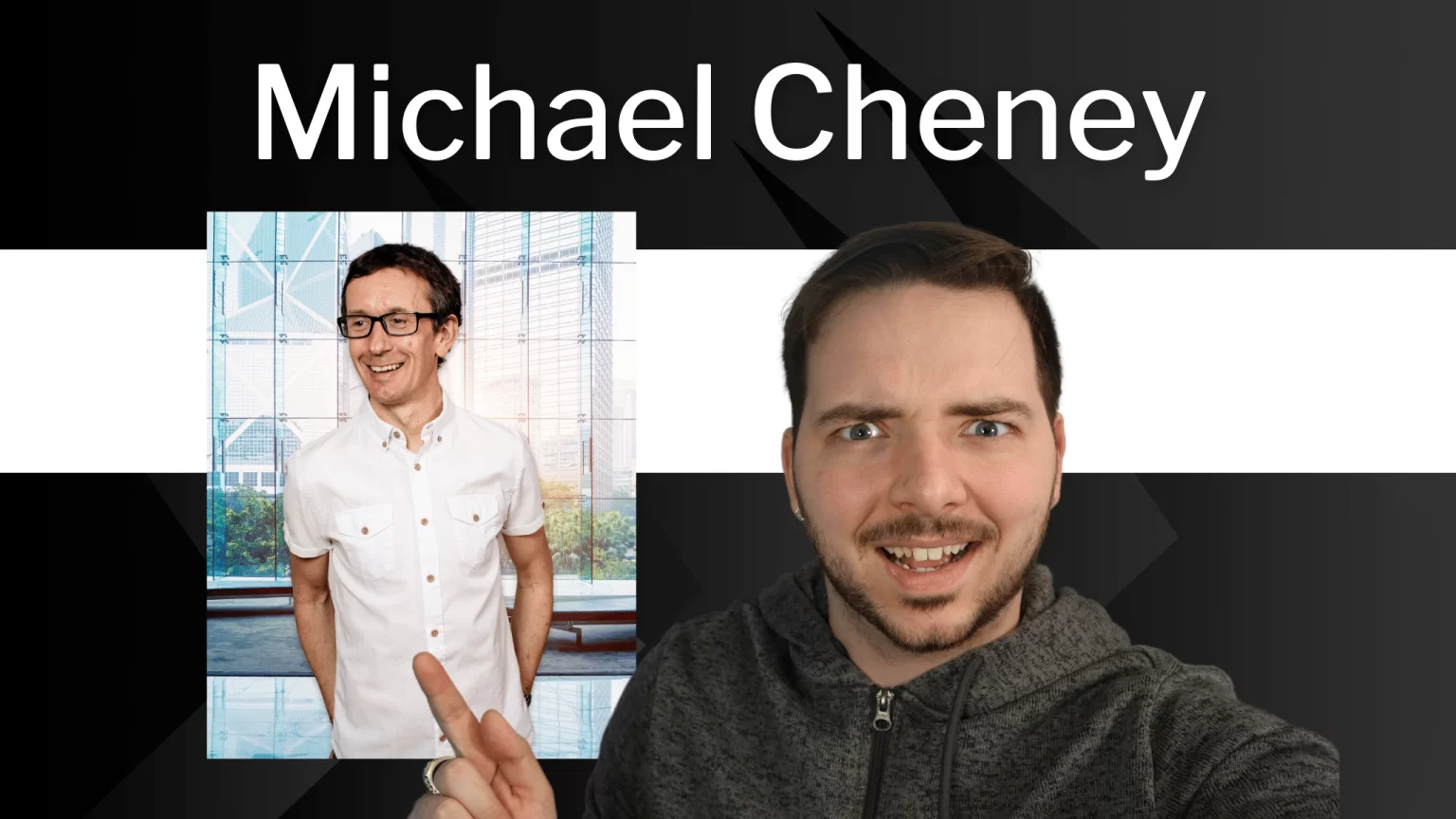 Only so often in the history of time is there a selection of "great" influencers and true masters of their craft that arise.
In the affiliate marketing industry, you especially have a hard time distinguishing between hacks – and high quality affiliate marketers. There are a few particular recent affiliate marketers that are making waves. Michael Cheney is among them!
Joel Therien, (father and son team) Jon Weberg & Richard Weberg, Anthony Morrison, and another incredible affiliate are changing the industry forever. This man is Michael Cheney, he's an established affiliate marketing phenomenon that has taking the affiliate world by storm on more then one occasion.
For over a decade, Michael Cheney has been among the few leading the affiliate marketing movement. Generating millions of dollars in sales, you'll find Michael is an true presence to be reckoned with. This article will cover who is Michael Cheney exactly, and how has this affiliate marketer risen to fame?
Who Is Michael Cheney?
Michael Cheney is an affiliate marketing entrepreneur, family man, and United Kingdom resident. Since 2000, Michael Cheney has been in business for himself in one way or another. For 22 years he has focused and decided that being an affiliate marketer would be the profession he would pursue – and master. Over the years, Michael Cheney has generated over $7,000,000 in sales in this affiliate marketing career.
He wife Laura was originally against his decision to go into $10,000's in debt in order to start his business, which he prevailed through and become in profit. Michael is an extremely dedicated and persistent individual who strives to give the world his best. He's seen as an ethical, intelligent, and leading affiliate marketer. (Recognized in the industry)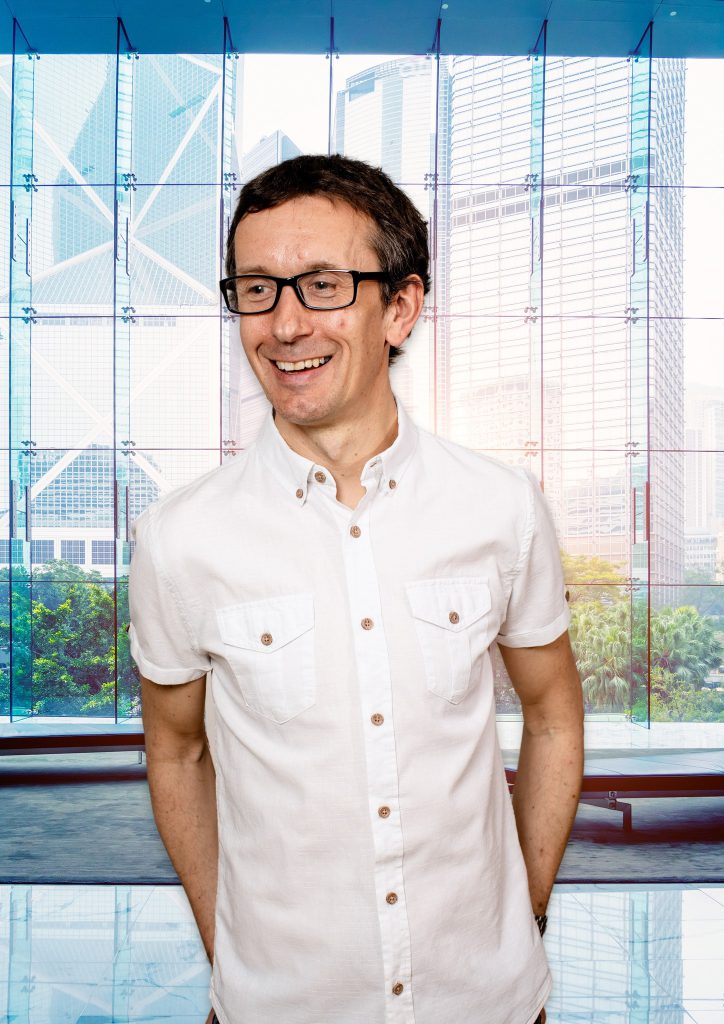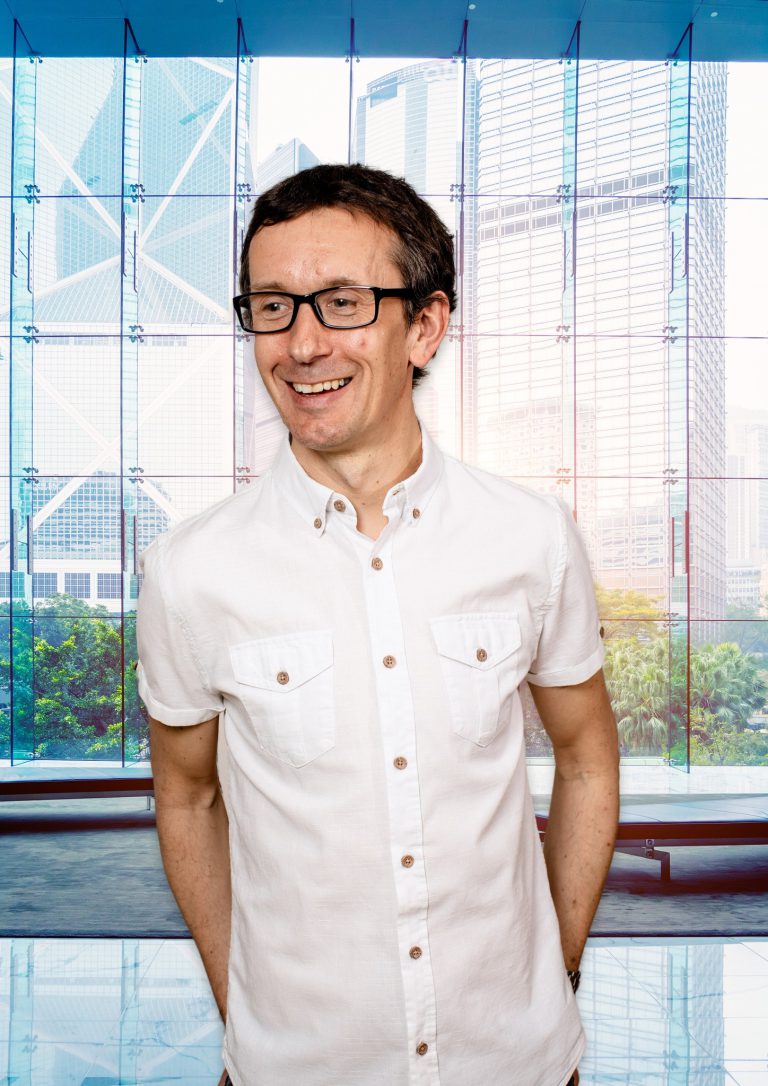 Where Is Michael Cheney From?
Michael is from York, United Kingdom. He currently lives in Aberdeen, in the United Kingdom. By his accent, you can tell he sounds like he is definitely from the region or somewhere nearby. Over the years he has always lived in the United Kingdom, although he has moved throughout a few cities within it.
What Kind Of Business Does Michael Have?
Michael has an affiliate marketing business where he sells other people's products. Additionally, he also owns many of his own products and services as well that other affiliates promote. He also has created a 7 figure franchise. Cheney is a great entrepreneur, and knows how to get clients buying any offer.
Michael Cheney Affiliate Marketing Products & Systems
Michael Cheney owns and has launched a variety of affiliate marketing products and affiliate marketing systems over the years. More recently, he has created some large launches that have created massive movements in the affiliate marketing industry. Let's go through the list of his active products, services, and systems here.
7 Figure Affiliate System
If you want to become a successful affiliate marketer, this may be the best system to use by far. The 7 Figure Affiliate System is a perfect culmination of all of Michael Cheney's 22 years experience being in the affiliate marketing industry. The system inside is extremely in depth and has a low refund rate – because of the quality of the training and education inside.
You'll find that the 7 Figure Affiliate System offers a variety of ways to help you succeed in the affiliate marketing world.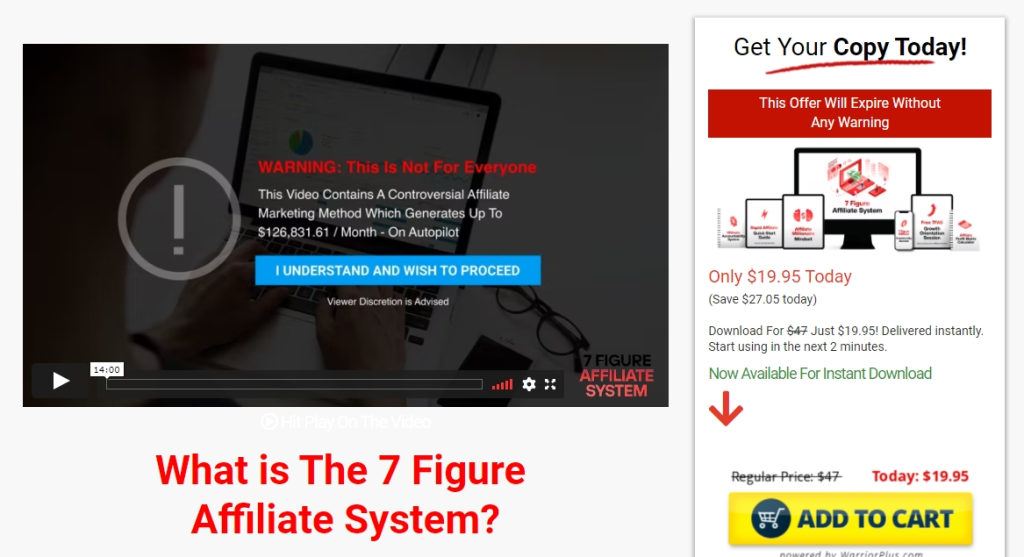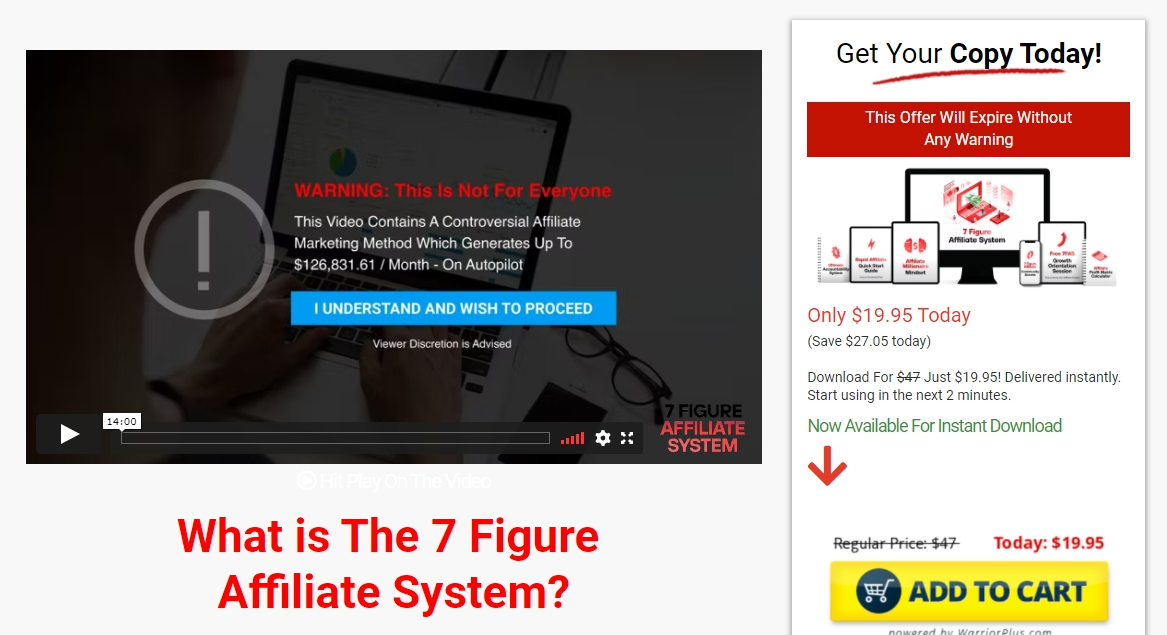 Here's what's in side the 7 Figure Affiliate System
Find Products To Promote:
Generate Free Traffic & Sales:
Weekly Successful Promos:
Generate Consisistent Commissions:
A ton more!
The Secret Money System
Another evergreen affiliate offer and system that helps you scale your affiliate marketing efforts on a consistent and reliable basis. While The Secret Money System isn't as extensive as Michael Cheney's other products and services – it still remains as a high converting and effective system worth much more then it's price.
Is Michael Cheney Trustworthy?
Yes, Michael Cheney is a reliable and trustworthy entrepreneur that has his customers best interests in mind at all times.
Throughout the years he has created a positive reputation that shines through in his unique videos he produces across his social media channels and sends to his email list.
His products and services have all been met with an all around positive praise from customers. He puts a dedicated effort and love into the affiliate products he creates for the world.
Our Final Thoughts On Michael Cheney
When you think of successful affiliate marketers with a meaningful story behind their rise, Michael Cheney is among the select few that come to mind. Michael has given his life's passion into this industry, just like ourselves, which is why we respect his craft so much.
The industry is filled with fake gurus, bad offers, bad products, bad services, and general knowledge sold at exorbitant prices. With Michael Cheney, you are getting involved with incredible products and services priced perfect for every niche or industry he enters.
With our kindest regards,
Jon Weberg
Richard Weberg