Brandon Schlichter: The Founder Of Investment Joy
There are dozens of investment leaders that are teaching people how to start their own passive income in person businesses. And after watching many come and go, there is 1 specific investment leader that is leading the pack. Brandon Schlichter has grown a massive following online while showing the everyday person how they can invest in affordable businesses.
This review and article will walk through who Brandon really easy, how he got started in the industry, and why you should consider following and learning from him. We've worked with Brandon Schlichter personally, so we have a deep knowledge of who he is and what he's like in person.
Who Is Brandon Schlichter?
Brandon Schlichter is an entrepreneur and owner of the brand, Investment Joy. Brandon has been in business for over 10 years running multiple physical businesses. He owns multiple…
Car Washes
Real Estate Rental Properties
Vending Machines
Laundromats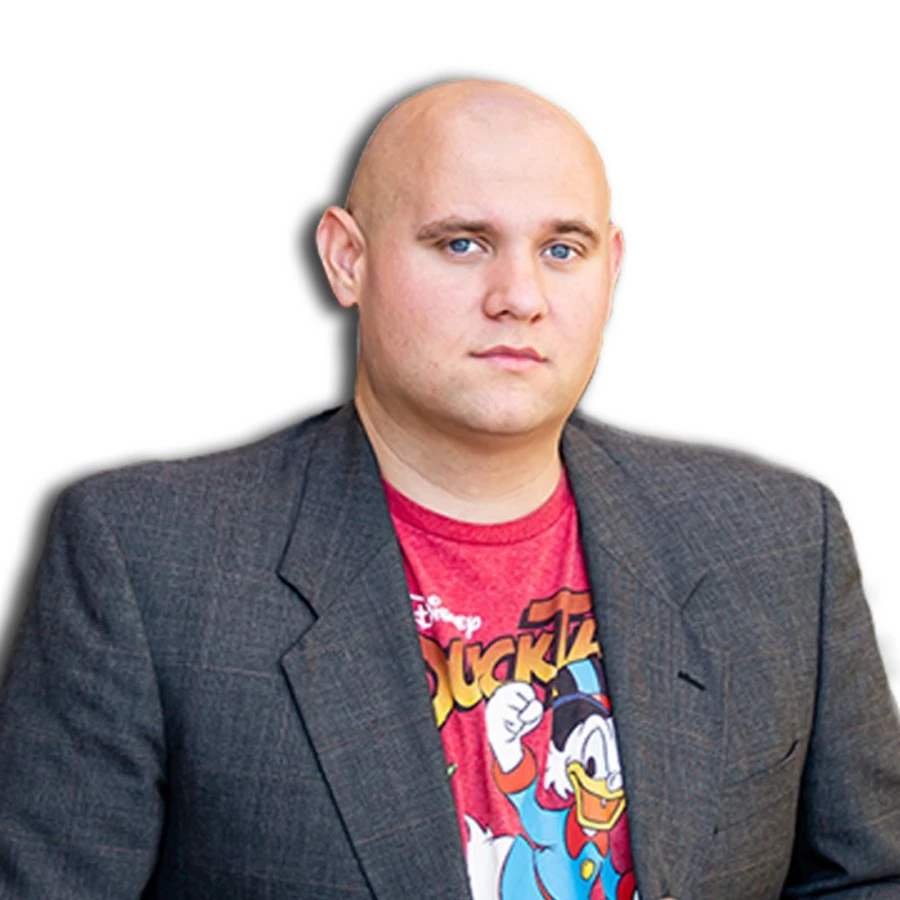 Brandon Schlichter came from poverty, and started his first few businesses in order to bring his family out of their difficult financial situation.
What Does Brandon Schlichter Do?
Brandon has a variety of different businesses he runs. He's also considered an influencer because of the millions of followers he has generated across multiple social media accounts. Overall, he runs the following kinds of businesses and has for many years now….
Investment Joy training programs
Business consulting
Car wash businesses
Laundromats in multiple locations
Vending machines in various areas
Real estate
Influencer
He runs many businesses that are all very successful, allowing him to generate millions of dollars in sales and revenue.
Net Worth
Brandon Schlichter is worth upwards of $5 million or more. This figure comes from his own thoughts that he gave on a podcast he was a guest on. His net worth fluctuates depending on the worth of his business assets, and how much money his Investment Joy education programs are bringing in.
Family And Personal Life
Brandon has a family that includes a wife and kids. The names of which we will not discuss as that is private, and we don't belief in sharing very personal data about anyone.
Is Investment Joy The Same Person As Brandon Schlichter?
Yes, Brandon is most often referred to as Investment Joy. Investment Joy is the brand Brandon Schlichter has created that also has millions of subscribers on YouTube and millions of followers on TikTok. You can also learn more about him from his website.
Final Thoughts
Brandon is a genuine and transparent entrepreneur and business man. He prides himself on the multiple physical businesses he's successfully launched and currented manages. After being hired by Brandon to create some emails and pieces of content for him, we deeply respect him and wish him the best.
He is a genuine and respectable entrepreneur that deserves to be looked up to and followed. We highly recommend that you checkout his content and subscriber to his channels as well.
With our kindest regards,
Jon Weberg
Richard Weberg