Investment Joy Review: Should You Buy And How It Works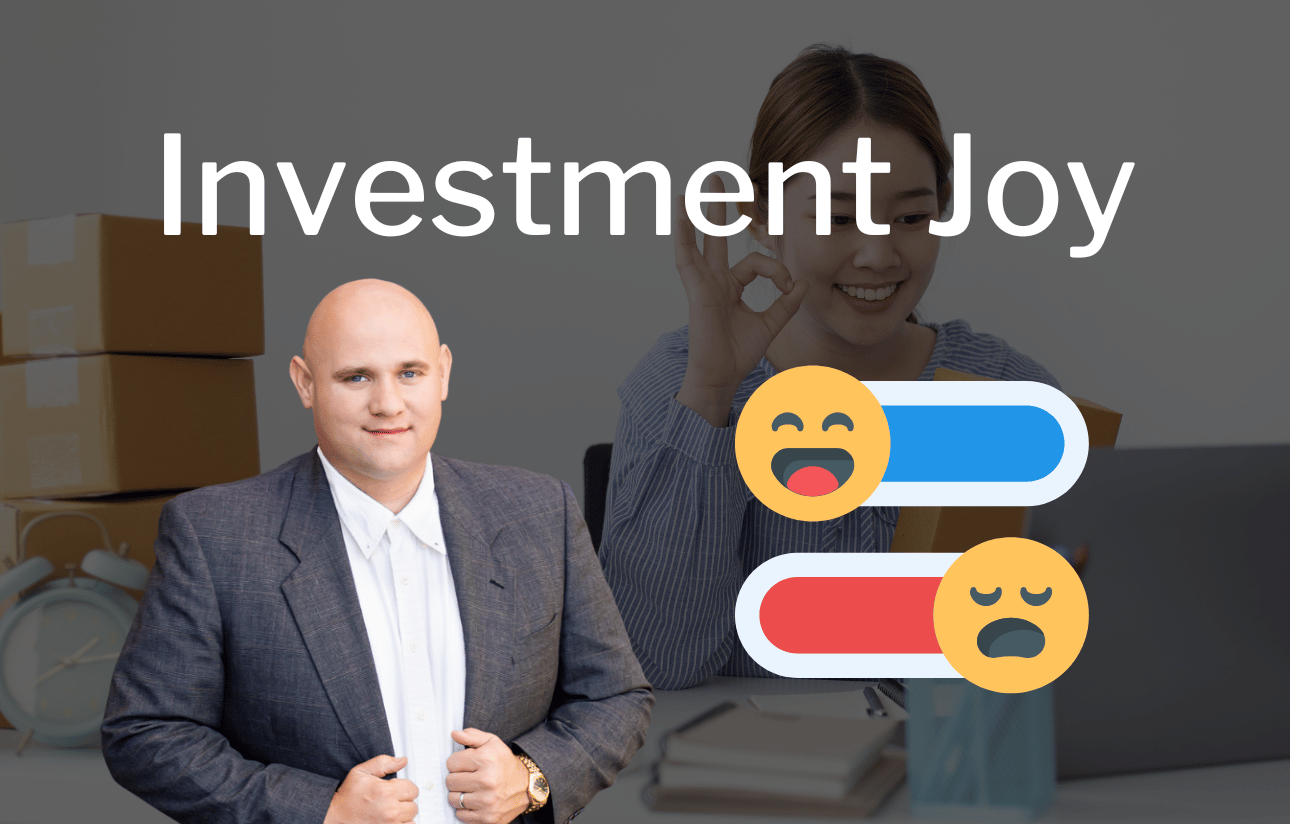 There have been a variety of popular YouTube channels on investing that have grown over the past few years. One growing channel that is captivating much of the investment industry, is Investment Joy. You'll find that Investment Joy is a great company that provides training and education on how to start and manage your own investments. However, should you invest and learn from them?
This review of Investment Joy will walk you through how they work, exact details of their offers, and so much more. Here's the full walkthrough of what InvestmentJoy can do for you. And by the way, Investment Joy, is also Brandon Schlichter himself. He uses Investment Joy as his brand name.
What Is Investment Joy?
Investment Joy is a coaching and mentorship training program that shows you how to start your own passive income businesses and investments. This contains very high quality training and education on investing in and managing investment assets.
They have 4 main offers they have publicly available to their audience…
Vending Joy
Laundromat Joy
Car Wash Joy
Business Joy
Each of these programs comes with a single 1on1 coaching session with Brandon Schlichter, the founder and CEO of the company. They each teach you how to build a passive income business using a different kind of investment asset.
---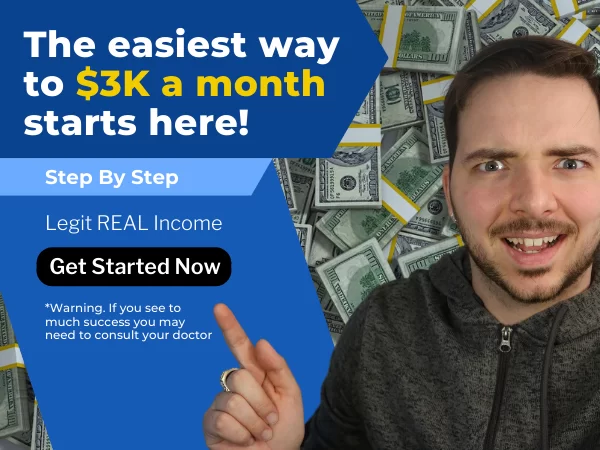 ---
How Does Investment Joy Work?
Investment Joy works very simply and easily. Here's the steps of how Investment Joy works and how you can get started with them.
Decide which kind of passive income business you want to start.
Purchase and invest in that course / training program.
Follow the program and the education inside.
Build a real world passive income business to earn money
Scale that business and learn more about business management
Each of their programs allow you to be able to build a different kind of business. Often the business Investment Joy has you start, are physical businesses that are used to generate passive income to later be invested in more businesses or real estate.
Who Owns Investment Joy?
Investment Joy, is Brandon Schlichter. He is the founder behind the company and business name. Brandon is a family man who loves business, and loves the process of teaching others how to grow their own businesses.
Investment Joy has a YouTube channel with over 1.56 million subscribers that is managed by Brandon and his team. He also owns a TikTok account with over 1 million followers, and has other extensive social media followings.
How Much Does Investment Joy Program Cost?
The cost of the investment joy program changes depending on which upsells or down sells you decide to get. If you want to truly invest in what Investment Joy offers, expect to pay anywhere from $49-$4997.
Investment Joy Net Worth
On a few different podcasts that Investment Joy has been featured on, he says that his total net worth is around $5 million. His net worth can be more difficult to measure depending on which assets you are valuing.
Investment Joy has a variety of different assets and investments that can be valued such as…
Rental properties
Laundromats
Vending machines
Car washes
YouTube channel
TikTok account
He also generates a generous income from selling his programs as well that teach investing.
Final Thoughts
Brandon Schlichter has created an incredible program for those looking to become investors. What's he's done with Investment Joy is phenomenal, and will continue helping people changes their lives forever through responsible and calculated passive investments into physical assets.
Consider working with InvestmentJoy if you have a decent credit and at least $1000 set aside to be spent. Thank you so much for reading through and learning about this program and how it works.
With our kindest regards,
Jon Weberg
Richard Weberg