Affiliate Marketing Programs For Small Businesses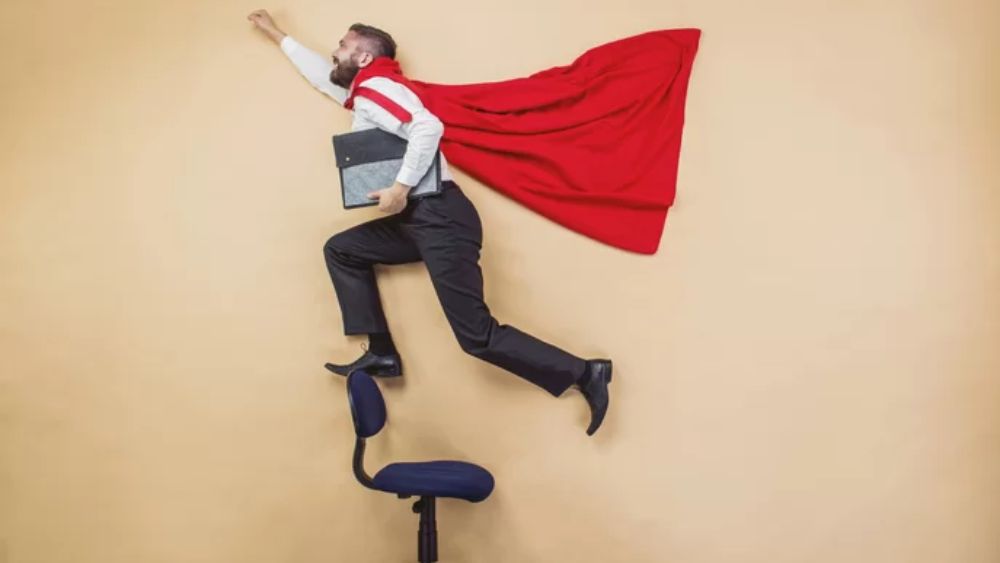 Small businesses are struggling to find effective ways to attract consumers and reach larger audiences of people due to the competitive nature of the industry.
However, one such solution that small business can take is to start an affiliate marketing program for their products and services they sell.
Affiliate marketing programs are a powerful way for businesses to advertise their products and services because they offer an attractive commission or percentage of each sale that can be given to the affiliate for making sales for them.
Small businesses are able to reach a much larger audience, with less cost and effort.
What Are Affiliate Marketing Programs?
Affiliate marketing programs are common in most businesses, especially online, because they are a fantastic and effective marketing strategy
It's also cost-effective compared to other promotional paid marketing solutions like Facebook PPC Ads, Google AdWords, and YouTube paid promotions.
Thus, companies can integrate affiliate programs to give their products and services enough exposure to gain more customers much faster and with less effort on their part.
The affiliate marketing system simply lets third-party individuals or groups of people promote your products in exchange for a bit of commission in every click or sale.
It's a win-win situation for both the affiliate and the business owner since they both earned money along the way.
Affiliates are basically salesmen for you company, they get paid to promote your products and services through specialized links online.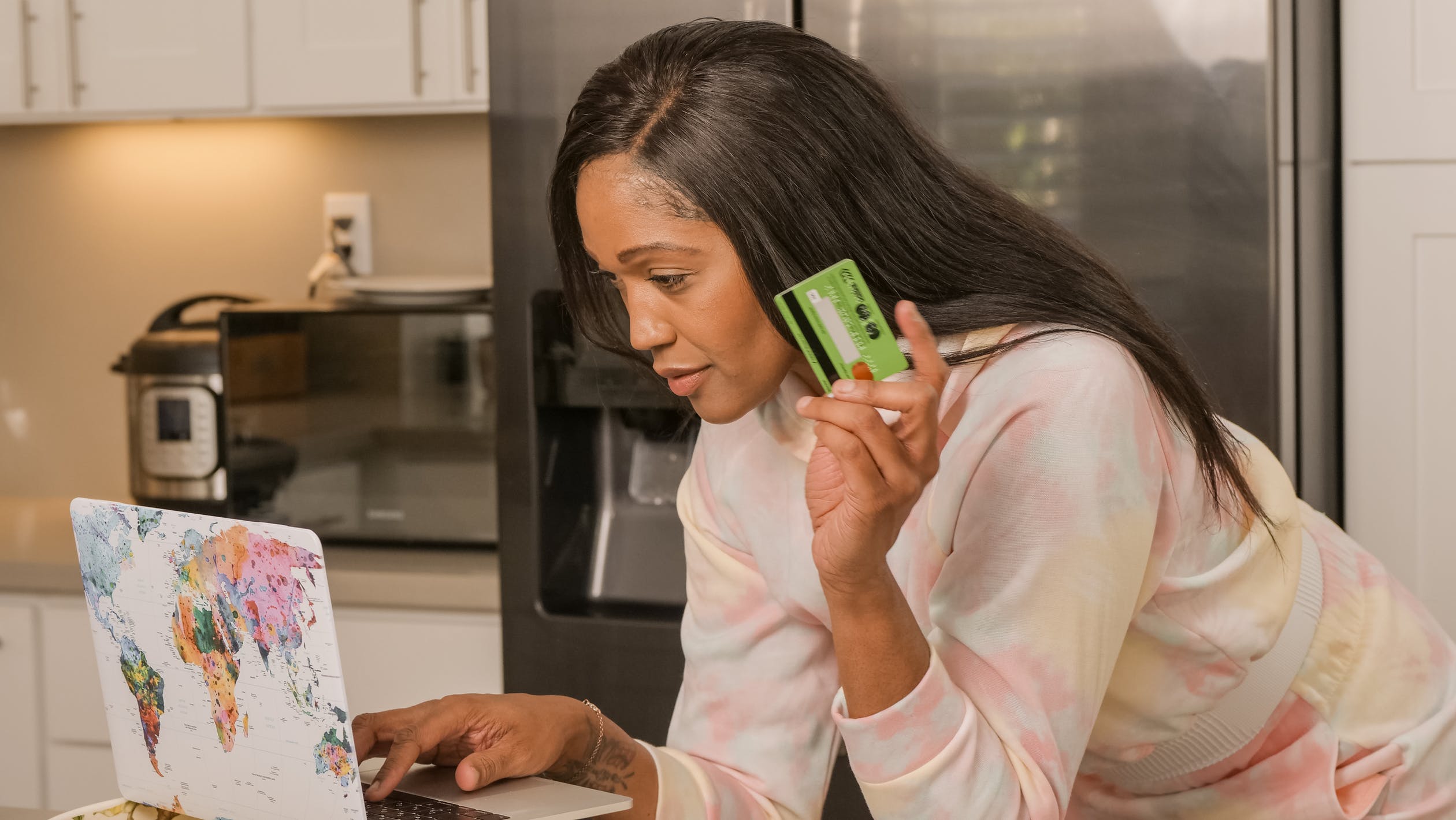 How Do I Start An Affiliate Program For My Small Business?
You would either use third party platforms such as Clickbank, ShareaSale, Walmart or Amazon to list your products and services on, as these companies have a vast network of affiliates already that are willing and eager to promote your products and services.
One disadvantage is these platforms would then take a tiny cut of every sale as well.
The big advantage here is they run the affiliate program for you and do all the commission pay outs and back end work.
Or you search out for a programmer who can build a custom affiliate program for you, that knows the ins and outs of how to do so.
You would have some cost in doing it this route, but in the long run would have less ongoing cost.
The disadvantage of this method is that you would need to manage your affiliates and do all pay outs.
HOW DOES IT WORK?
Once you have an affiliate program set up, from the affiliates point of view, they will act as the middle man of your business who will promote your products through a unique system-generated link.
They can post the link on their social media pages, websites, in email marketing or anywhere they want to promote your products.
Then, once a customer clicks the unique link of a particular product and makes a purchase, the affiliate will earn a commission from the sale.
It's a usually small percentage of commission, making it an ideal marketing strategy for small businesses.
Moreover, you don't have to pay your affiliates up front, which is more efficient and safer than other methods.
Businesses that have a custom affiliate program usually pay out 15 to 30 days after the sale is made, as to handle any charge backs or refunds, before releasing payment to the affiliate.
If you are using a third party platform like the ones we shared above, they handle all of the payments for you.
Benefits Of Gathering Affiliates For Your Small Business Affiliate Program
More and more businesses are integrating affiliate marketing programs because it's not just an affordable option, but it also offers many benefits, especially for small businesses.
Affiliate marketing is one of the fastest growing marketing channels for businesses online.
Gain More Brand Exposure
Small businesses need more brand exposure to get their products and services known to the public.
Through affiliate marketing programs, it's easier to gain that exposure since there will be more people who will share, promote, and sell your products.
Many affiliate marketers are great with Social media, and getting your brand out in front of these massive audiences will benefit your business in many ways.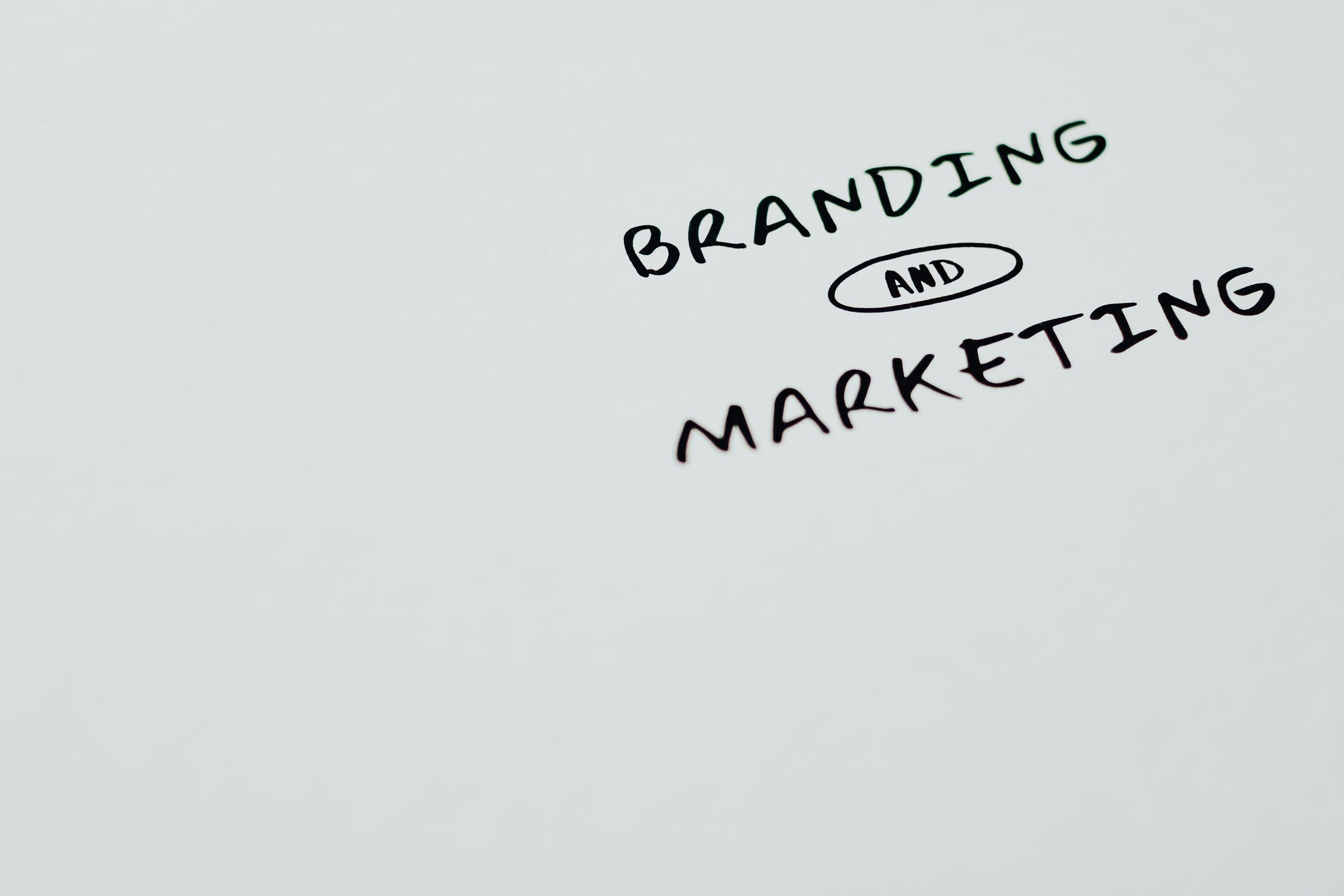 Increase Sales
Since the affiliate marketing programs for small businesses let more individuals advertise your products, there will be a significant effect on your company's sales.
Reach More Of Your Target Audience
Affiliate marketing programs also enable businesses to have the opportunity to reach a wider audience since the partner affiliates will be spreading the links of your products and business on various platforms.
So, it does not limit you from promoting your business on one or two sites, because of not having enough time or resources to do so.
Imagine having an army of people all advertising your business. This is how you 1000X your businesses growth.
Save Time And Money
I am sure we couldn't agree more that advertising your business is time-consuming and expensive, but it's not the case with utilizing an affiliate marketing program.
Instead, it's convenient and worthy of an investment, and will only help your share your business with the masses.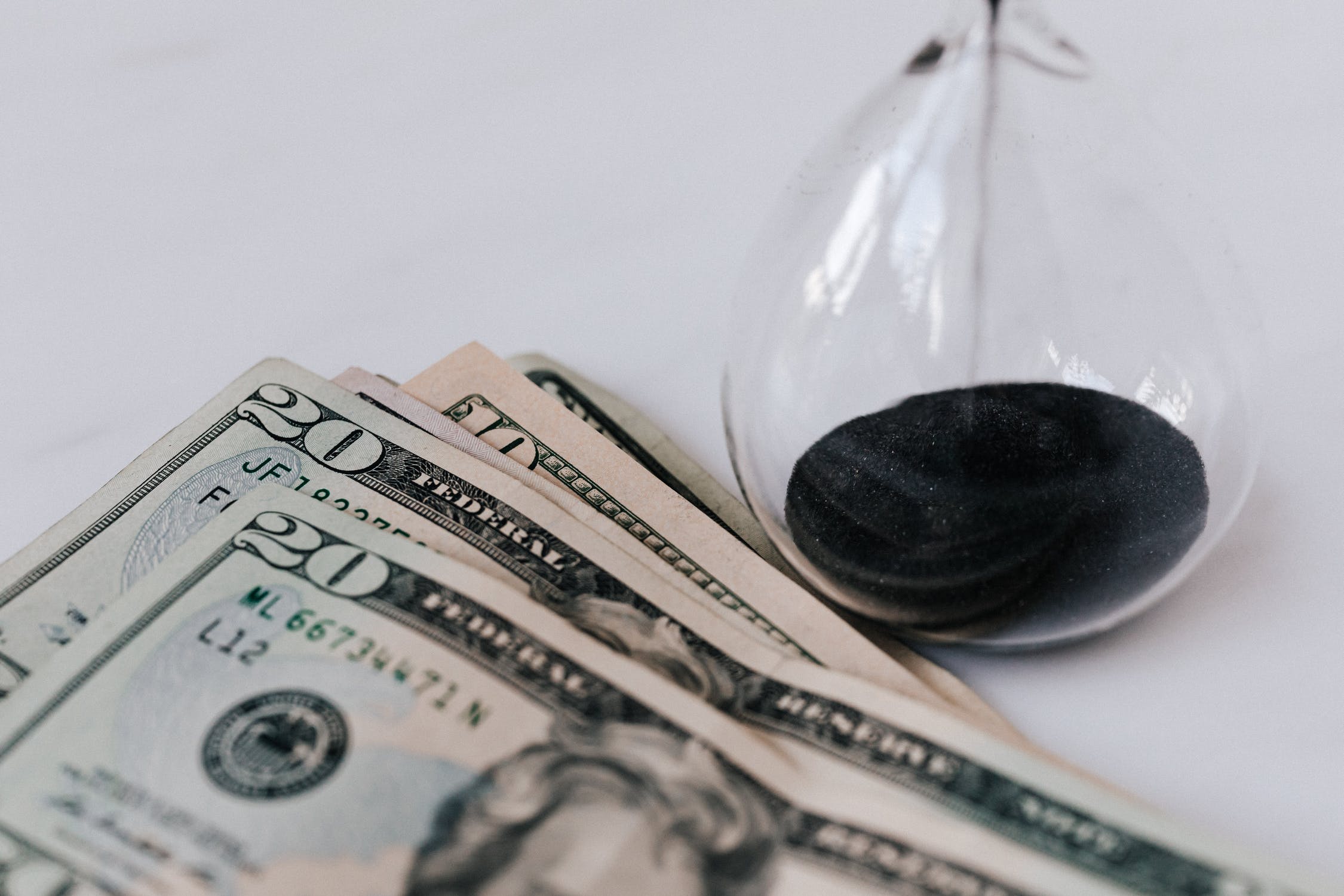 We are here to support you.
Are you ready to integrate affiliate marketing into your small business?
EMoneyPeeps is a community of like minded individuals on a mission to help people across the world learn how to start, build, and grow their own small businesses.
You can visit us on our website and let's talk more about it and other marketing-related topics.
FAQs
What Type Of Small Businesses Use Affiliate Marketing?
Affiliate marketing is a type of online marketing in which a business rewards its affiliates for each customer brought to the business by the affiliate's own marketing efforts.
How Do Business Affiliate Programs Work?
In order for affiliate marketing to work, businesses need to have an affiliate program set up. This program will provide affiliates with a unique link to the business's website. When customers click on this link and make a purchase, the affiliate is rewarded with a commission.
How To Find An Affiliate Pro For My Business?
If you are interested in using affiliate marketing for your business, there are a few things you will need to do. First, you will need to set up an affiliate program. This can be done through your website or by using an affiliate marketing service. Once you have set up your affiliate program, you will need to find affiliates to promote your business. This can be done by using online directories or by contacting other businesses in your industry.
Why Business Affiliate Marketing Works?
There are a few reasons why affiliate marketing is considered the best business model. First, it is a very effective way to reach new customers and grow your business. Second, it is a very cost-effective way to market your business. And third, it is a great way to build relationships with other businesses in your industry.