GotBackup is a legit company that provides digital backup, storage and data protection services. The company offers backup solutions for personal and business use, with plans ranging from individual accounts and family to business-level solutions.
GotBackup provides a secure and automated backup system that stores digital data in their state of the art data center, and in the cloud, ensuring that files and data are protected from hardware failure, theft, or natural disasters.
The company uses military-grade encryption and multiple redundant data centers to ensure the security and reliability of its backup and storage services.
Gotbackup services can be utilized by anyone no matter where they live in the world.
Using Gotbackup services allows anyone to backup, store and protect their digital photos, videos and other digital data from being lost forever.
If your cell phone, computer, tablet or other digital device fails or is stolen, you never have to worry about losing your digital data ever again..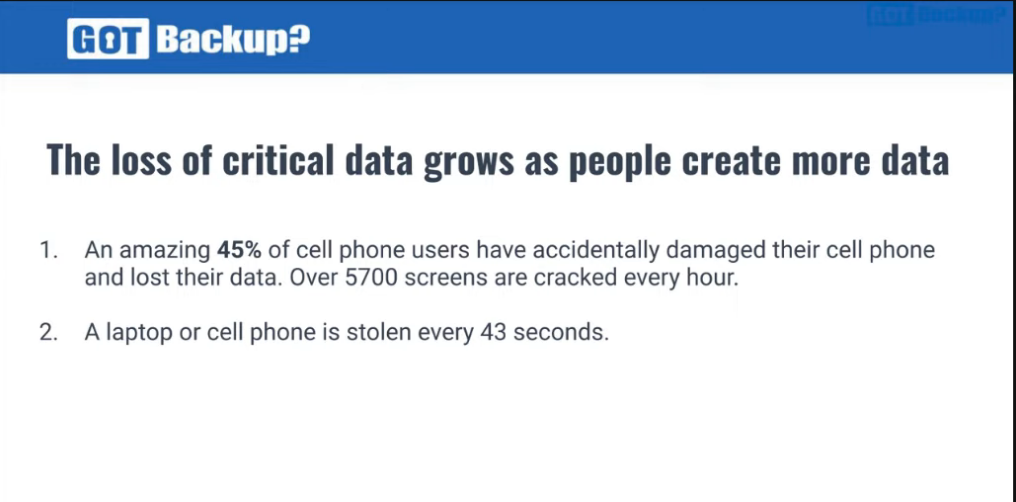 Who Owns Gotbackup?
The parent company that owns Gotbackup is GVO (Global Virtual Opportunities). The company has been in business for 25 years and are completely debt free. They sell other digital products, and originally started as a web hosting company.
Company headquarters and data center are in Schertz, Texas.
6701 Guada Coma Drive
Schertz, Texas
USA, 78154

Gotbackup CEO
The company CEO is Joel Therien, and he also is the owner of GVO (Global Virtual Opportunities).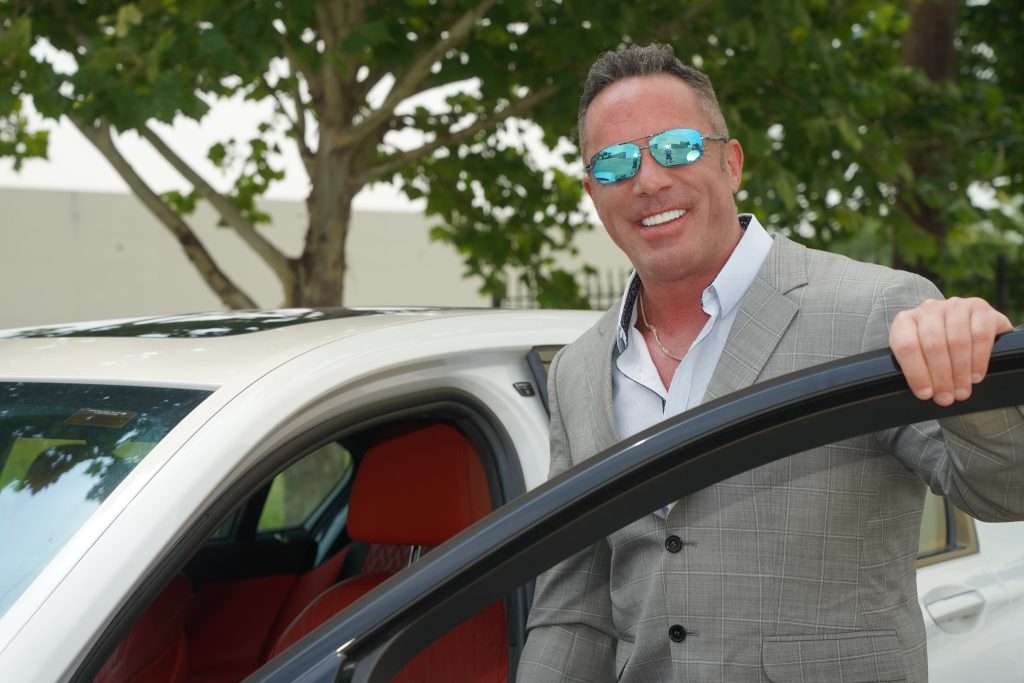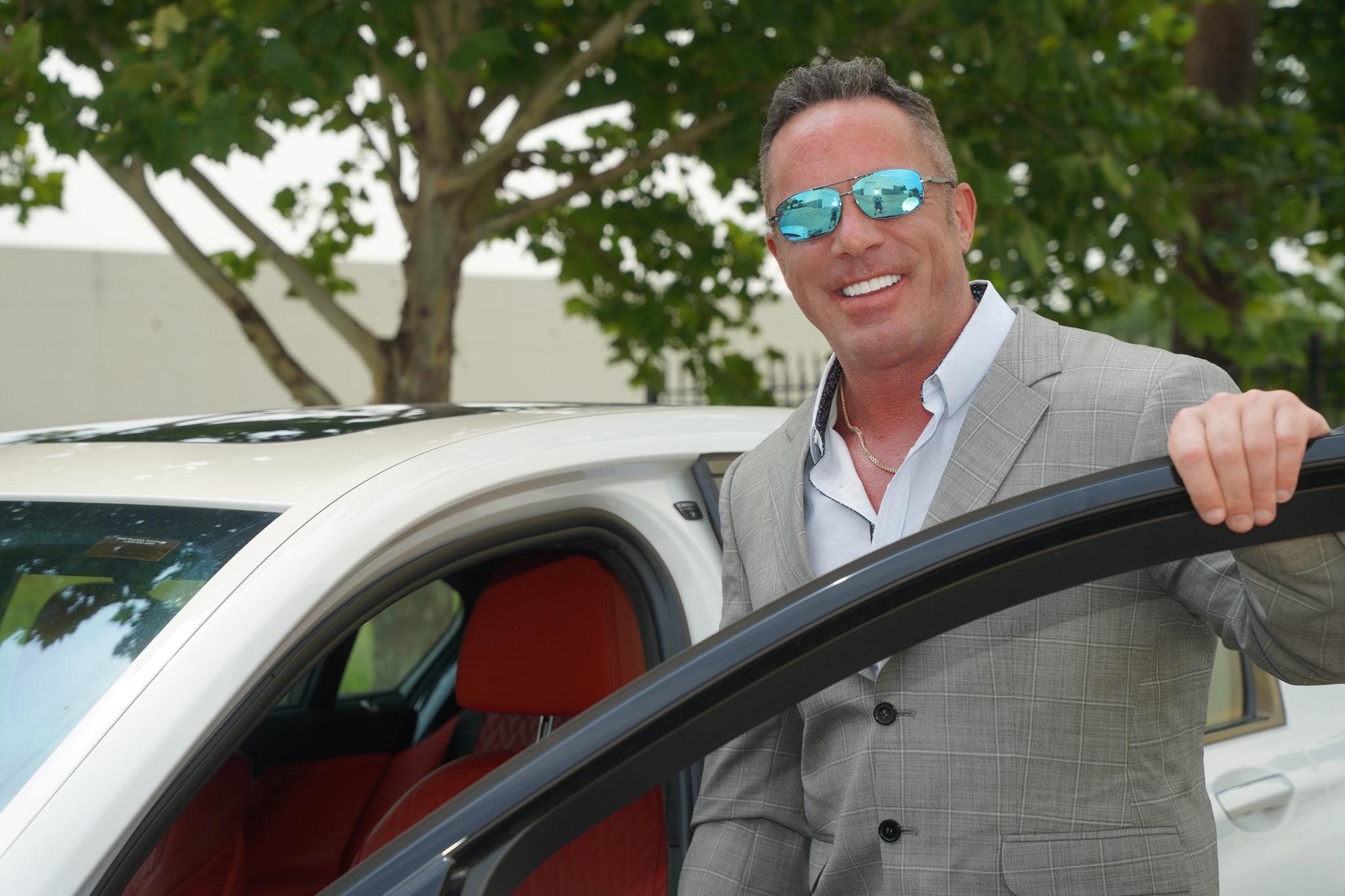 Because they own a complete state of the art data center, they basically are the internet. Every website you visit online is hosted in a data-center somewhere.
Gotbackup Plans And Pricing
Gotbackup currently has two pricing plans for its services. As well, businesses and individuals who need more storage and backup service can purchase 2 Terabytes of extra storage beyond the Gotbackup plans below for only a $99 one-time fee.
And at anytime if more space is needed, you just contact support for pricing. For most people 6 Terabytes of space is more than enough.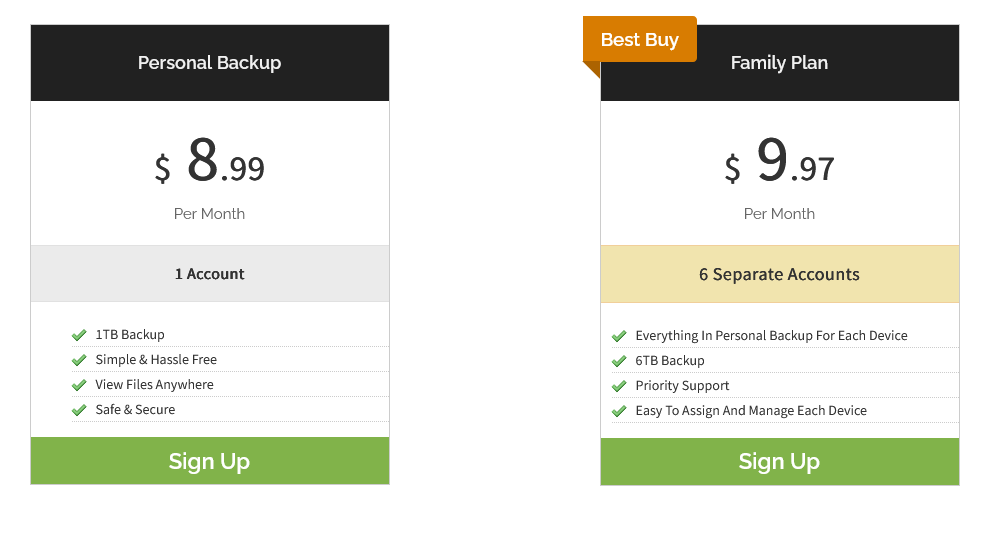 Competitors like icloud charge way more at $29.99 monthly for 6 Terabytes.

Gotbackup Business Opportunity
The GotBackup business opportunity operates on a direct selling model, where individuals can sign up as independent reseller and earn commissions by selling the company's backup solutions to customers.
GotBackup also offers a referral program, where individuals can earn additional commissions by referring others who want to build a business. (Build a Team – downline) And earn Gotbackup binary commissions and matching checks on all personal referrals.
Gotbackup has a $40 one-time reseller fee, and sometimes the reseller fee is dropped to only $20. The company from time to time offers a special on this.
As a business opportunity, Gotbackup has no other competition, as all of the Gotbackup competitors do not pay people to refer them customers.
Read Also: Gotbackup Compensation Plan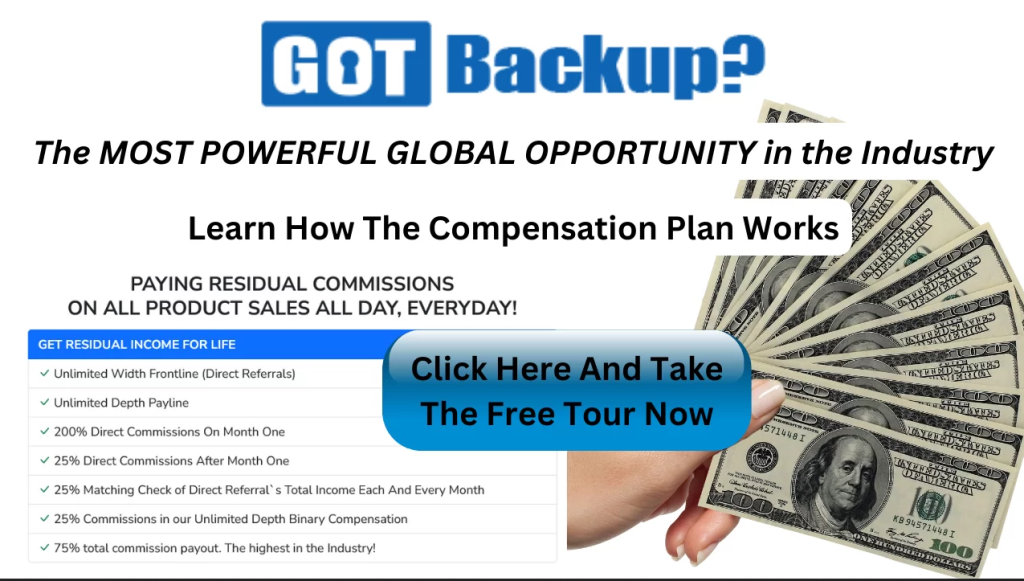 I have been personally paid by this company for well over a decade for promoting their other products and services and we are promoting Gotbackup as resellers and use the service.
"Opportunities are like sunrises. If you wait too long, you miss them."
Click here to read our full Gotbackup Review
We really hope our article here helped you to better understand what Gotbackup is, and how you may use it yourself to protect all of your digital photos, videos and other digital data from being lost forever.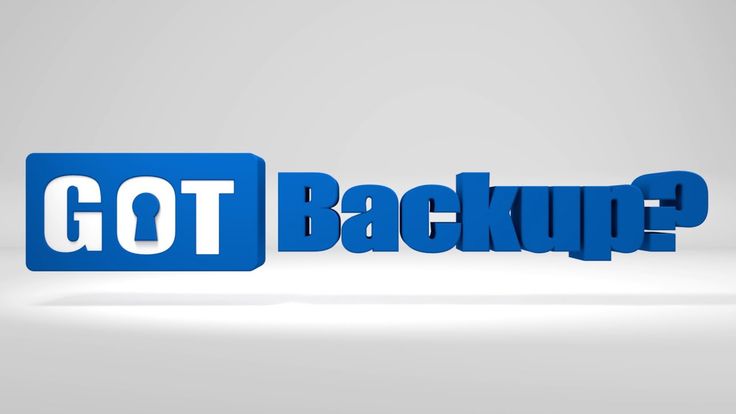 If you ever have any questions, don't hesitate to contact us.
And if your interested in joining Gotback to learn more about the services or the business opportunity, make sure and click here and take the free tour.
Sincerely,
Your Friends And Partners
Richard And John Weberg