Daniel Doan: The World's Best Banana Based Copywriter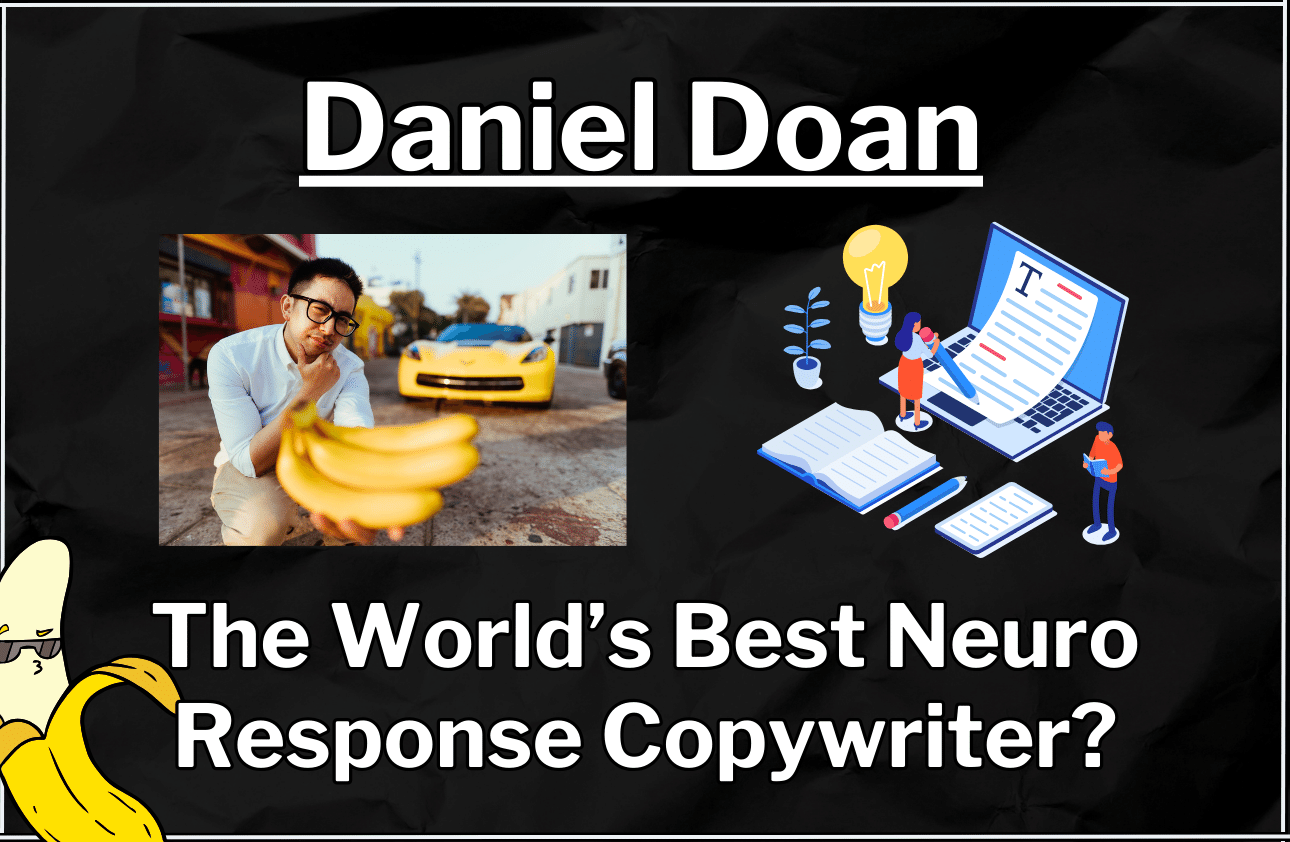 In the copywriting world there are only a few legends that have gained the popularity and brand of being among the best copywriters. One if these copywriting geniuses, has proven time and time again to have a solid track record of performance from his clients. His name, is Daniel Doan.
While generating convincing and persuasive copy that'd make your customers buy faster then you could ever imagine, Daniel has began building a great reputation and for good reason. Let's walk through who Daniel really is in person, what he's like, and how his copywriting finesse can help grow your business.
Who Is Daniel Doan?
Born in San Diego, California – Daniel Doan is a conversion based copywriter with a banana colored and themed brand appeal. If you take a look at his website and branding, you'll find that much of his language is around his favorite color and food. He has done copywriting work as well for some extremely successful companies.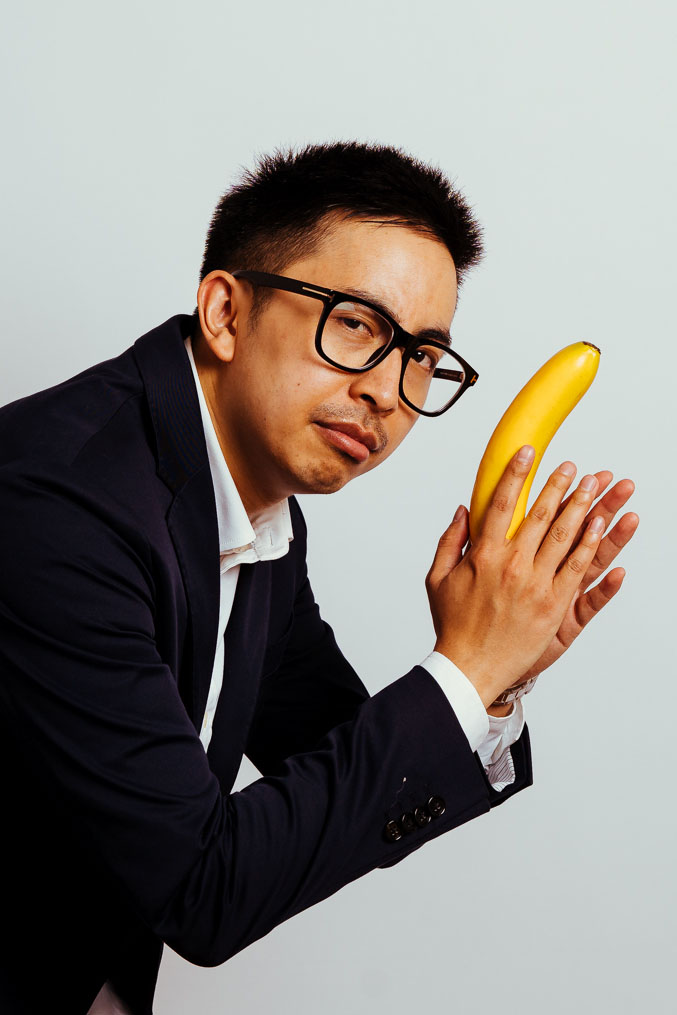 Being a very transparent and honest person, who is more on the quiet side, you'll find that Daniel is a man of his word. Or, a man of his copy. He copy is great, it converts, and you can expect a guaranteed increase in sales, customers, leads, and brand appeal. However, prepared to spend top dollar to acquire this 1 of a kind copywriting master.
Is His Banana Based Copywriting Good?
Yes, you'll find that every single client Daniel has worked with, their copy is quickly improved within a few weeks of working with them. Whether he's writing articles, sales funnel copy, follow up sequence copy, or your next sales script – Daniel is among the best current living copywriters in the world.
This opinion and review is coming from someone who is pretty great at writing their own copy, and still finds his to be a step above all others. Truly, we highly recommend hiring or learning copywriting from Daniel with 100% certainty of the quality of the services he provides.
Here's some of what he guarantees will be accomplished if you're a good fit to work with him.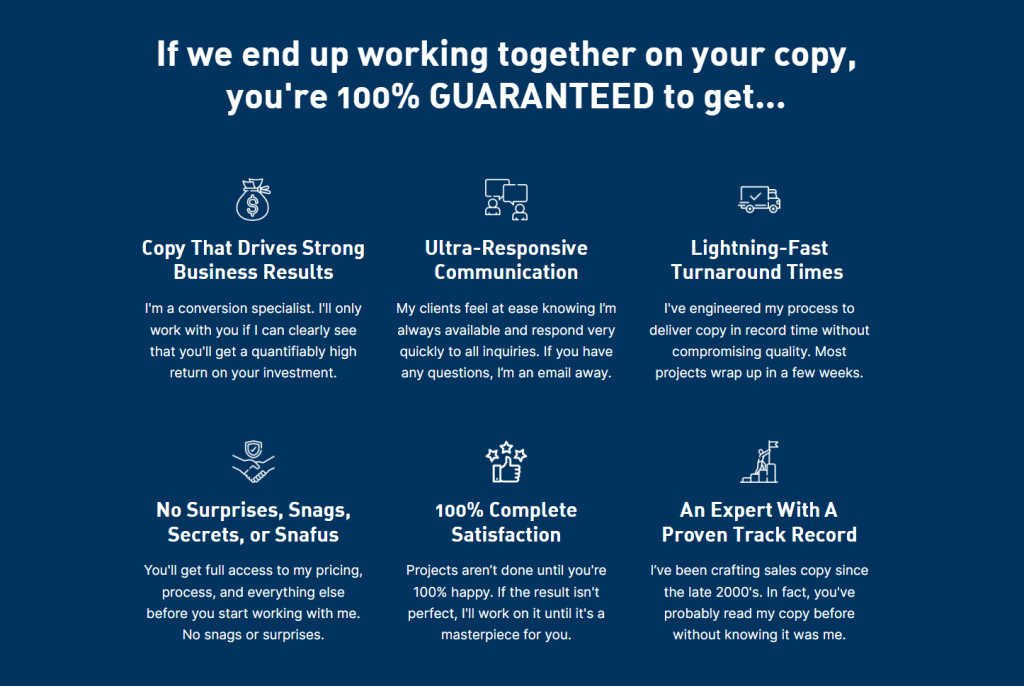 Very few other copywriter can either promise, or actually deliver on these promises. Which is one of many reasons why Daniel is so respected in the industry.
Should You Hire Daniel Doan For His Copywriting Services?
Absolutely! Consider visiting his website now to learn more about how you can hire him for your next project, small or large.
Daniel's expertise his wide and he can write highly converting and impactful copy for any industry. Here's a full list of his services available right now…
Sales Funnel Copywriting
Sales Page Copywriting
Website Copy
Cold Email Sequences
Warm Activation Emails
Paid Media Copywriting
Article Writing / Ghost Writing
White Paper / E-book Writing
Final Thoughts On The Worlds Best Banana Copywriter
Whether you need a new sales process looked at for holes in your copy, or a book written about how to get into better shape – Daniel Doan is one of the first copywriters that should come to mind.
Knowing him personally, and considering him a friend – we find Daniel to be a warm character who is simply amazingly talented at what he does best. Writing banana based potassium copy that will actually convert.
With our kindest regards,
Jon Weberg
Richard Weberg